(Feel free to open up an "Paris 2019 Aircraft Orders & Commintments" thread in paralel.)
https://www.siae.fr/en/
Paris Airshow is in two weeks. It seems an important opportunity's for many to play the public, change mindsets. A few possibilities:
Boeing

- Celebration of the Merger with Embraer, what are the plans to revive the E2 line?
- 737 MAX drama, how / what will they communicate after all the feedback.
- 777X progress, first flight, new orders?
- KC-390, is Boeing putting their muscles behind it? A very capable aircraft as C130 replacement..
- The 737-10, how good will it be?
Airbus
- Announcement the A321XLR, including orders? Who?
- Will AF/KL finally order new NB's?
- A380, will it be in the flight program, static show, news?
- A220, lots going on, low output preventing sales, forecasts?
Comac
- How is the C919 progressing, when is certification / deliveries foreseen?
- ARJ, any updates foreseen?
- Any trade-war developments impacting programs?
GE / CFM
- Loosing market share to Pratt on Regionals & NB's.
- Will they ever offer engines for Boeing Brasil E2's or A220s.
- Any ideas on a 2025 NMA 797 engine, when?
- What's the status on geared turbo fan research?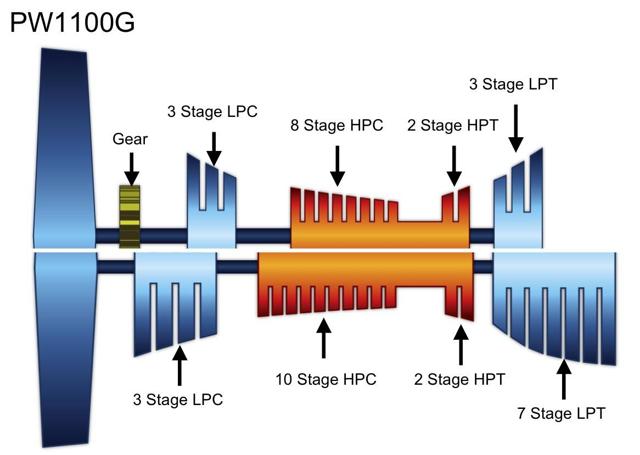 https://seekingalpha.com/article/418370 ... 797-upside
When you are busy at the show, you miss all the news / announcements.