Does anyone remember ATA's LAS operation in the 1980's, specifically their terminal? IIRC they used the airport's original 1940's terminal on the airport's southwest corner:
I believe this is the building: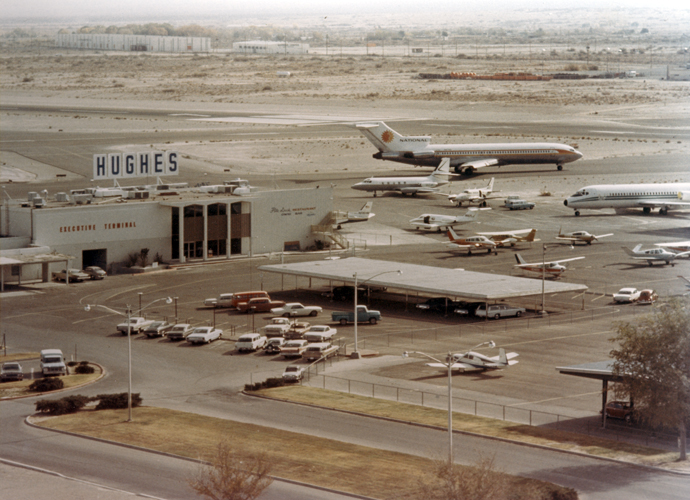 What amazes me however is the use of this tiny building by up to at least 4 L-1011s simultaneously, in addition to other aircraft:
Does anyone remember the use of this building during this period, or have any photos from the inside? I imagine it was total chaos with 4 L-1011s at the same time. This terminal was demolished in the mid nineties to make way for the runway 19R/1L expansion so ATA moved ops to the airport's old north/int'l terminal (itself since demolished).