The monsoon season in India has caused severe weather in parts of the country result in 3 aircraft overruns within 24 hours.
Air India Express flight IX814 from DXB a 738 overran the runway at Mangalore. This incident saved by a ditch built after the crash of Air India Express 812 back in 2010. The Indian DGCA has opened an investigation.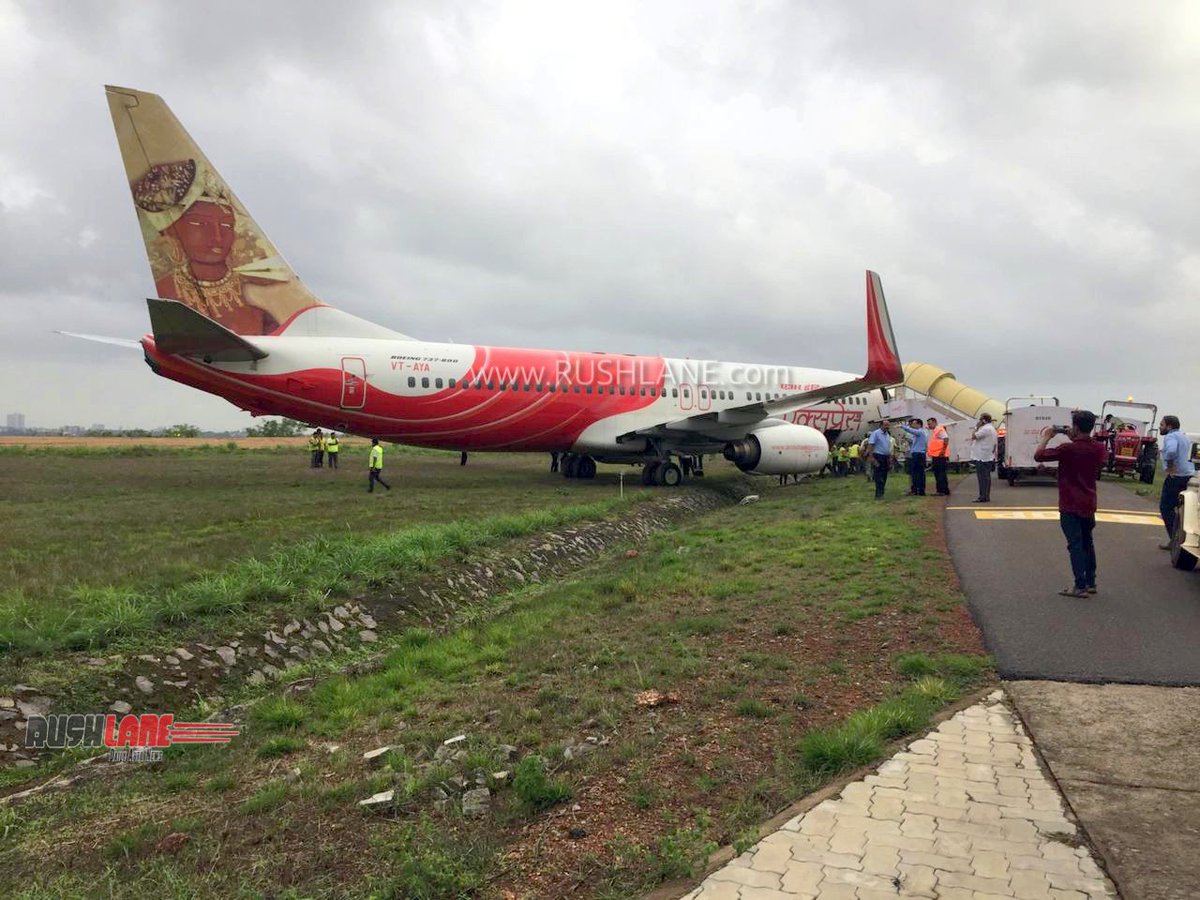 SpiceJet flight SG3722 a DH4 from Bhopal overran the runway at Surat Gurajat.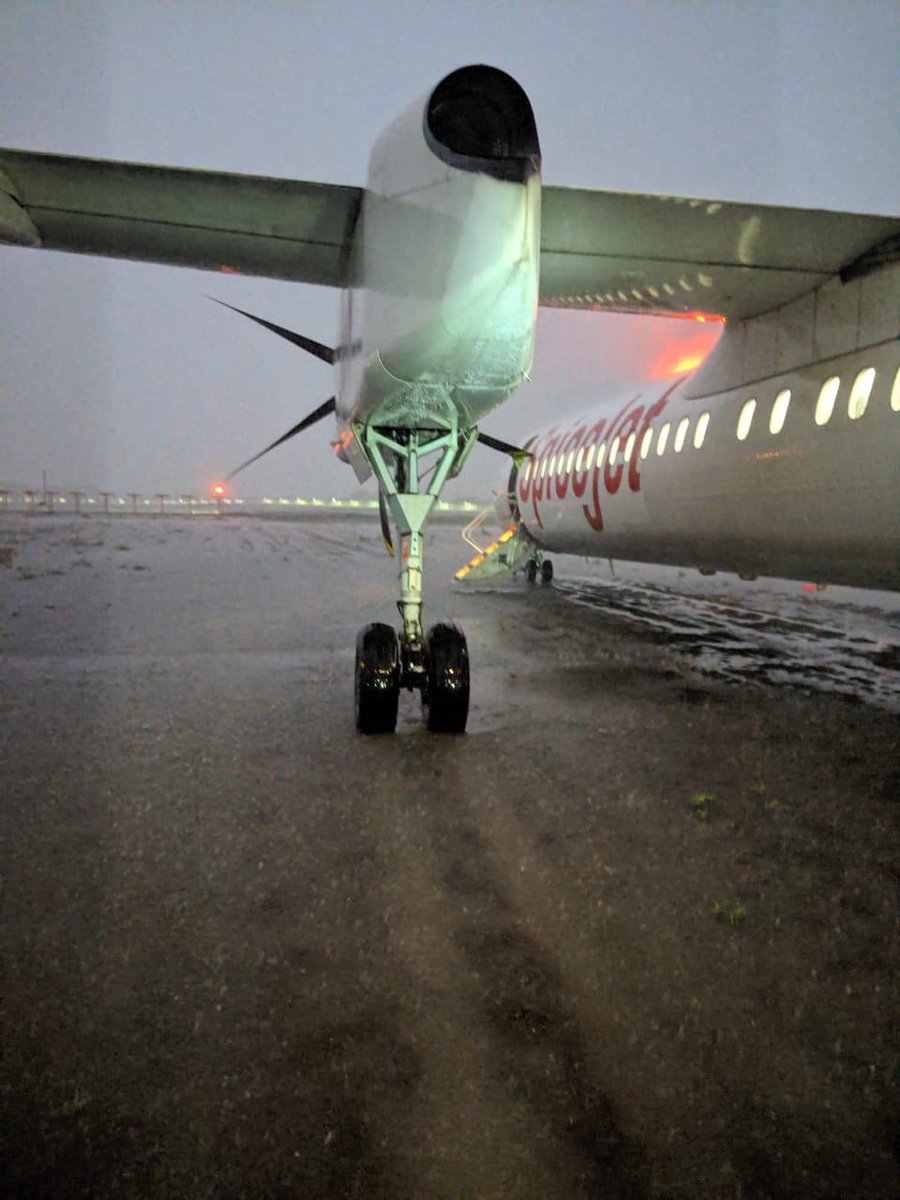 SpiceJet flight SG6237 a 738 (in ex Jet Airways livery) from Jaipur overran the runway at Mumbai.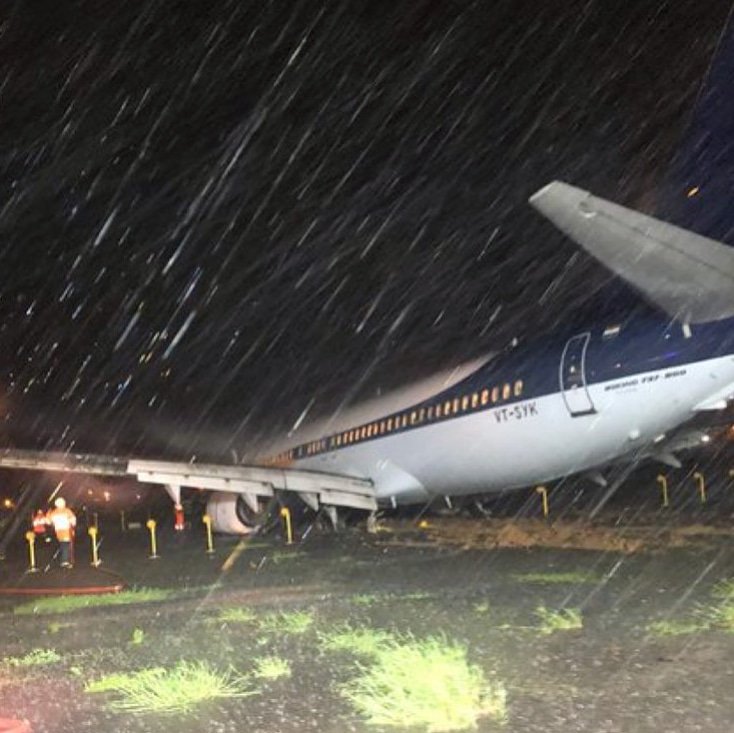 https://www.indiatoday.in/india/story/m ... 2019-07-01