One More Orbit is a multinational attempt to break the world record for the fastest circumnavigation of the earth via both poles, in a Qatar Executive Gulfstream G650ER ultra long-range business jet.

The record is being attempted during the 50th anniversary celebrations of the Apollo 11 moon landing, as a tribute to the past, present, and future of space exploration.

The team will launch the record attempt from, and return for the finish to, Space Florida's Launch and Landing Facility (the former Shuttle Landing Facility) at NASA's Kennedy Space Center, from where Apollo 11 launched their historic mission 50 years ago. The mission will start at 09:32 EDT – the same time as Apollo 11.

The speed record will be certified by the Fédération Aéronautique Internationale (FAI) and GUINNESS WORLD RECORDS™.

http://onemoreorbit.com/
Flight is trackable on Flightradar24:
https://www.flightradar24.com/QQE011/2136ec16
They also have a live feed from within the Gulfstream on Youtube:
https://www.youtube.com/channel/UC5QkzQ ... 8DVJg/live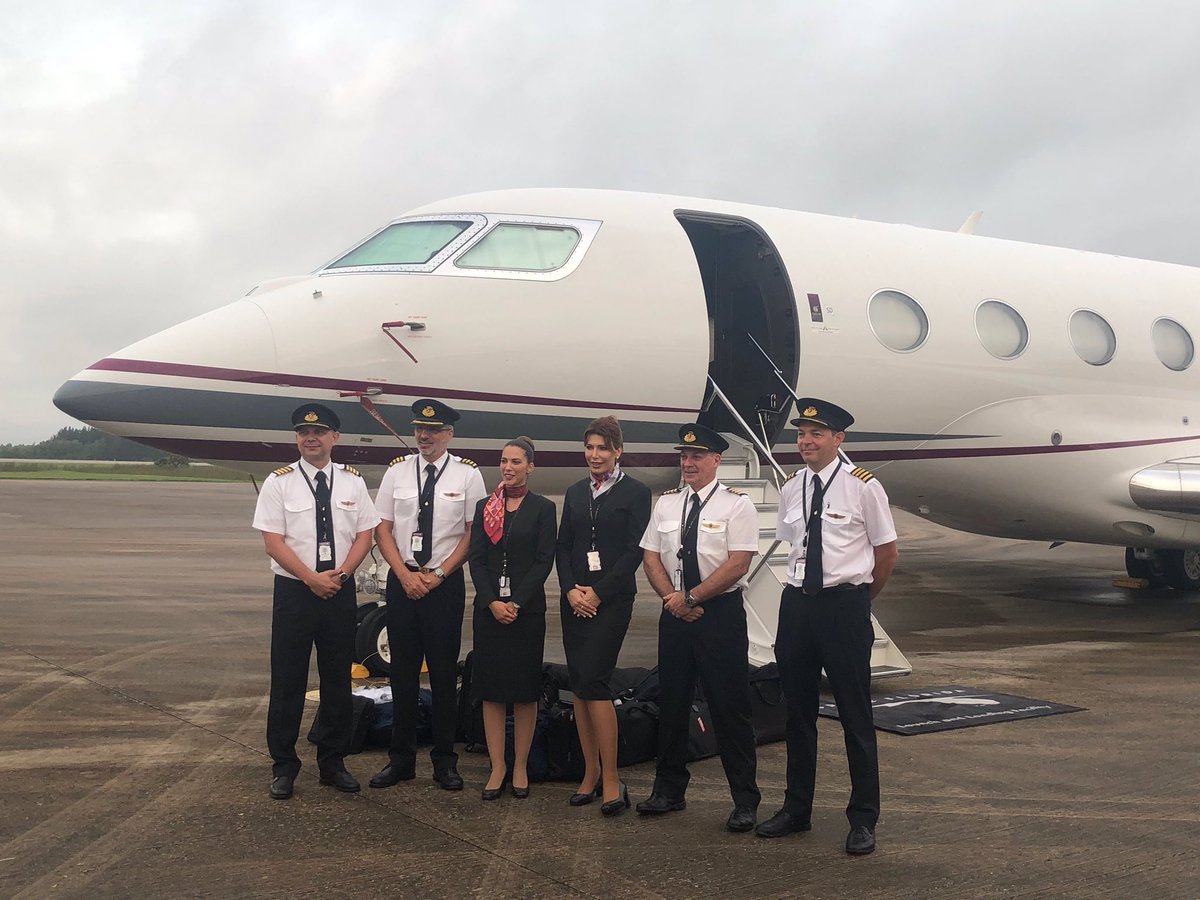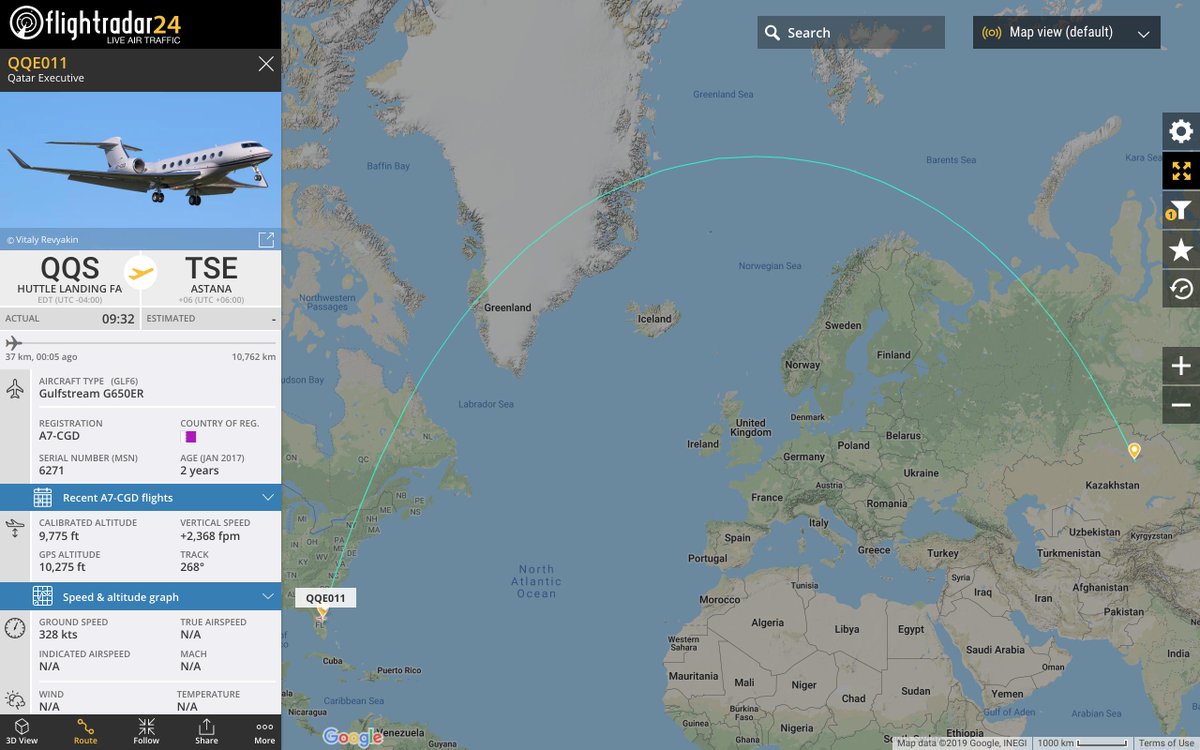 Planned route: