MH17 was shot down by a Russian military BUK Missle, five years ago today. It was a black day for the Netherlands, Malasia, Australia,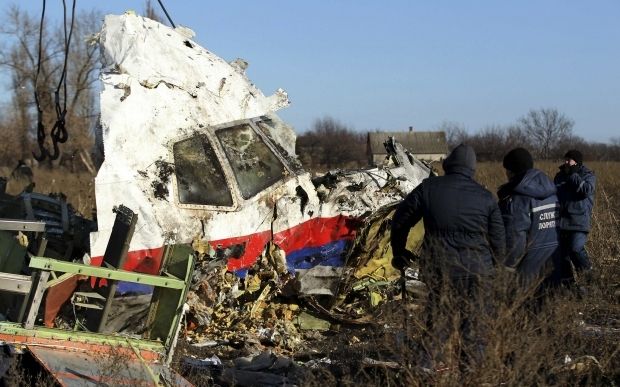 Just take a moment to remember this heinous deed.
27 Australians, 4 Belgium, 1 Canadian, 4 Germans, 12 Indonesians, 43 Malaysians, 193 Dutch, 1 from New Zealand, 3 Philippino, 10 British. 298 murdered.
Hopefully those responsible will be held responsible. Next year the first four will have to answer for their involvement before a judge. They will probably be trailed in absence, but that isn't the real issue.