Airbus has been upgrading the A321-100 since 1993 into new more capable variants;
- A321-200,
- A321 Sharklets,
- A321-NEO,
- A321-LR,
- A321-XLR.
https://pointsmilesandmartinis.boardingarea.com/2014/06/delta-adding-15-new-airbus-a321-aircraft-to-fleet/
The NEO and the XLR included the biggest upgrades.The NEO obviously offering the High BR PW GTF and LEAP engines, the XLR offering new flaps, increased wing area, enlarged integral fueltank and a 4t MTOW bump over the 97t -LR.
Analyst and Airbus foresee the A321versions matching A320 deliveries in the not to distant future.
https://leehamnews.com/2019/09/12/a321-accounts-for-50-of-future-deliveries-few-production-gaps/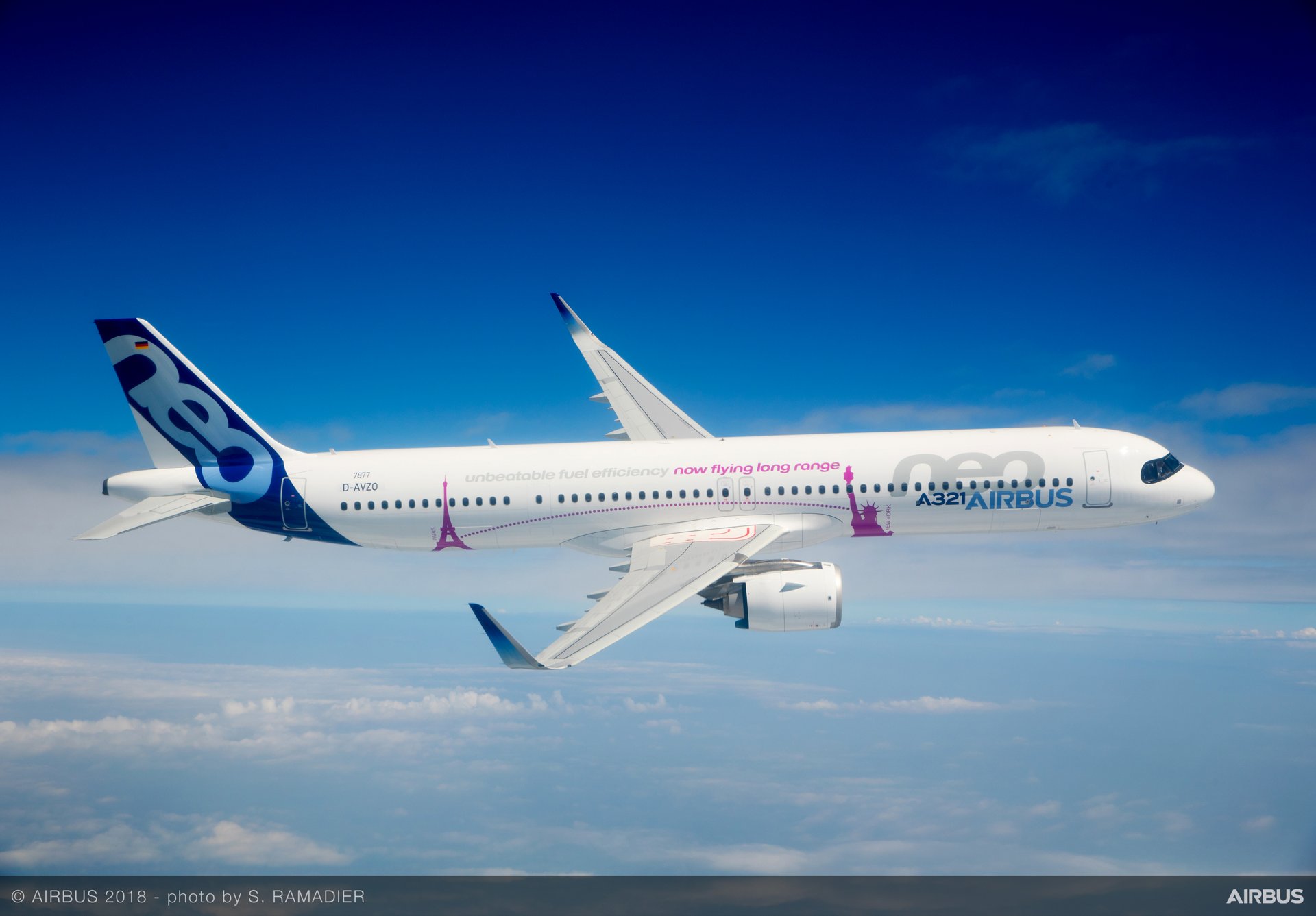 Airbus.com
Would it make sense to standarize on the XLR version, also for short haul LCC operations?
Advantages:

longer term networkflexibility for operators

re lease flexibility / value for lessors

increased cargo capability on short / medium flights

improve airfield performance operated below MTOW

standarized production simplification for Airbus

reduced need for (heavy) ACT auxilliary fuel tanks

weight / MRO benefits new single slotted flap

rest value for cargo conversion after 20-25 yrs goes up, could reducing initial lease rates.
Disadvantages

added empty weight (how much?) not required for short haul operations

higher production costs (questionable if A321 standarized)

harder for Airbus to get a premium for long haul capabilities if so many "XLR's" around
If think if the weight / cost gain of the XLR is limitted, the avantages of setting a new standard might compensate / prevail in the next decade. At that point all new A321s could be re-configured to cross the Atlantic or carry significant cargo.