I'm making another thread about this. (There are some more topics about this subject made in the past)
I've made several extensive posts on this forum before on several other objects but they got deleted right away.
It's very discouraging since making these posts takes a lot of time, so hopefully this one will stay..
In about 9 hours, El Al will fly their very last commercial flight with their Boeing 747.
Flight LY1747 from Rome to Tel Aviv will depart at 10 in the morning, local time. This will end more than 48 years of El Al 747 service.
I encourage people to follow the flight on Flightradar24 because:
This flight path will create a "sky painting" of a Boeing 747 that will be broadcast live throughout the world in cooperation with Flightradar24

El Al became one of the 27 original Boeing 747 customers when they ordered their first 747-200B on January 25, 1968.
Today there are only 5 original launch airlines left flying the 747; including El Al. After today, there will be only 4 left...
El Al ordered the improved 747-200B so they could fly non-stop from Tel Aviv to New York. Their older 707's could fly New York to Tel Aviv non-stop, but Tel Aviv to New York was just to long.
The 747-200B however had the legs to do both flights non-stop.
On May 26, 1971 El Al received their first 747; the 747-200B 4X-AXA. Pictured here at Everett:
El Al put a lot of seats in their 747, right from the start. Including the upper deck instead of lounges and bars other airlines did at the time.
On June 2, 1971 their first 747 landed at Lod Airport (current Ben-Gurion). Here's the inauguration ceremony with prime-minister Golda Meïr:
On board of the El Al 747 in July 1971:
The El Al 747's became famous in 1991. On May 24 and 25 1991; the covert Israeli military operation Solomon transported 14.325 Ethiopian Jews to Israel in 36 hours time.
They used 35 Israeli aircraft including El Al 747's and Israeli Air Force Lockheed C-130 Hercules aircraft.
On of El Al's cargo 747's was fitted with 760 seats but this proved not to be enough. Captain Arie Oz allowed more and more people on board, with people and children sitting in the aisles.
Eventually the 747 was filled with 1088 people including 2 babies born during the flight.
To this day this is still a
record
for the most people transported on a plane.
As a Dutch person, El Al's 747's are unfortunately mainly known for the Bijlmer Disaster.
On Sunday night, October 4, 1992, an El Al cargo 747 flight 1862 (4X-AXG) crashed into the Groeneveen and Klein-Kruitberg flats in Amsterdam, resulting in the (official) deaths of 43 people, including 4 people on the aircraft.
This picture (one of apparently 4 taken that morning) of 4X-AXG landing at Amsterdam after a flight from New York shows the upright position of engine #3.
It was taken just about 4 hours before the crash.
And now today, after more than 48 years of flying, the 747 era at El Al comes to an end. The sole remaining El Al 747 4X-ELC departed from Tel Aviv to Rome last Friday:
Sam Chui was on board: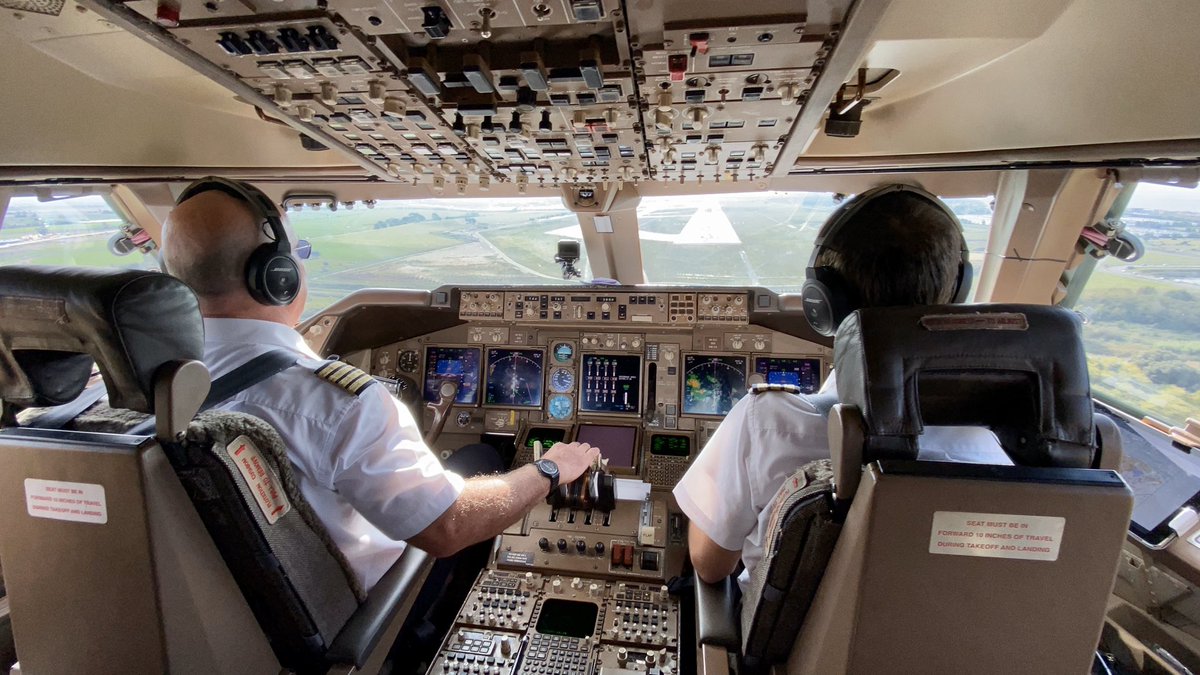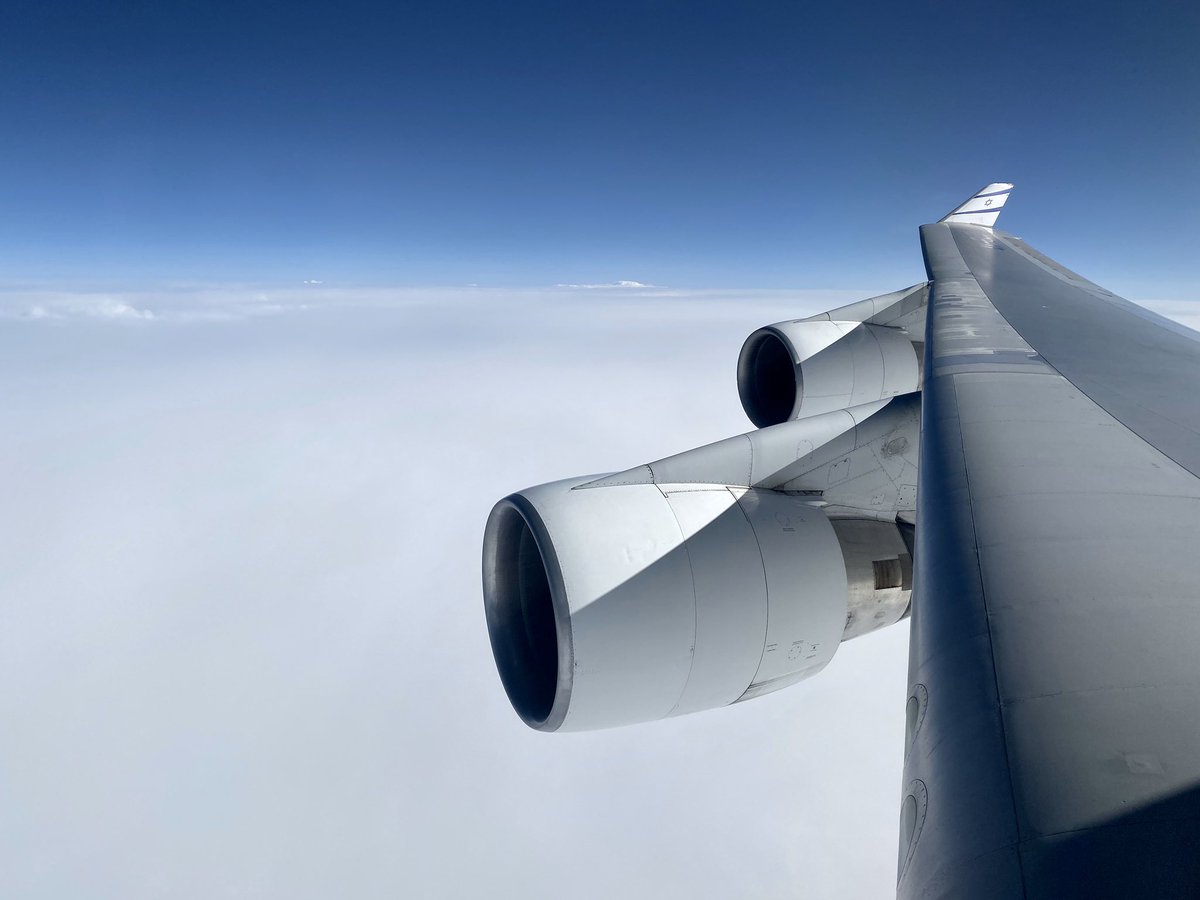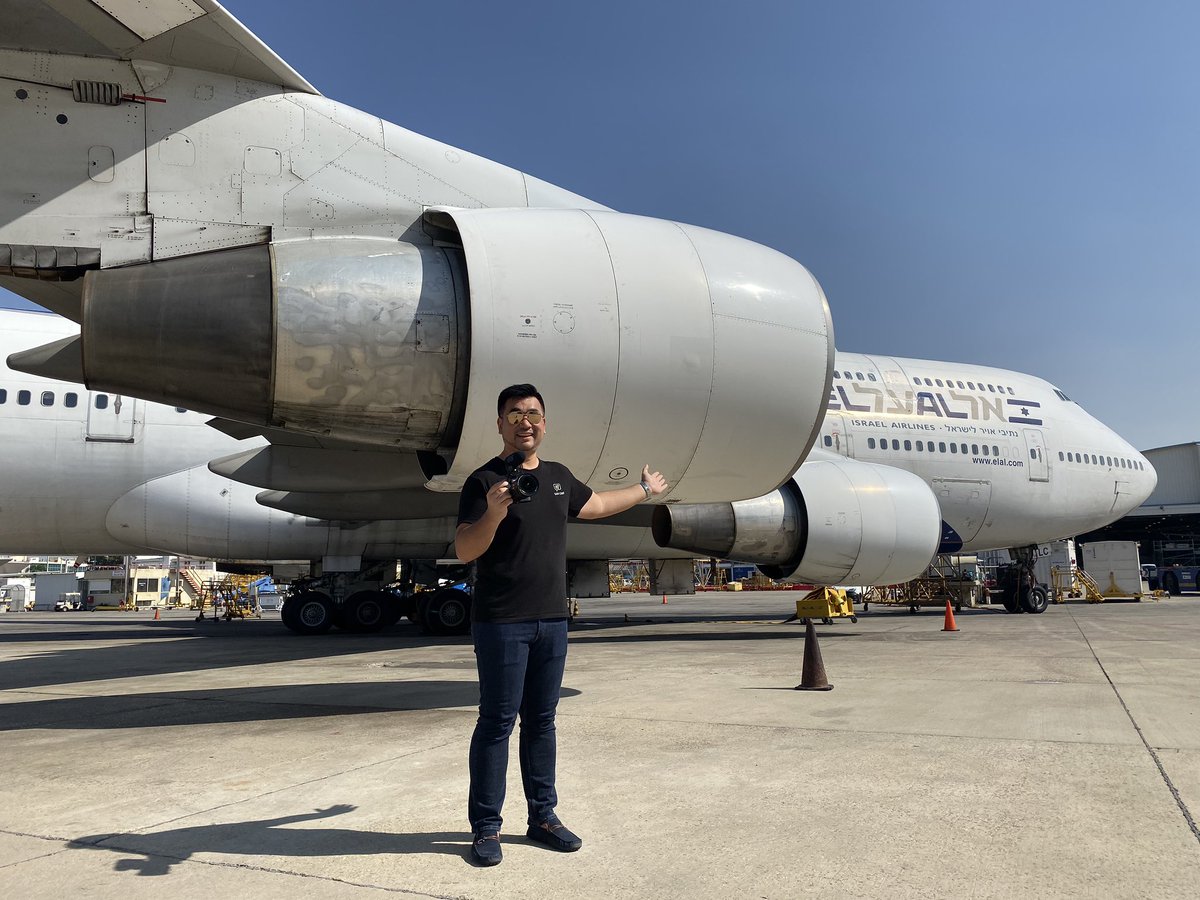 https://twitter.com/SamChuiPhotos/statu ... 0756036608
There goes another 747 airline...