KLM is reorganizing its fleet
They have been a loyal Douglas-Boeing customer for the last 85 years.

They need to order WB's, replacing the 24 747s, older 772ER's and A330s.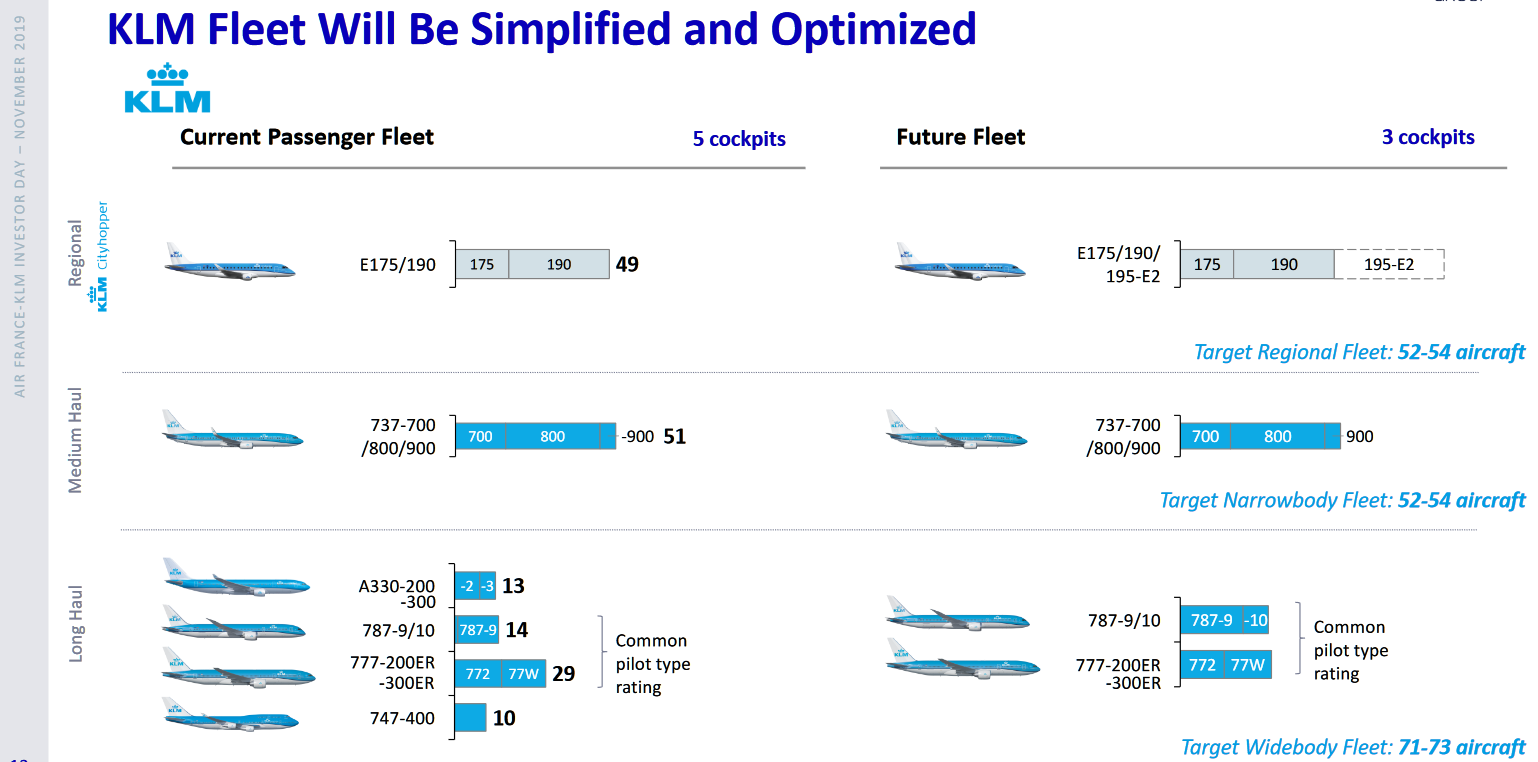 https://leehamnews.com/2019/11/07/air-f ... the-fleet/

The other topic is NB's. KLM has not commited to the 737MAX.
While they have strong links (MRO) with Boeing and GE on the 737, the NG fleet is aging, making lots of cycles in the European network. 5-6 flights a day is no exception. Some are still young, many not at all.
https://www.airfleets.net/flottecie/KLM ... b737ng.htm
KLM traditionaly has operated a strong AMS hub oriented network. Expanding their South East Europe, Middle East and Africa connections with the US West coast, they used A310s and 767s in the past, now 737NG's and A330s. From the looks of it the A321 XLR would perfectly fit in their network strategy for expanding, consolidation, defending that network. Combining Middle East with US West coats capability in an efficient way.
KLM never bought Airbus NB's, but no doubt the network/ fleet people already consider it. With Boeing not progressing on the NMA and 737MAX looking a weaker investment every day, few alternatives seem left. Waiting for years seems not an option realistically. Boeing better come up with a real convincing 10 year time line.