Have a look a this
Vietnamese article
Jetstar Pacific Airlines (BL) is planning to restructuring itself. However, the attached article reported that Qantas may "transfer" all of its 30% shares in BL to VN, who have already owned the remaining 70% of the Vietnam's first LCC.
As the result, BL (and VN) may forever lose the use of the "Jetstar" brand.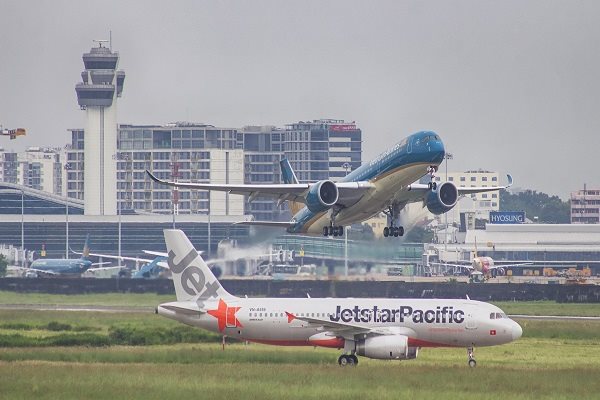 How do you think about this? Will this "deal" affect the market? Any potential "buyers", or VN will eventually own this carrier?