Thought it was noteworthy to post that Dominic Gates and his teammates at Seattle Times have won the most prestigious award in journalism for their reporting on the 737 MAX tragedy.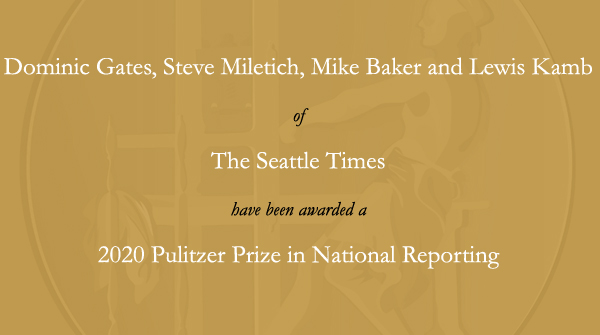 Ref:
hhttps://twitter.com/PulitzerPrizes/sta ... 1570476032
Ref:
https://en.wikipedia.org/wiki/Pulitzer_Prize
Ref:
https://www.seattletimes.com/inside-the ... -coverage/
I think the prize is well deserved. I hope they keep up the excellent work because I have a feeling there is a lot we still do not know about the story.