On social media, I heard a piece of sad news from HAN.
Just a few hours ago, there was a very big thunderstorm in Hanoi, threaten the safety of operation in HAN. And something unfortunate happened.
As the flight crew was preparing for the push-back (aircraft door was closed) of flight VN7715 (HAN-VII), the pilot report that there was a lightning-strike in the right-wing of the airframe. The ATC spotted the incident and immediately contact the crew to make sure everything is fine. The crew confirmed that everything was fine, however they lost the contact of a mechanic staff who was believed standing below (?) the right-wing of the aircraft. By that, the staff was found seriously injured by the strike, and unfortunately, he passed away just 1 hour ago at the moment I was writing this post.
(c) Vietnam Air Forum
Early investigation shows that the lightning stroke the winglet of Vietnam Airlines A321-272neo reg VN-A503, and as the staff is standing so close to the right-wing, he couldn't avoid the disaster. Things were worsened as he was wearing a metallic headset on his head.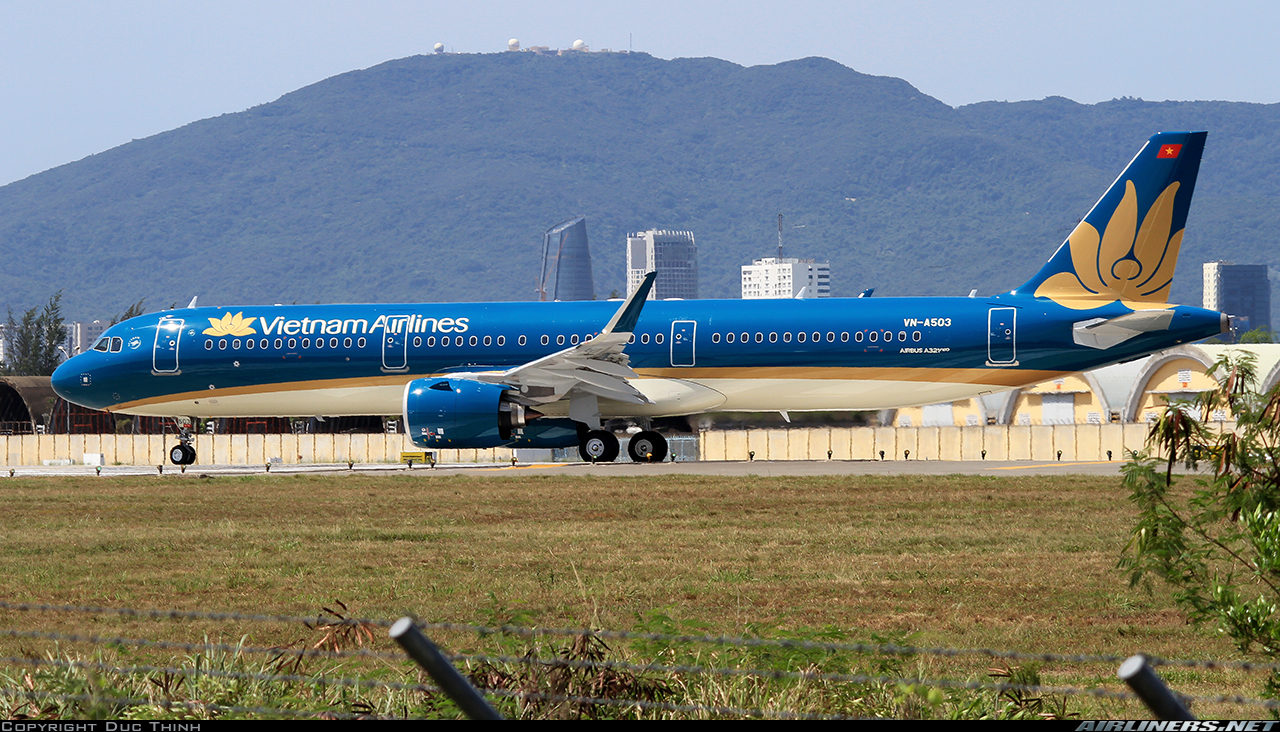 Early report:
NGT HAN B/C: A503/HAN/VN7715 HAN-VII ETD-18:10: after closing the aircraft door; the flight crew reported a lightning-strike in the right-wing; CRS B is checking out. (Technical staff N.T.B commanding the engine was affected by lightning and went to the emergency room at Hanoi Heart Institute)
Rest in peace.
P/s: as it is midnight in Vietnam, I found no formal report from the newspaper yet. I Will update as soon as possible.