"The plan announced in February 2020 included 16 new narrowbody gates to be added to Concourse A in Terminal 4. Now, the current proposal includes just two new narrowbody gates and eight regional jet gates added to the end of Concourse A."
"Delta would have an option until the end of 2024 to expand the terminal to 11 or 12 gates for narrow-body aircraft."
"The Port Authority projects the first phase's new gates would open in 2022 and construction complete in 2023."
The switch from mainline to RJs is interesting, but this tells me DL will focus mainline growth elsewhere.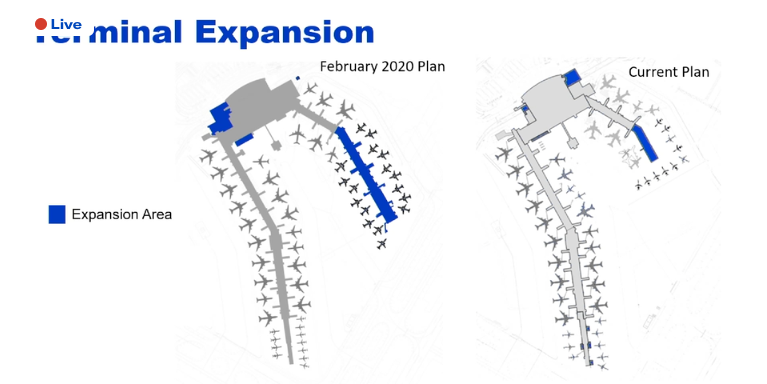 https://thepointsguy.com/news/delta-new ... expansion/