astuteman wrote:

Kikko19 wrote:

astuteman wrote:

Will they back port all the advances also to the "normal NEO"? It wouldn't be the first time.

I can see no logical reason why they wouldn't back-port these lift devices onto all A321's.

Better lift, especially in stage 2 climb, simpler mechanism, lighter assembly, standardisation across the A321 range.

What's not to like?

It has been Airbus practice before, and I expect it in this case as well

Rgds
What I've been looking for for some time, A321XLR wing progress from Broughton (June 8th).
BROUGHTON | The first #A321XLR wing box has successfully been taken out of its assembly jig ready for the next stage of production.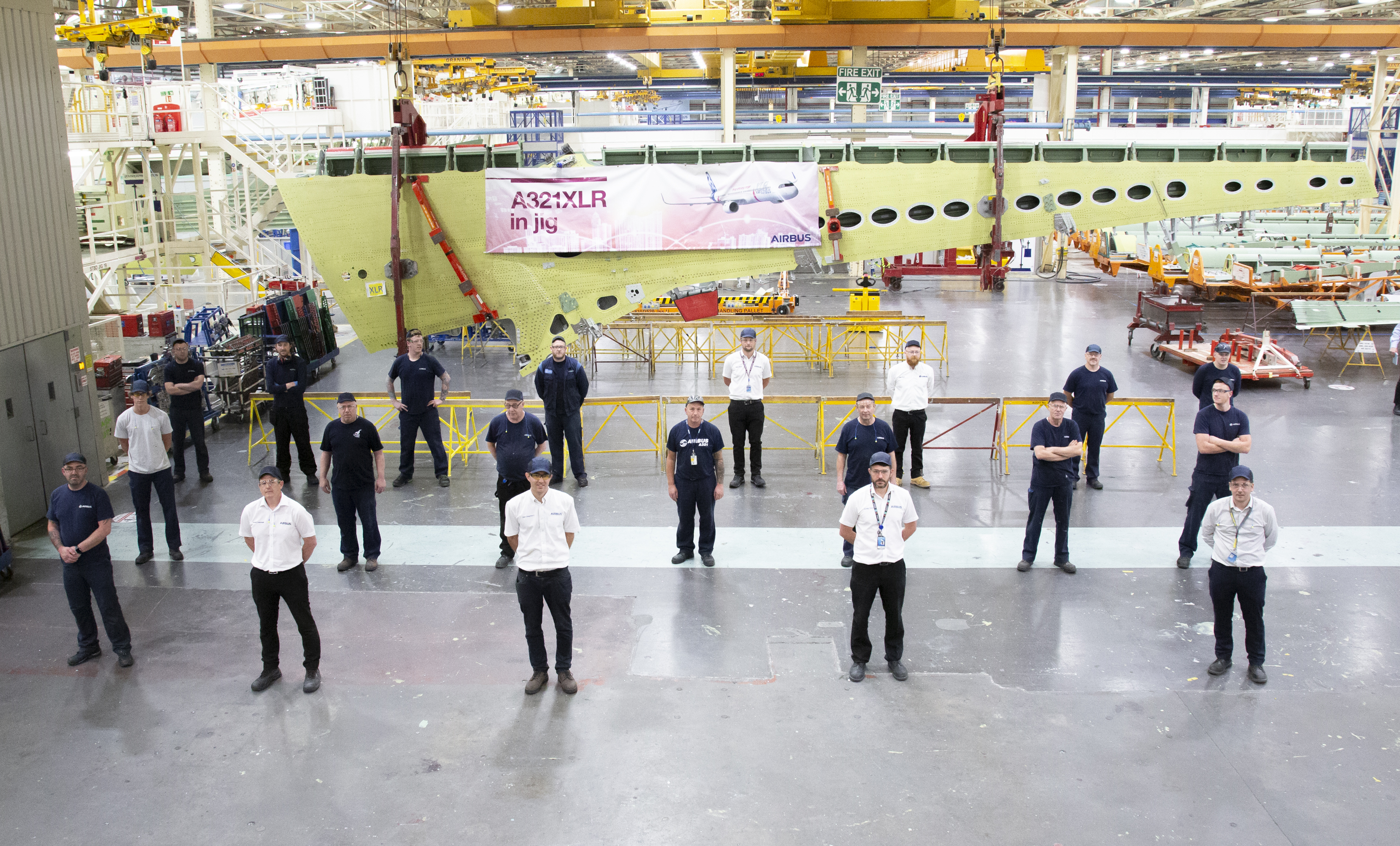 https://twitter.com/AirbusintheUK/statu ... 39/photo/1
While many parts are beefed up, the major modification would be the inner wing with the lighter simplified single flap system.
I probably will become standard for the A321 family, but for the A320 I have my doubts. It would be a 101t MTOW (+?) wing for a 79t aircraft..