It seems the building blocks for the XLR are being completed.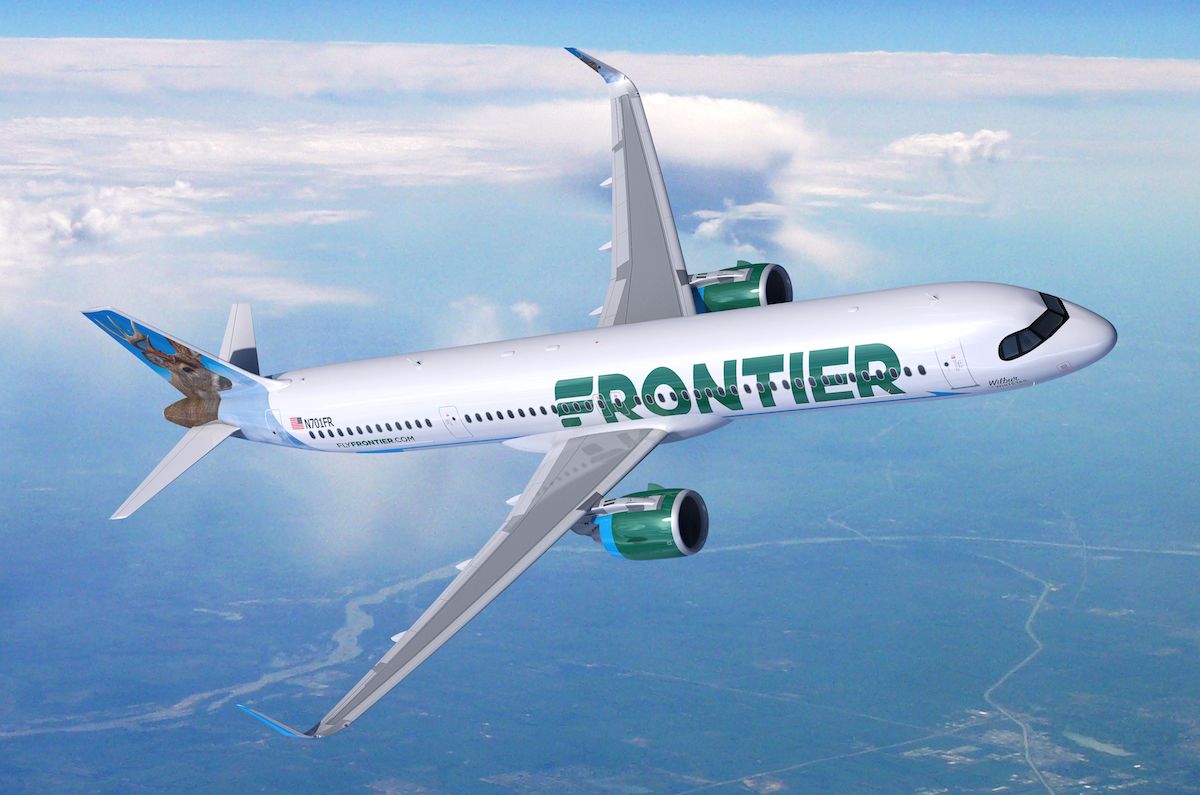 source : https://onemileatatime.com/frontier-a321xlr/
This week the first rear center tank, or RCT, was handed over by Premium Aerotec to Airbus.
source: https://simpleflying.com/first-a321xlr-rct/
It will be able to hold up to 12,900 liters of fuel for the 101t A321XLR. The RCT and modified wing could be used on a possible A322 too.
I wonder how the XLR modified wing is progressing.