Seems we know when the word's largest jet engine maker expects to release its next new jet enngine, in the mid 2030s.
NEWS: GE & Safran launch RISE (Revolutionary Innovation for Sustainable Engines) initiative to prepare for 20% lower engine emission tech ready for mid-2030s. Looking at 100% SAF and Hydrogen applications "including developing an open fan architecture."

CFM JV extending to 2050.

The RISE name is a continuation of a naming convention that it started on the LEAP engine, which stands for Leading Edge Aviation Propulsion.

CFM putting its focus on open-rotor tech for SAF and H2, with an emphasis on aircraft intergration and improved passenger noise. First ground tests coming mid-decade.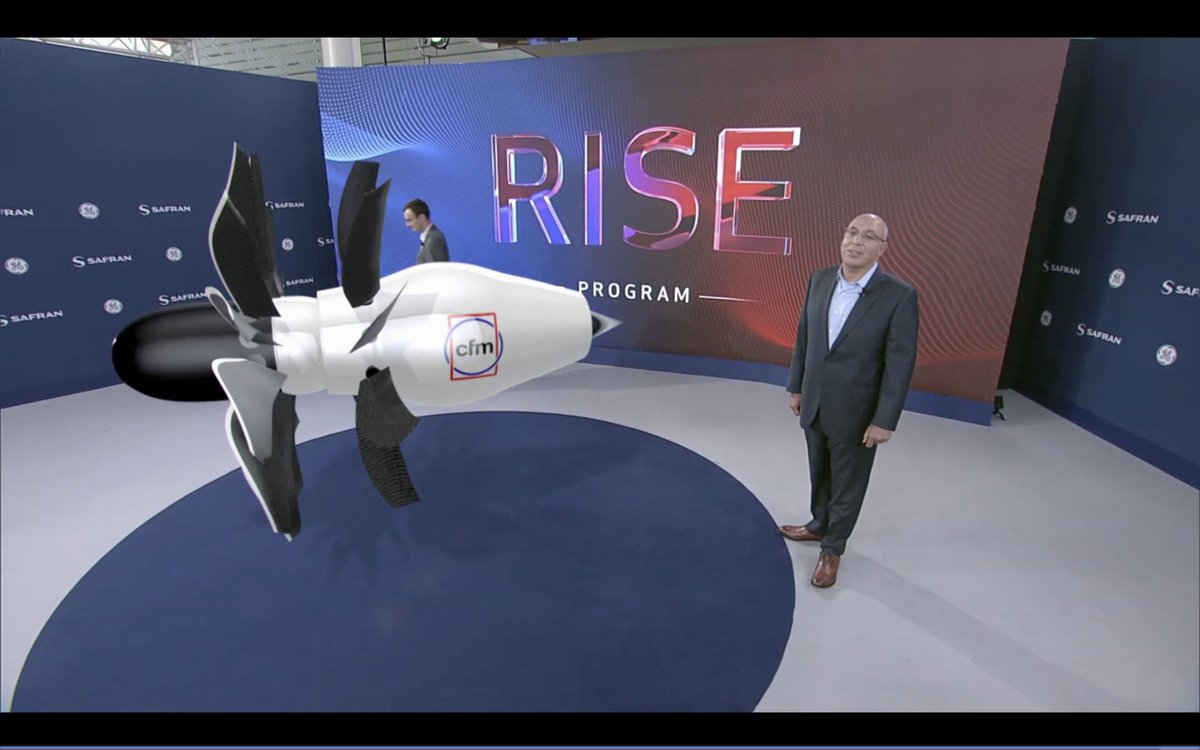 Ref:
https://twitter.com/jonostrower/status/ ... 6064563201
We all know that open rotor means lower speed and more noise.
What we don't know is what the regulatory climate will be in the mid 30s especially with regard to emissions.
It seems this is CFM's way of telling us they know what they think it will be.