The A319NEO seems alive because of Spirits order. Forming ~1% of the NEO orderbook isn't a good place.
In similar cases (A350-800/ 787-3) A/B were able to negotiate customers to convert to more popular variants.
Avoiding the non recurring cost of the unique version and it's live long maintenance / services costs & complications.
All A319NEO customers have large A320NEO orders. Only a few A319 ACJ order are made, converting those to A320 ACJ's seems negotiable.
https://en.wikipedia.org/wiki/List_of_A ... y_customer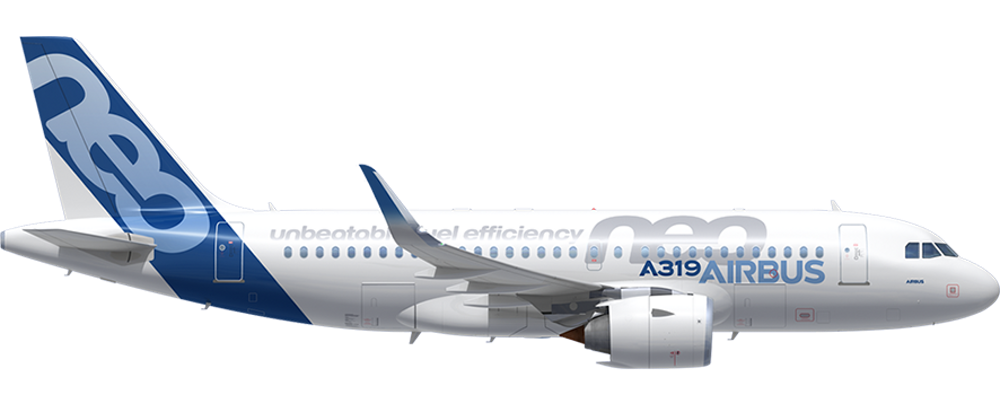 Source:
https://airbus-h.assetsadobe2.com/is/im ... =png-alpha
With the A223 becoming available also, I assume Airbus will try to negotiate all A319NEO's order into A320NEO's, they probably are busy doing so.
An airline like Spirit flies A319s close to 150 seats, they probably don't want the addition A320 space, weight, crew costs for specific routes, let alone a new type like the A223.
But often things can be negotiated if it''s all about the money. Operators/ lessors also don't like to own orphans with little rest value and unique maintenance requirements.