I saw this timetable on Ebay: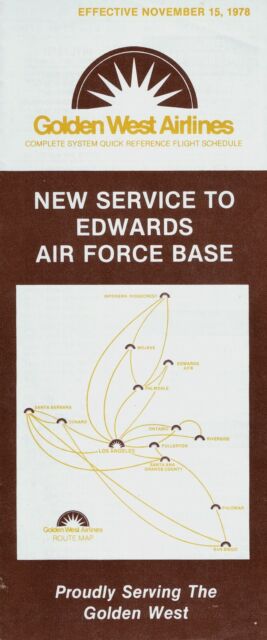 Got me wondering... how much scheduled service has there been by civilian operators to airports that are exclusively military use?
I'm not interested in joint-use civilian/military airports such as CHS, HNL and VPS.
Also not interested in CRAF charters to military bases.
I'm familiar with United's Island hopper that includes Kwajajein Atoll as well as "Janet" to Tonopah and Groom Lake. Any others, past and present?