While many feel Boeings needs everything it has, and more, to resume 787 delivery , 737-10 & 777x certifiied, Leeham news feels Boeing might be up to something.
Boeing's hiring spree points to progress toward Next Boeing Airplane.
https://leehamnews.com/2022/05/30/boein ... more-39288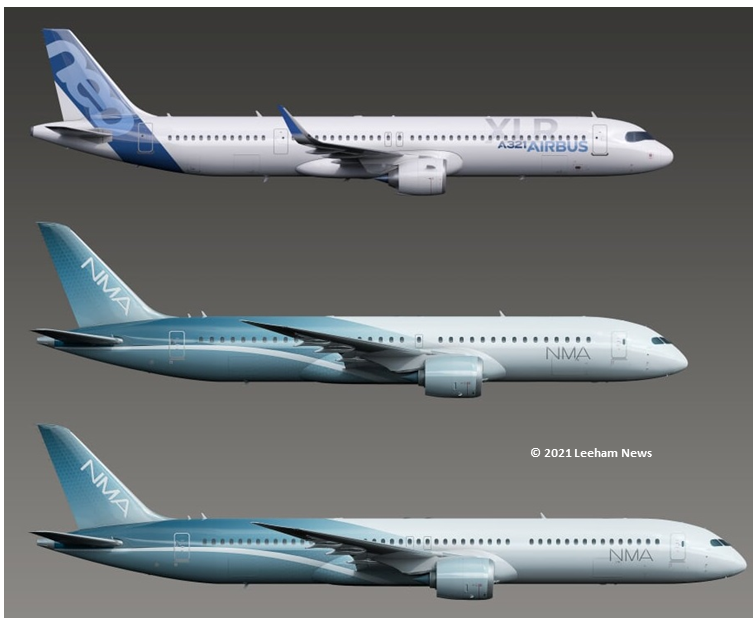 https://leehamnews.com/2021/02/03/final ... direction/
It would be great if Boeing can offer a new NB beating existing aircraft on efficiency by a good percentage (10%?). It seems clear focus on a key market segment and optimizing capacity, payload and propulsion could create such an aircraft.
The trackl record of hiding behind game changing technology not being available, while consuming free cash flow seems to have the preferred strategy since 2012. And has brought the company where it stands today.
Restoring market confidence & a series of financial injections would be required I think. Not sure how strong hope or fact based the article is, I can't access. We have seen Boeing several launches (NSA, MoM, NMA, NBA) close by for some time. Hopefully it's real and w'll see an Authority to Offer soon.