Hello everyone.
Welcome to the August Turkish Aviation thread.
Our colleague TK787 is very busy working on a project and asked me to take charge for this month's thread.
Some news for the month:
> Per Eurocontrol, Istanbul airport ranked the busiest airport for week of July 22-28 with average 1,327 daily flights.
> Per IATA latest World Air Cargo Data report, Turkish Cargo now ranks fourth among the top global operators in tonnage carried in Q2 with a global market share of 4.8%.
> In related news, TK Cargo is partnering with Chinese YTO Group and chartering 4x weekly services from Xi'an to to Tashkent where the cargo then will be transloaded to TK flight to Istanbul. This allows TK to access additional Chinese outbound demand.
> Biman Bangladesh 787 service from Dhaka to Toronto with intermediate crew and fuel change in Istanbul commenced on July 27th.
> Asiana returned to Istanbul on July 23 with 2x weekly B777 service.
Hopefully everyone manages to take a little time off to relax this summer and stays healthy.
I'll leave you with images of Turkey's newest airline which received its AOC only days ago. TC-GRB and its sister resting in the sun in Antalya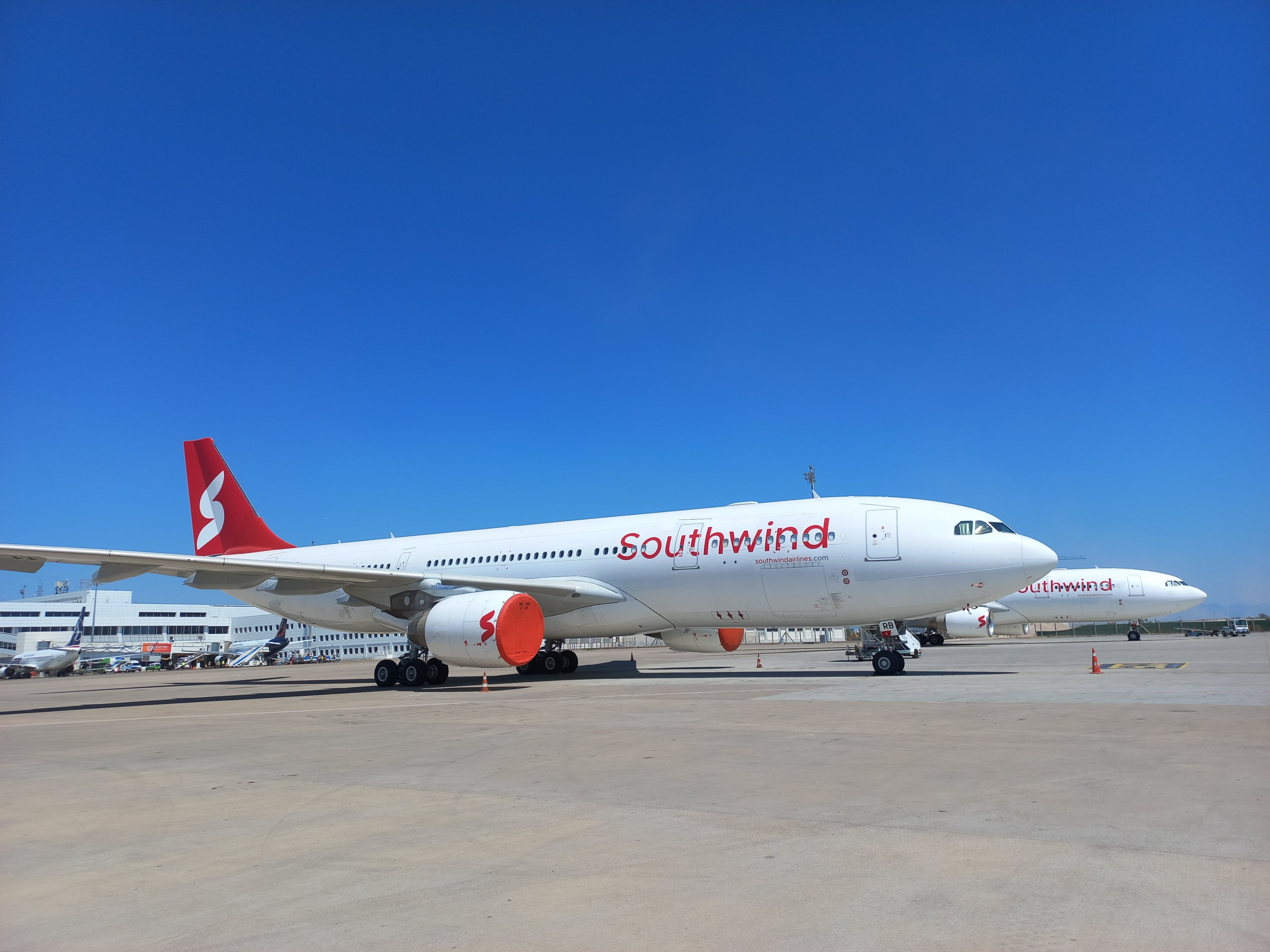 https://pbs.twimg.com/media/FY1Z6IiWYAI ... =4096x4096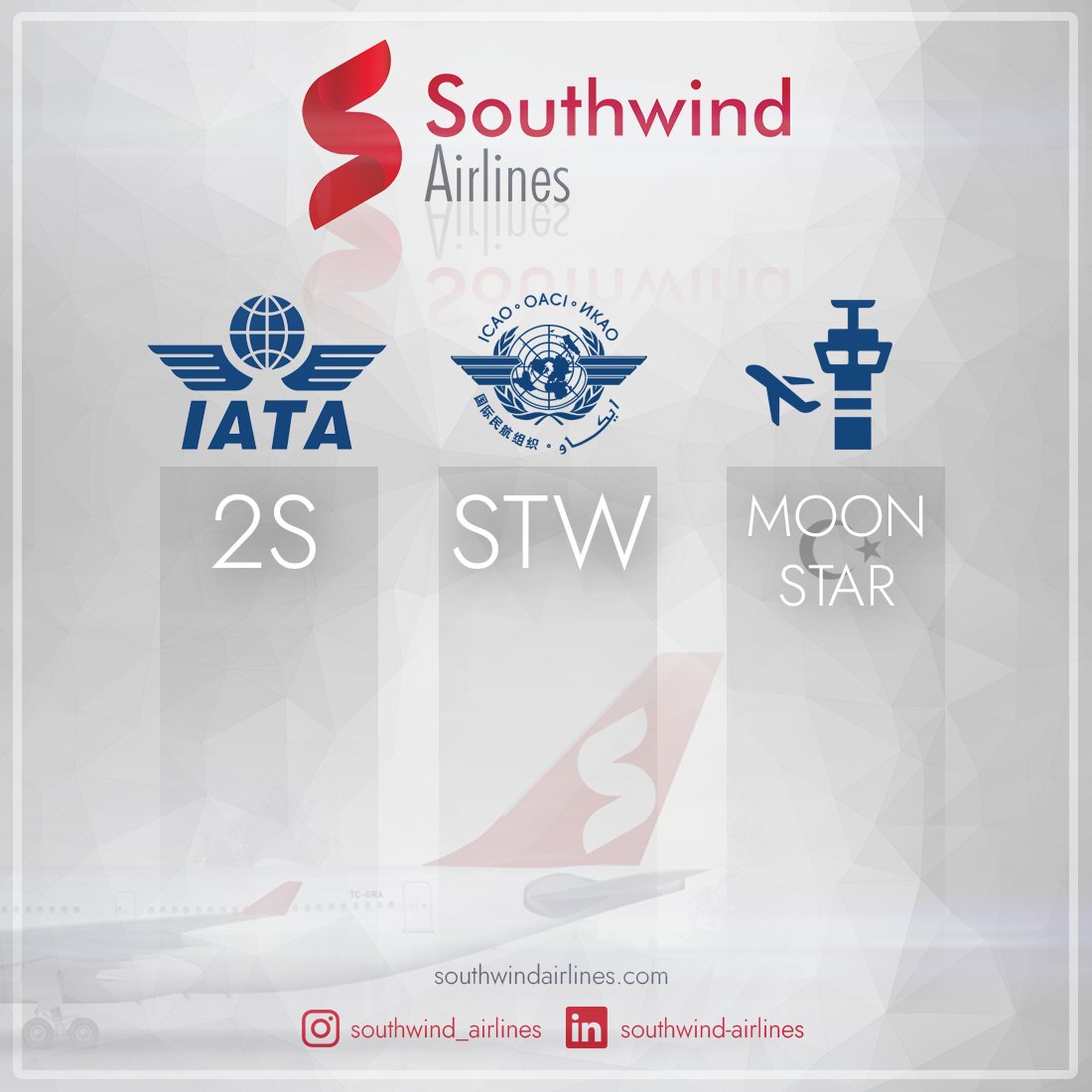 https://pbs.twimg.com/media/FY1aUbjXEAM ... ame=medium
Link to last months thread
viewtopic.php?f=3&t=1474267