Ok so thanks to all those who helped me learn how to upload pics up here
ok so this is interesting, yesterday i open the news paper, and there is this HUGe picture of a plane flying across the sky with a long contrail behind. To my surprise, the paper had written this caption under it "An IL-76 aircraft of the Indian Air Force blazes across the sky, leaving behing traces of its contrail"
I stared at it for a few minutes, and then i was sure that it was definately NOT at IL-76, looks more like a 747. The image is of bad quality because its straight from the news paper.. lets try to figure out what it is and what airline it belongs to.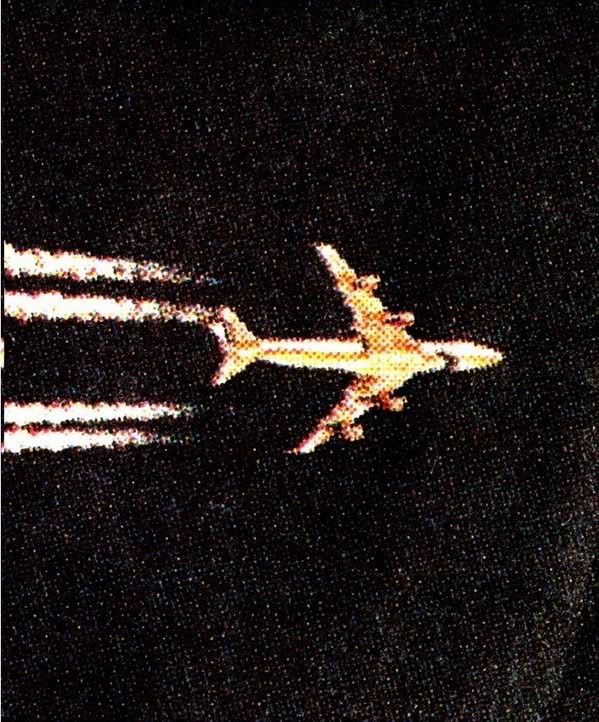 cheers
deaphen