The interesting discussion of Malaysian aviation continues.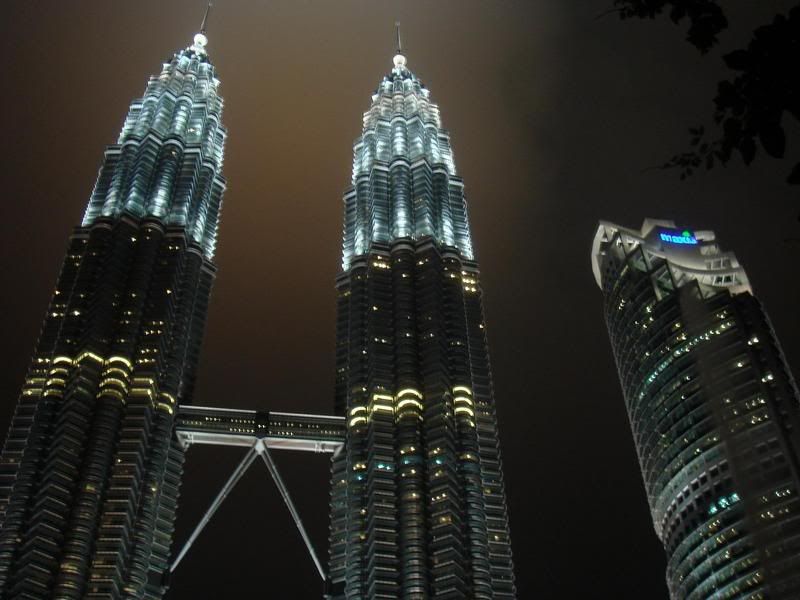 In the first thread, some of the major highlights are as follows:


The creation of AirAsia X.

The opening of KUL-SIN route, being the fate of MH and KUL of major concern.

The price war between MH and AK through their respective campaigns.

AK's unstoppable expansion, their ventures in no frill financial services and no frill hotel chain.

MH's progress following their Business Turnaround Plan.

The earlier Malaysian Aviation Thread can be found here.
Malaysian Aviation Thread
(by
9MMAR
Dec 29 2006 in Civil Aviation)#1