Quoting LTAC03R (Reply 47):
home store has the best view including the approach paths for the 36s and 06
That's where we were....The view is absolutely amazing despite the windows...All planes took off right in front of us towards the sea.. I took a few pictures.. As usual, with my crappy camera but thought you might like them
Here they are...
The IST apron as seen from Home Store cafe...
An Iran Air A310 off to Tehran
A VIM aircraft arriving from somewhere in Russia
MEA A321 departing for BEY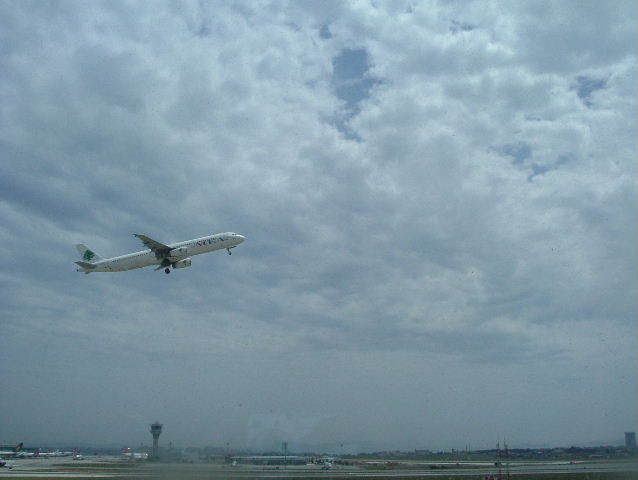 A TK A340-300 arriving from JFK with 45 minutes delay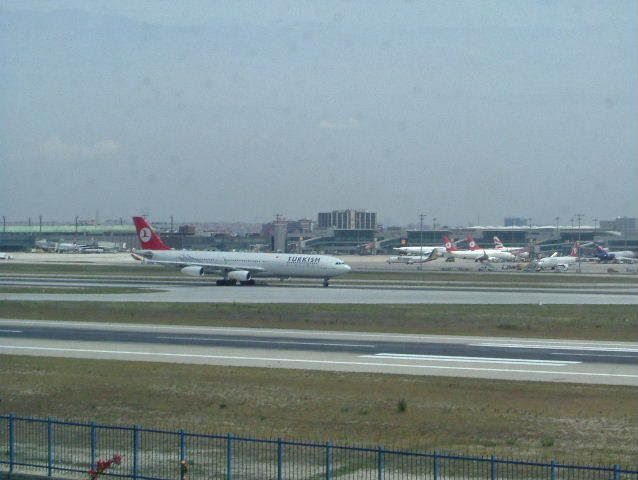 A DL B767-300ER departing for JFK with some delay again...
A TK A340-300 departing for JFK with even more delay
Good for me though
All these 3 aircraft movements happened within 15 minutes
This TK A330-200 just arrived from TLV.
The LH retro A321 arriving from either MUC or FRA. I am not sure where this A/C is based but I assume from MUC as it visited ADB too a while ago...
An SU Tupolev 154M departing for Moscow..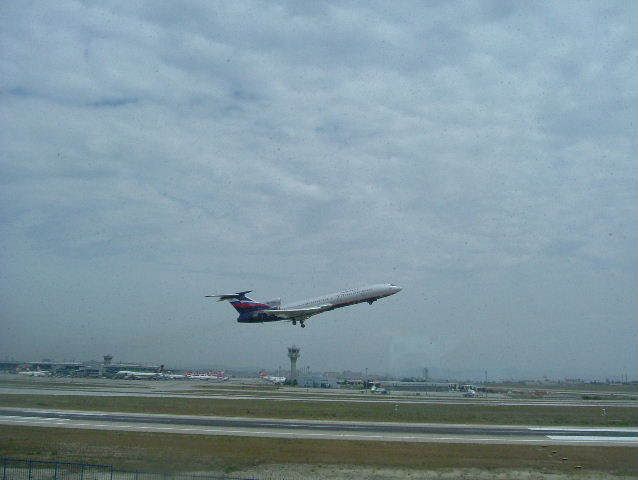 And the highlight of the day.. This SQ B 747-400 is departing for DXB and SIN. I pictures SQs 744 last week on Friday too.. Lucky me
I don't know what's up with Photobucket or A.net but these pictures appear much nicer on my computer than this post... They appear so blurry here... Still hoe you enjoy them