British Airways was the biggest gainer, rising 5.5p, or 1.3 per cent, to 437p, after Willie Walsh, its chief executive, told an Italian newspaper that he expected operating profit to rise to 10 per cent of sales in 2008.

Mr Walsh, speaking to Il Sole 24 Ore, also raised the possibility of BA buying 10 to 15 Airbus 380 superjumbo aircraft.

He said that a decision on its long-haul fleet would be made in a few months time.

We need to substitute 34 planes by 2014 20 Boeing 747-400 and 14 Boeing 767," he said. "A single type is not suitable to all our demands. We could buy two or three different types."

http://www.hemscott.com/news/latest-news/item.do?newsId=44770739363521
I think BA has come a long way with regards to the A380, check the archive..
I think they have seen / flown the A380 & know enough.
Probably they took options a while ago ago & their slot reservations are under pressure..
My estimation is BA380s would carry no more then 400-425 passengers.
Question is what impact it would have on competing "partner" airlines like CX, JAL and SAA.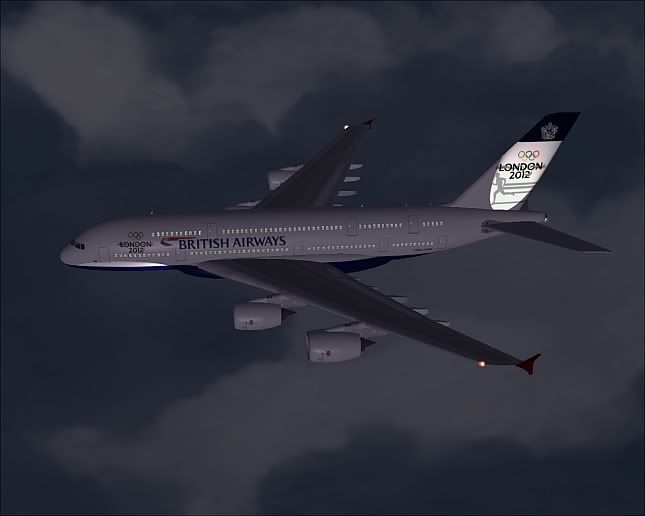 http://www.cardatabase.net/modifieda...earch/photo_search.php?id=00005513
[Edited 2007-06-08 14:02:42]