Welcome Guys,
For the 47th thread, we will highlight the recent expansion plans for Fly Jamaica Airways..
Fly Jamaica Airways began with a dream to create a truly regional airline, using local talent and with an emphasis on providing a truly local experience to its customers. An full-service, local airline that would bring the Diaspora, and the world, home to the Caribbean.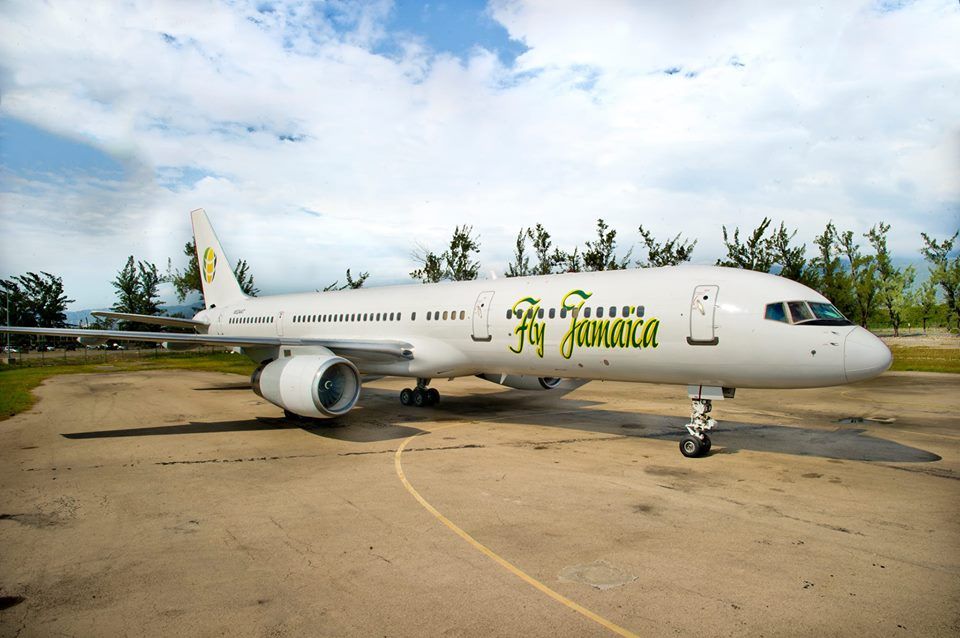 The company has won over the Jamaican Diaspora on their current single route, JFK-KIN..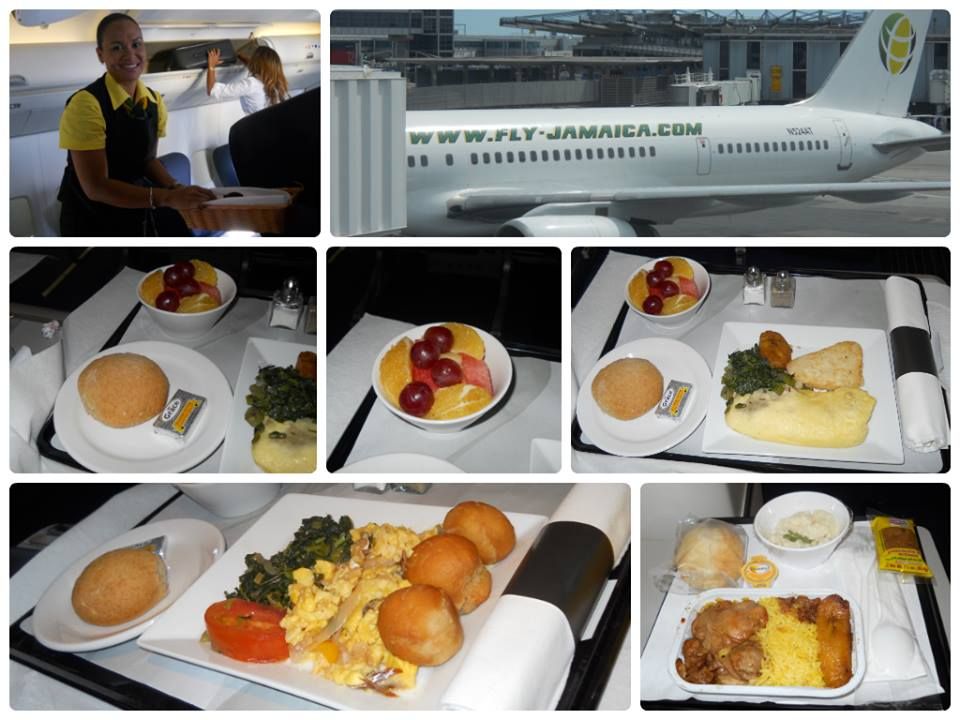 FlyJam, recently announced an expanded schedule that will include services linking, GEO with KIN,YYZ and JFK..
A single B757 will operate the following;
Future plans include the acquisition of a B767 for the upcoming winter season..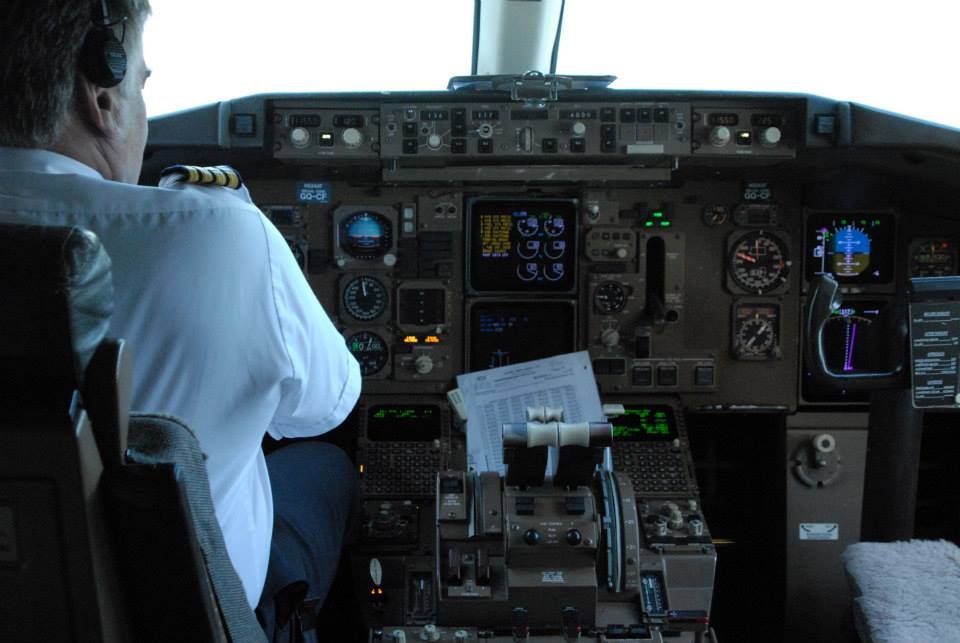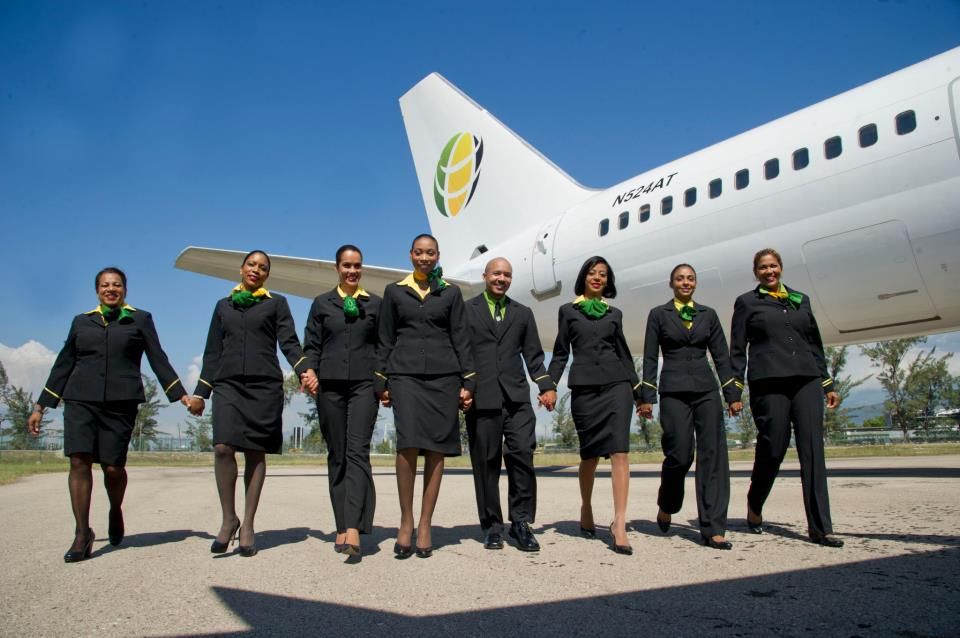 Other aviation related news..
DL to restart ATL-KIN in Dec..
AC Rouge to operate YYZ-MBJ with a B763 for W12
KIN and MBJ will now receive scheduled service to HAV via Aerogaviota..
Jamaica Air Shuttle has suspended services...
F9 to operate a weekly DEN-MBJ service in W13..
DL to operate a weekly IND-MBJ service for W12..
BA to increase LGW-KIN to 4 weekly eff Apr14..
CM to increase PTY-MBJ to 5 weekly and PTY-KIN to 4 weekly for Dec12..
More in old thread..
Canal To Harbour..Jamaican Thread 46
(by
hummingbird
May 14 2013 in Civil Aviation)#1