Quoting ASA (Reply 51):
I have seen atleast two DC-10s frames being cannibalized ... and two F-28s.
Last year I saw an L1011, Dash 8 and one other DC-10 along with the 2 other Biman DC-10s and F-28s.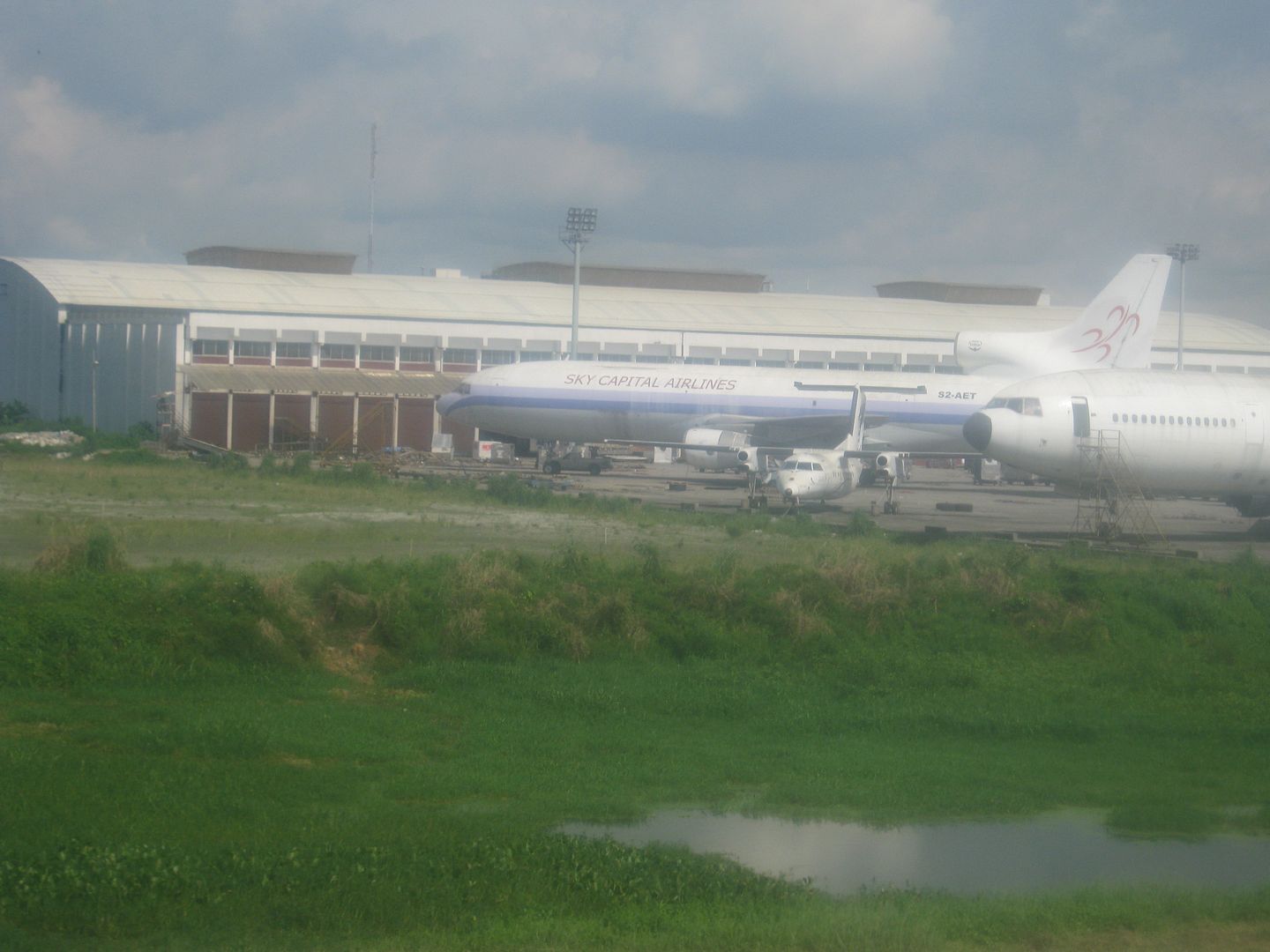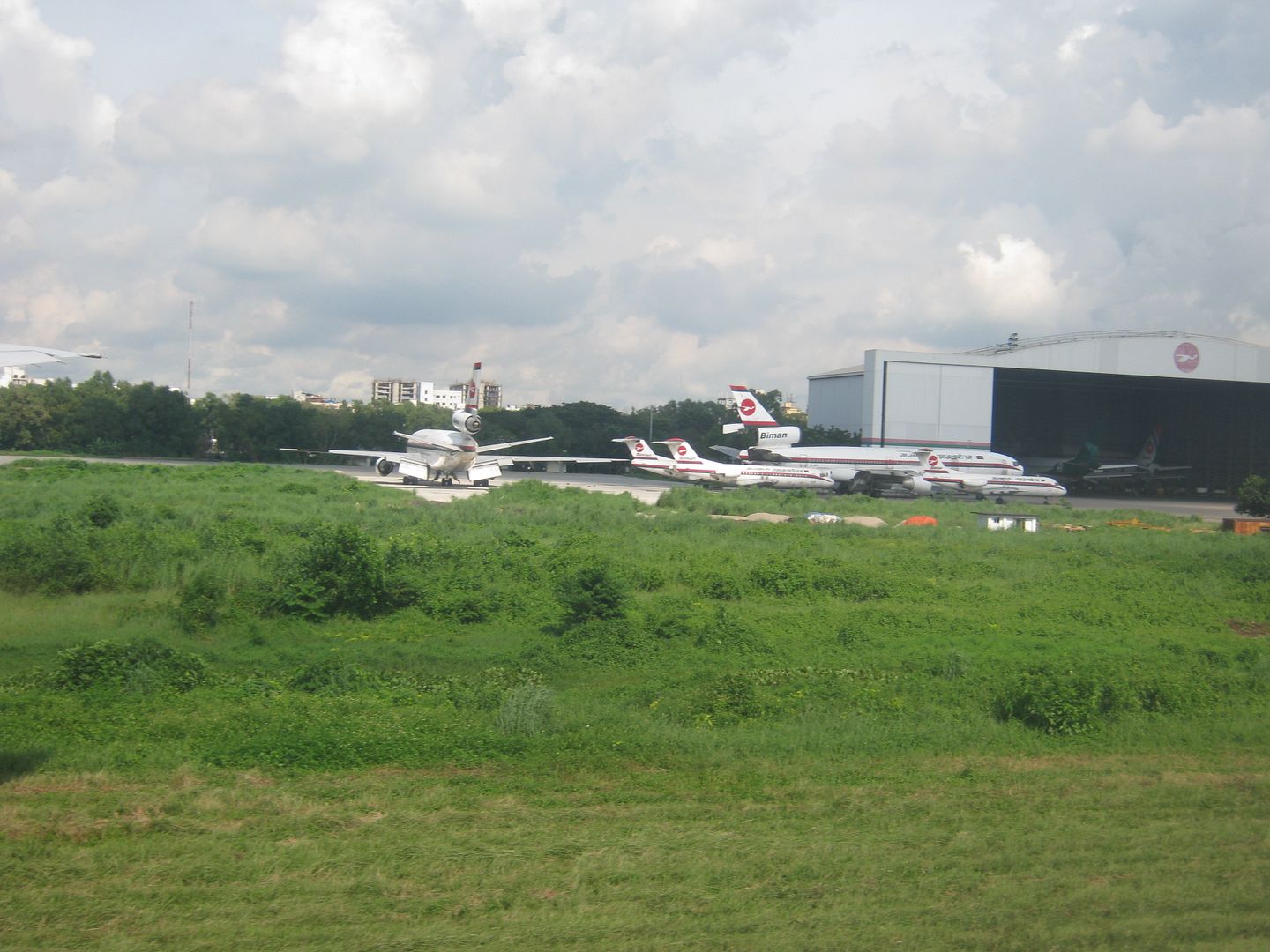 Regent Airways Dash 8, Thai 777 To Bangladesh
(by
Superfly
Oct 24 2012 in Trip Reports)
I would find out later that our host was afraid to put us on the Biman DC-10 and instead arranged for a tight connection time from Dhaka to Syhlet.