I have been on one the Alliance Air B732 VT - EGD on an Indian Domestic flight some years ago. It crashed in 2000.
-----
The other one was actually last week. I was on the LinksAir J31 flying from DSA-BHD . The return flight back to DSA came off the runway after a landing gear issue.
Reg: G - GAVA
Some pics I took on the flight :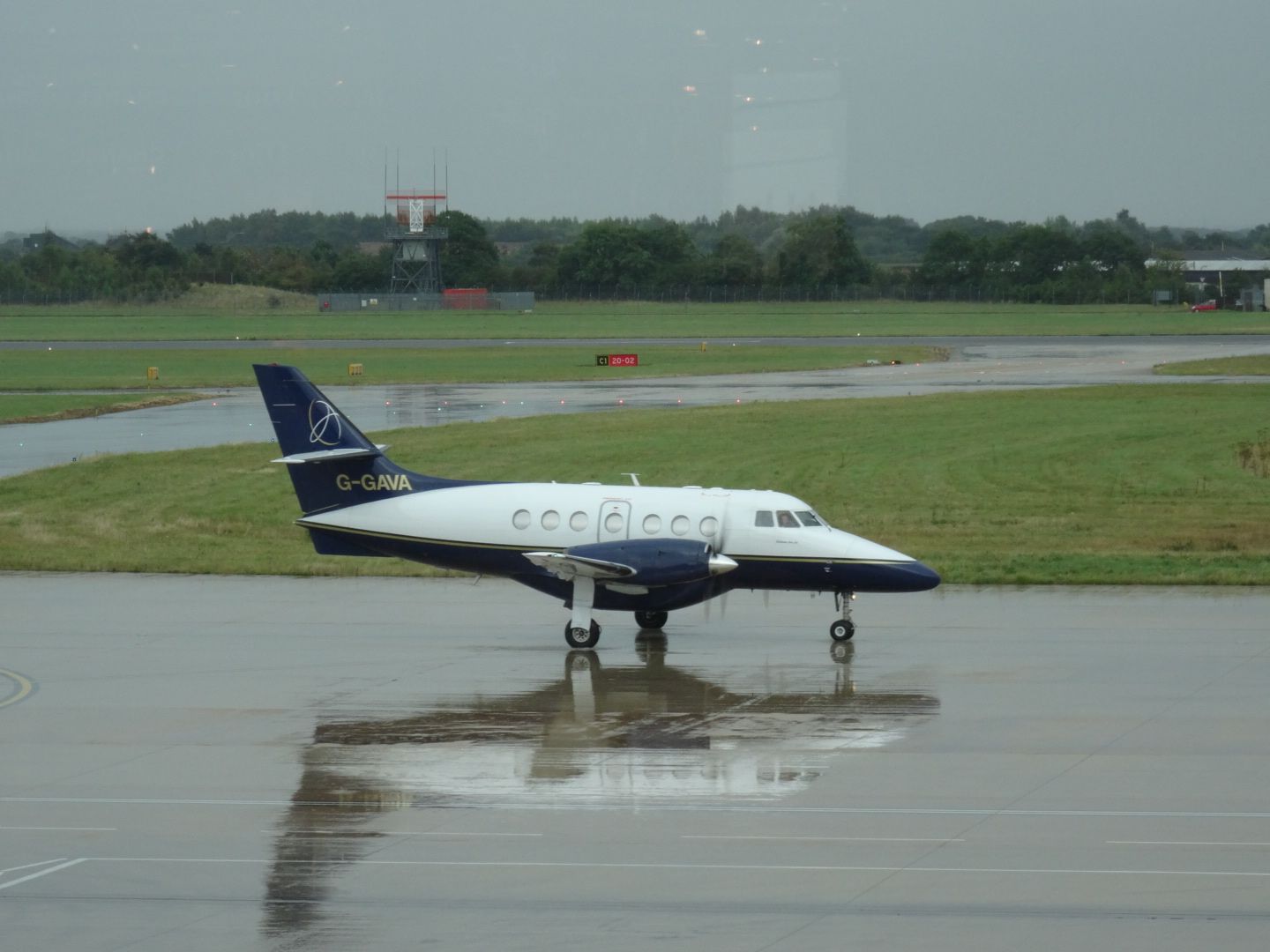 .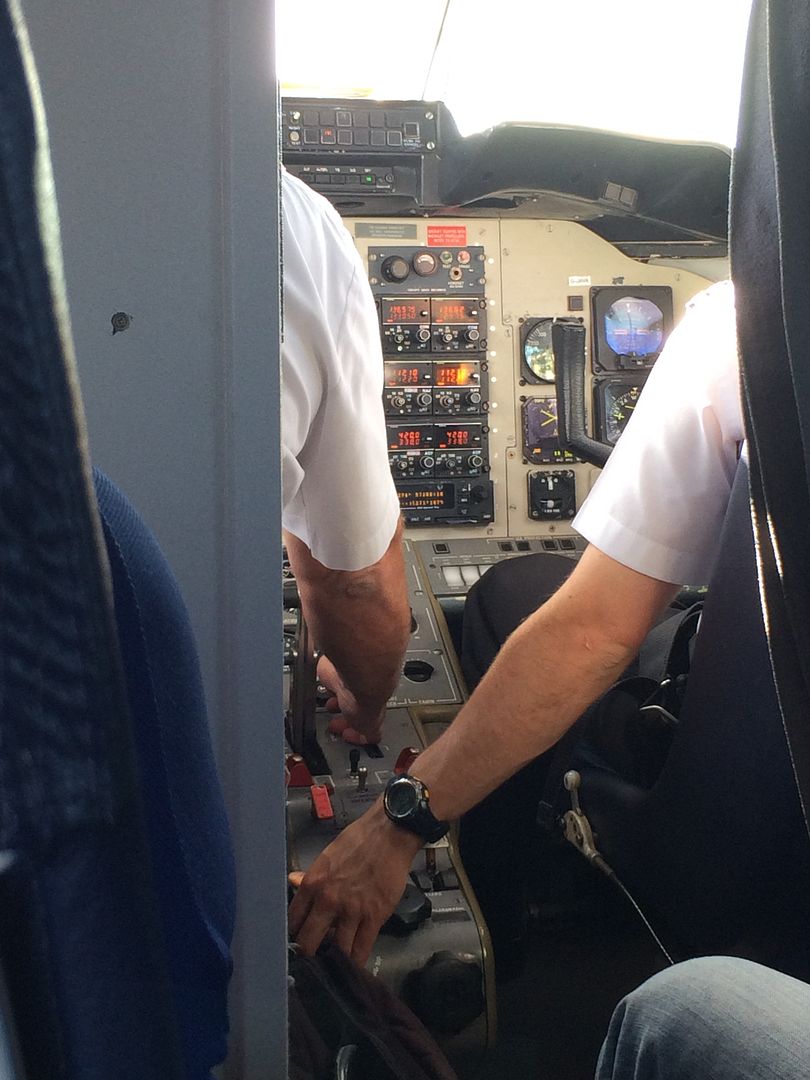 .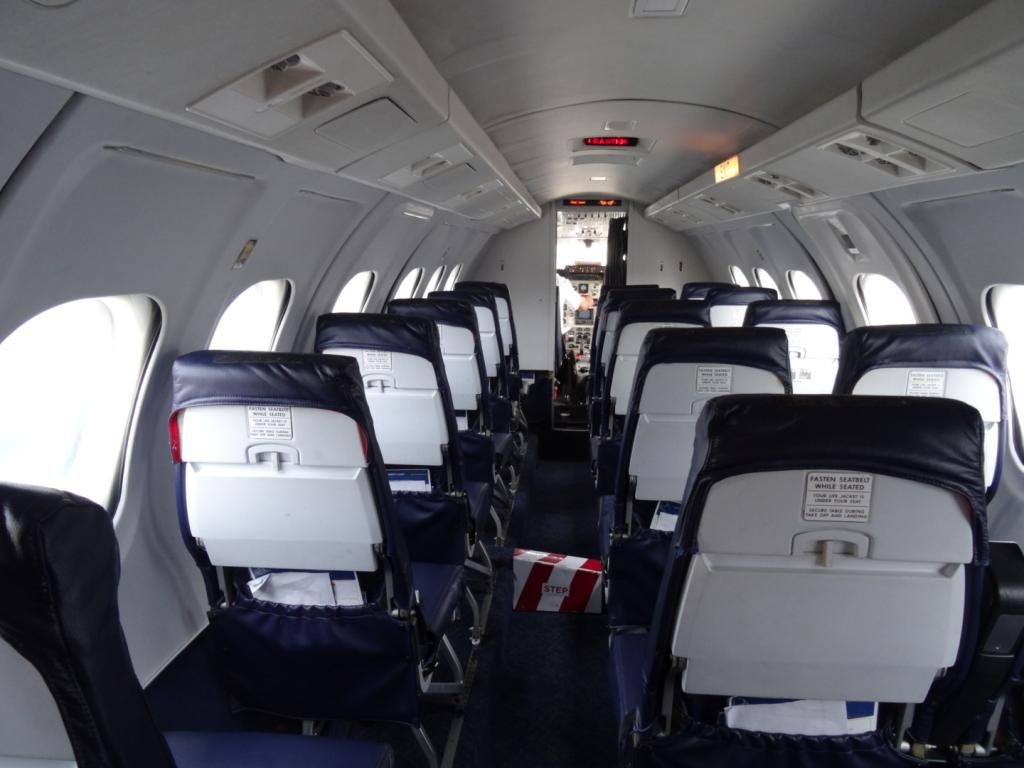 Link to news story and pic of the aircraft after the incident :
.
Doncaster Airport crash: Passenger rushed to hospital as plane comes down on runway
http://www.express.co.uk/news/uk/500...pital-plane-runway-crash-Doncaster