Royal Jordanian has taken delivery of it's first 787!
Registration: JY-BAA
The first of three 787s on lease from Dutch lessor, AerCap. The next 2 will be delivered later this year.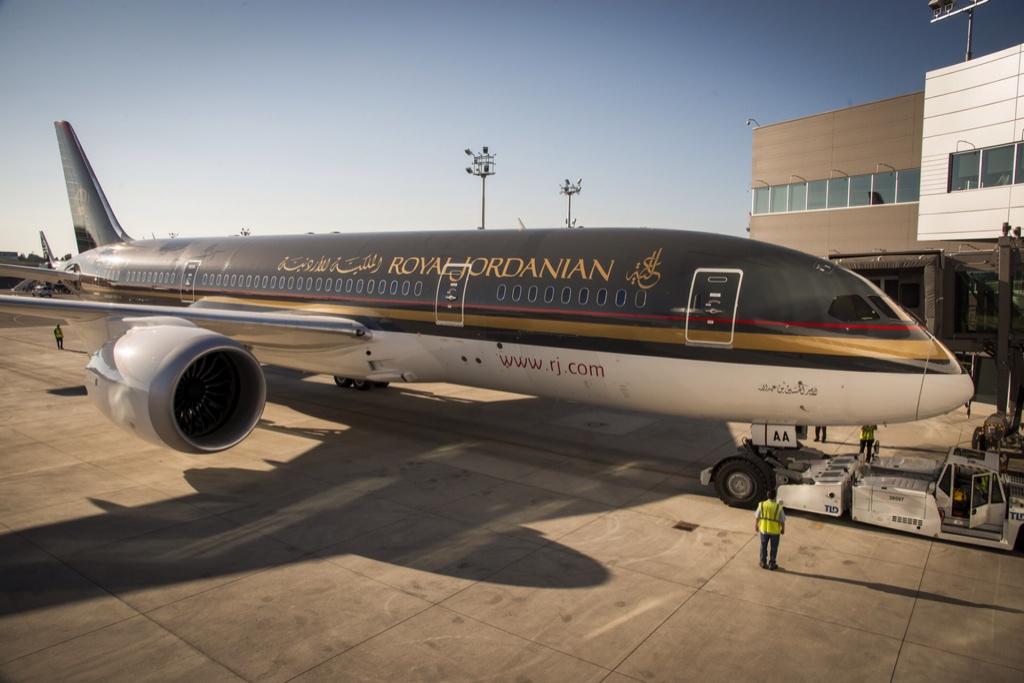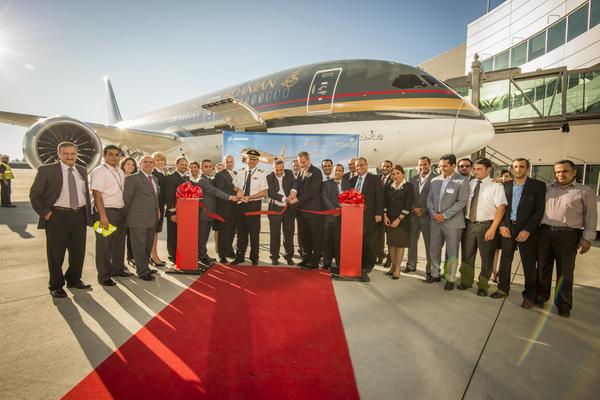 Photos from Boeing.
http://www.newairplane.com/787/delivery/#/en/rja/
http://boeing.mediaroom.com/2014-08-...ns-First-787-Dreamliner#assets_117
I like it. Looks nice. What do you think?
RJ plans to send the 787 to North America as well as to Asia, Europe and the Middle East.
Planned 787 routes for RJ can be seen here:
http://airlineroute.net/2014/07/23/rj-787update3/
Also, Royal Jordanian has plans to launch LAX and MIA via VIE. Which has been already approved by Austrian authorities.
See
Royal Jordanian Plans LAX, MIA Relaunches
(by
mah4546
Nov 25 2013 in Civil Aviation)
Wish RJ the best of luck!
-Miami