Another 747-400 bites the dust : Air New Zealand retires its last 747-400 jet.
Quote:
Air New Zealand's last Boeing 747-400 affectionately referred to by pilots as "Daddy's yacht" completed its final flight in teal livery today, as the airline ushers in a new generation of long-haul aircraft.

The 16-year-old aircraft registered as ZK-NBV, also named Christchurch, made its final touchdown with Air New Zealand this morning on a flight from San Francisco to Auckland.
The company introduced its first 747 in 1981 and has operated 13 since then.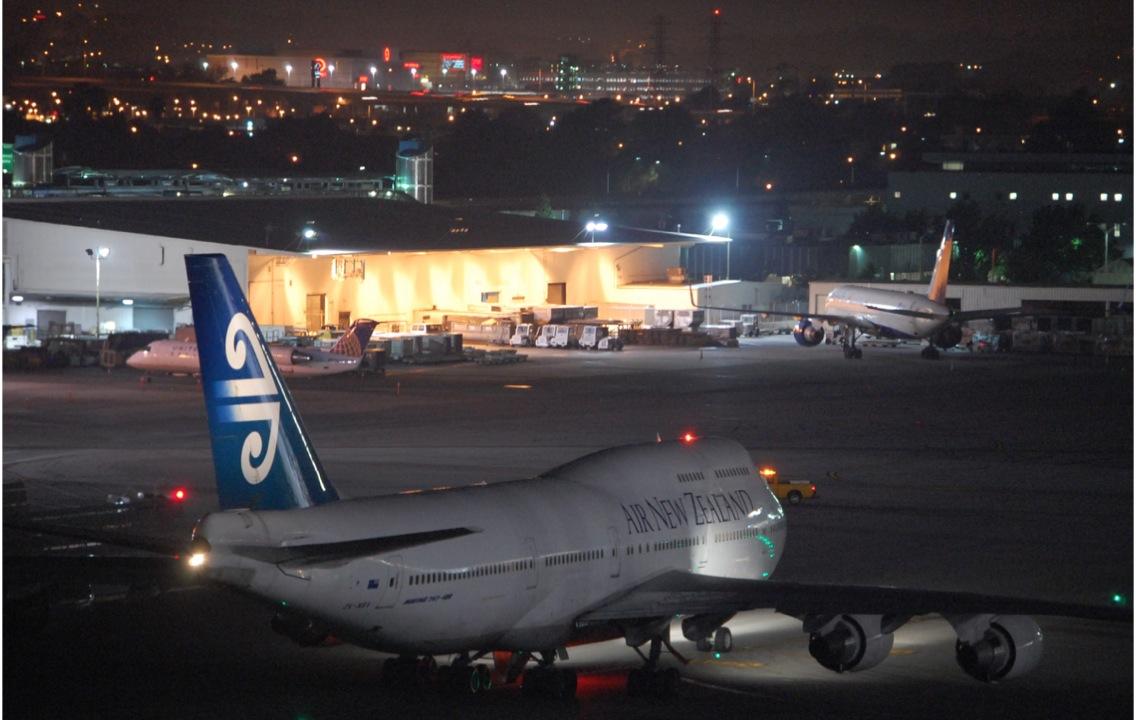 http://twitter.com/JuditK/status/509966495422496768/
Articles:
http://tvnz.co.nz/national-news/air-...s-747-goes-into-retirement-6078641
http://www.stuff.co.nz/travel/news/6...ng-747-400s-completes-final-flight
[Edited 2014-09-11 13:48:14]