There have been lots of expansion news regarding EVA Air during the past few months
Some of which were widely discussed on A.net
Now, there are more news coming:
1) BR CEO stated that, likely by late-Nov, the airline will complete an order with Boeing for 20 Boeing 787-10, 4 Boeing 787-9, and 2 Boeing 777-300ER.
2) 7 Boeing 777-300ERs and 6 Airbus A321s will be delivered next year. The 777-300ER fleet will hit the 30-jet benchmark by 2017 while the overall fleet count will reach 100 by 2020. Once Chinese transit passengers are allowed to transit via Taiwan, target fleet size will be drastically increased.
3) Major North American expansion: 2x daily JFK, 3x daily SFO, 6x weekly IAH, new destinations IAD, ORD. Flights to N.A. will reach 77/week by end of 2016.
4) Considering new European destinations: MXP and BCN
5) Intra-Asia expansion: More frequencies to SE Asia and new routes to DEL, CEB
6) EGAS likely to get orders for 30 Boeing 767 BCF conversion by late 2015 and 737 BCF conversions.
7) Advertisement with Hollywood superstar (rumoured to be George Clooney) underway
Sources:
http://www.chinatimes.com/realtimenews/20151112001023-260410
http://www.chinatimes.com/realtimenews/20151112001024-260410
As for the new livery, BR will take delivery of the first jet with new livery on 11 Nov and hold press conferences then. The airline will also update its logo, deleting the orange line from the tail.
A press release from Boeing is already available (thanks to Miami):
http://boeing.mediaroom.com/2015-11-...0ER-Delivery-with-Brand-New-Livery
The livery and new logo are designed by Seattle-based firm Teague:
https://talkairlines.wordpress.com/2...member-of-the-wavy-cheatline-club/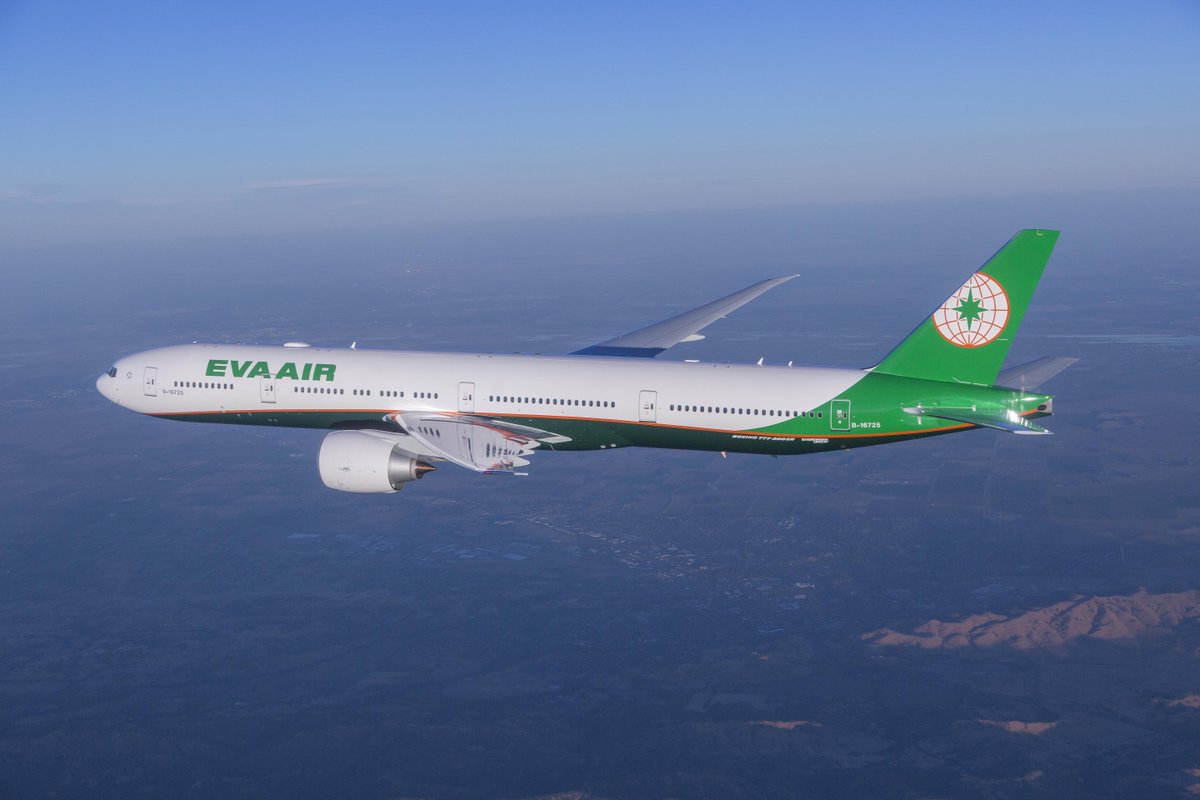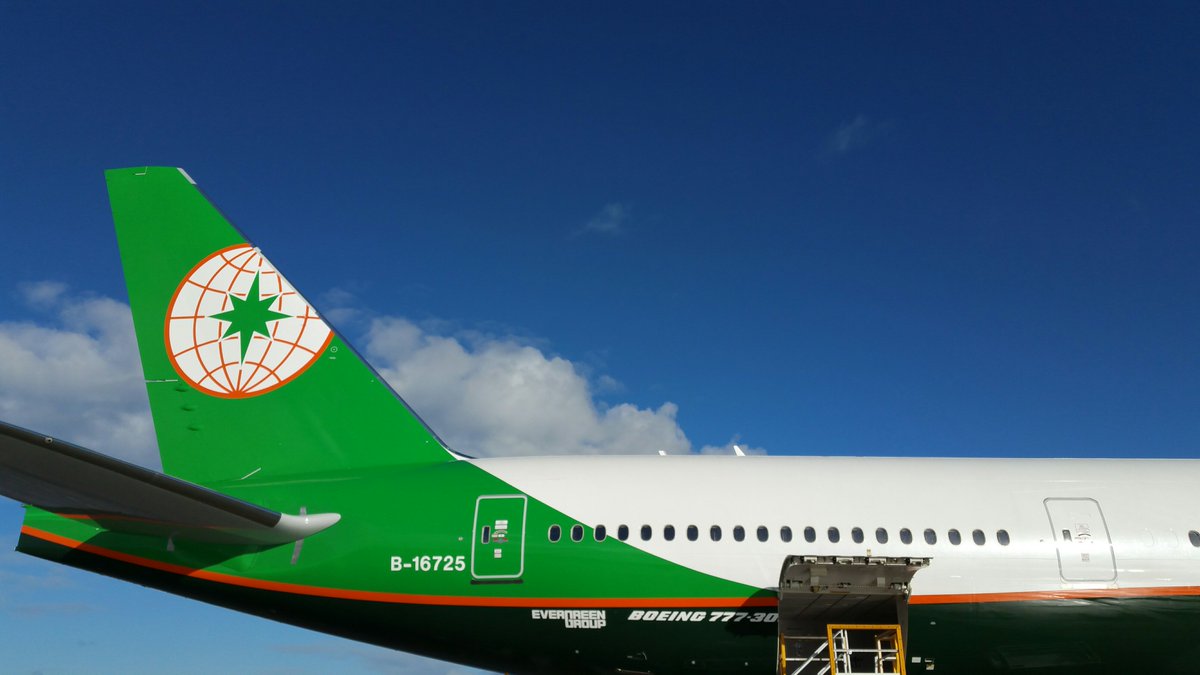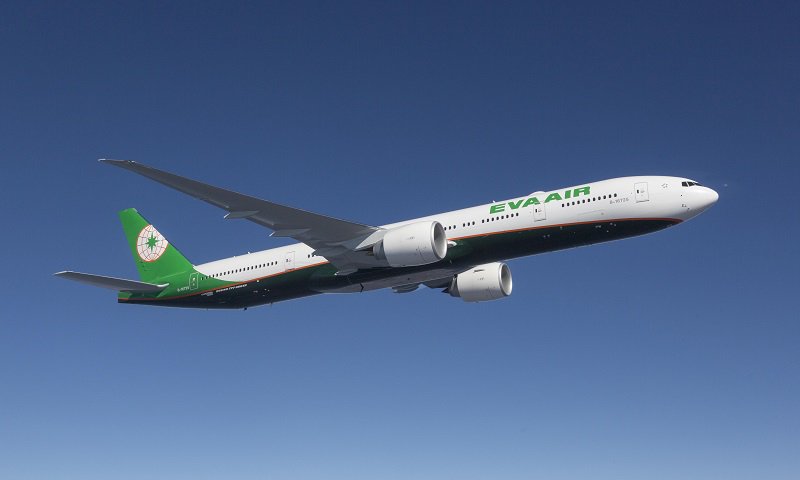 Below is the latest BR advertisement: Taipei-the Best Link to Cross the Pacific
[Edited 2015-11-11 13:36:30]