Haven't seen this news posted here yet.
Today's the public showcase of MH's A330 refitted with new J and a few Economy + seats.
Pictures from malaysianwings.com forum: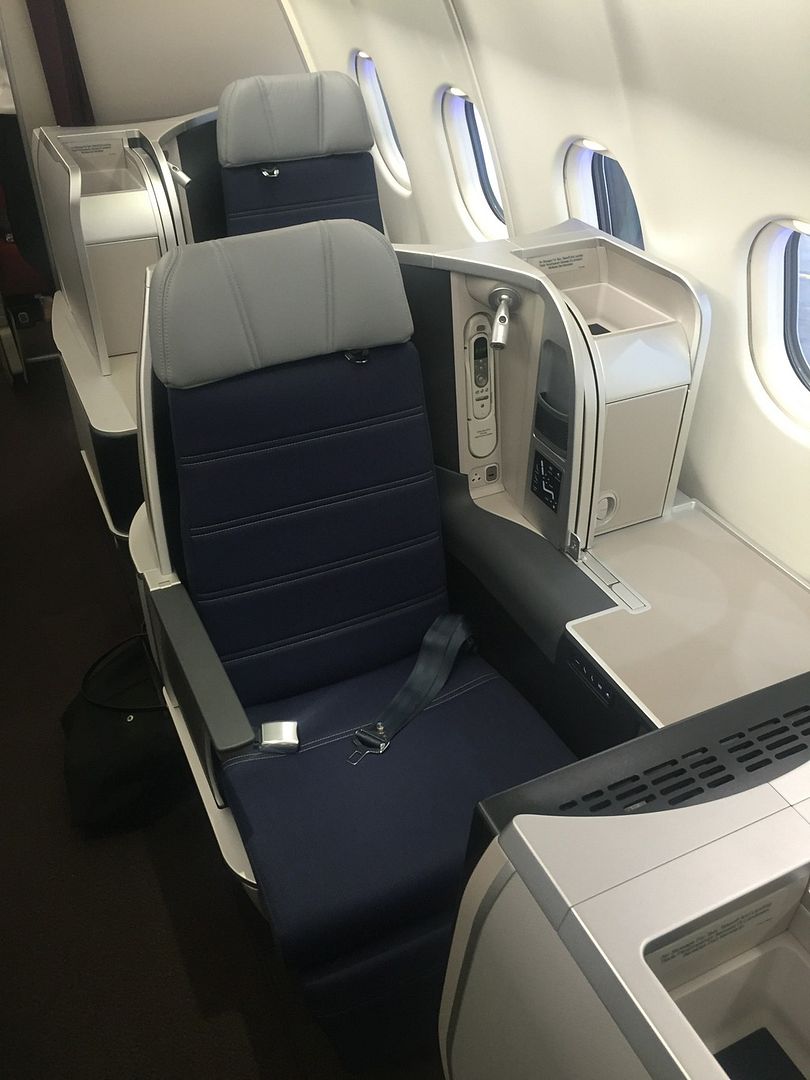 Showing the staggered J seats with shoulder/chest belt buckle visible below the headrest. 1-2-1 and 1-2-2 config.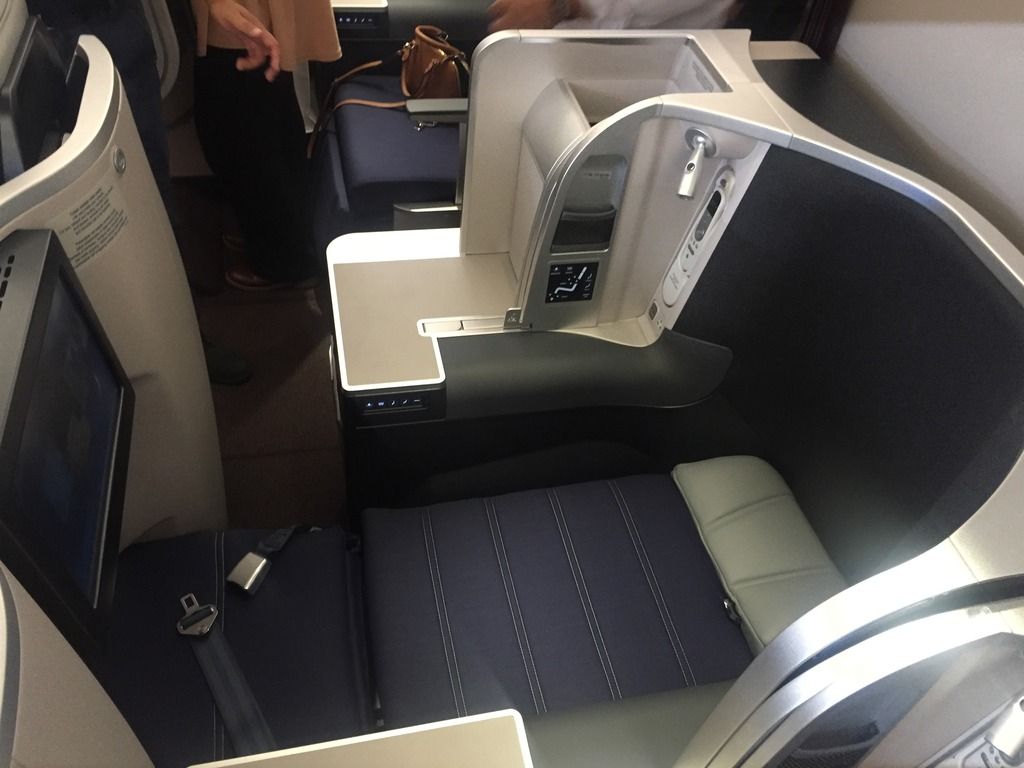 Reclines fully flat now.
Some info.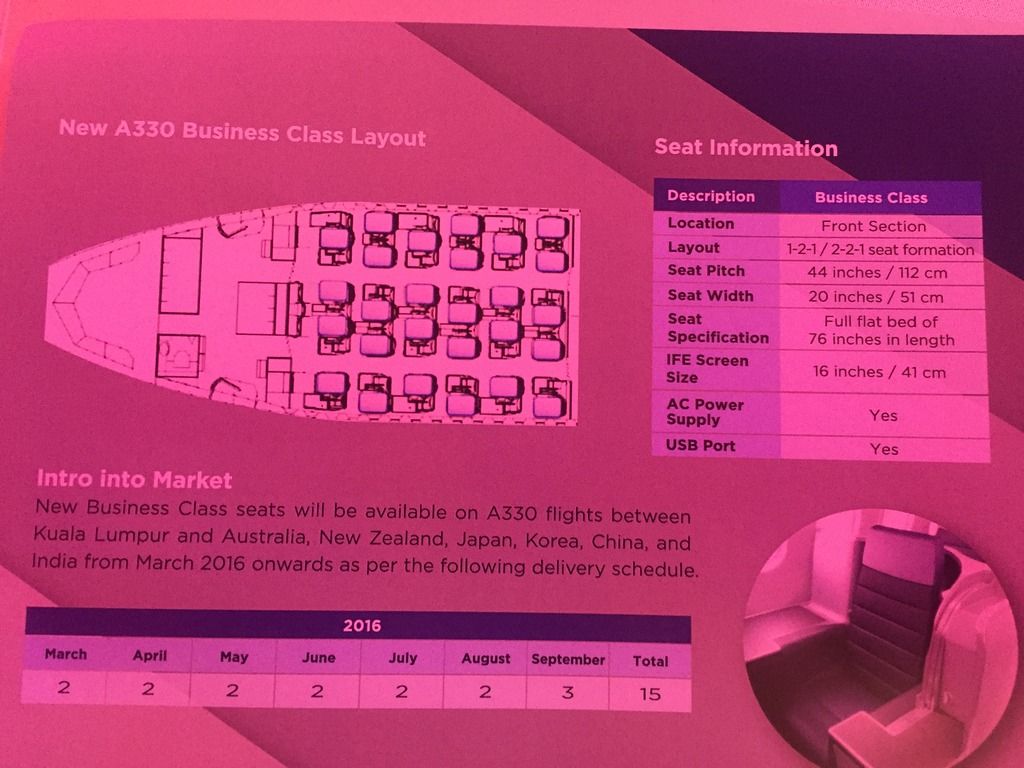 Seating layout, less 1 row compared to current offerings.
Economy Plus section that's directly behind Business Class. Only 2 rows, same 2-4-2 configuration.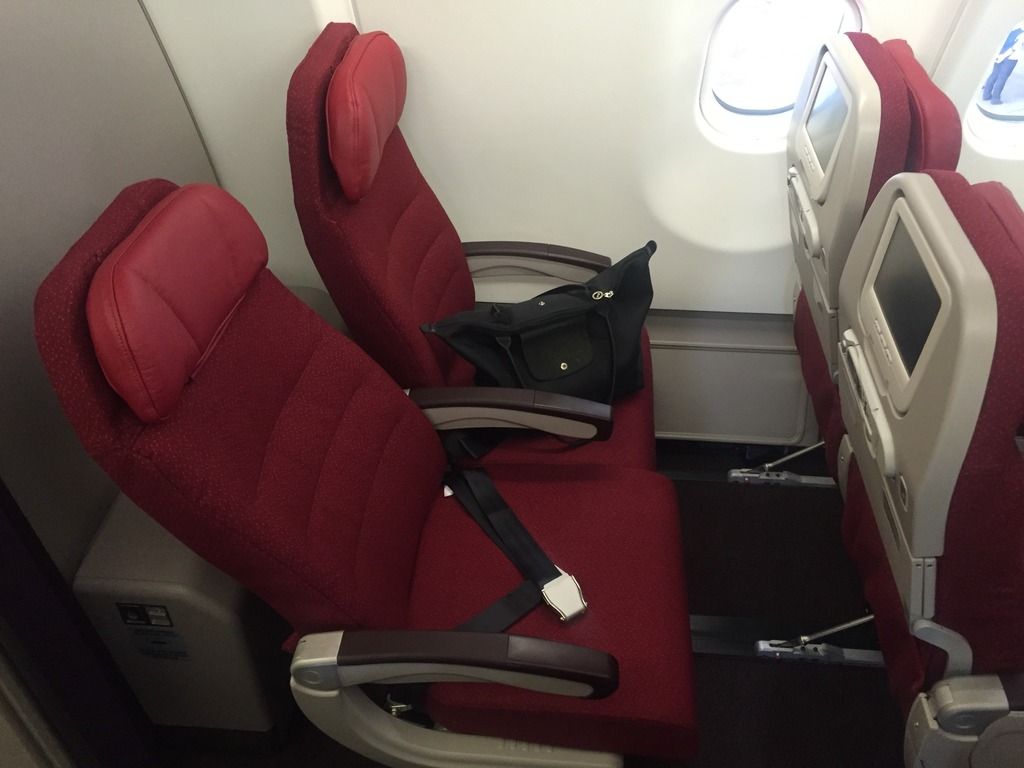 Economy Plus extra reclining. Missing one window on the 2nd row.
Looks like Row 7 of the old Business Class was removed and replaced with 2 rows of Economy Plus.
http://www.seatguru.com/airlines/Mal...ia_Airlines_Airbus_A330-300_V2.php
[Edit: Added new images]
[Edited 2016-03-22 01:07:19]
[Edited 2016-03-22 01:08:30]