Well, that's the claim from AirGo Design.
https://edition.cnn.com/travel/article/ ... index.html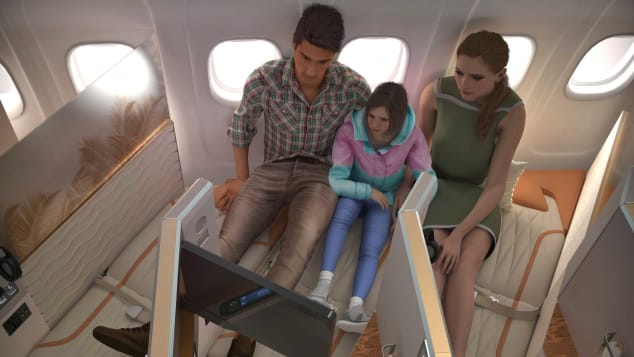 Believe this was launched at the 2019 Airplane Interiors Expo in Hamburg.AirGo Design's next step? Creating a full-scale mock-up to allow airlines and potential passengers to see what it'd be actually like to share an airplane bed with their family and enjoy the space.