It seems there only one way to restore US Civil Aerospace Industry health. Leading Seattle based commentary Leeham News is deeply supportive of US Aerospace communities, but not blinded, ignoring unwelcome realities
https://leehamnews.com/2020/06/24/looki ... es-boeing/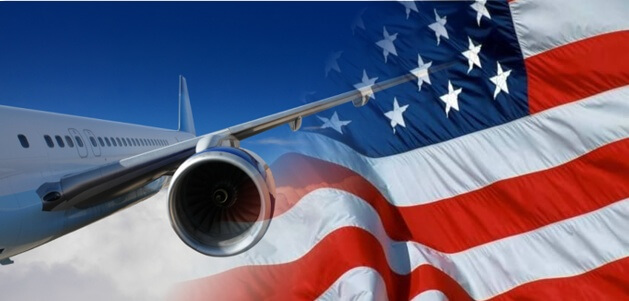 picture:
https://etn.travel/british-airways-resp ... #gsc.tab=0
Maybe Trump should set apart $20B and rally Boeing, Raytheon Technologies, NASA, GE behind the flag.
https://edition.cnn.com/2020/03/17/busi ... index.html
Have them them to come up with a NB:

120-200 seats up to 3000 NM

8-10% more fuel efficient than NEO

engine options also >2040

container options

EIS 2027.
Airlines around the world would order 1000 in weeks, motivated by restoring long term choice, competition.
https://onemileatatime.com/iag-ceo-737-max-order/
Stop distracting around Covid-19, accept 737 is over, ask LUV & move on. Waiting, studying unrealistic concepts , doubting, becomes damaging it self. Just offer airlines to convert their 737 orders.
Take lessons learned from the proud US helicopter industry. They couldn't close the business cases on new design, with the biggest market in their backyards. A system failure not to be repeated?
https://www.statista.com/statistics/111 ... ufacturer/
Congress / DoD can't bail out, not enough real enemy's & civil aerospace needs healthy competition long term.
First prio is to erase company draining leadership payment / short term bonus structures. Maybe replace by e.g. high fixed salaries & bonuses for long term company health & no golden parachutes.