Numbers in the US keep rising; Moscow is pushing a lot of flights it seems also.
Has anyone seen any numbers regarding actual number of pax travelling city (not airport) pairs?
The article goes into the pent up US demand and note the Caribbean and points south should be big winners. If Europe opens this summer I would think pax wise numbers would jump.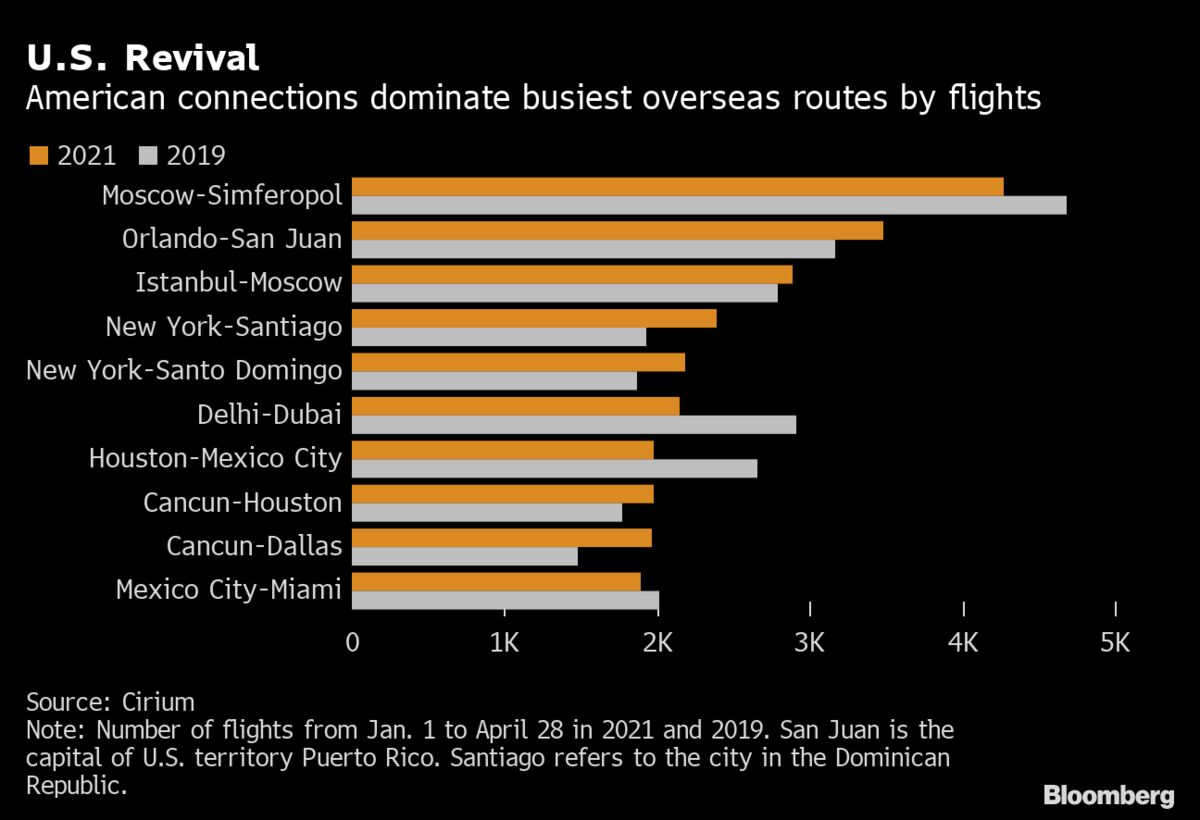 https://www.bloombergquint.com/onweb/wh ... laces-shut