You may be aware of the GPS rollover incident on 6 April. Short description: Date is expressed as a week, and day of the week, both represented by a number. The week is a 10-bit number, so every 1024 weeks (just short of 20 years), it flips over to 0. Devices that don't know this will teleport you back to 1999.
https://twitter.com/ChinaAvReview/statu ... 8919411712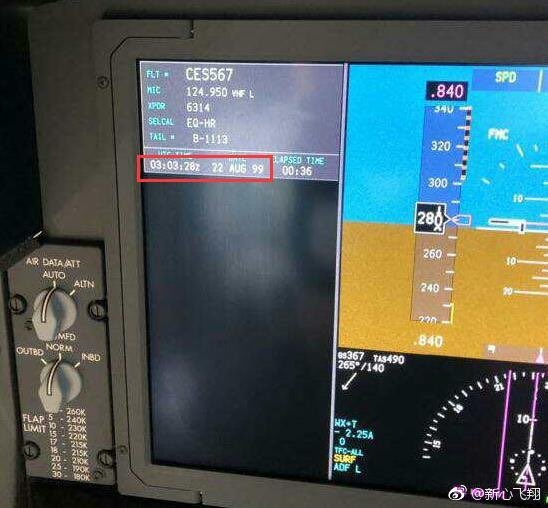 Not sure how real this is, but the flight does appear to be 789 on that day:
https://uk.flightaware.com/live/flight/CES567
Any other events?