A nice summary on aviationweek.com on the ongoing studies for A320/737 successors.
http://www.aviationweek.com/aw/gener...e=Airbus%20Refines%20A30X%20Design
Engine choices and related aircraft configuration / EIS timelines seems still to be the open questions. Or EIS as driver for possible engine technology. A chicken or egg debate.
I think the airframers won't let even an economic downturn distract them from getting a good starting position in this x000 aircraft replacement segment.
To be or not to be committing to an open rotor engine seems to be the question.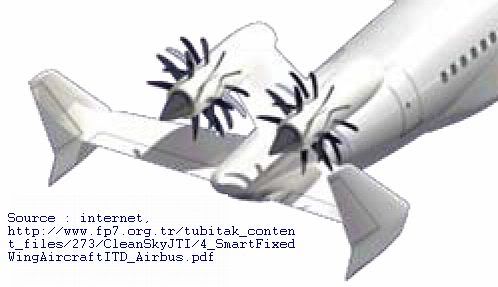 To be or not to be, that is the question;
Whether 'tis nobler in the mind to suffer
The slings and arrows of outrageous fortune,
Or to take arms against a sea of troubles
Source: William Shakespeare's Hamlet