On older airliners, we all rembmer the No Smoking and Fasten Seat Belt signs were mostly worded instead of symbolic. However, once the familiar symbolic signs came along, there has been an evolution in design for the symbols.
This style of symbols are used on most Boeing aircraft today:
However, the symbols were not always this way for Boeing. Early 767s used a different style, where the No Smoking sign had an X instead of a crossed circle, and the Fasten Seat Belt sign was all white and (I think) was outlined instead of solid. More recently, Boeing has changed the color of the arrow on the Fasten Seat Belt sign from red to green on the 787 and Sky Interior 737.
This style symbols was frequently used by McDonnell Douglas up until the MD-90: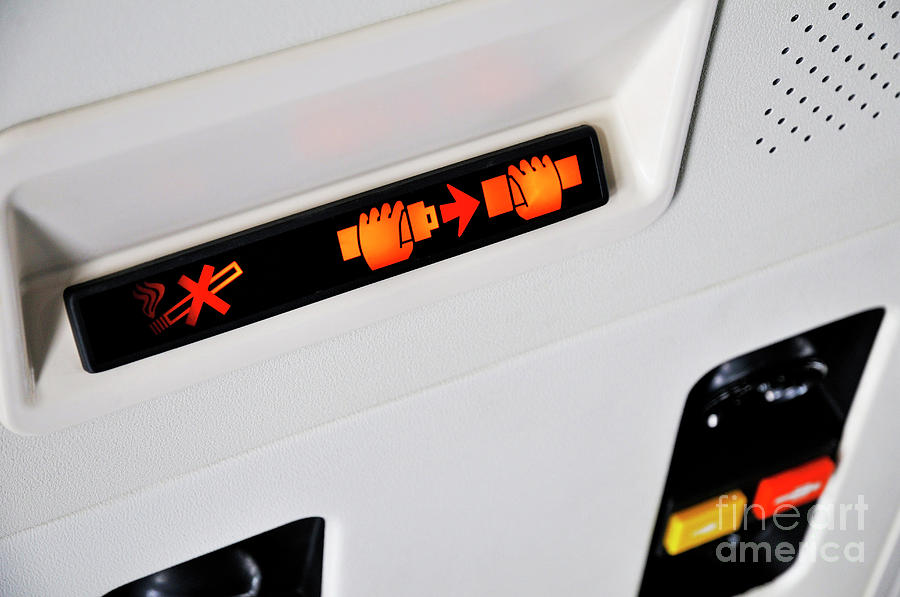 With the MD-90, McD changed the design of the symbols to the same style ones as Boeing.
Here are the typical Airbus-style symbols used today:
However, I know they were different on the A300 and A310 (I think the arrow on the Fasten Seat Belt Sign was red instead of green).
So, what is the reason for all these changes in the designs of the symbols?
[Edited 2012-09-20 20:01:01]