Hello All:
Tonight I was working two 737-800s, one of them was a 2014 build, the other a 2015 build (2nd newest -800 in the WN fleet). I noticed in the slightly older -800 that the fwd bin, WN calls it "Bin A" is larger than the newer -800s. Can anyone explain why this is the case?
"Bin A' on N8628A (2014 737-800/ Larger Bin)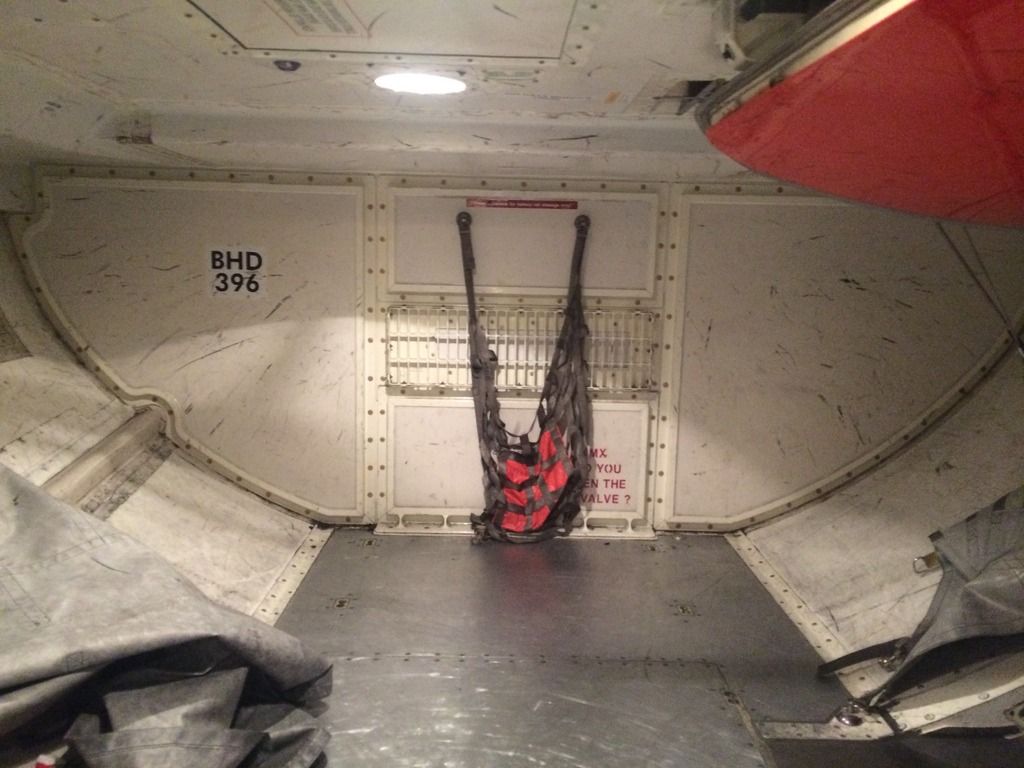 "Bin A" on N8663A (2015 737-800/ Smaller Bin)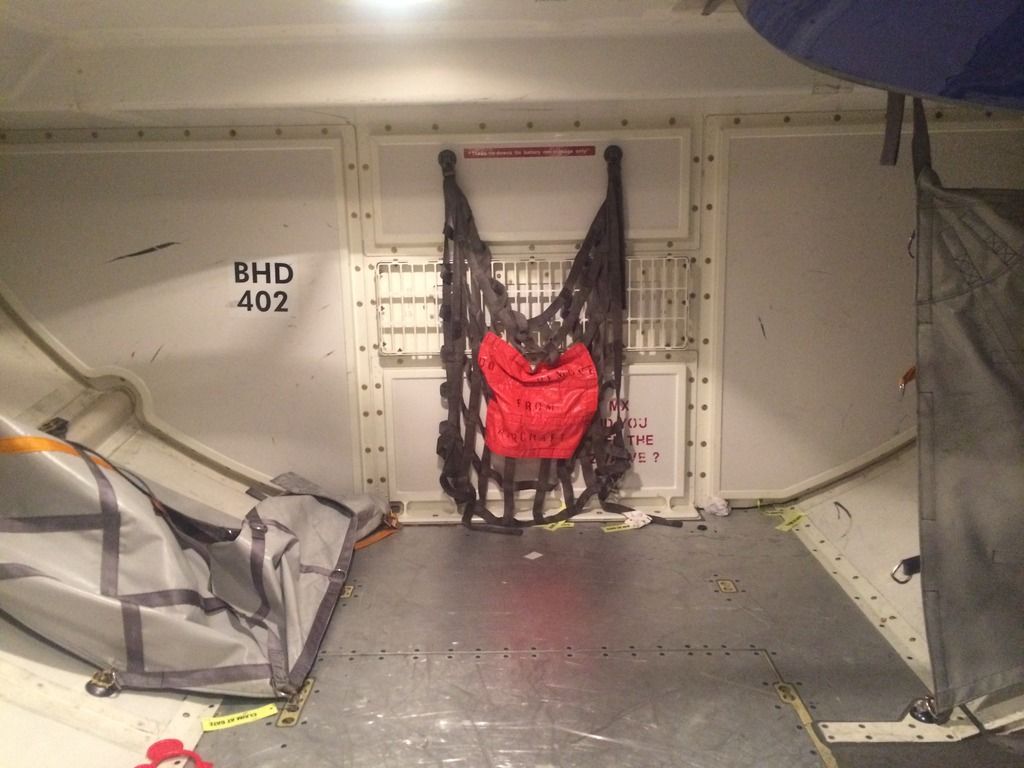 I noticed on A/C 8628 the sticker that says "BHD 396" and "BHD 402" on A/C 8663. So can anyone explain to me why this is the case?