I collect 1/100th scale and larger models - the travel agency variety. I've posted some pictures here in the past, and have added some new models to the collection. The pictures below represent about 40% of my collection.
If you have any unusual/offbeat models (of this type) and are interested in selling them, please let me know!
Note the two CV880's, each over 2.5 ft. long.
Click on the thumbnails to enlarge: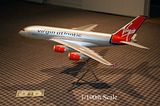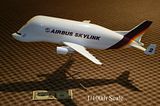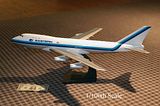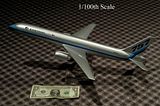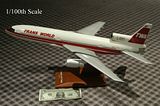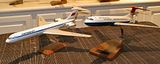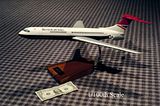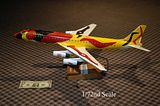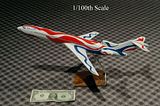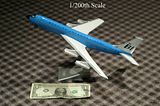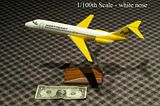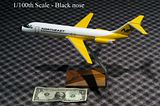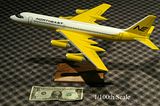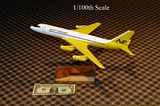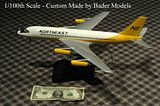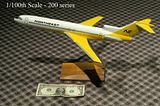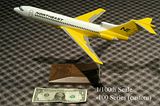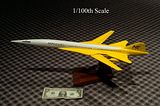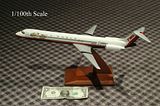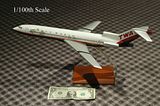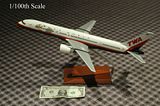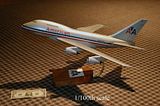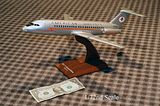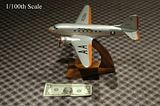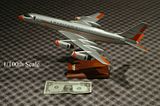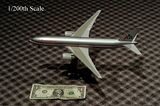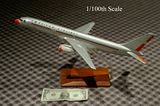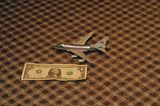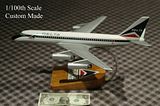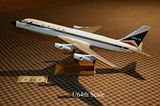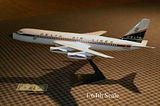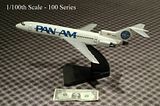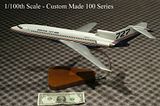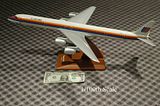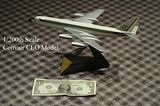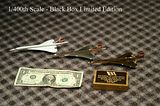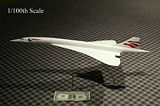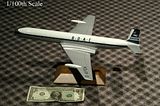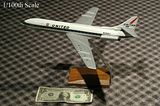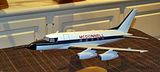 [Edited 2006-11-03 10:17:59]