Help Needed... Lego 777 Tail Design
Posted: Tue Apr 03, 2007 8:50 am
For those of you who recognise my username, you will know I build lego models.
I have recently completed a 7773ER model and am interested in making up afew tail stickers to print out and stick on to the tail. I have made a simple tail template for anybody to play around with and make their own tail scheme.
If there are any guys (or girls) out there who is good with photoshop, MS paint, etc etc, I would very much like to make some PIA tails for the model as PIA have recently started using new tail designs. Would this be possible? Are there any computer generated PIA tail schemes lying around the internet?
The tail template...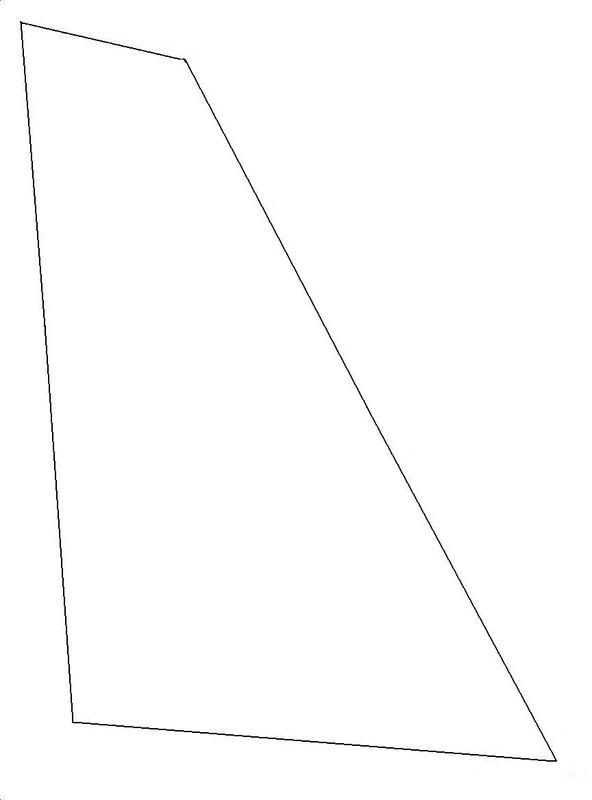 One of my favourite PIA tails I would like...
View Large
View Medium


Photo © Prince Aviation Images
Another PIA tail scheme...
View Large
View Medium


Photo © Royal S King
Any help what so ever would be appreciated and any tail shemes of your own would be welcomed.
I believe you just download the tail template provided and make up your own scheme