Here we go with the 7th screenshot thread this year, since the last one was giving me problems again
Starting things off with a few 4th of July shots-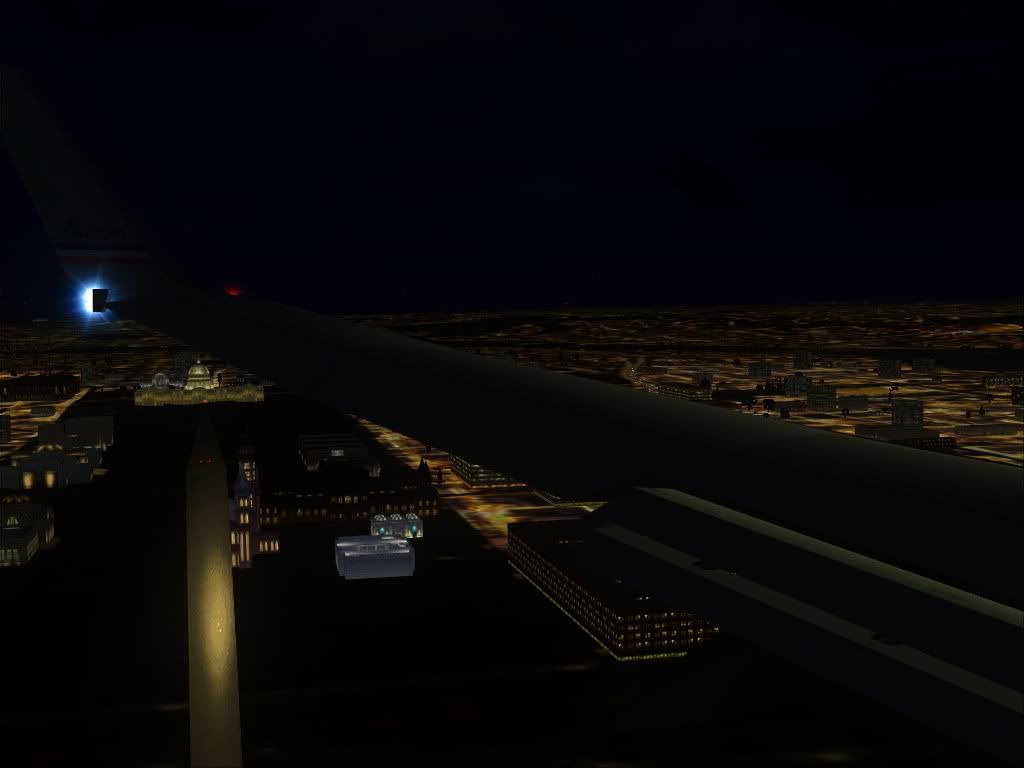 AA 738 approaching Washington on a clear July 4th night
Caught 'em in action!
KLM MD-11 rotating from LHR...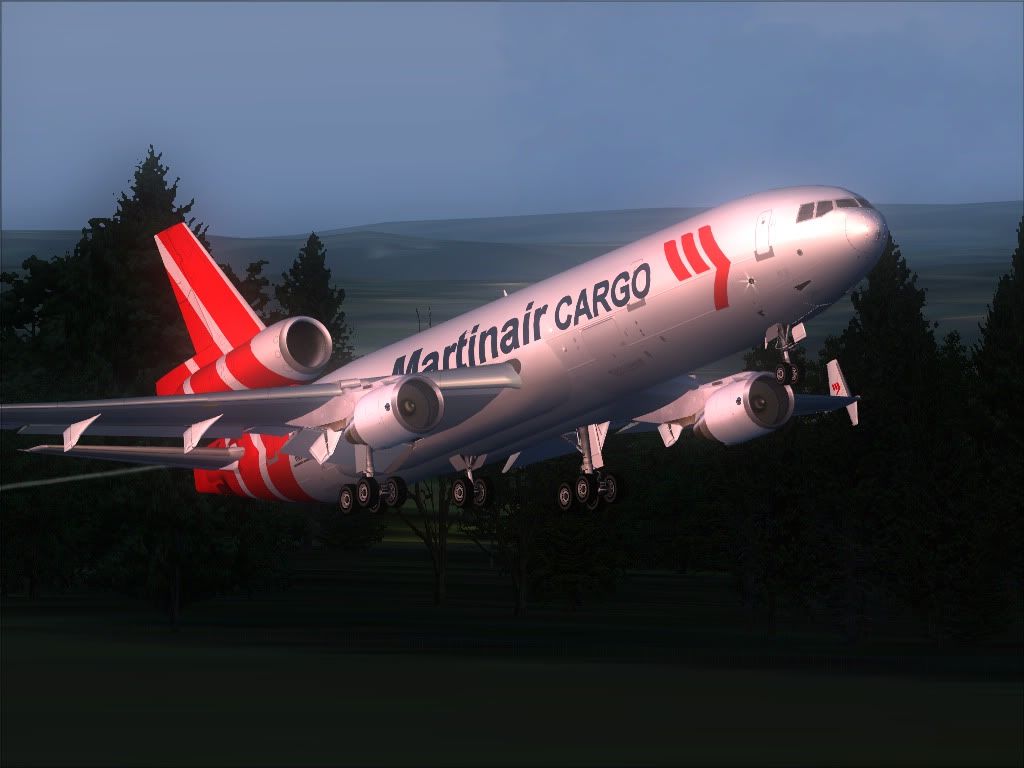 ...and a Martinair machine lifting off on a beautiful evening from LUX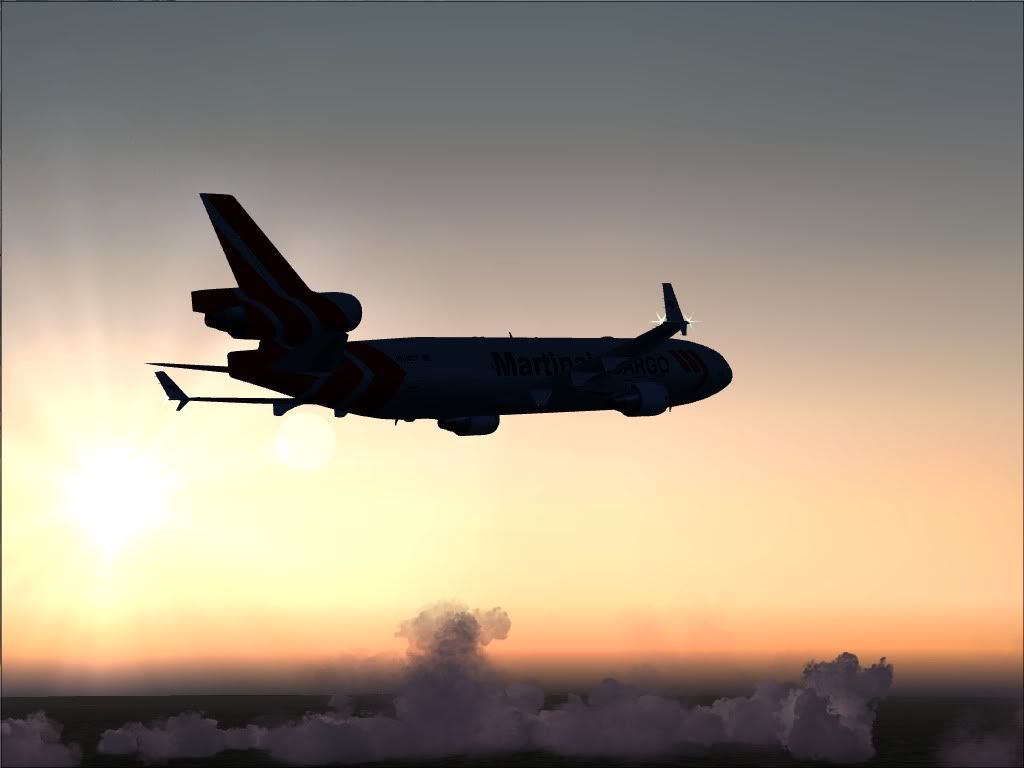 I love the backlighting in this shot.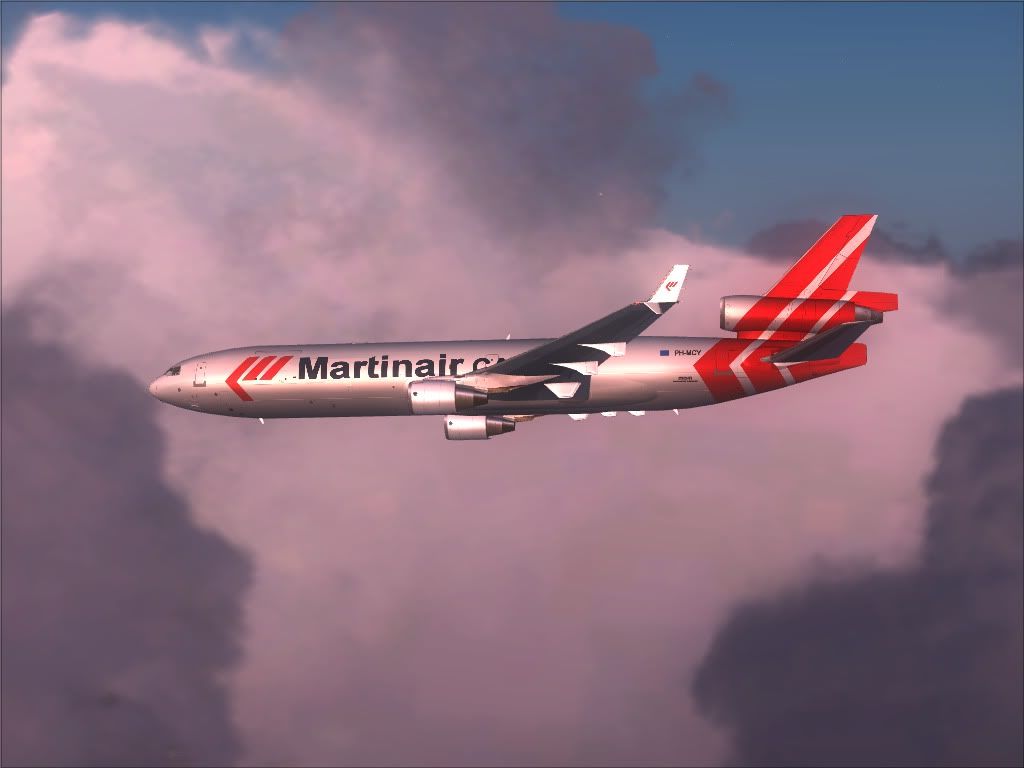 Orange glow against some imposing clouds
On final for runway 24 at AMS
N199DN taxiing out as DL1240 ATL-SAV. Delta's flown a lot of things between the two cities, but I'm pretty sure an international 767-300 wasn't one of them
Looking past the D and E-gates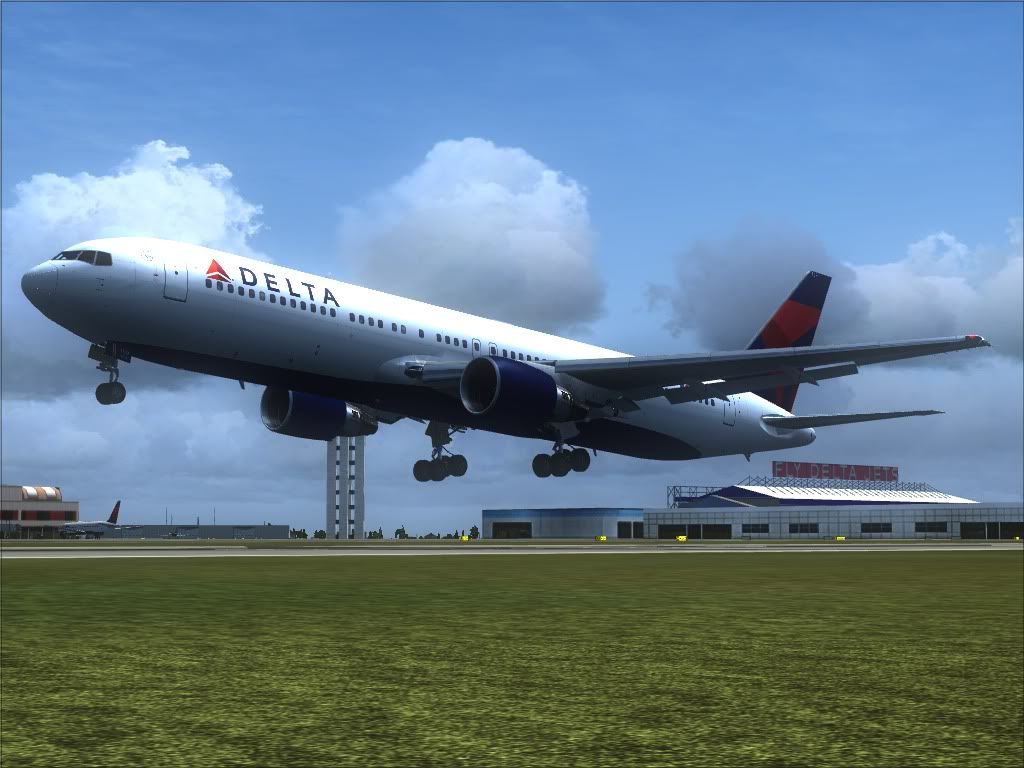 Obeying the sign!
Main terminal and the T-gates
Just after touchdown in SAV
Enjoy!