As the last thread was nearing 200 posts, and we've entered a brand new year...I thought a brand new screenshot thread would be appropriate. Plus my net has gone to the dogs lately, and it was giving me long-ish load times.
The previous thread is here:
FS/X-Plane Fall/Autumn 2011 Screenshot Thread #8
Just a couple from me to start off the new year...
DL A320 at LAX awaiting departure to LAS.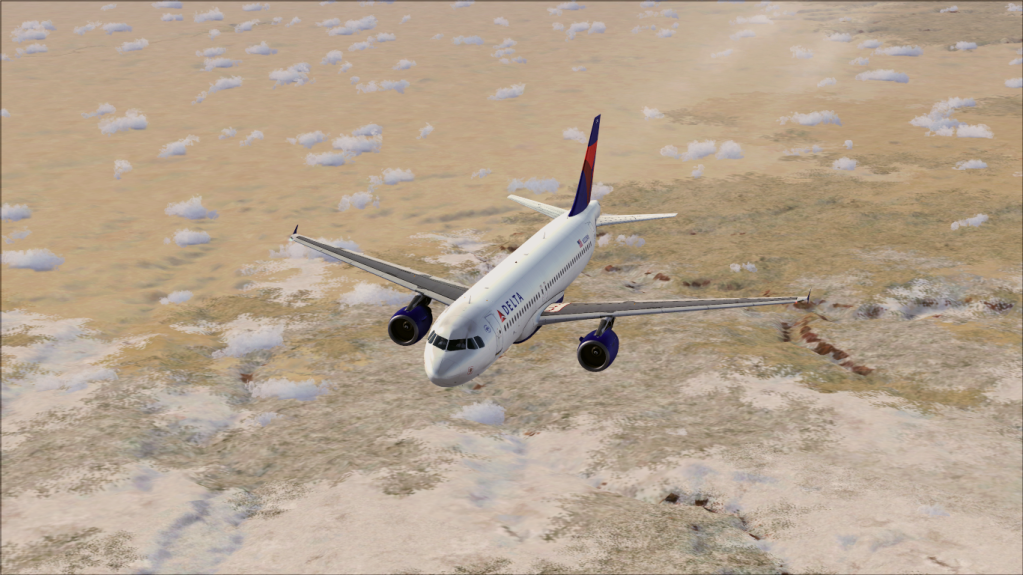 Now en-route from LAS-JFK
Nearing JFK.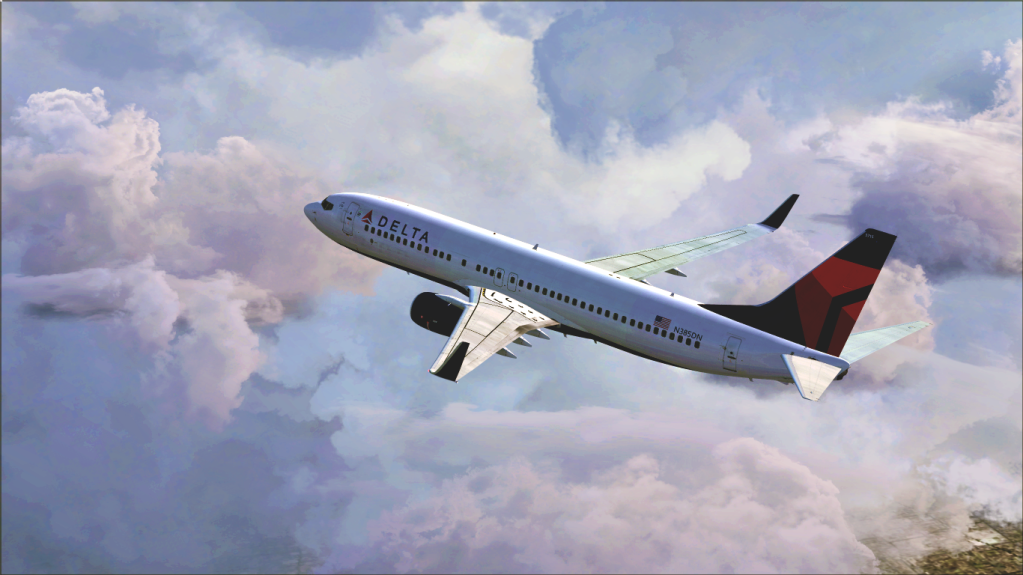 Next morning, I took a shuttle flight out of JFK-BOS.
Thanks, I hope you all have a prosperous new year.