Part 3 of the summer road trip:
16-07: Frankfurt EDDF
17/18-07: Zurich LSZH
19/20-07: Munich EDDM via Innsbruck LOWI
Welcome to part 3 including the 18th of July at Zurich. We decided to wake-up early at 5am to photograph the Swiss morning madness that starts around 6am. Landing runway was 34, so we went to the Heligrill place. Overall it's a good point to make photos from, only you do have certain backlight in the morning if the landings are on runway 34 or take-offs from runway 16. Spot is more usable around 1pm when the sun is in your back, so in the morning it's a hard time without sufficient light, but we couldn't find any good alternatives. All tough there is a large fence bordering airport perimeters, the authorities made a smart solution for this. In the fence they made holes where you can stick your lenses trough (sounds a little weird but that's basically it). Off course a stepladder will do the job, had no complaints from airport staff.
1. One of the viewing points in the fence, again Zurich is very friendly to aviation enthusiasts.
2. Then the rush time started, kicking off with this A340, around 12 wide-body aircraft arrive in 30 minutes.
3.
4.
5. Seconds from touchdown, with some reflections on her belly. In the background you can see two Hello Airbus A320's being prepared for their morning flights in front of the SR Technics, where in the afternoon a nice surprise would pop-up.
6. HB-JHL with the new larger titles, and the Alps in the background.
7. QR061 over the keys.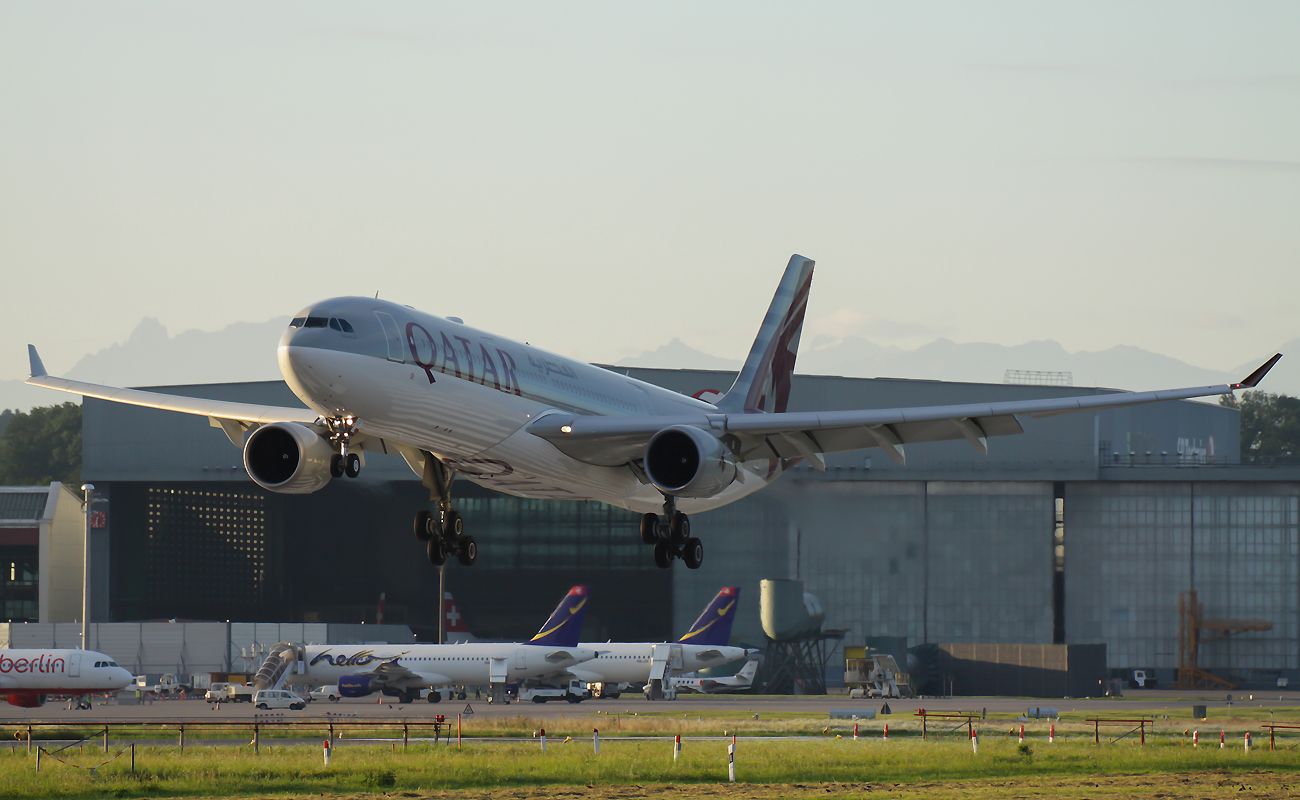 8.
9. Because the sun was already over the mountains and backlight wasn't manageable any more we moved to observation deck B. From here can see most of the action like I told in part 2. Next to the heliport is also the general aviation platform, they will cross the runway in front of you.
10.
11. Simple but elegant.
12. Again 27 degrees Celsius already so window open for this captain.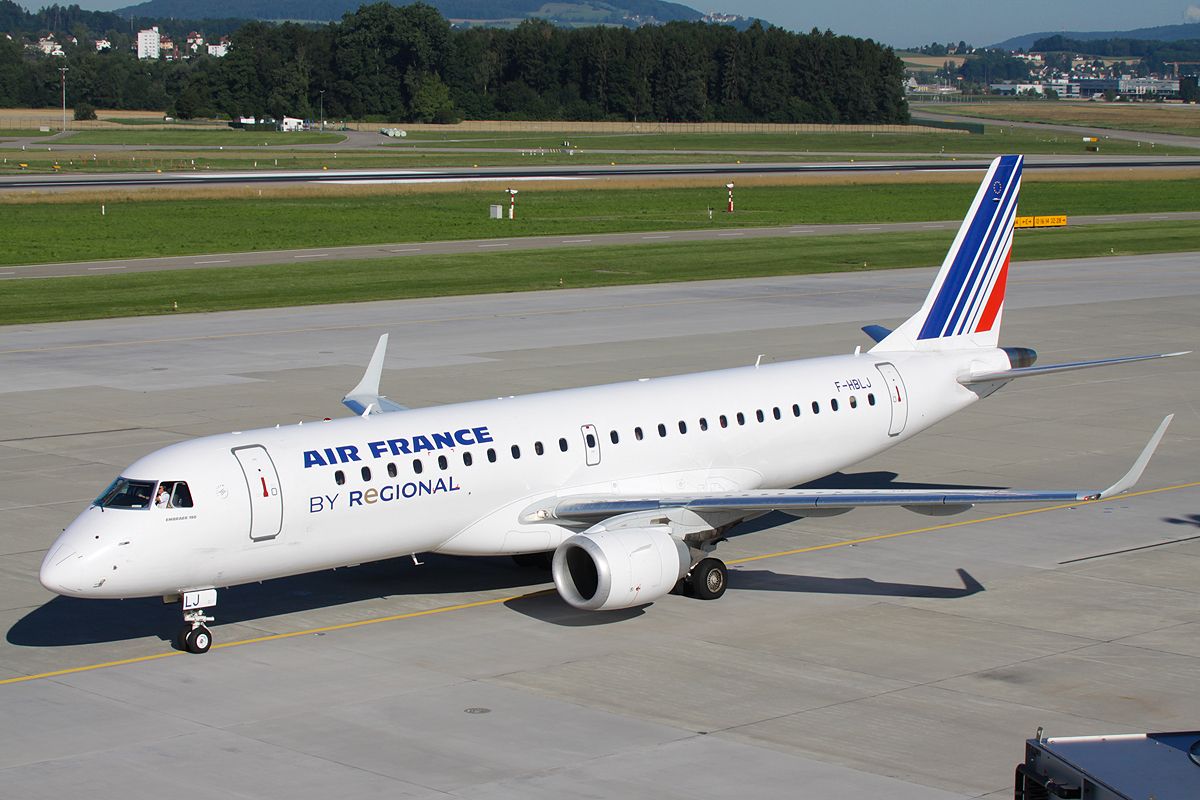 13. Over here it's a regular….
14. This Thai A340-600 HS-TNB being towed to a remote stand, it was occupying A380 gate E67.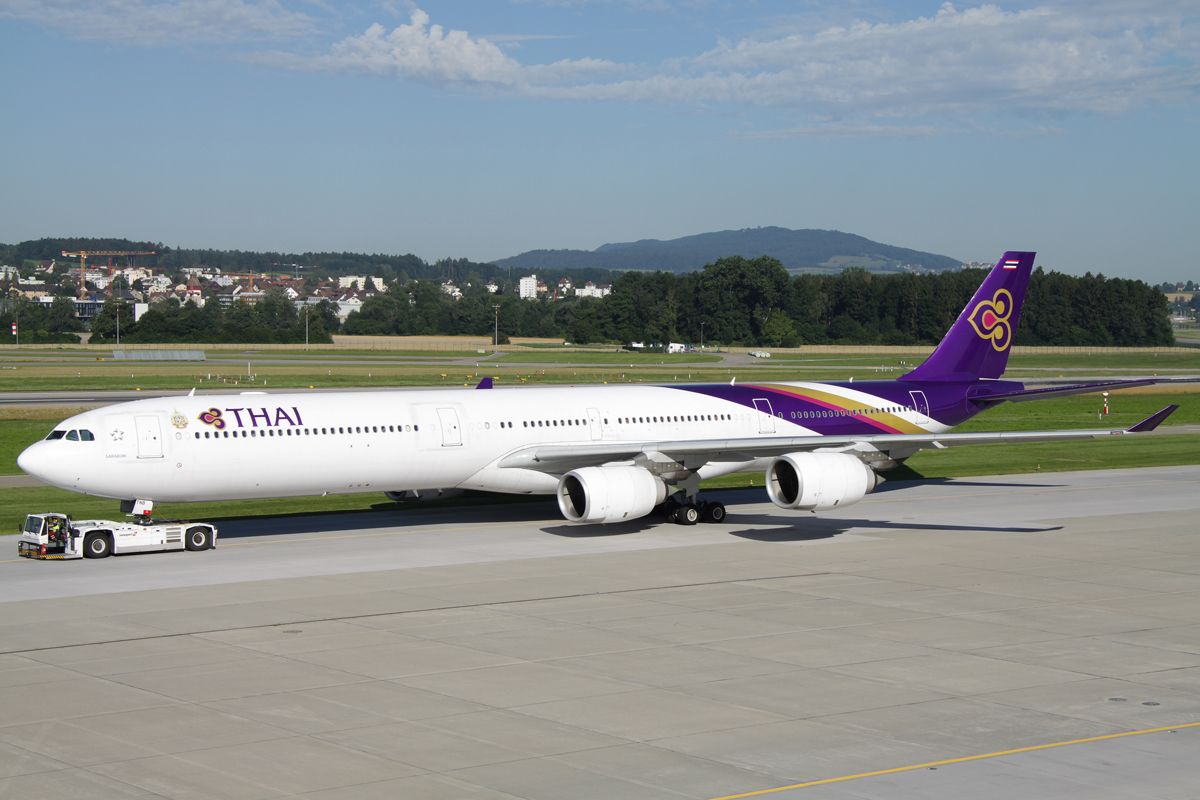 15. Departure shot of runway 16, runway 28 was also in use. Most of the wide-bodies departed from runway 16 because runway 28 is only 2500m in length, I did see a single A340 and a A330 depart from it though.
16. British Airways CityFlyer Embraer 170.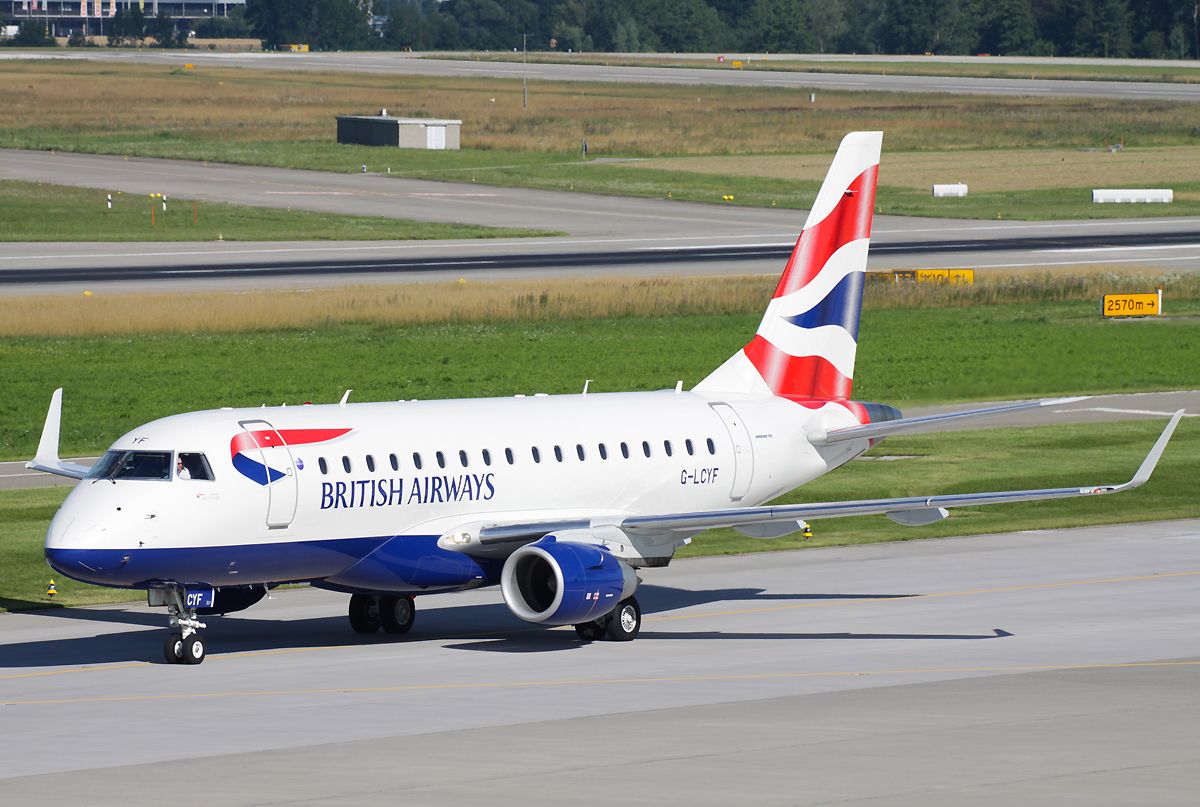 17.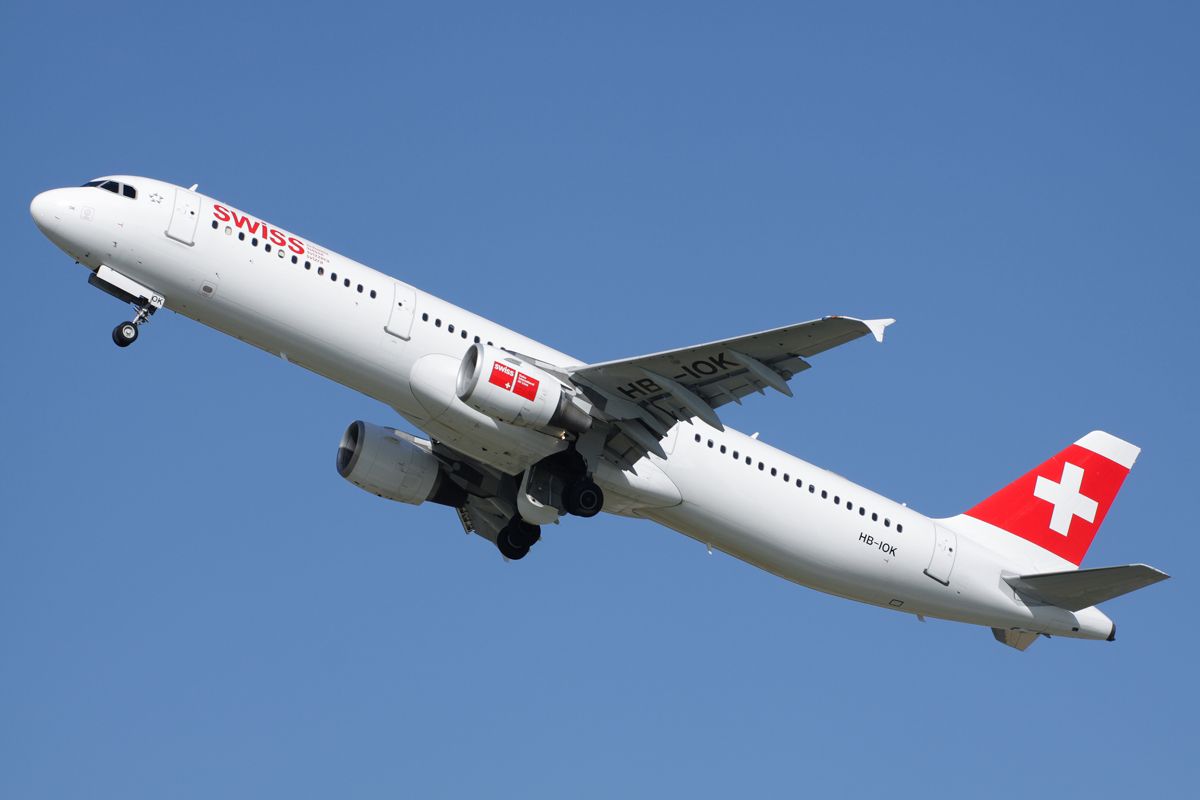 18. A quick wave.
19. Not only Swiss operates the BAE Avro 146 from Zurich also Bulgaria Air.
20. N155DL airborne as DAL67 to Atlanta. USA's biggest operate from Zurich including, Delta, US Airways, American Airlines and United.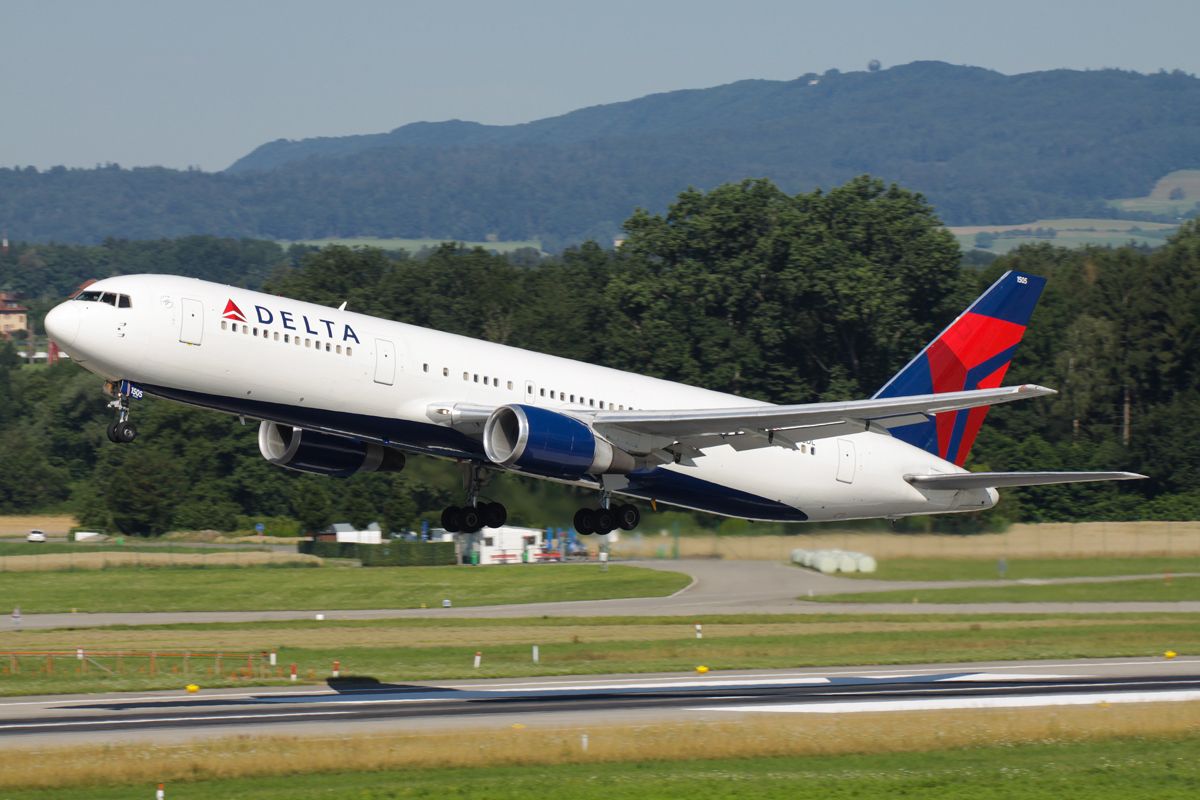 21. Swiss HB-JHL rotates from runway 16 as SWR292 to Nairobi and Dar es Salaam.
22.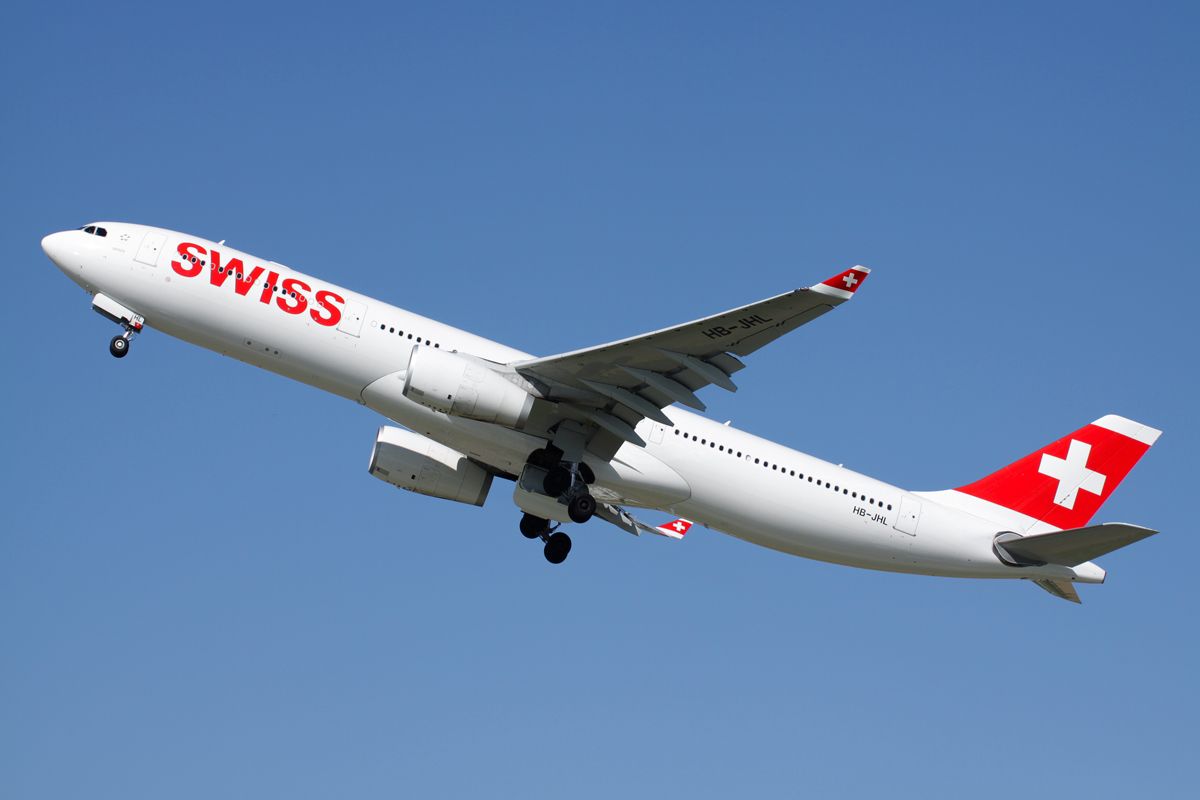 23. Air Caraïbes, Airbus A330-300 F-OONE taxiing to runway 28 after maintenance at SR Technics.
24. Swiss HB-JHD departs as SWR16 to New York JFK.
25.
26. Delta Air Lines N178DN as DAL207 also to New York JFK.
27. Hi there!
28. Oman Air A4O-DF rotates to Muscat as OMA152.
29. Really like the paint scheme.
30.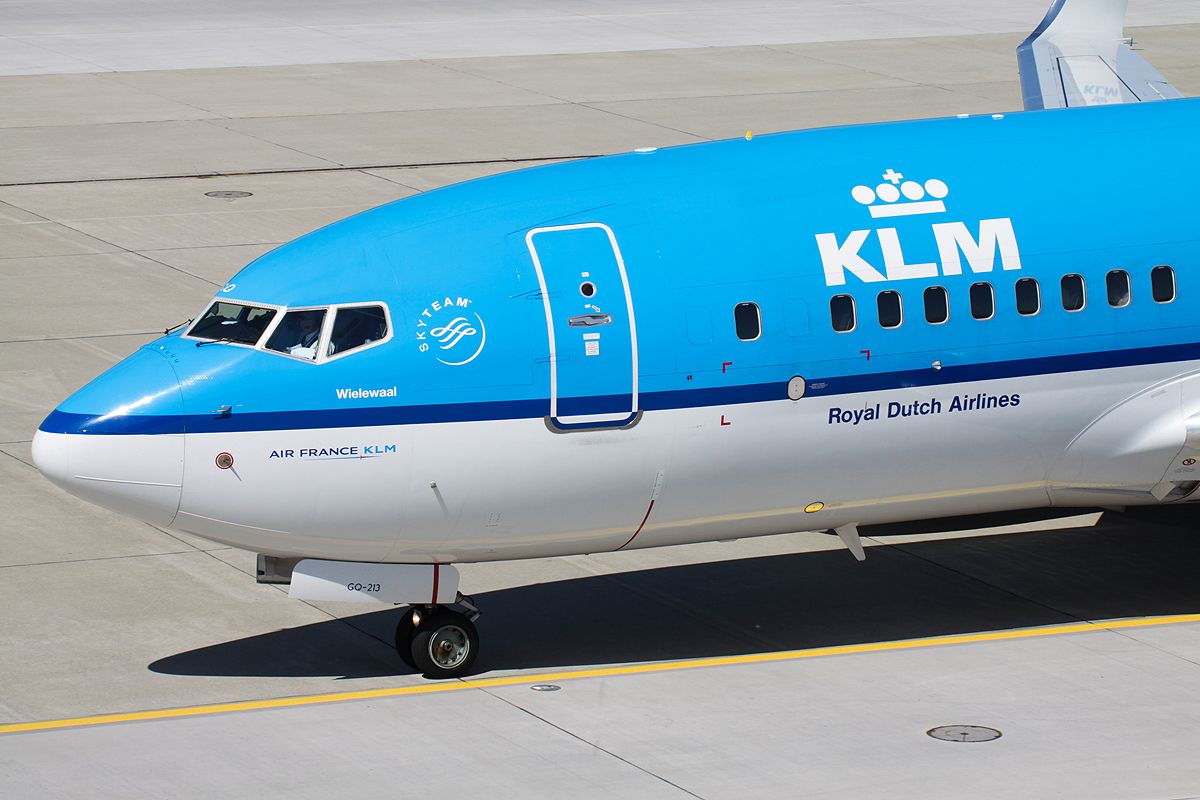 31. HB-JME being towed to the gate.
32. Singapore's A380 9V-SKN rotating as SIA345 to Singapore.
33.
34. United N643UA departing to Washington as UAL937.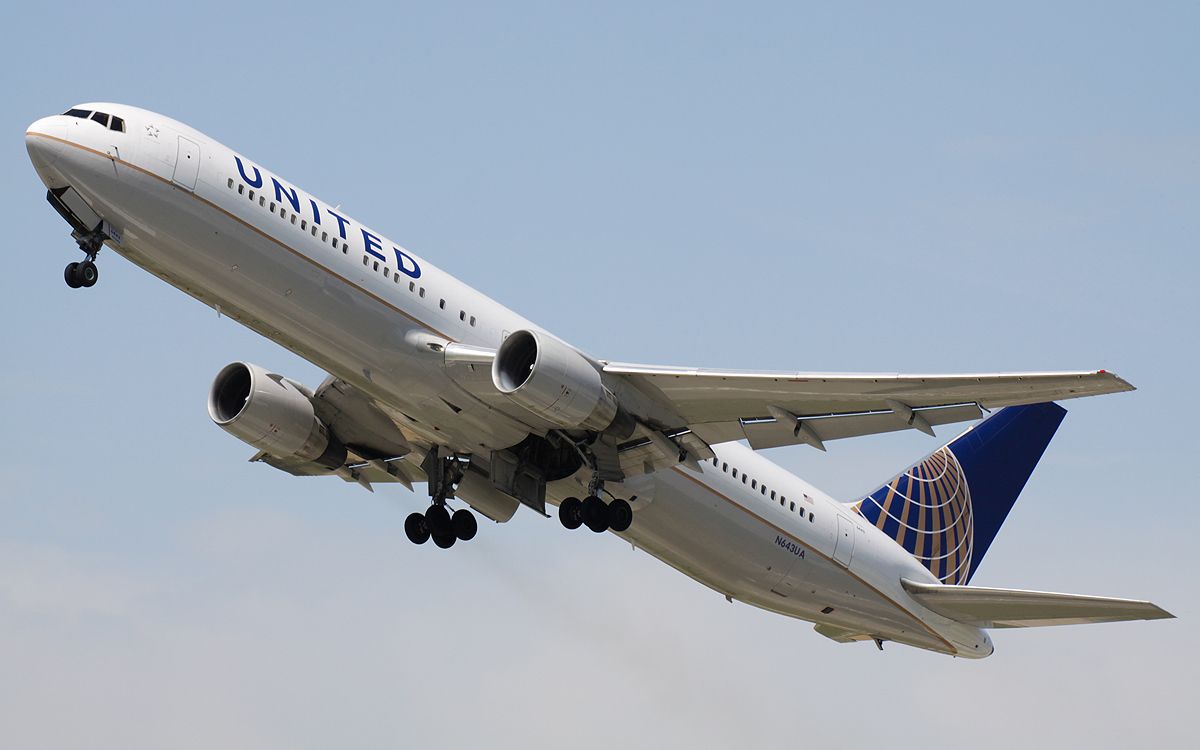 35. Leased from Air Berlin (D-ABDK) to Belair Airlines as HB-IOS.
36. Qatar Airways, A330-300 A7-AEF departing runway 16 as QTR062 to Doha.
37. Air Canada, A330-300 C-GFUR departing runway 16 as ACA879 to Toronto.
38. Aircraft departing towards the west aircraft need to bank quickly left for noise abatement.
39. I keep missing her at Amsterdam but I got a little lucky. KLM's Skyteam Embraer 190, PH-EZX.
40. Swiss HB-JMI A340-300 departing as SWR160 to Tokyo Narita.
41. Again moved to Heligrill to capture the departure of A6-ECS as UAE88 to Dubai.