Hey All,
I've decided to start uploading again after a bit of a lull.
I'm having issue with colour and working with RGB and converting to sRGB.
First off I'm shooting in sRGB on my Canon 40D, uploading my pictures then editing them in Photoshop CC.
I'm working in sRGB "IEC61966-2.1" to be more specific.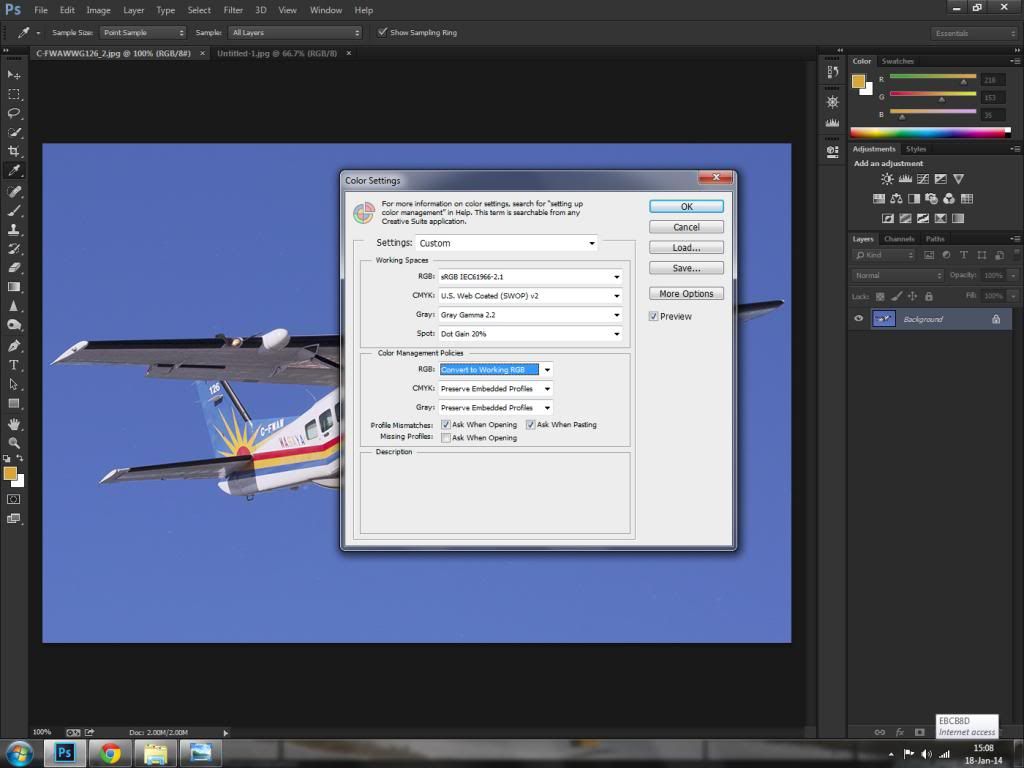 Are the rest of these settings correct?
Then when I go to save I select "Save to Web" I make sure the "convert to sRGB" is selected.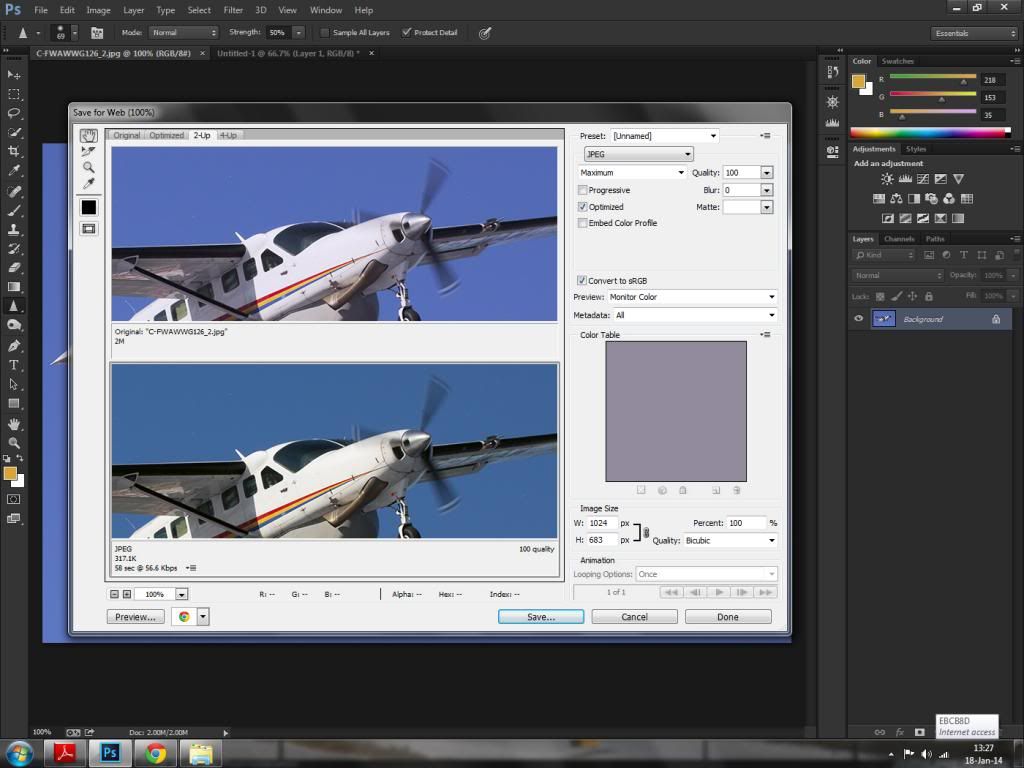 The top "original" of these would be the more "correct" however I can't get it to save as the "correct" version.
When I upload the photo it still has a wrong colour cast. I keep getting a more green and blue colour cast on the photo.
Where in my workflow am I going wrong? Any help would be appreciated.
Cal