I just had this shot rejected for overexposed and level (needing CCW rotation).
While I accept the shot is a little bright (I'll tone it down a bit), I'm not seeing the need for CCW. The only real indicator is the light pole to the right of the shot and it looks dead vertical to me.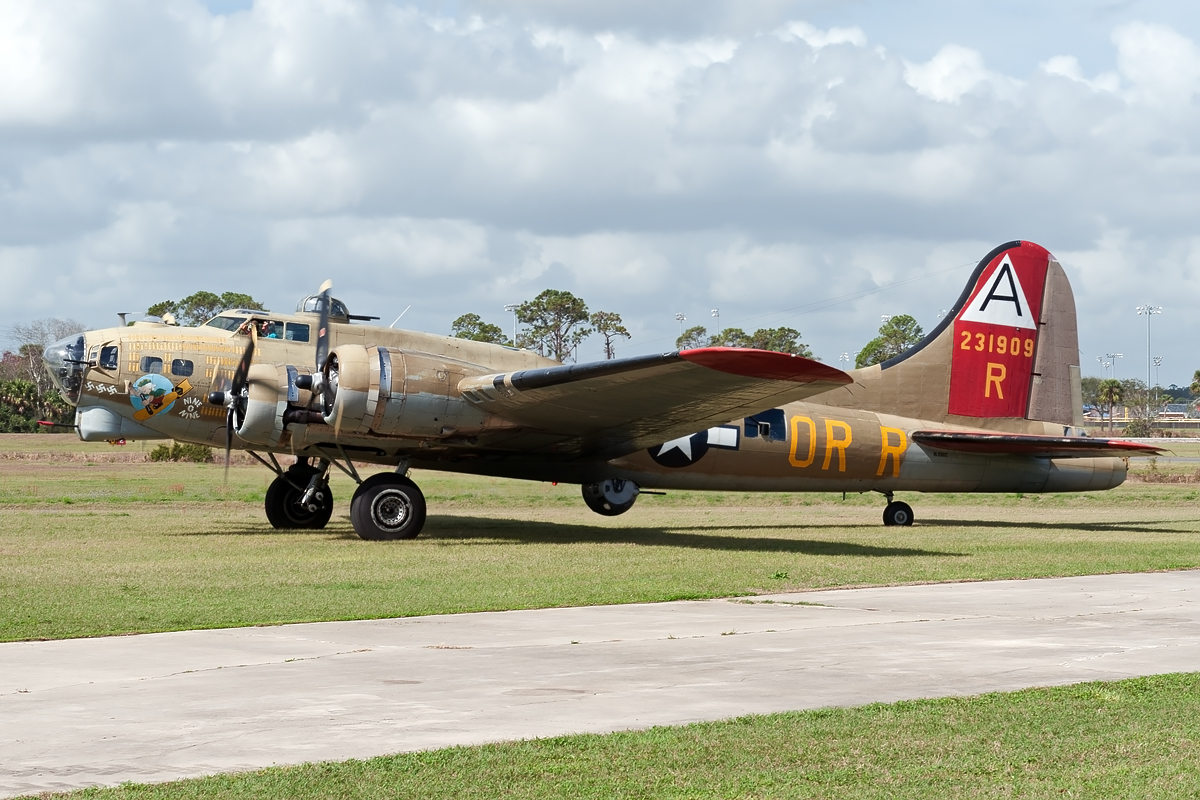 Zoomed in section showing light pole on right: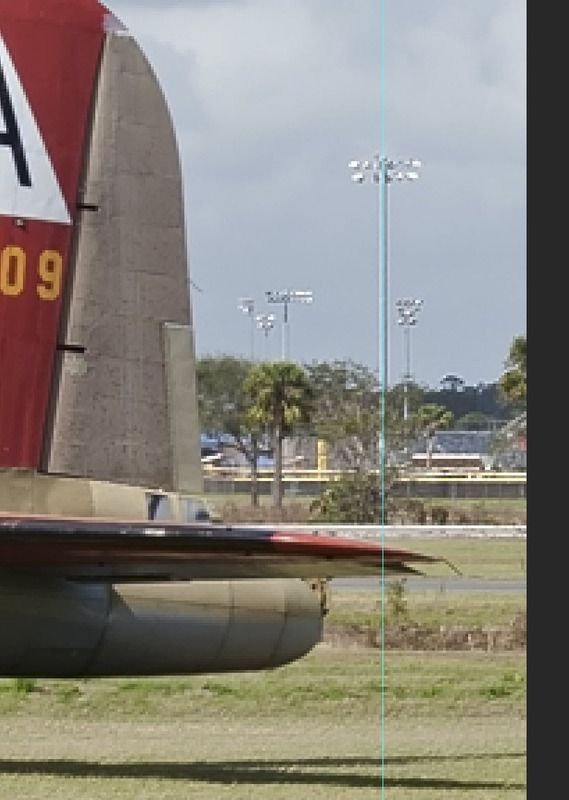 Any contrary opinions? Thanks.