The following photo was rejected. (after appeal and 3 screeners asked for second opinion.)
reason: "Sorry the stairs ruin the pic."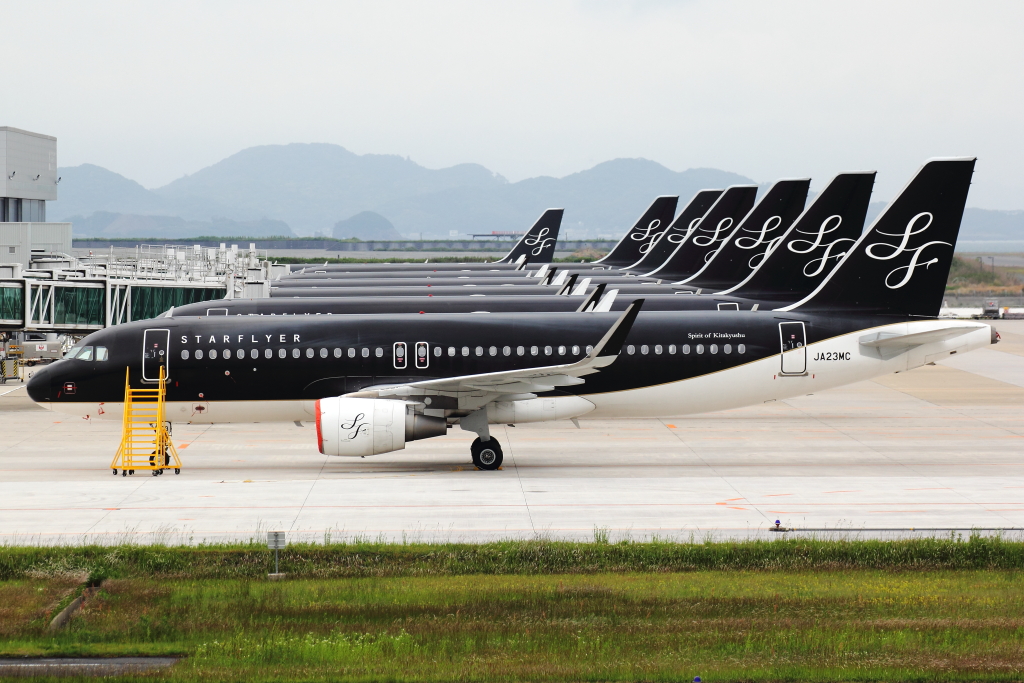 Kitakyushu Airport is a small regional airport in Japan. Therefore, usually only a few aircraft are lined up here. However, under the influence of COVID-19, seven black and cool A320s, which are rare in the world, lined up in a small regional airport. So I hope you accept this scene as a photo that shows how COVID-19 affected the aviation industry.
what do you think?