Hi All
I would like ask for feedback about my rejected photo.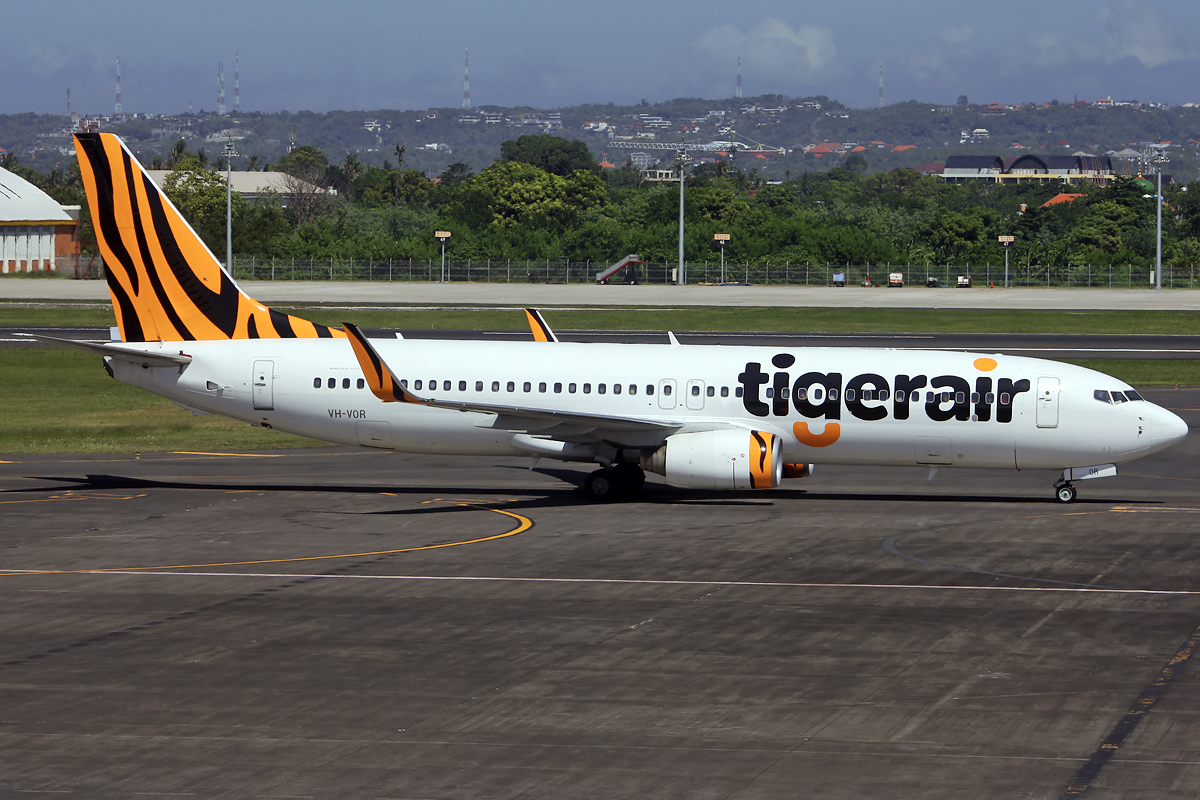 Here is the link for vertical line
https://www.dropbox.com/s/ht2b7lk9ayxg41u/6072543.jpg?dl=0
I had tried the appeal but it was rejected for the same reason : CCW rotation.
I try to focus on the pillar of the building on the left side and looks the vertical leveled.
Maybe somebody could give me another opinion?
Cheers