Video Reports of this leg of the trip
JAL JL209 - Tokyo Haneda to Nagoya - Boeing 737-800
Hello a'netters.
This is the second part of the trip, from Tokyo to Nagoya. It has taken a while since I got busy with work, but here it is. JAL seemed the best option in terms of price and timing, and moreover I wanted a flight from Haneda. The main reason to choose this option rather than the famous shinkansen was due to price and timing. Moreover with luggage, the shinkansen may always not be the best option.
Thanks to GCMaps for the map illustrations below:
Japan Airlines – JL 209
Route: HND - NGO
Flight Reg:JA316J; Delivered to JAL Express on Dec 2008.
Aircraft Type: Boeing 737-800
Seat: 19A
Flight time: 18:45 - 19:45 (19:04 - 19:45)
Actual flight time: 41 min
Distance: 175 Miles
Load: 75% load
30h August 2016
My Log book: 1st Flight on JAL / 22nd flight on Boeing 737-800/ 116th Total overall flight
Flight Stats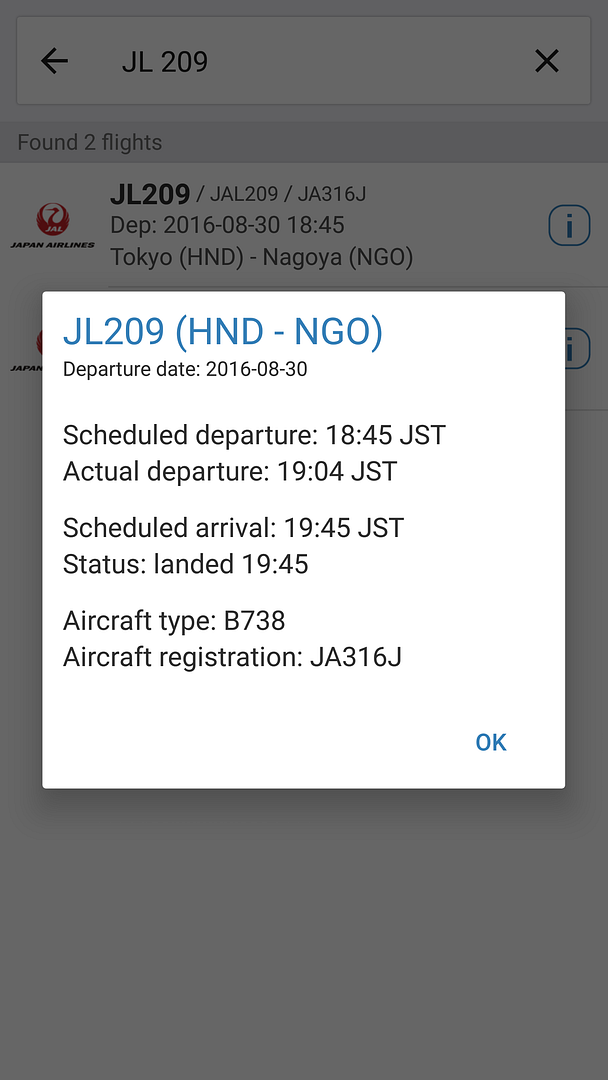 Haneda airport very easy to reach from the city. Took us around 30 minutes to get to from our hotel. Door to door.
Please note. Suica cards are only refunded at the international terminal. I had to make a quick trek there and back. Was a seamless journey but nevertheless I still had to make it. Even though the ic cards can be used anywhere in japan, if you want to get the initial deposit returned to you, it can only be done from the region where the card was bought from (suica/pasmo from tokyo, manaca from nagoya, etc.)
Bus ride to International terminal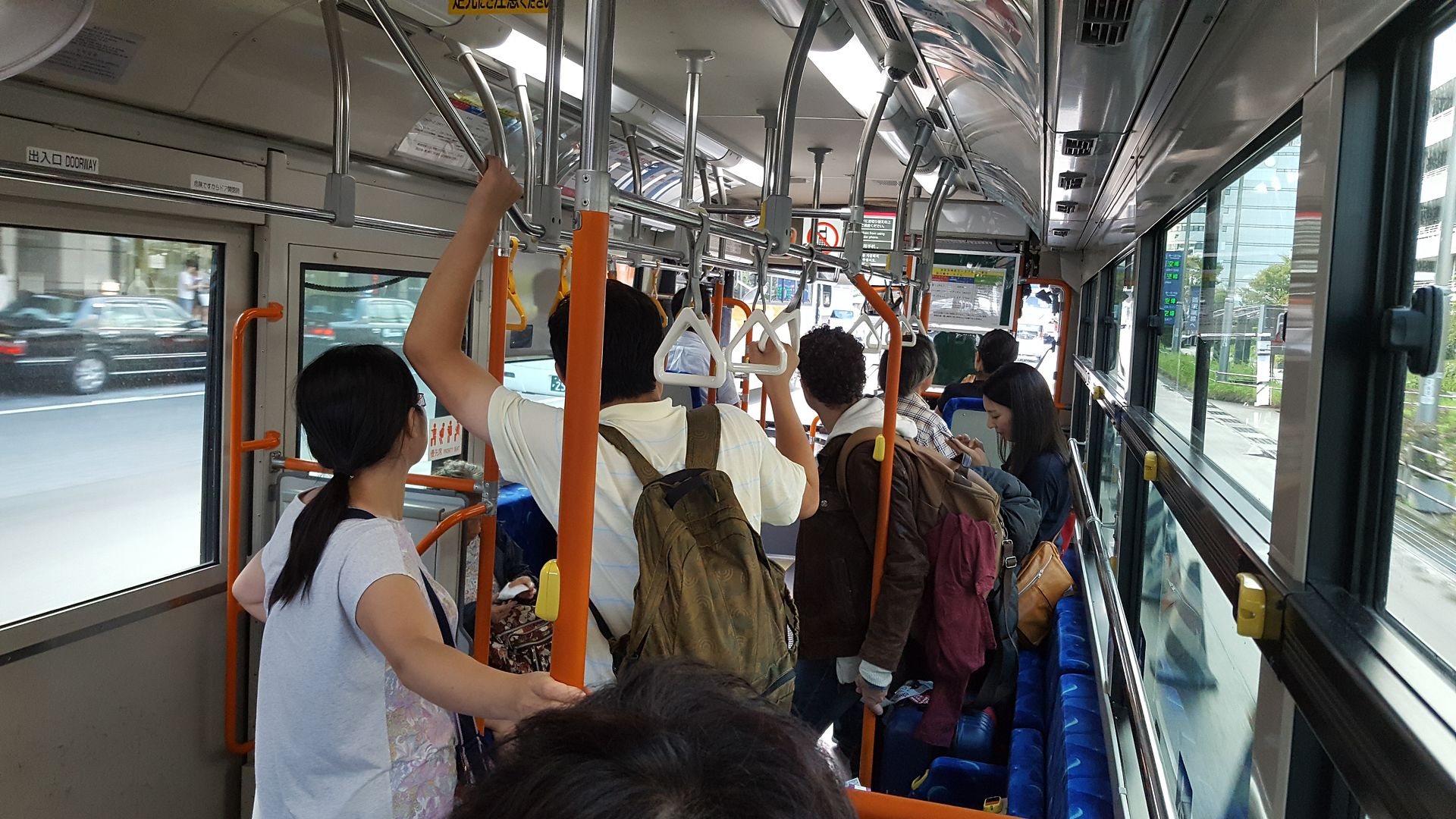 We were at domestic terminal 1. Busy domestic terminal but very systematic and orderly.
Check in was slightly confusing. The lady took our passports and the confirmation number somewhere behind few other desks to print the boarding pass. Quick process nevertheless. I later realised that I already had a boarding pass printed and all I needed to do was to baggage drop. The staff at the domestic airport are not proficient with speaking English. And there was are lot of sign language involved.
Security was extremely quick and the security person even had the courtesy to lift my bag and place it on the table. A stark contrast to the security personal across the pond in china.
Had dinner once we had passed through security. Quite a few options airside for having a meal.
I like haneda airside. It's a place of calm and good spots for plane spotting. Got some great shots of the tarmac with the sun setting.
Boarding began on time and like everything else Japanese, was super organised.
Our ride to Nagoya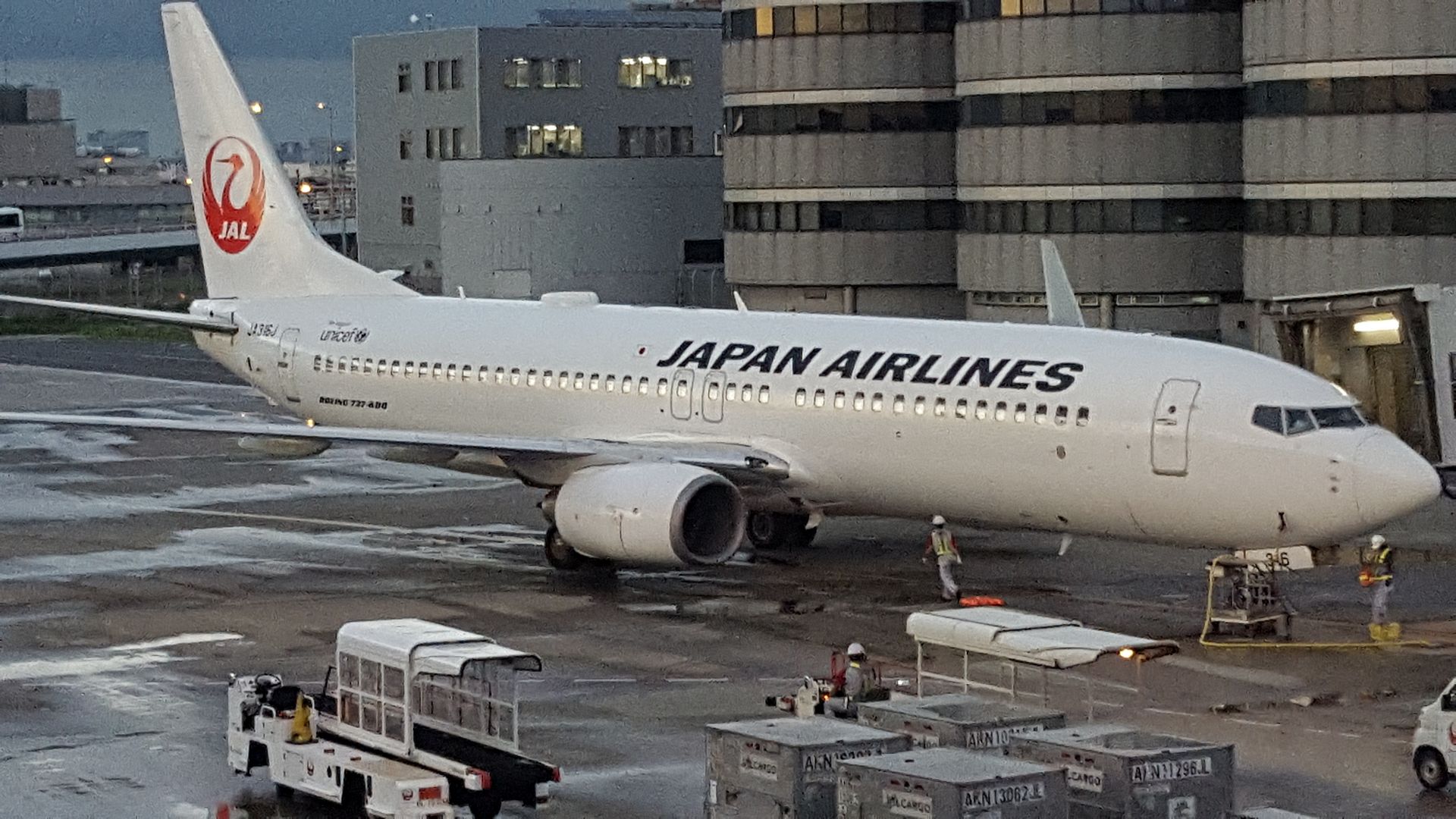 Boarding procedures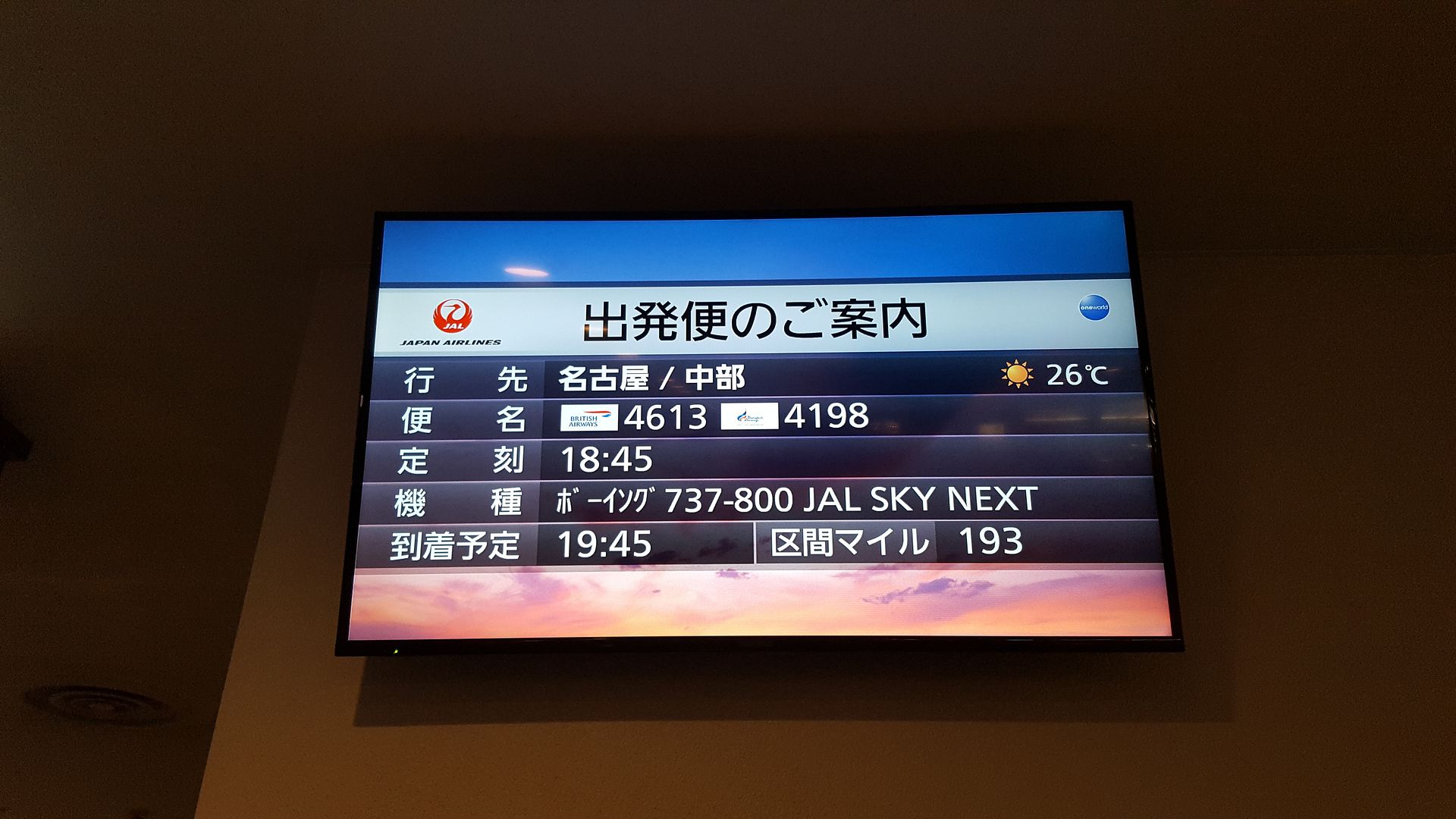 On board the Japanese theme continued - spotlessly clean, looks brand new, smiling crew, warm welcome. Blankets and headphones available near the door.
The seats were very comfortable and Great leg space. I also have to comment on the cleanliness of the aircraft, needless to say, since this is Japan!
Lovely interiors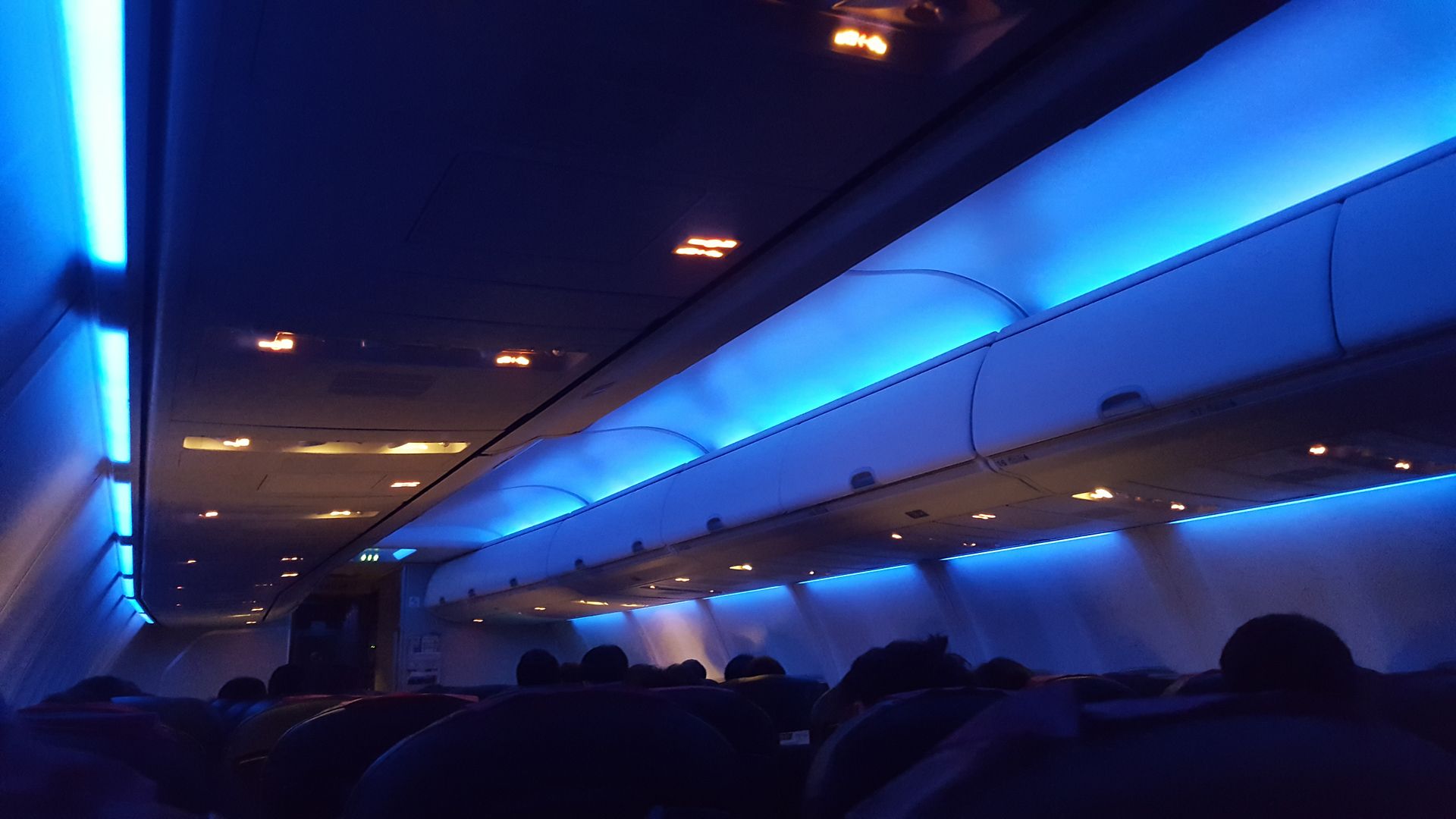 Reading material on-board
Cheery and smiley cabin crew. As everything Japanese, polite and just right.
WiFi on board free for 15 minutes. Paid henceforth. Worked well for those 15 minutes.
Wi-Fi options on-board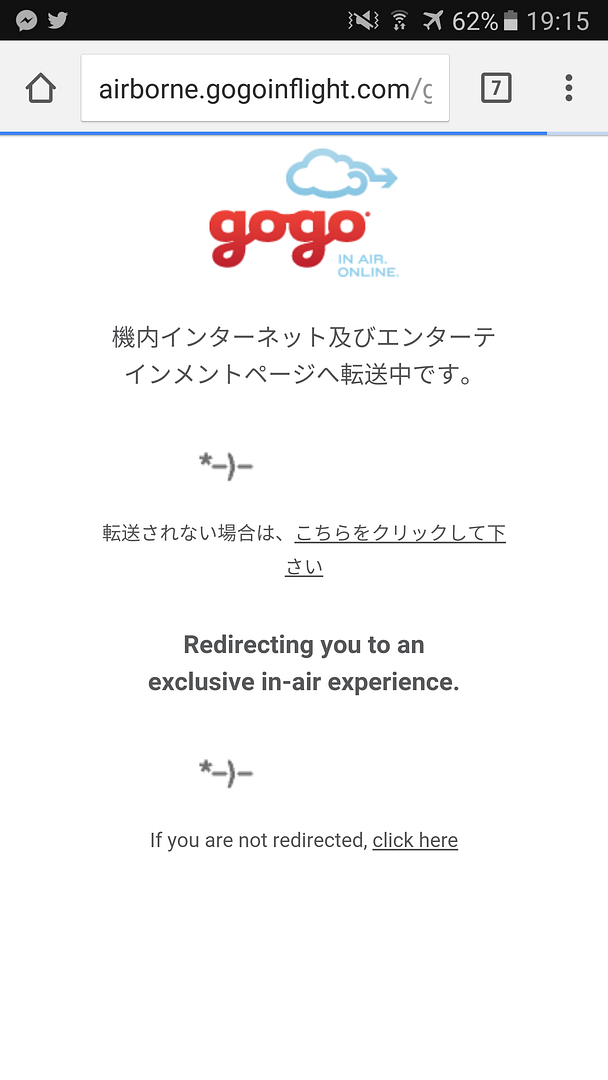 Short Hop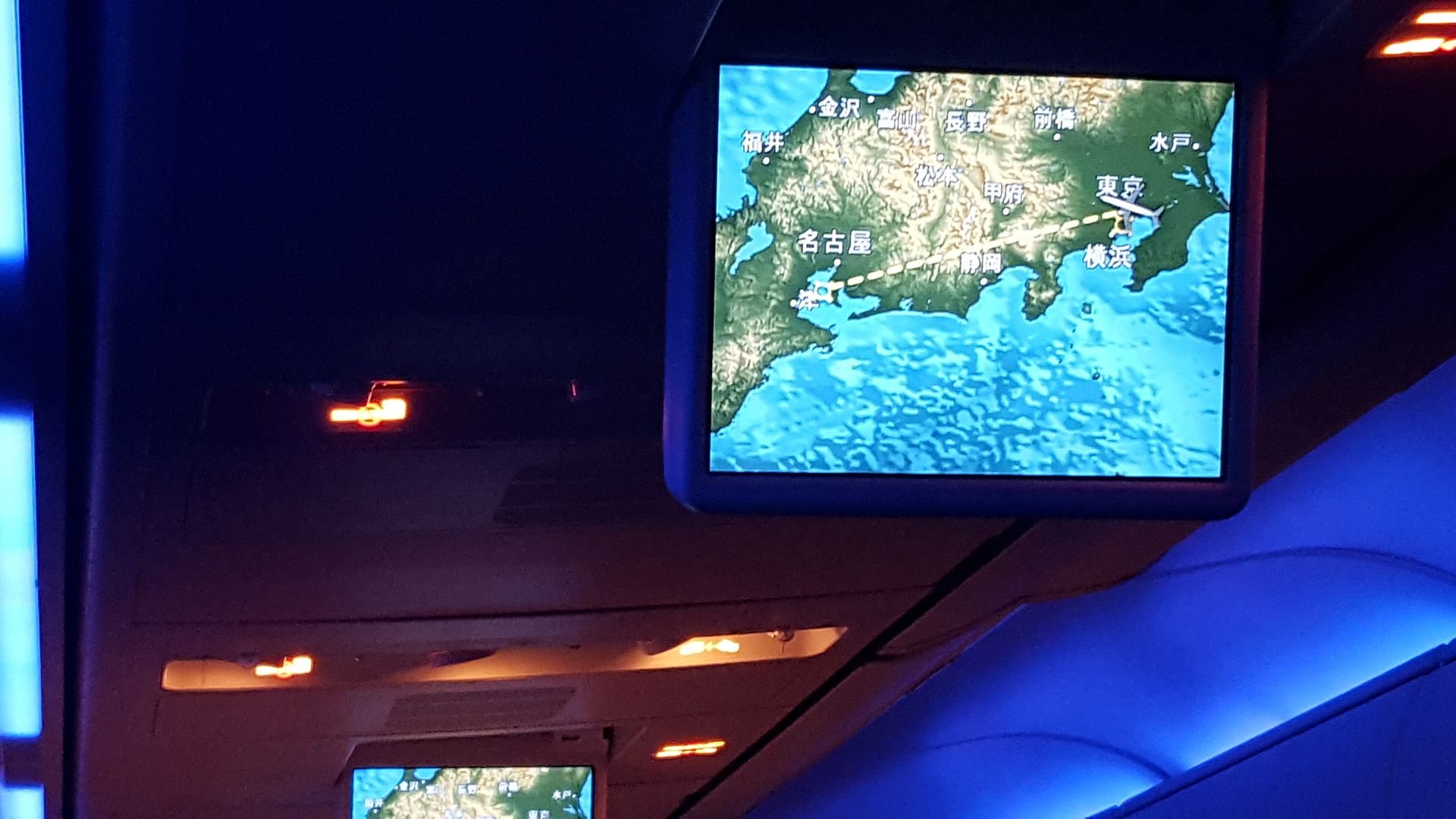 Slick route map - avaialble on your handheld device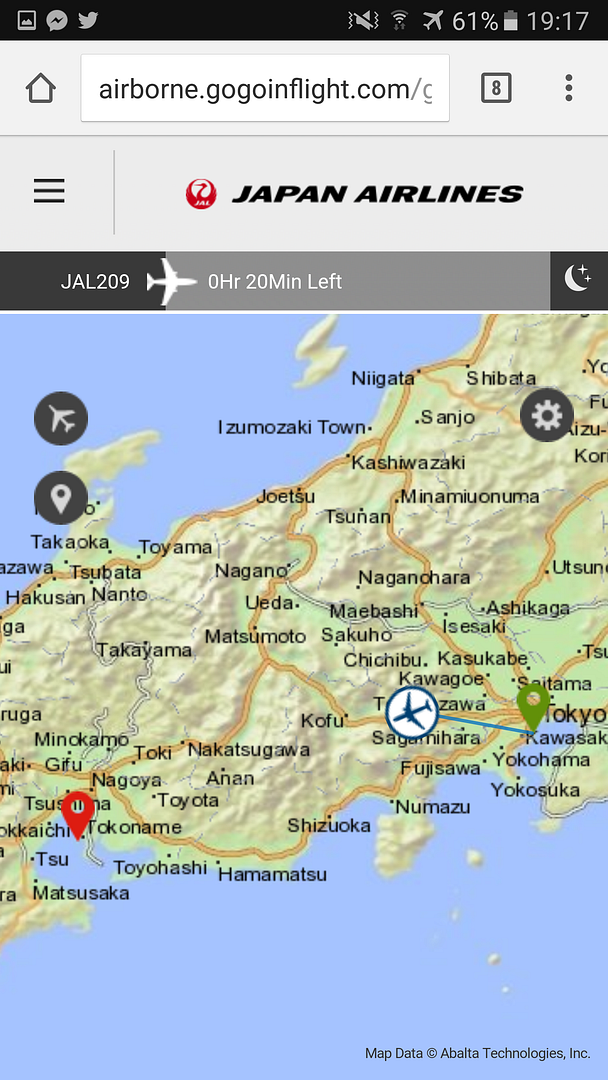 Landed on time and away we went.
You're welcome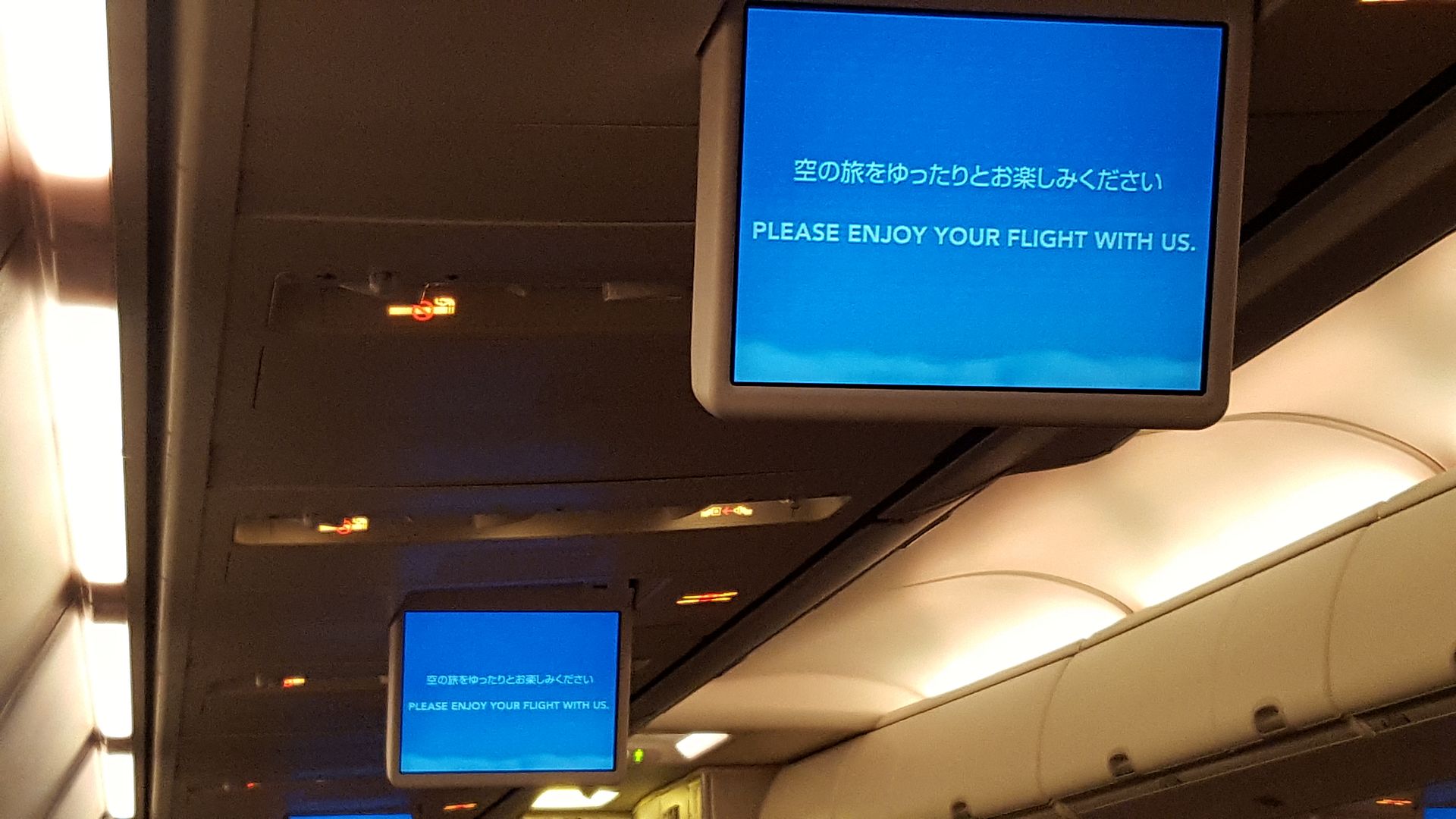 Verdict
A very good short hop. It was very comfortable and given that it was only a 35 minute flight, could not experience JAL at its best. From what I was able to experience it was a great little product and would most certainly like to be on their longer haul aircrafts.
Third part of this trip report coming soon (Hopefully!). Until then safe and happy flying, let the Trip reports keep coming. Adios!
Like everything else in Japan - everything has its right place, even the luggage tag disposer!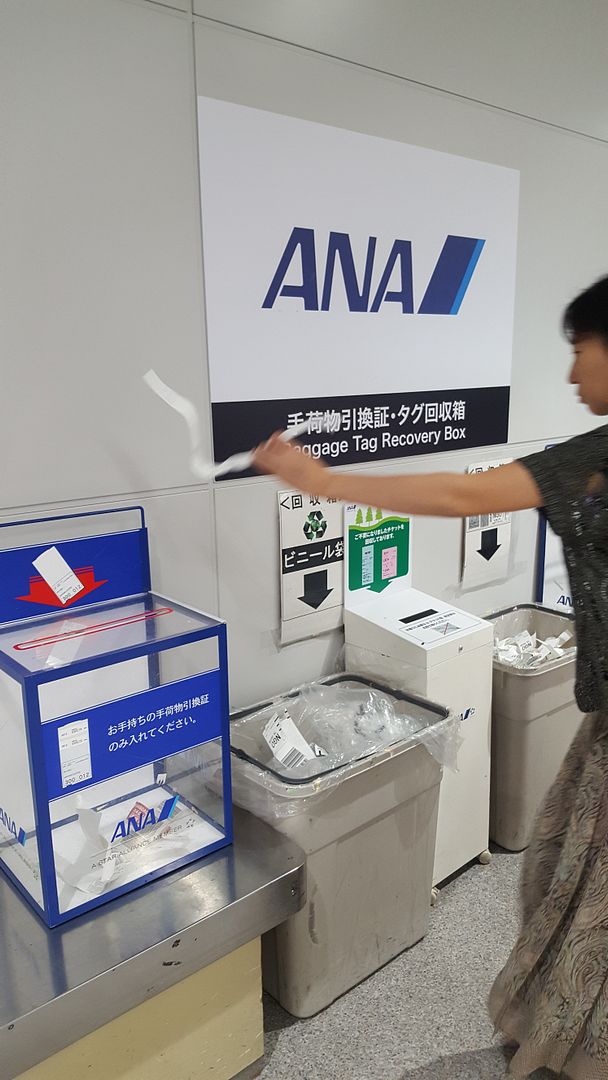 Snapshots of Tokyo/ Few highlights from Tokyo
Outside/near Imperial Palace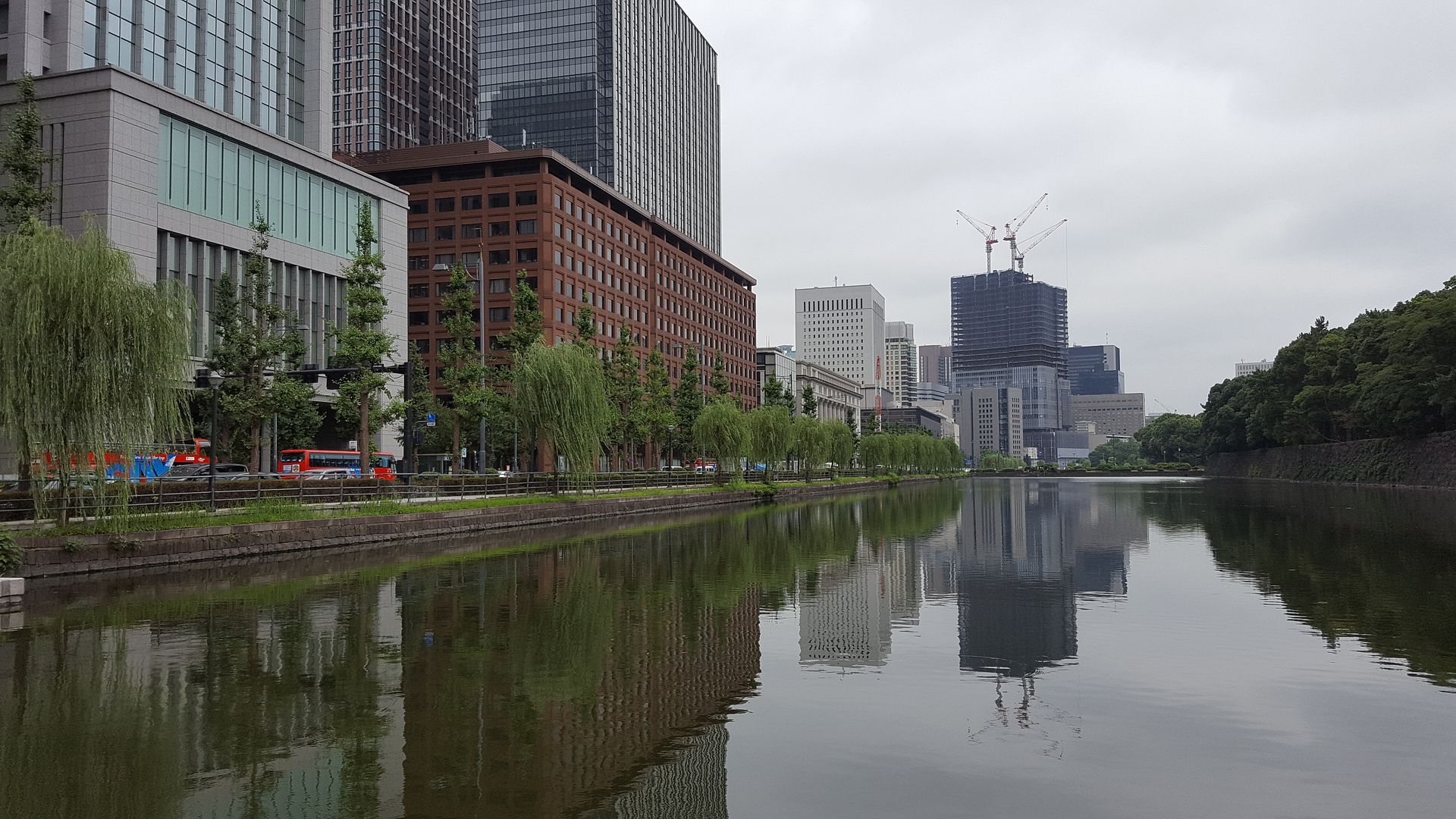 Faster than a speeding bullet - Shinkansen N700 Series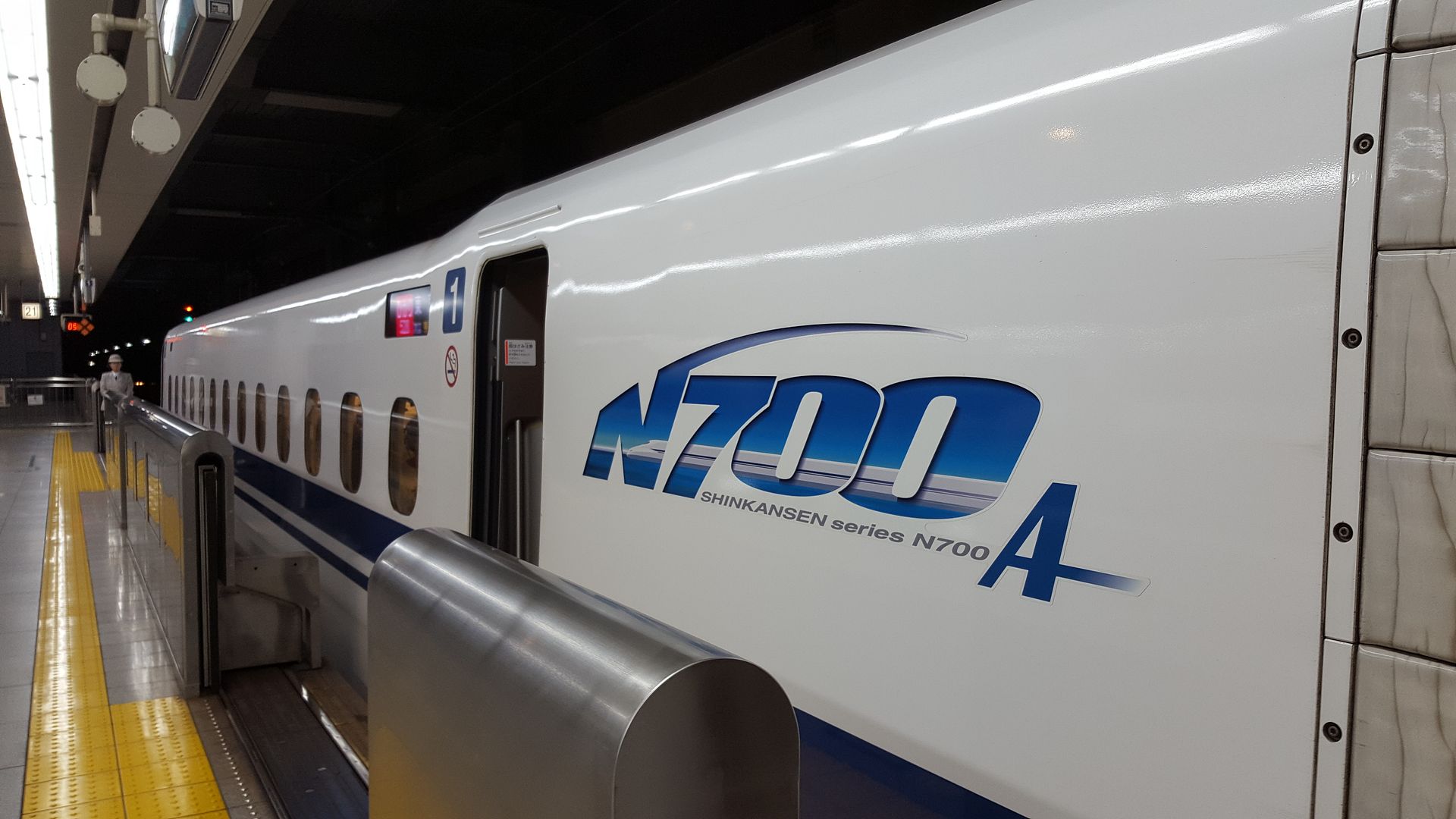 Meiji Shrine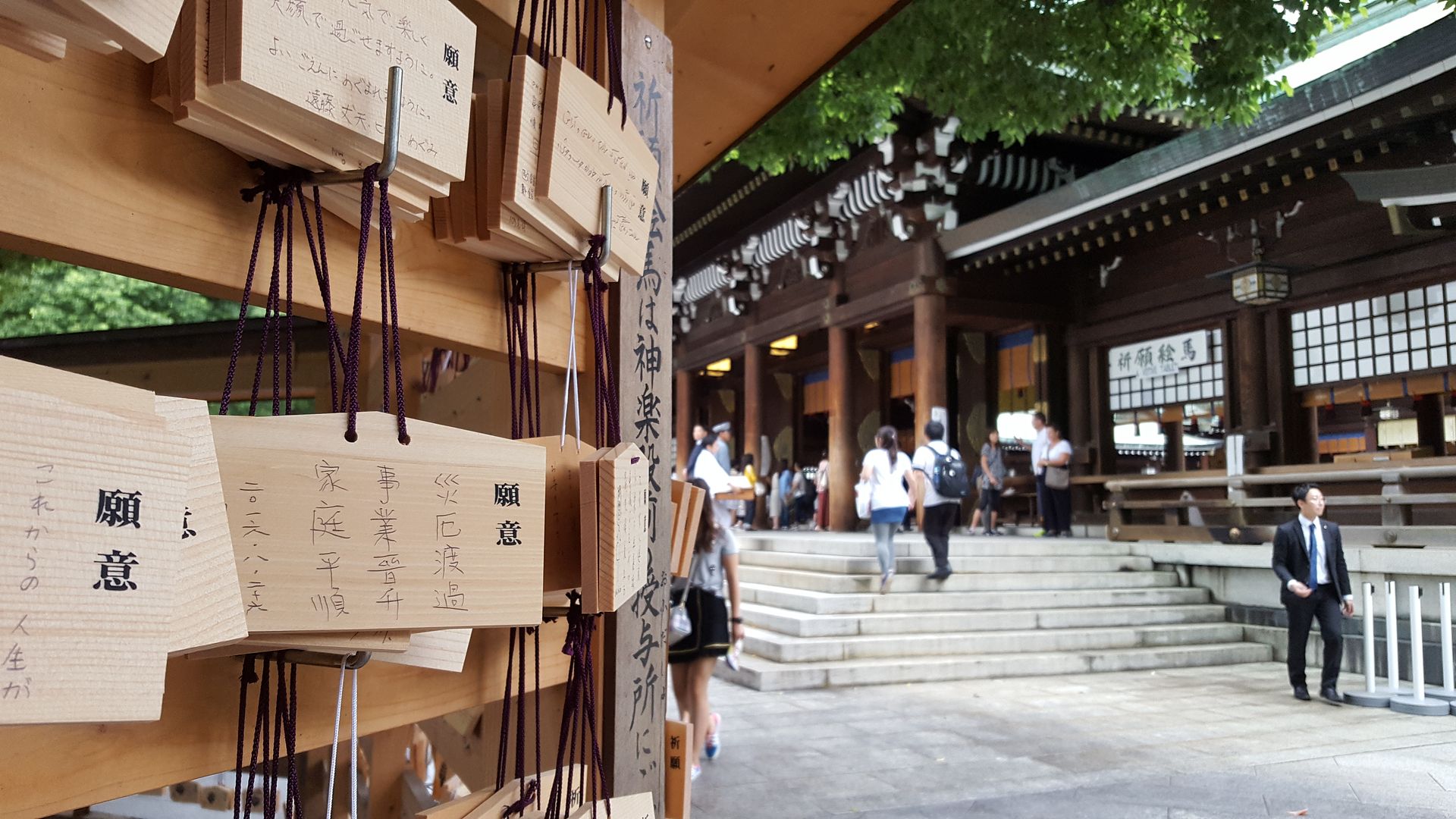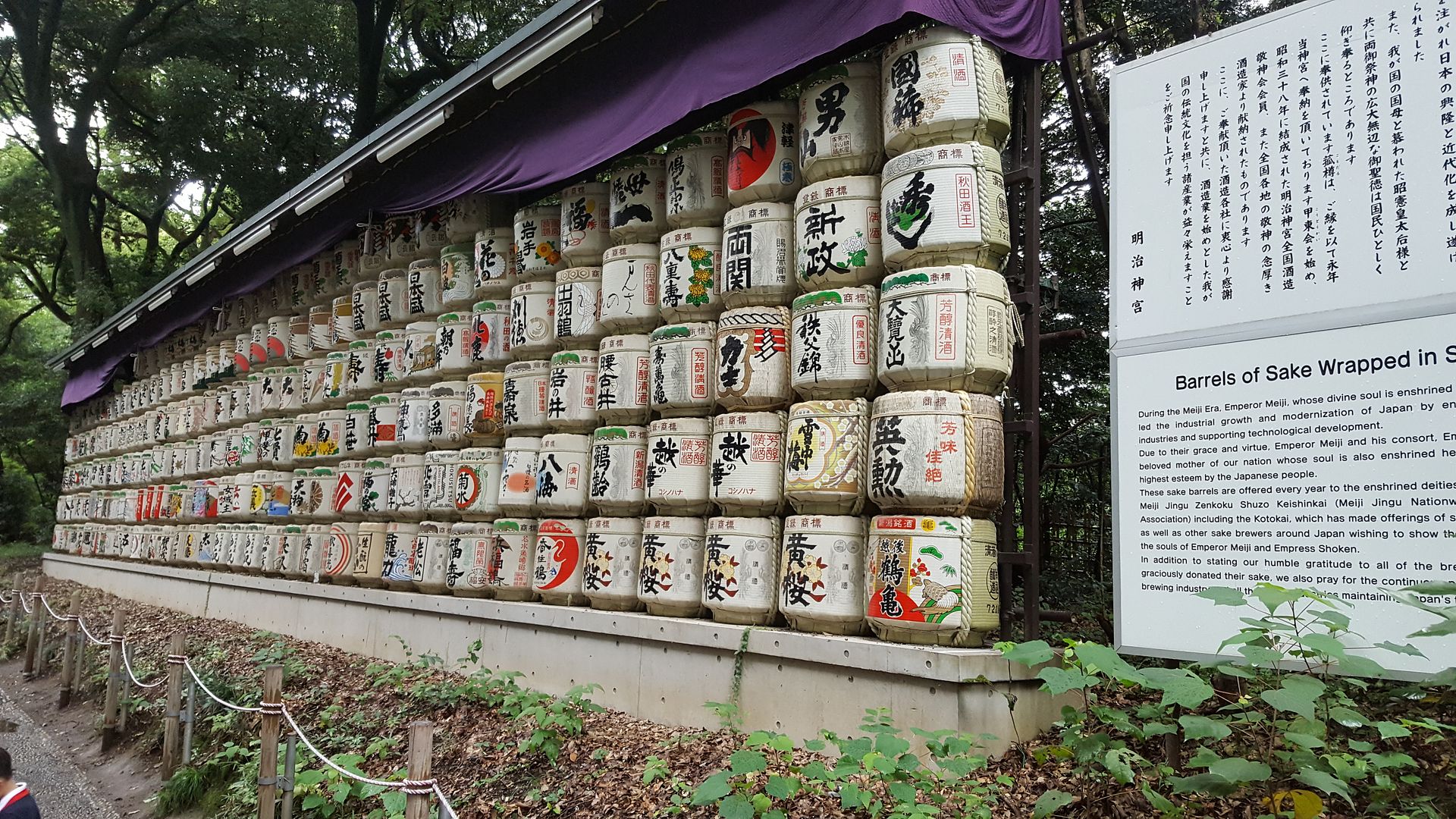 Queue...queue...everywhere!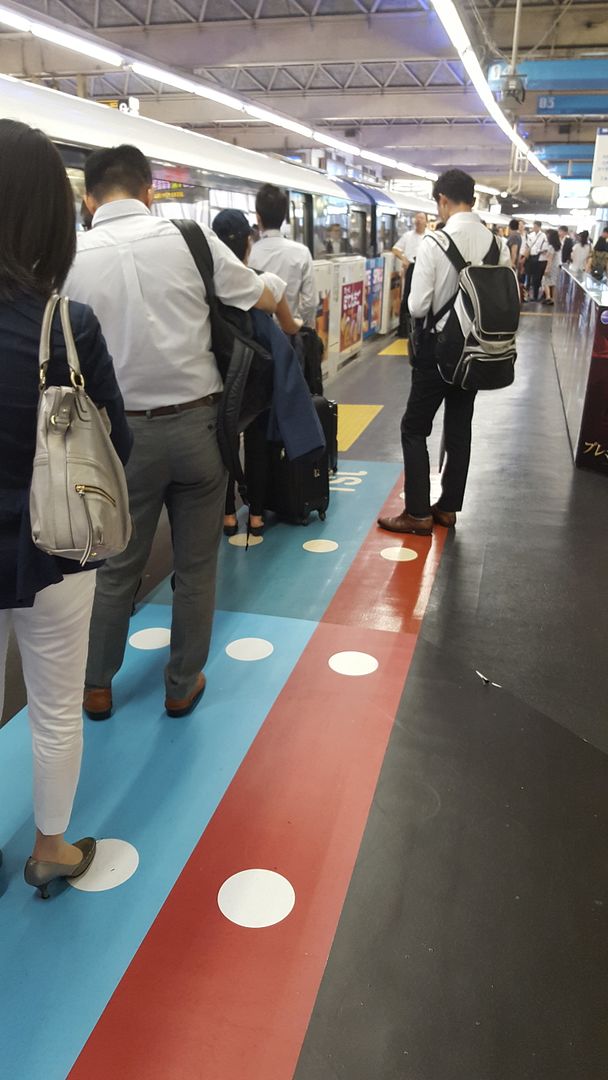 You say Arri, I say Gato - Arrigato!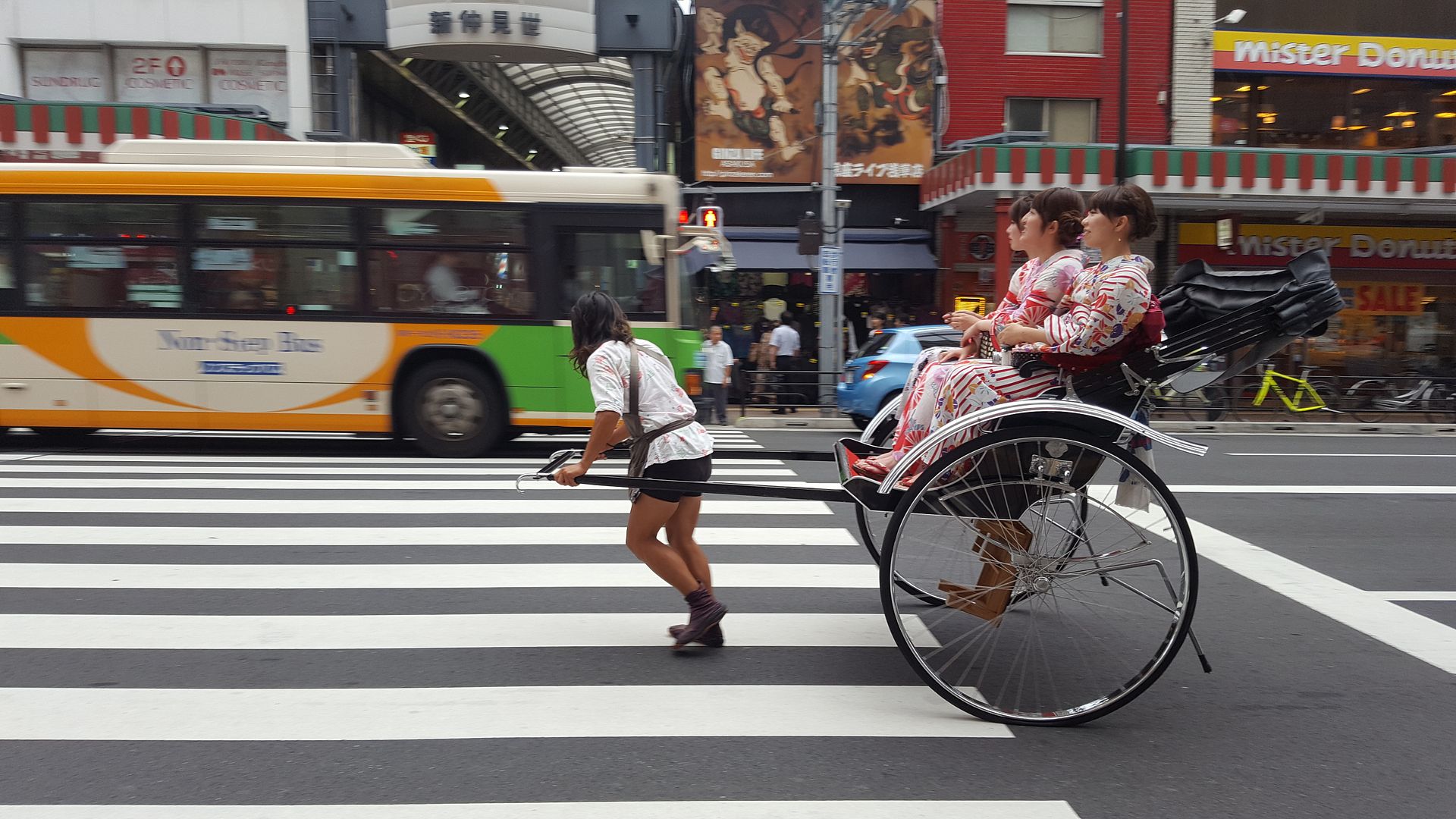 Spotless taxis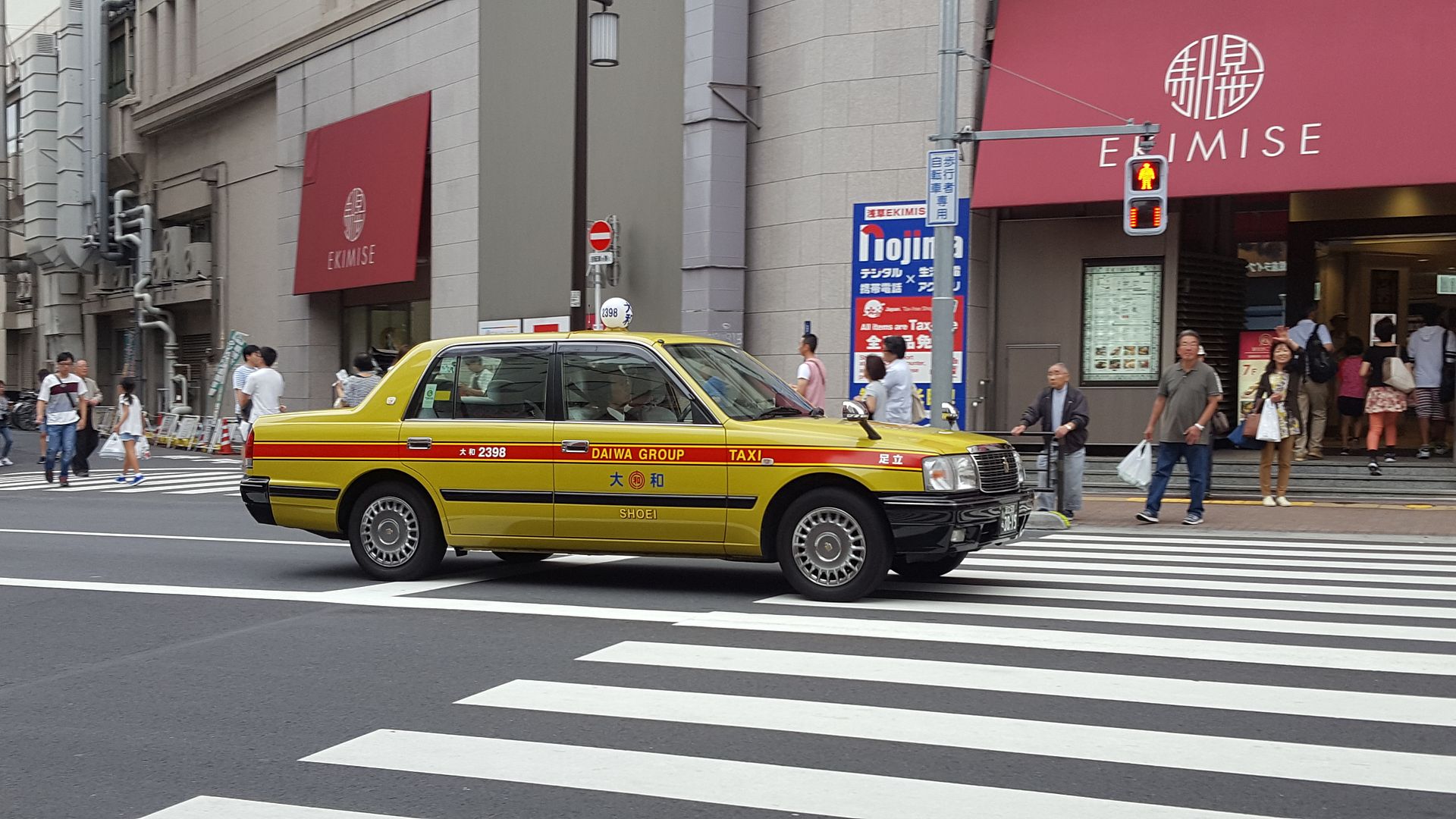 Calmness personified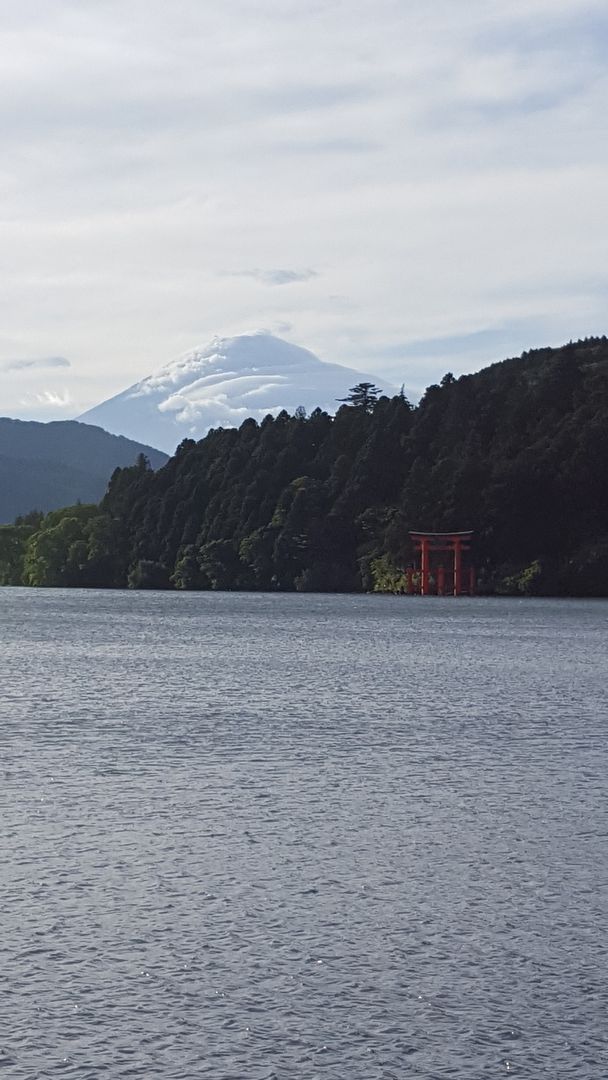 Previous Trip Reports
Journey to the East - BA, JAL, Etihad, China Eastern
https://www.airliners.net/aviation-forum ... in/272740/
https://www.airliners.net/aviation-forum ... in/272316/
https://www.airliners.net/aviation-forum ... in/271923/
https://www.airliners.net/aviation-forum ... in/271891/
https://www.airliners.net/aviation-forum ... in/271880/
https://www.airliners.net/aviation-forum ... in/271857/
https://www.airliners.net/aviation-forum ... in/270667/
https://www.airliners.net/aviation-forum ... in/270661/
https://www.airliners.net/aviation-forum ... in/270655/
https://www.airliners.net/aviation-forum ... in/269982/
https://www.airliners.net/aviation-forum ... in/269054/
https://www.airliners.net/aviation-forum ... in/268621/
https://www.airliners.net/aviation-forum ... in/268583/
https://www.airliners.net/aviation-forum ... in/268588/
https://www.airliners.net/aviation-forum ... in/268222/
Baltic Escapades - VNO/TLL/RIX On W6,BT And OV
South France - EasyJet A320 BA A319
UK To India - The EK Way - B777-200/300 & A380
India Domestic–Jet Airways And Indigo–A320/ATR 72
BA A320/321 - LHR To Berlin TXL - Christmas Day
China Southern - LHR-CAN-HKT - B787/A321
Aloha! The United Way - B777-200 And B737-900
Mahalo Hawaii, Hello NYC - DL B767-300
Cool Blue To BOS And Got Blue? To LAS - E190 A320
VS Little Red To ABZ And EZY Return
24 Hours On A 787! - Final Leg CZ - AKL-CAN-LHR
Part 5 - BHE-WLG-AKL On NZ Beech1900D And A320
Part 4 - MEL-AKL-ZQN On QA And NZ B738\A320
Part 3 - CNS-MEL On JetStar A321-200
Part 2 - SYD - CNS On Virgin Australia E190
Canton Route Part 1 - LON-SYD - CZ DreamLiner/A332
DREAM(liner)ING Of Hainan - China Southern
Panda Calling - BA LHR To CTU - Club World
China - The Low Cost Way - Spring Airlines - SJW-CTU
China United Airlines (KN) - CTU - SJW - B737-700
Norwegian B737 - LGW-TOS-BGO-LGW
Jet Airways: LHR – COK
Barra Trip – that was not to be
LHR - KWI - BA 747 - Part 1 - Middle East -China
Part 5: PVG-LHR - BA - Economy - B777
Part 2: KWI-DXB - FlyDubai - Economy - B737
Part 4A&B - SHA-SJW-SHA - FM: Eco: B737
Part 3A&B : DXB-HKG-PVG: CX & KA :Eco: A333
Morocco Trip - LGW-RAK-TNG-LHR - EasyJet & Iberia
Dusseldorf Calling - BA & EZY - Club/Eco - A321