Video Reports of this leg of the trip
Etihad EY889 - Nagoya to Beijing - Airbus A330-200 (A6-EYU)
Hello a'netters. Hope you're all doing well. This is the third instalment of my trip report. This report consists of our 5th freedom flight on Etihad from Nagoya to Beijing. This flight was chosen for the price and timing of the fight. And off course which would miss a unique 5th freedom route.

This would also be my first flight with Etihad, so looking forward to it.
Thanks to GCMaps for the map illustrations below:
Etihad – EY 889
Route: NGO - PEK
Flight Reg:A6-EYU; Delivered to Etihad on May 2014 (Old livery).
Aircraft Type: Airbus A330-200
Seat: 17A
Flight time: 21:20 - 00:05 (21:06 - 23:05)
Actual flight time: 2Hr 59 min
Distance: 1164 Miles
Load: 70% load
2nd September 2016
My Log book: 1st Flight on Etihad/ 6th flight on Airbus A330-200/ 117th Total overall flight
Our ride to Nagoya Station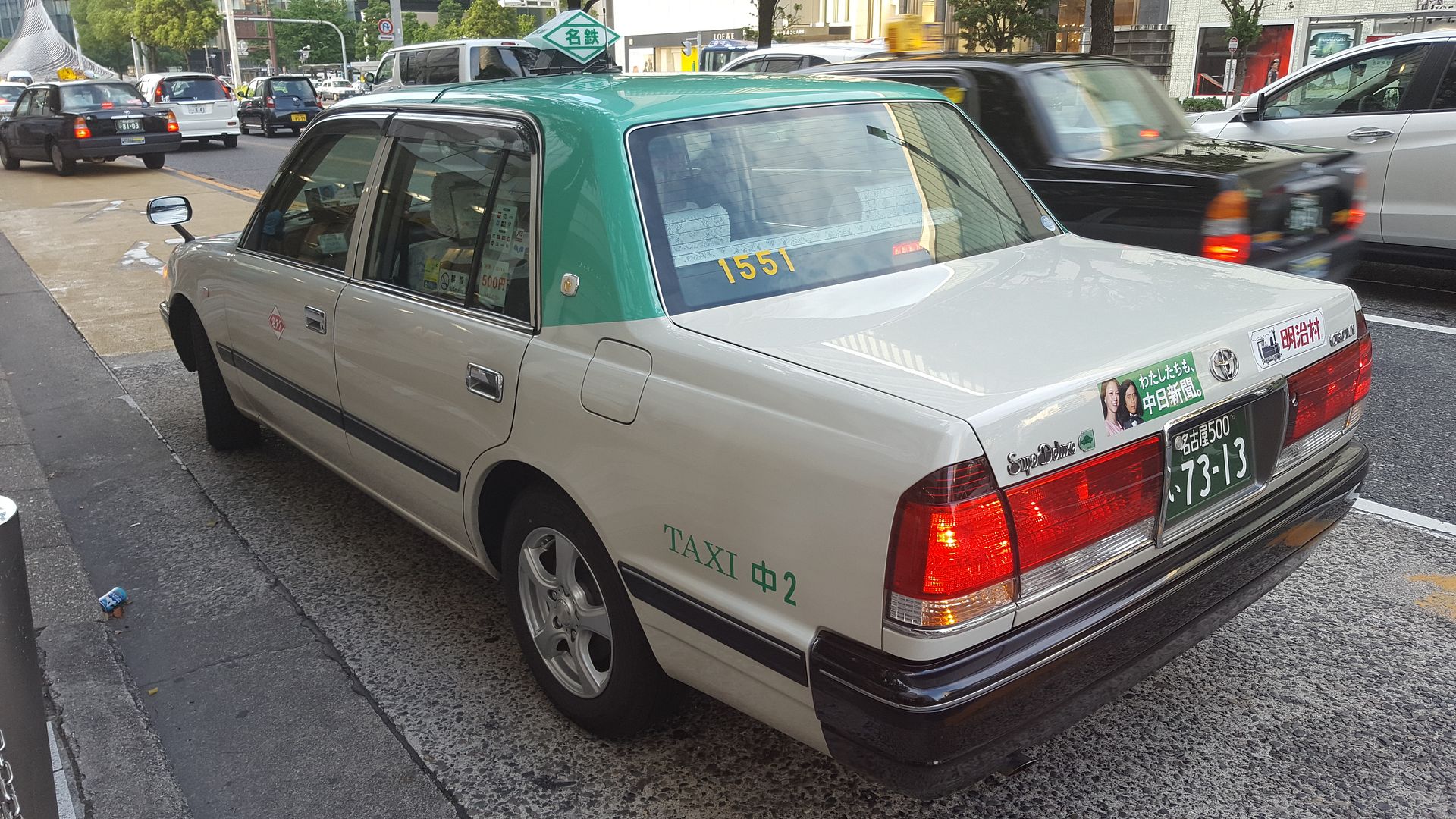 Arrived at the airport from the metustita train from Nagoya station. The train was slightly more crowded than anticipated.
Reached the airport with 3 hours to spare. There was already a queue at the check in counters. They did have a separate counter for online check in but contrary to the online check in queue moving quicker it was a slower moving queue. So looked like the online check in counter was not doing what it was supposed to be doing.
Check in done in around 30 minutes. Saw a lot of passengers with a lot of baggage. One particular example was a couple flying to Brazil (NGO-PEK-AUH-GRU) with 4 check in bags each weighing in at 30 kilos! Our combined check in baggage weighed in at 33 kilos.
Security was brisk and we were airside with an hour and a half to spare. Duty free shopping followed by a quick bite. we then headed to our gates. It was a quiet time at Nagoya airport. Just a few international flights tonight. Interesting one was the United 737 to Guam.
It was too dark to shoot any of the aircrafts, unfortunately.
Boarding called in nearly 50 minutes before scheduled departure. Done very orderly and seamless.
On board the aircraft looked immaculate. I was initially happy with my seat selection only later to be completely disheartened as I had sat a row behind. To my luck, my row (17) does not have a window! Again! Aarrgh.
No Window...Again!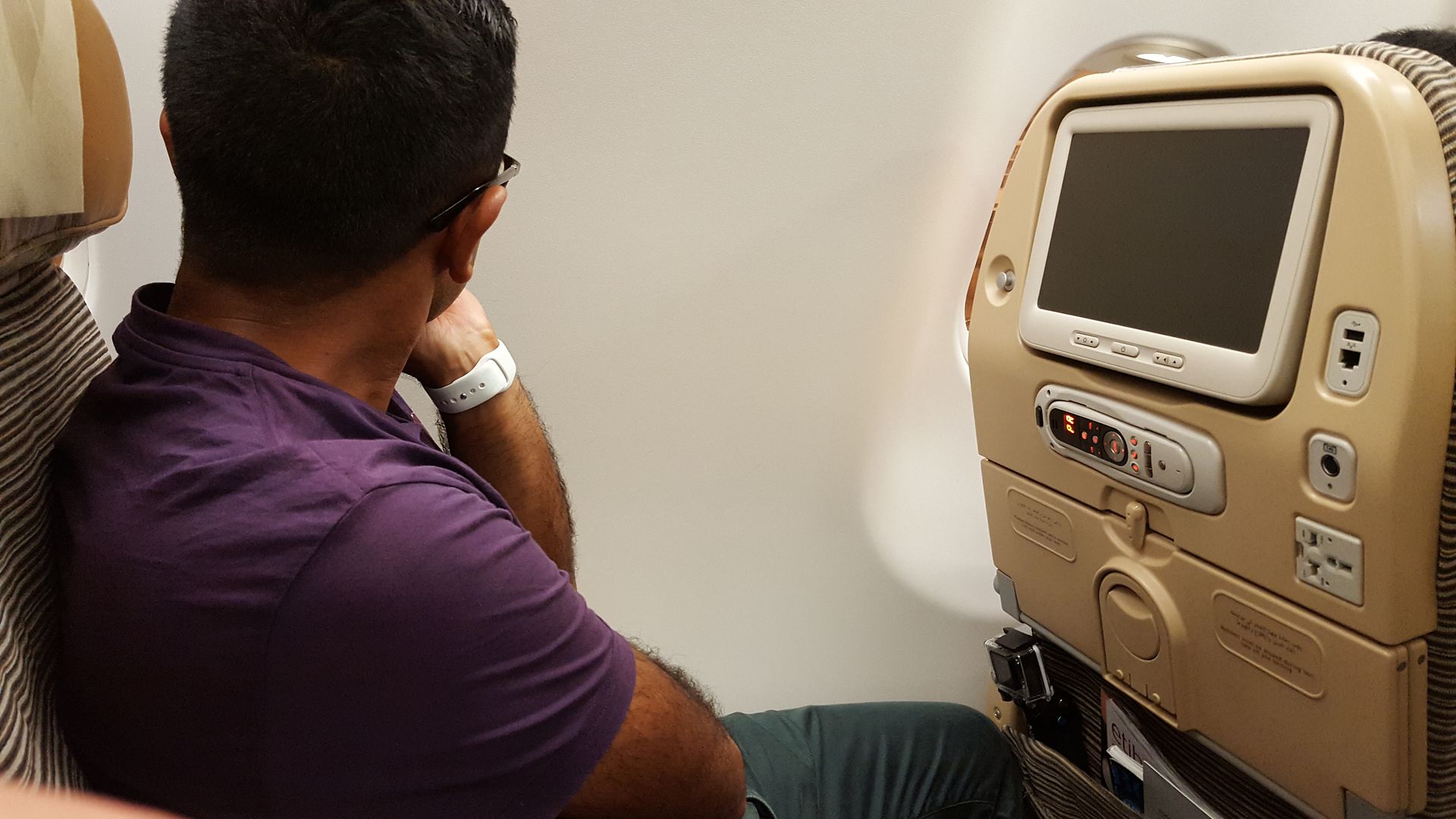 Before departure
Anyways that would give me some time to write up this report along with watch some entertainment. Silver lining et al.
The seats were super comfortable and spacious. The amenities for economy passengers is very commendable. Especially liked the cut out pillows that can be turned to a neck cushion. Good pair of headsets too.
Comfortable seating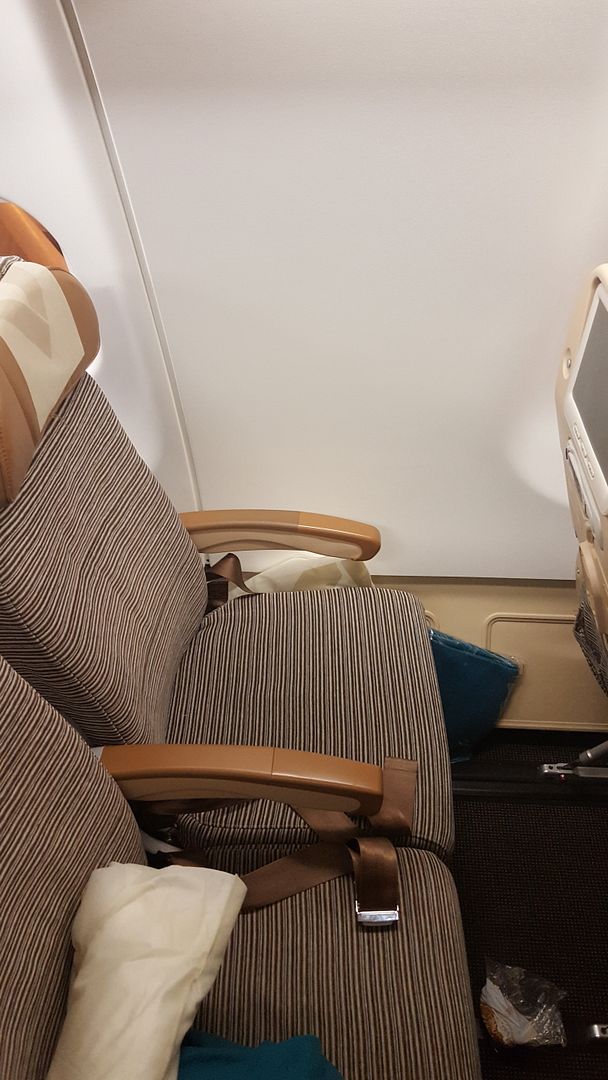 Menus were handed out and it looked very good on paper. Japanese set menu!
We departed the gates 15 minutes early and a flight time of 2hr and 45 minutes announced. Airborne at 21 20.
Crew were active during the course of the flight. Not very chatty but efficient.
We had the Japanese set meal. It was a great initiative but the taste was just alright. In terms of alcoholic beverages although the menu promised a lot they only had wines and beers during the food service. Very good merlot though. During the tea/coffee round I cheekily asked for another glass. The FA noted my seat number and once drinks round completed duly topped up my glass. Top marks.
Dinner on board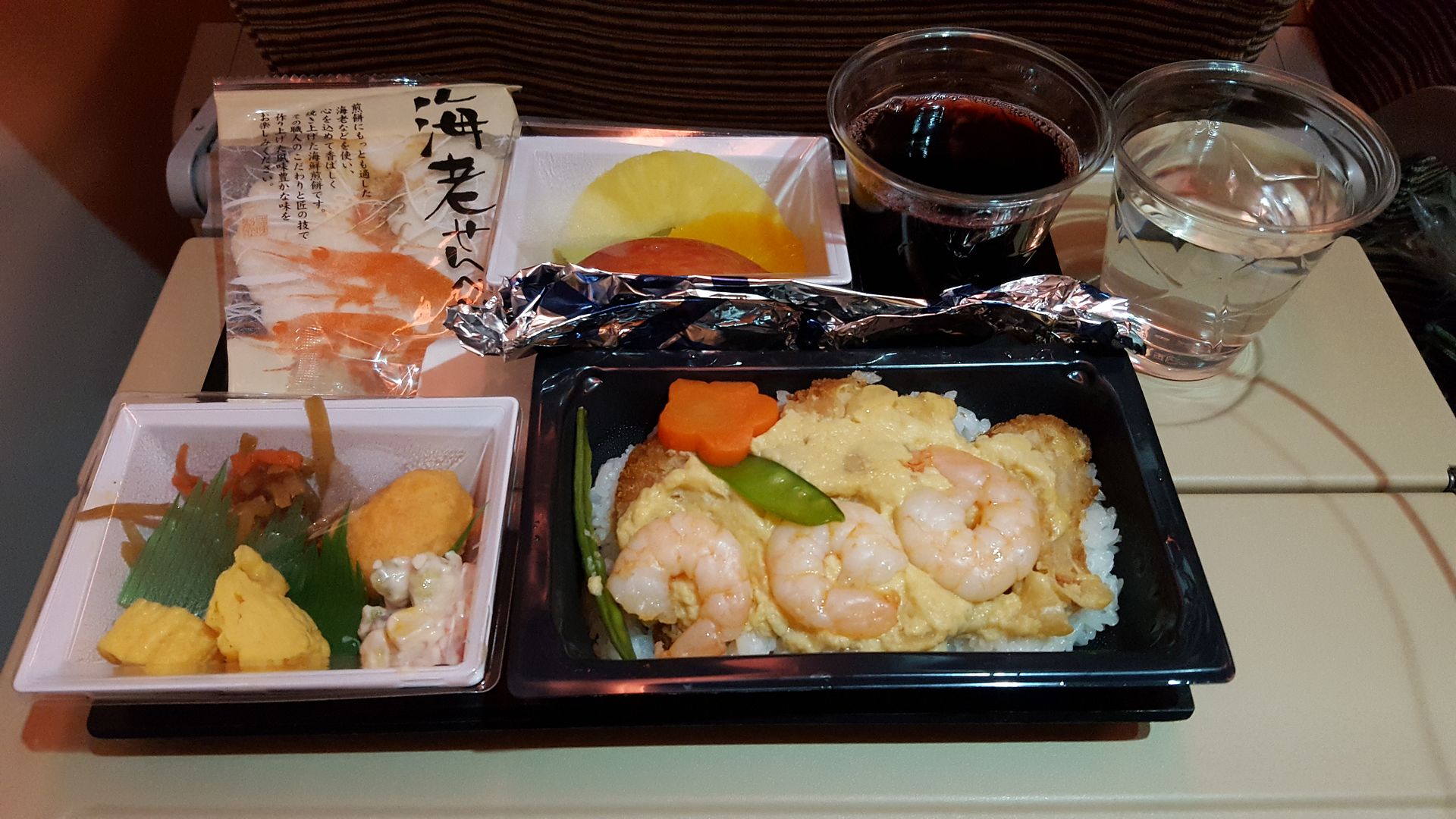 Spoke to one of the cabin crew and she said they have a 5 day rotation on this flight with one day stop over each way at Beijing, Nagoya and Beijing on the way back. Seems like quite an interesting route for the cabin crew. Similar to other middle eastern carriers they had a myriad of nationalities based cabin crew. From Romanian to Chinese, Japanese to Norwegian.
The entertainment system is adequate but lacks the slickness of Emirates or Qatar. Very good choices though.
For the Bollywood fans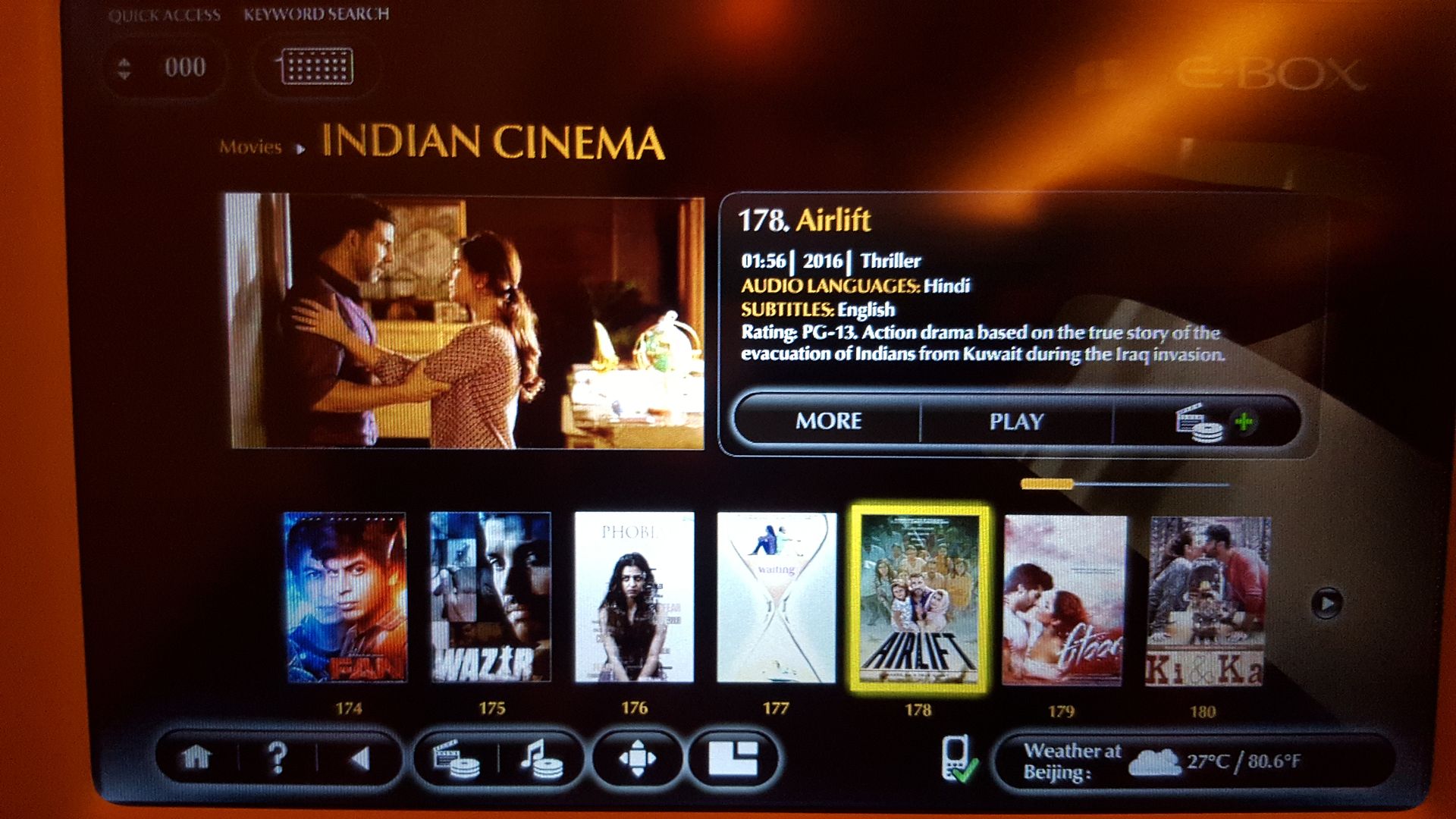 Quite a turbulent route. The route map shows the captain trying alternate routes perhaps to avoid areas of bad turbulence.
Indirect routing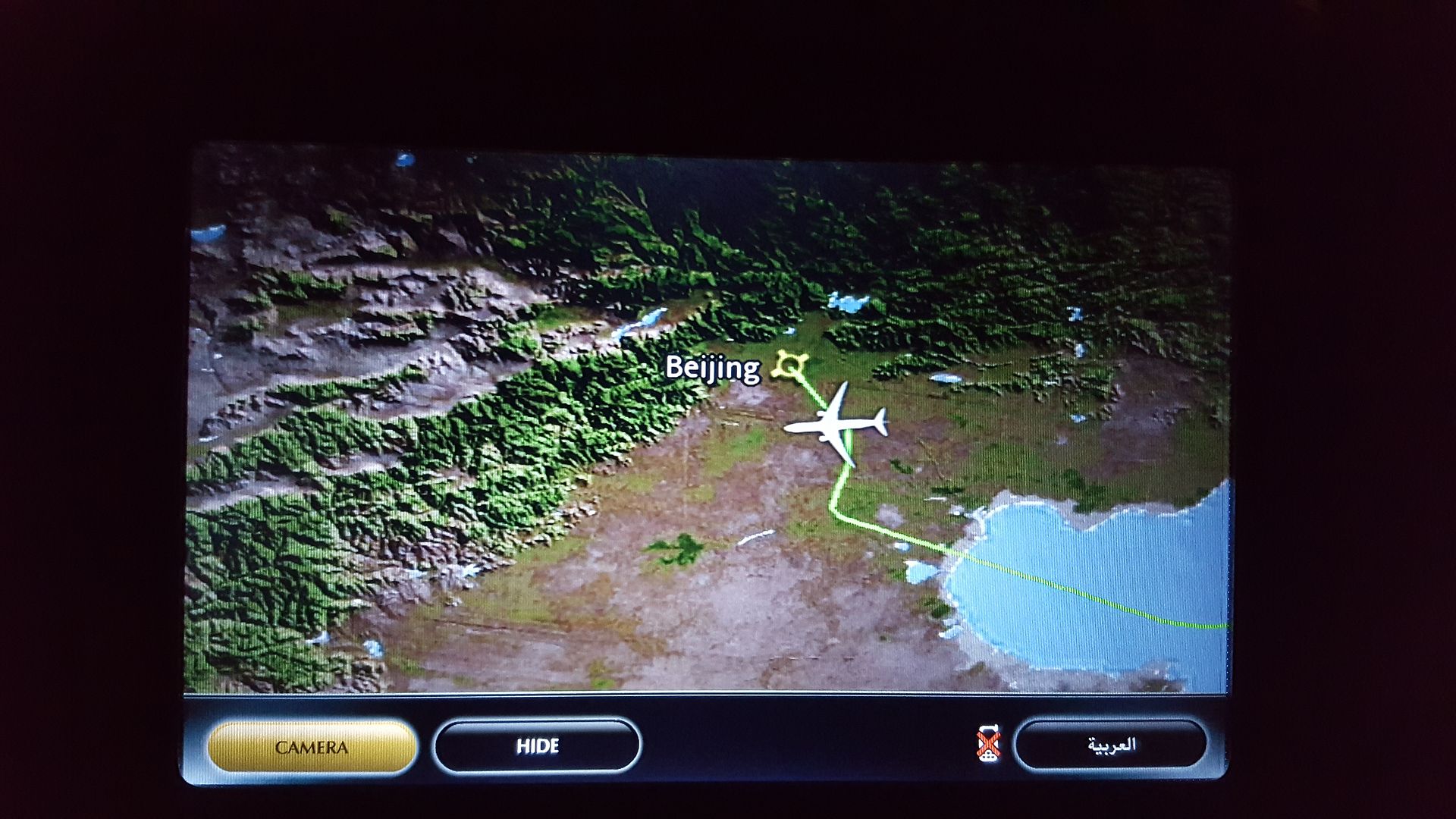 Almost there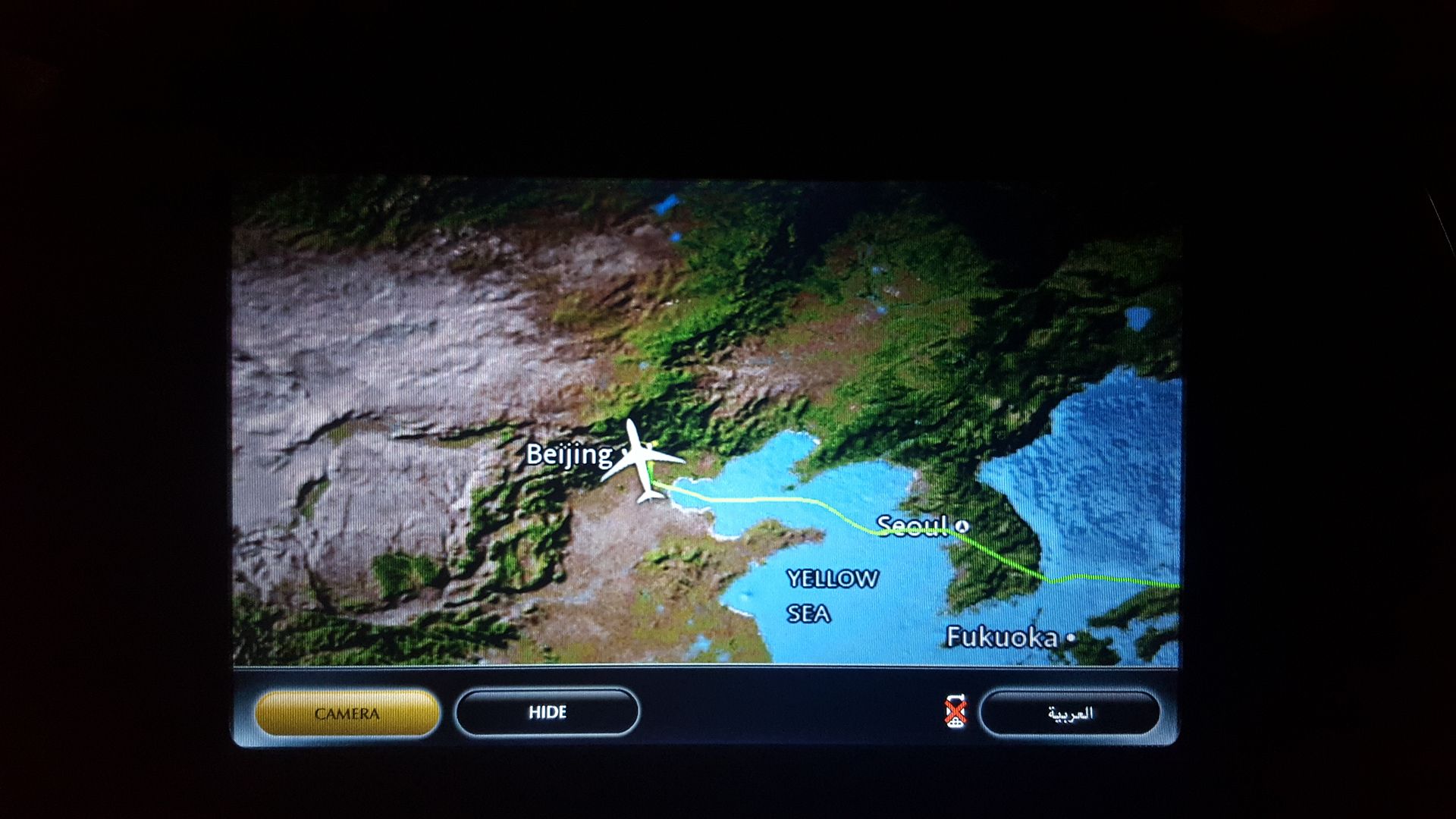 About 70% load on this sector. Not sure how many onwards to Abu Dhabi and beyond but quite a few disembarking at Beijing.
As expected landed at Beijing with an hour to spare. I had been tracking this flight and it seems to be the norm.
Train to Immigration and baggage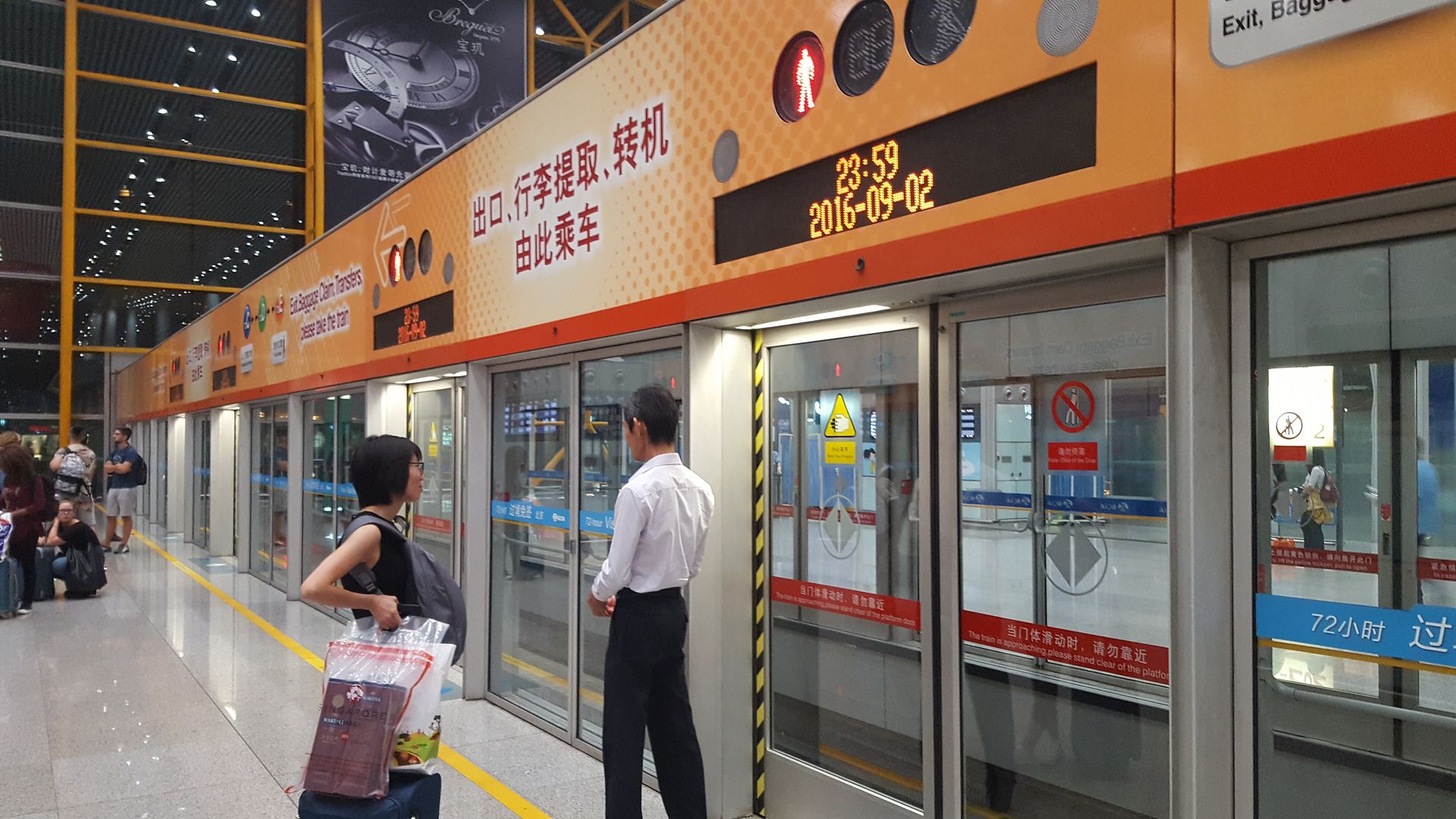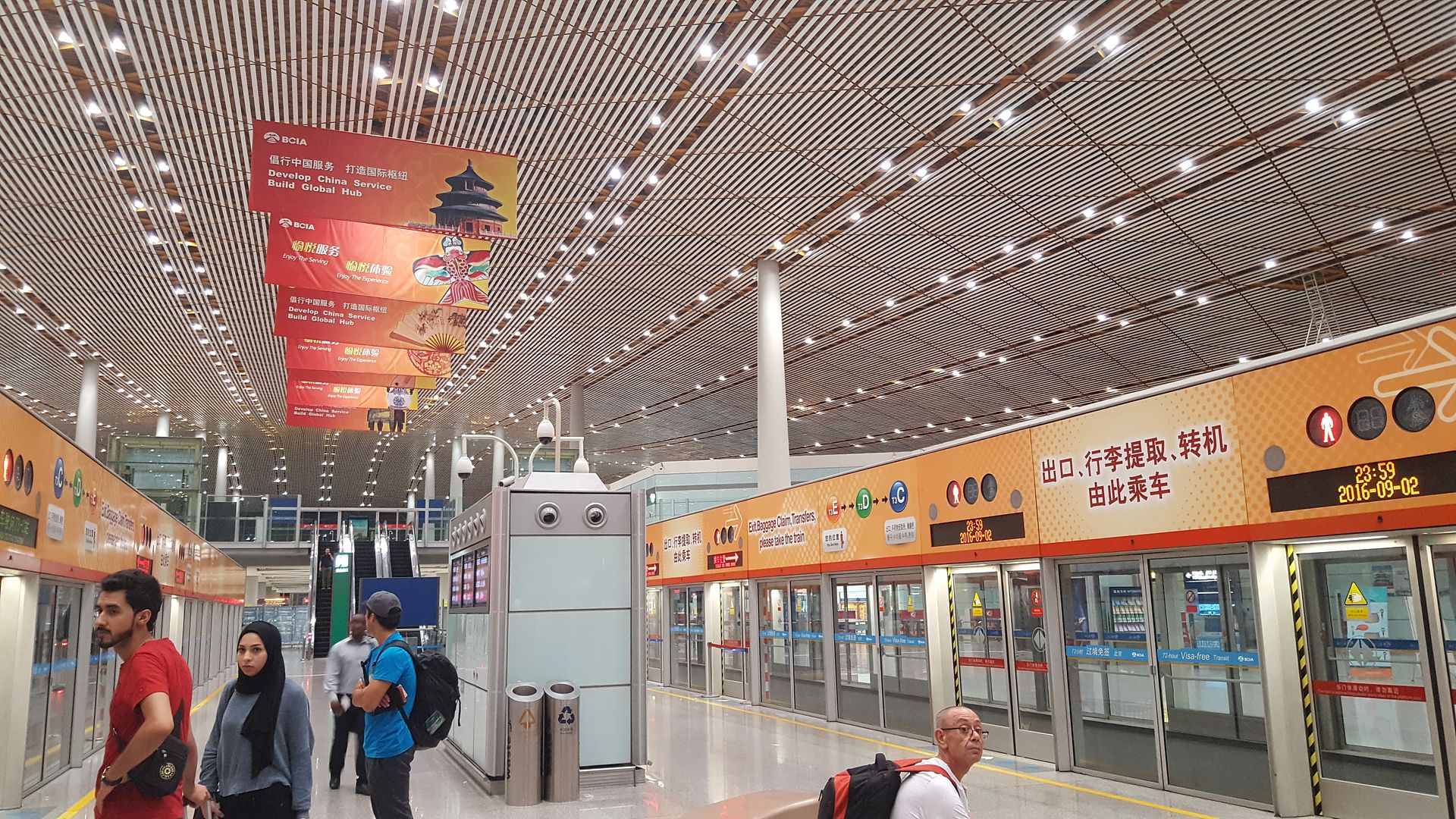 After a looong immigration wait, time for baggage collection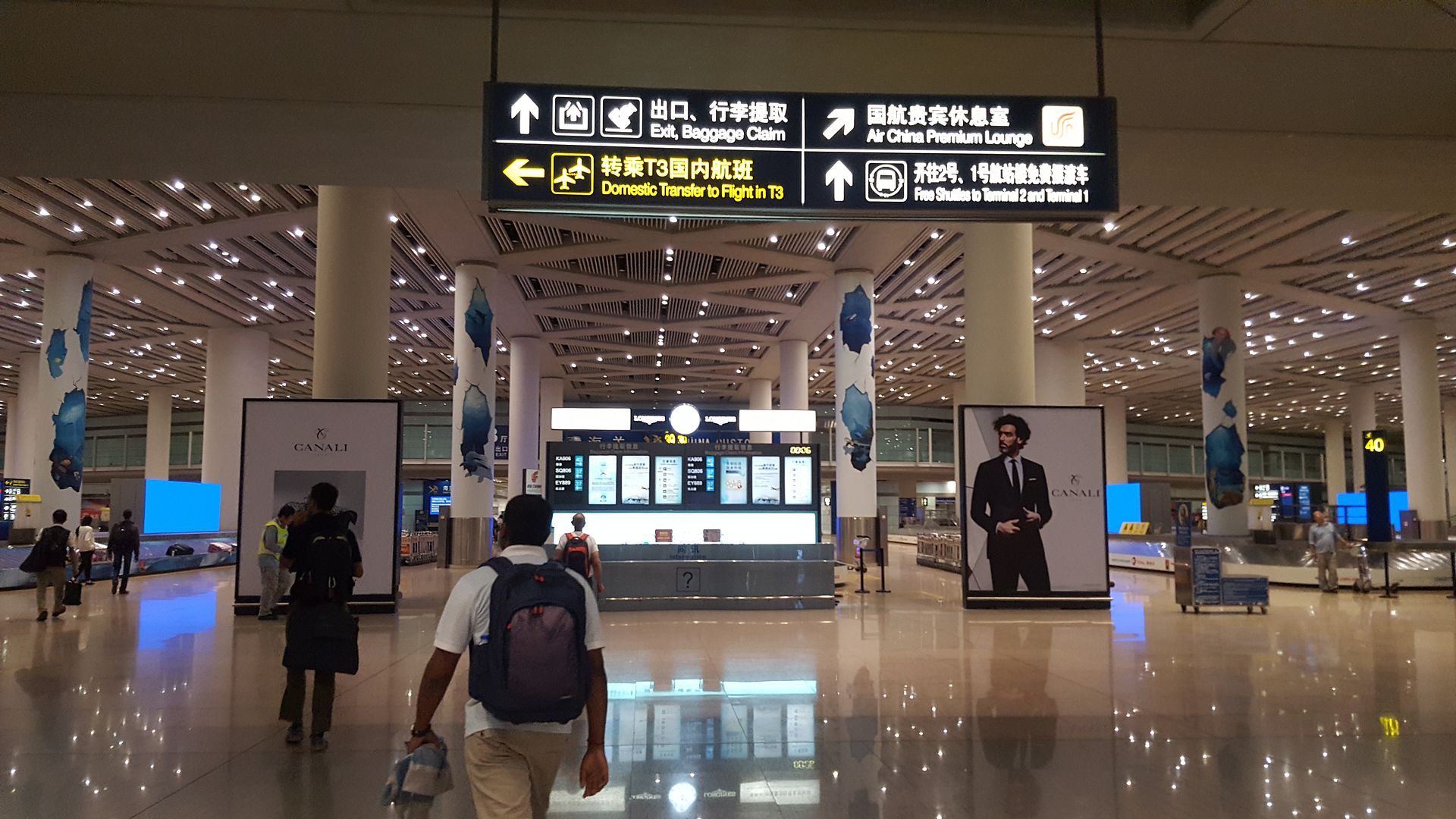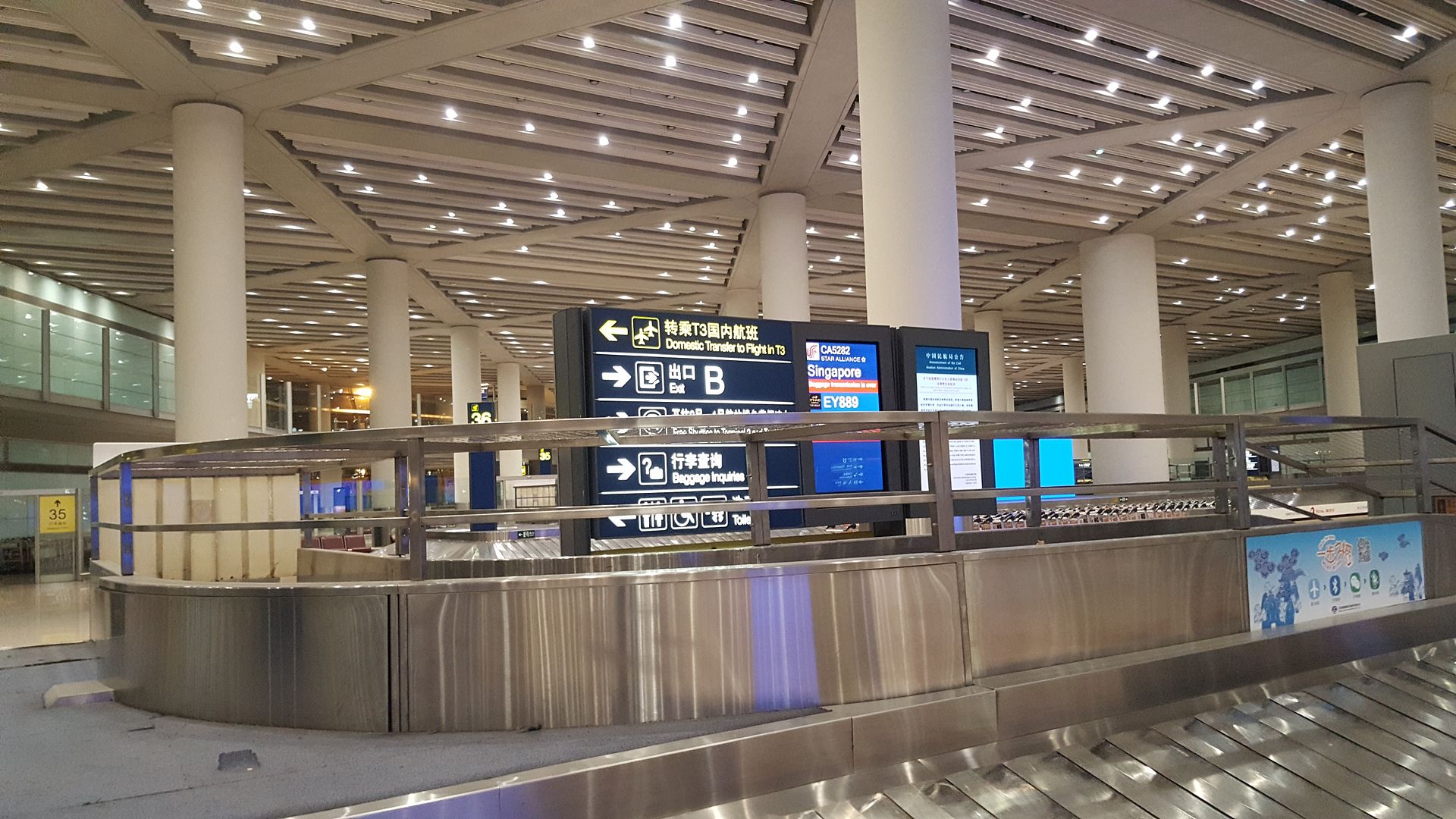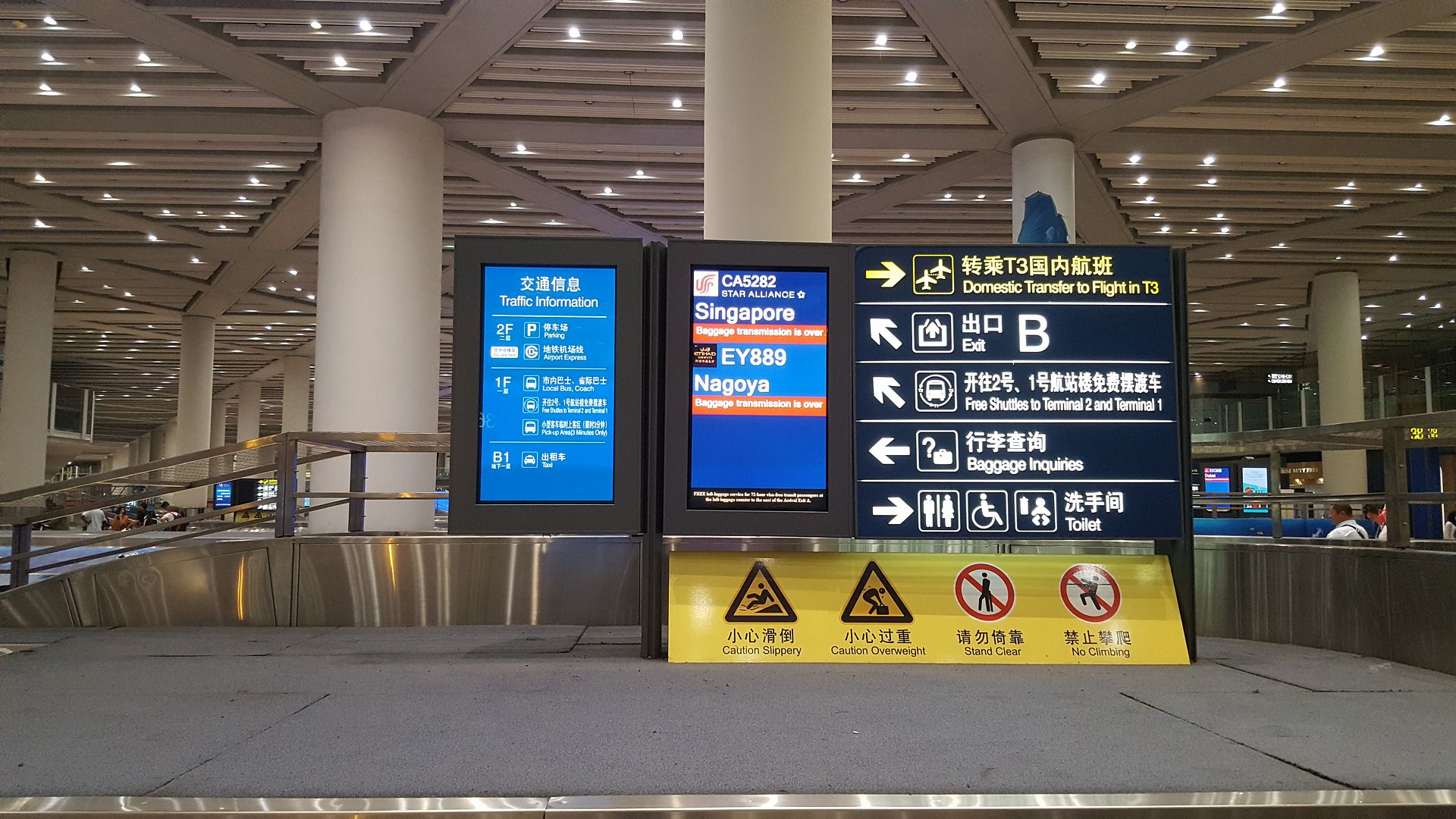 Verdict
Overall a very good experience with Etihad. Hopefully many more to come.
It is apparent that they are trying to compete with their neighbours. In this competition the customer wins so it's all good.
Top marks for Etihad. Before time arrival, very good amenities, good effort on their catering, sprightly cabin crew and over all a great hard product.
Quiet time at Beijing. Nevertheless immigration took for ages. We were finally out of the airport by quarter past midnight. Negating the early arrival of the flight.
Fourth part of this trip report coming soon (Hopefully!). Until then safe and happy flying, let the Trip reports keep coming. Adios!
Taxi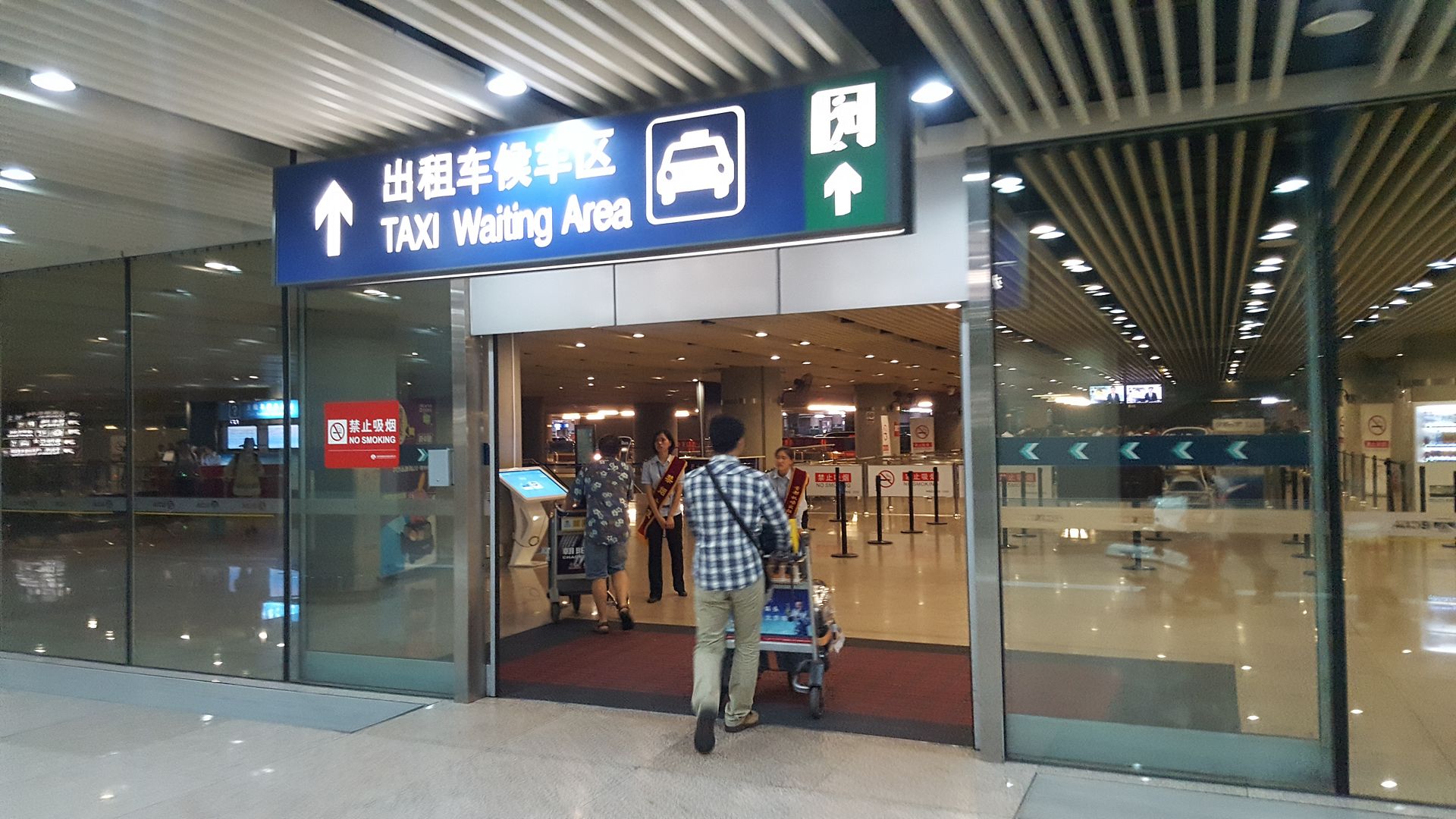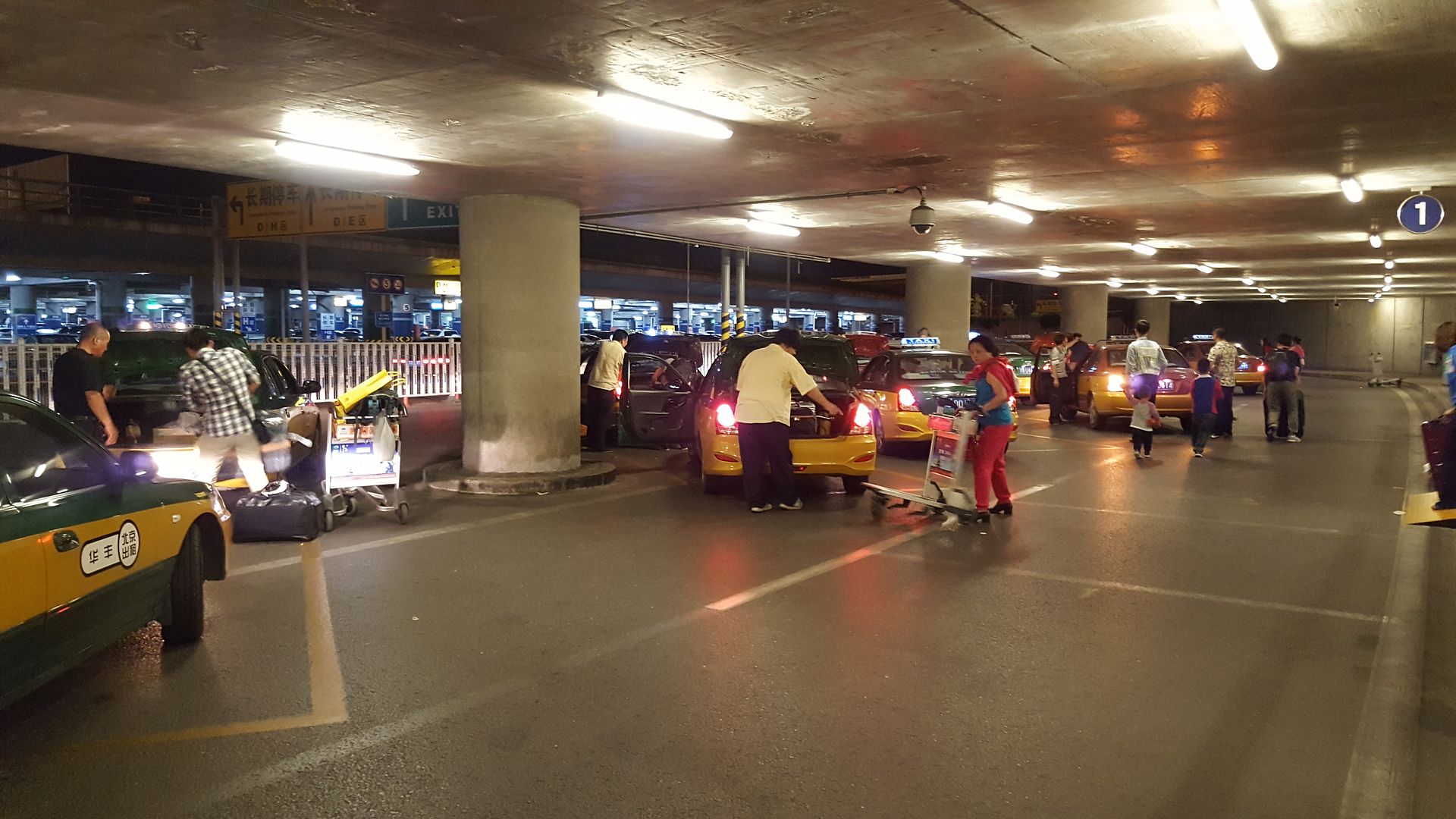 Snapshots/Highlights of Kyoto and Nagoya

Gion Giesha zone - No selfie, no touching, no running.. not!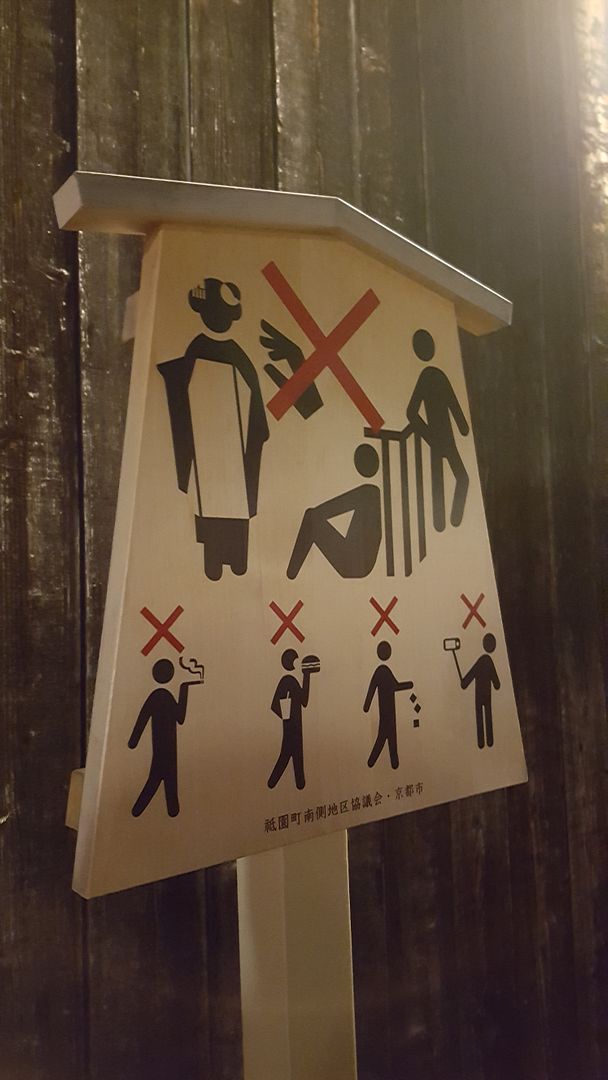 Fushimi Inari shrine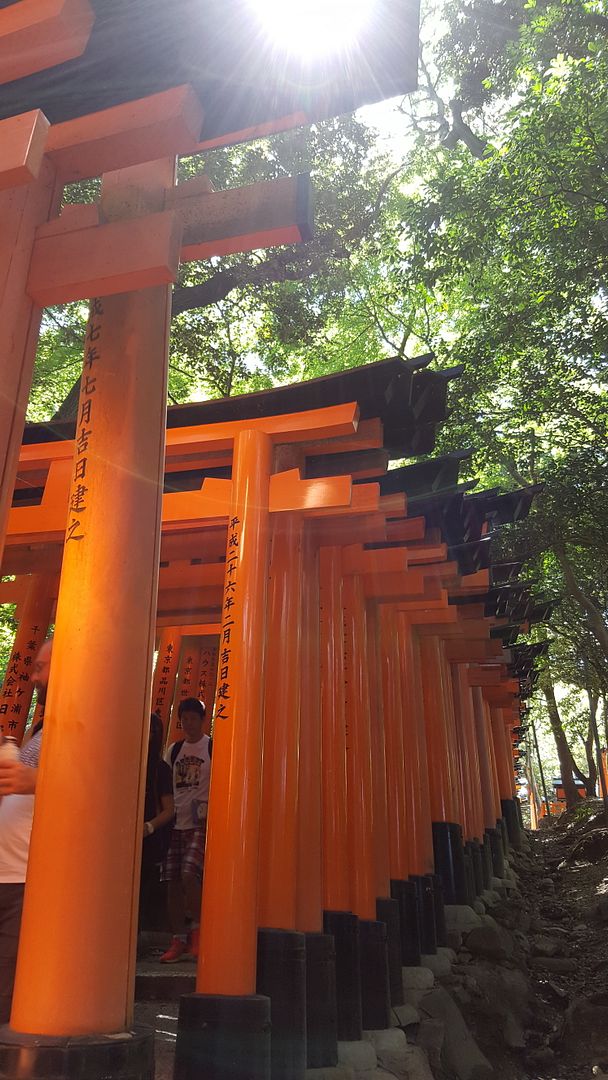 Kodai ji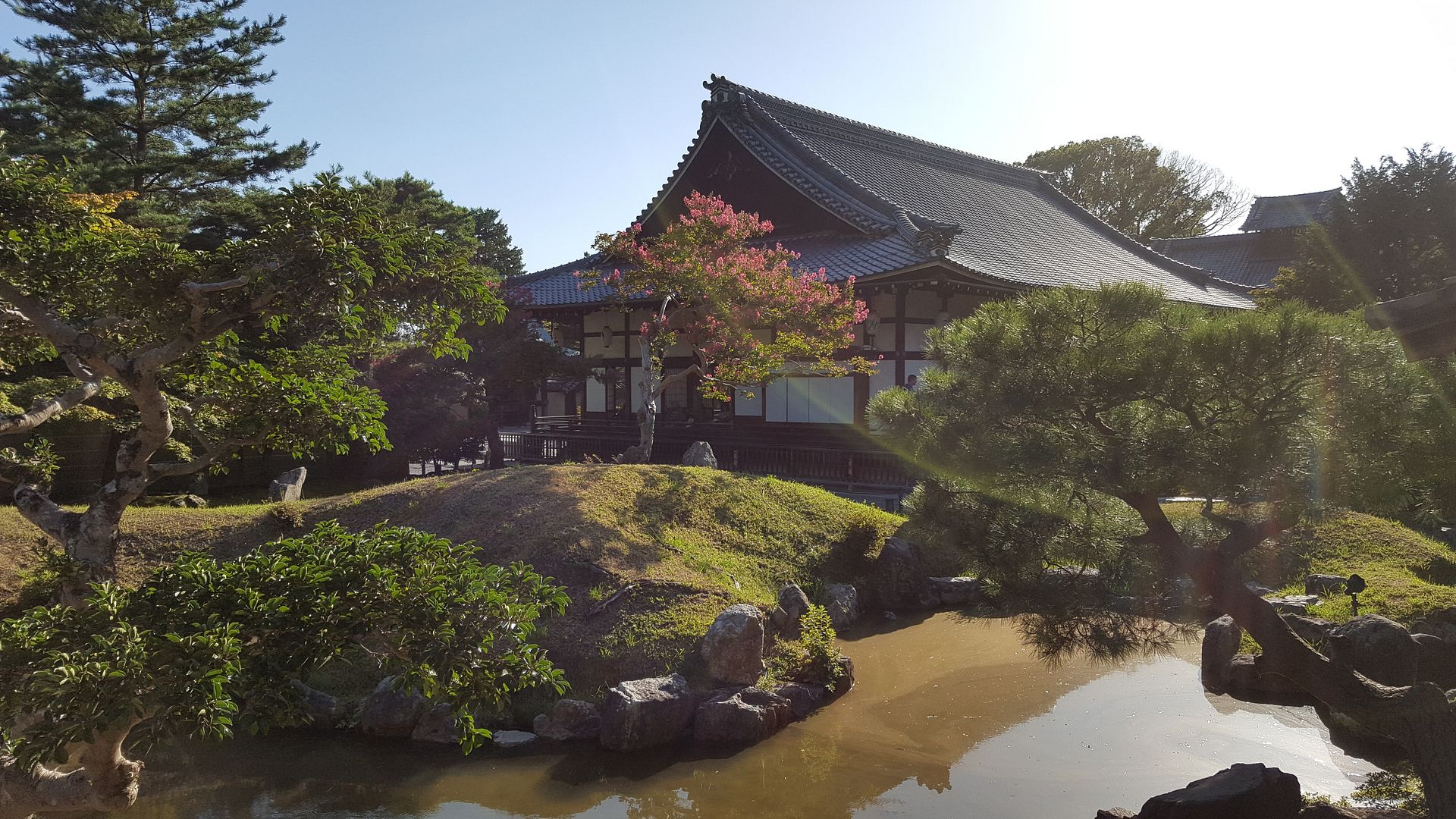 The magnificent Arashiyama Bamboo grove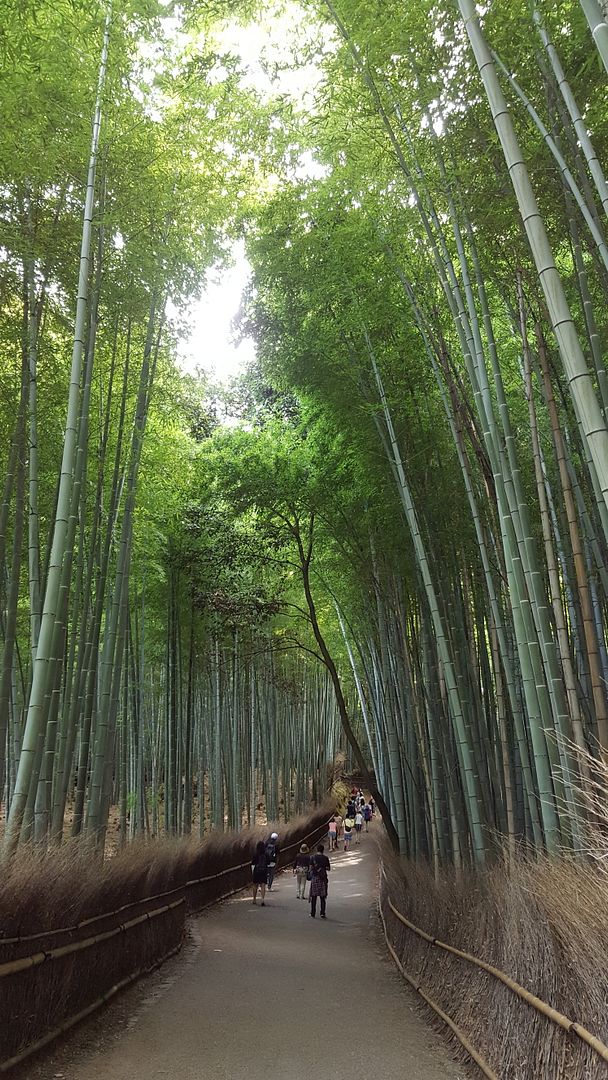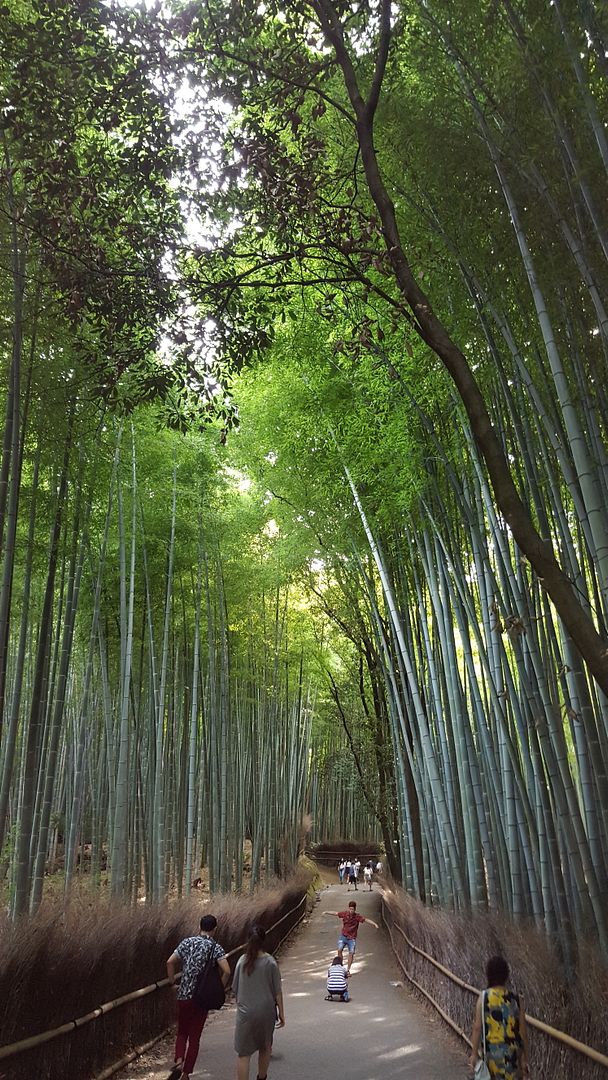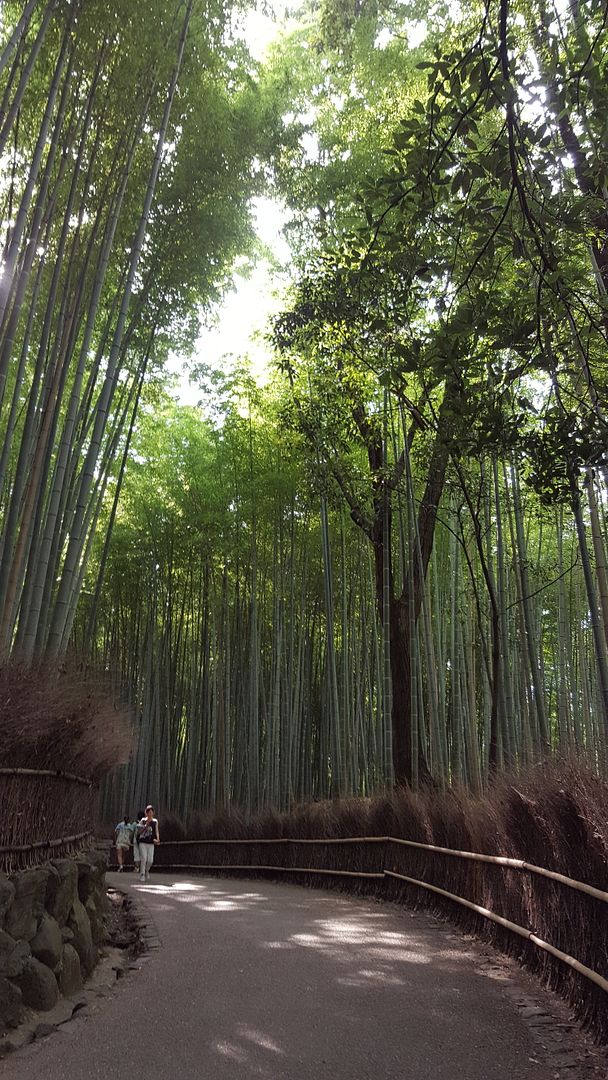 Kiyomizu dera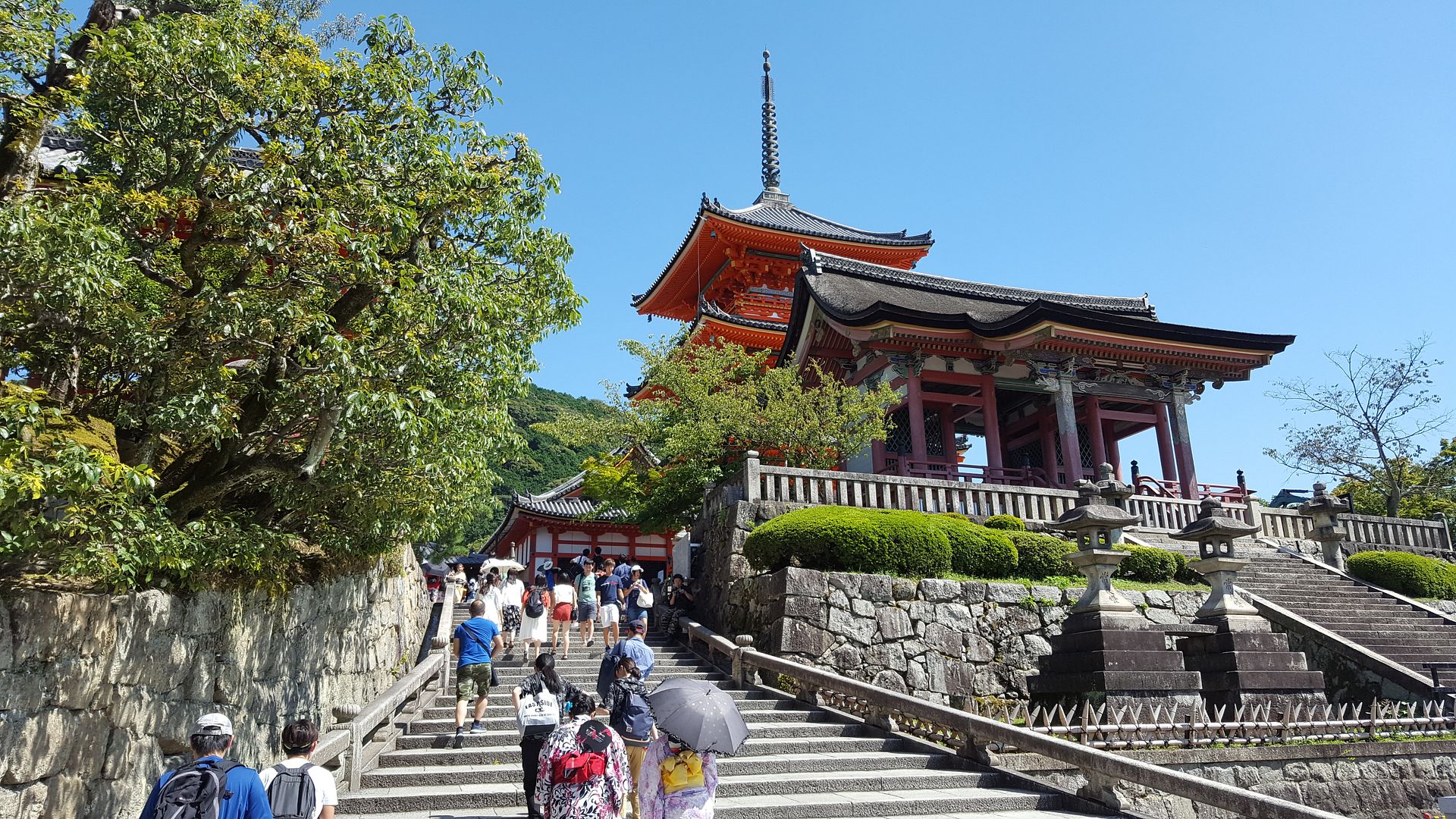 The Golden Pavillion - Kinkau-Ji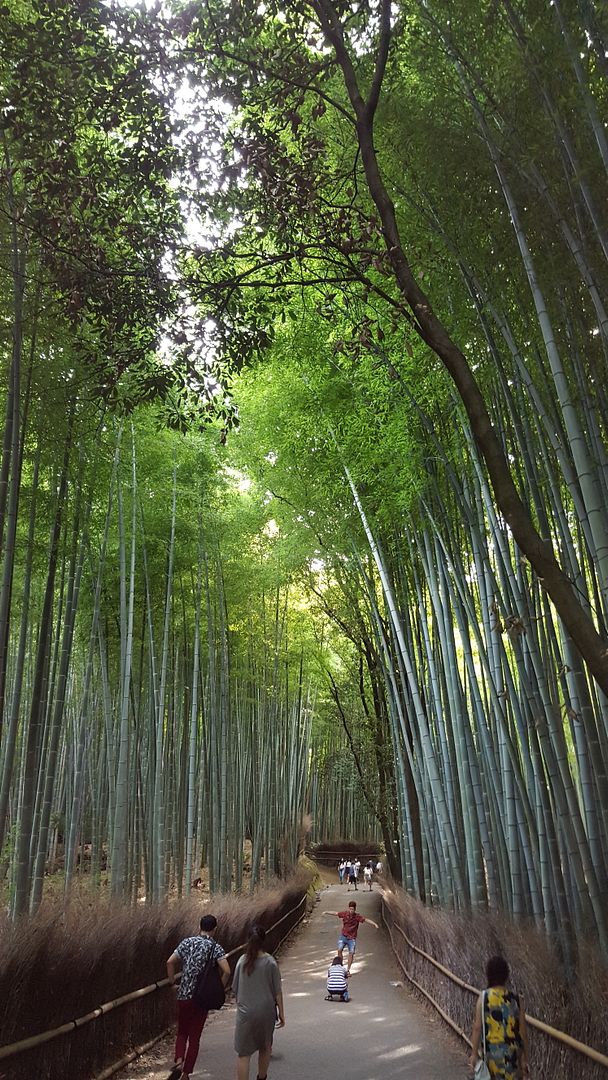 Train timing, in Japan. Will not miss a beat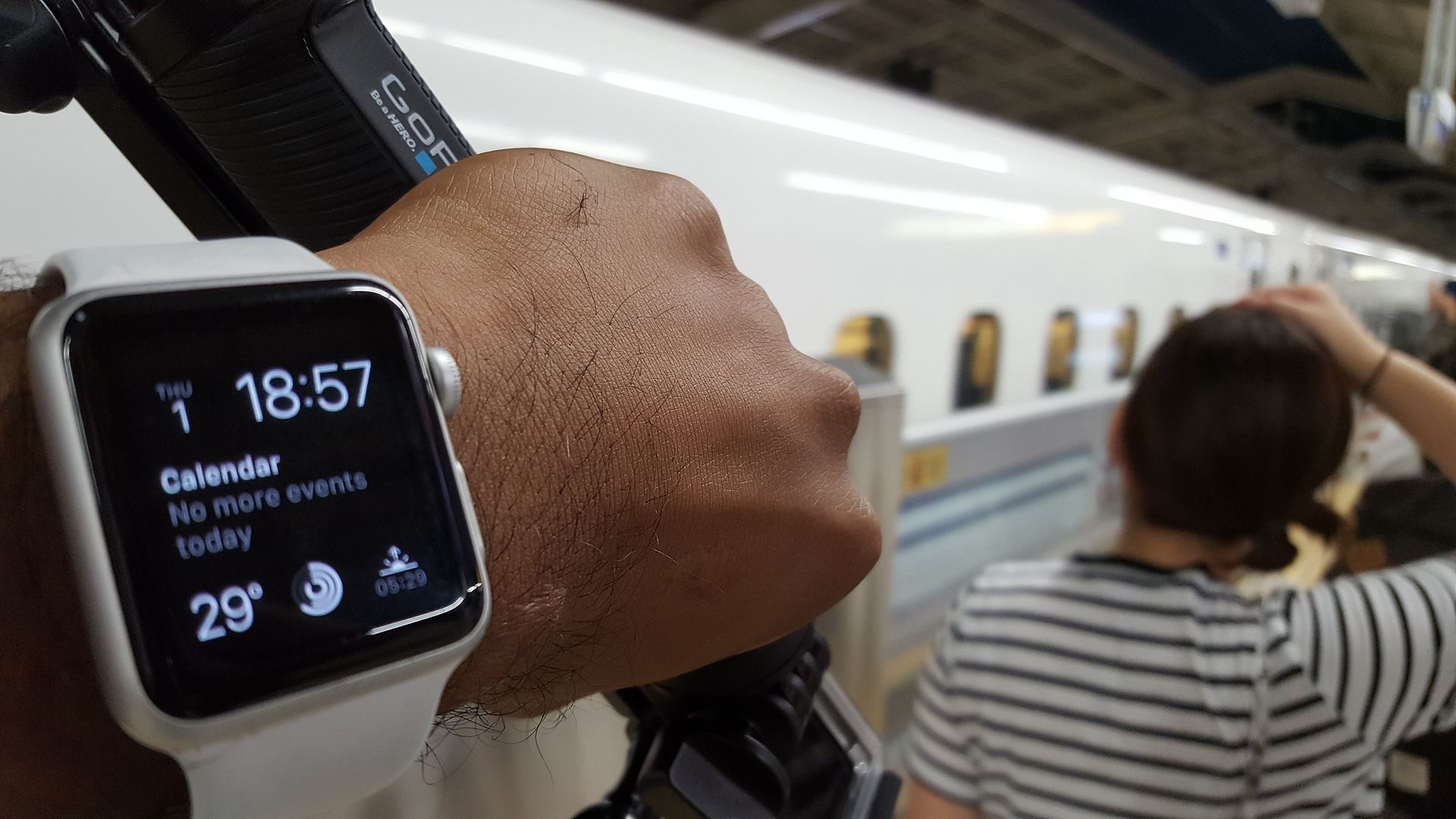 This was a fabulous piece of machinery - exchanges money automatically!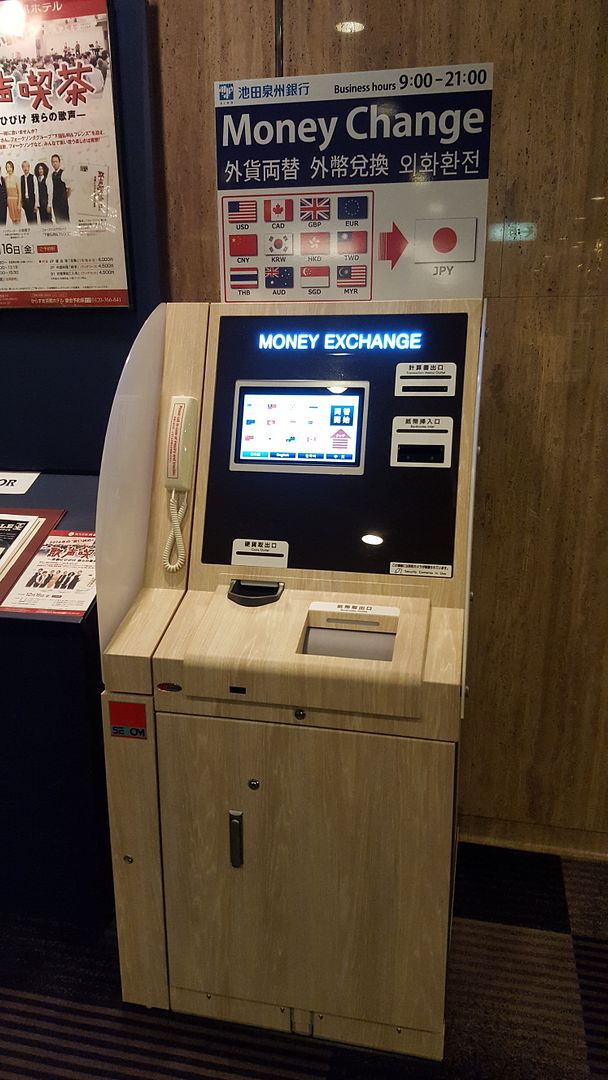 Toyota Factory - Nagoya



The breath-taking Ohkouchi sansou garden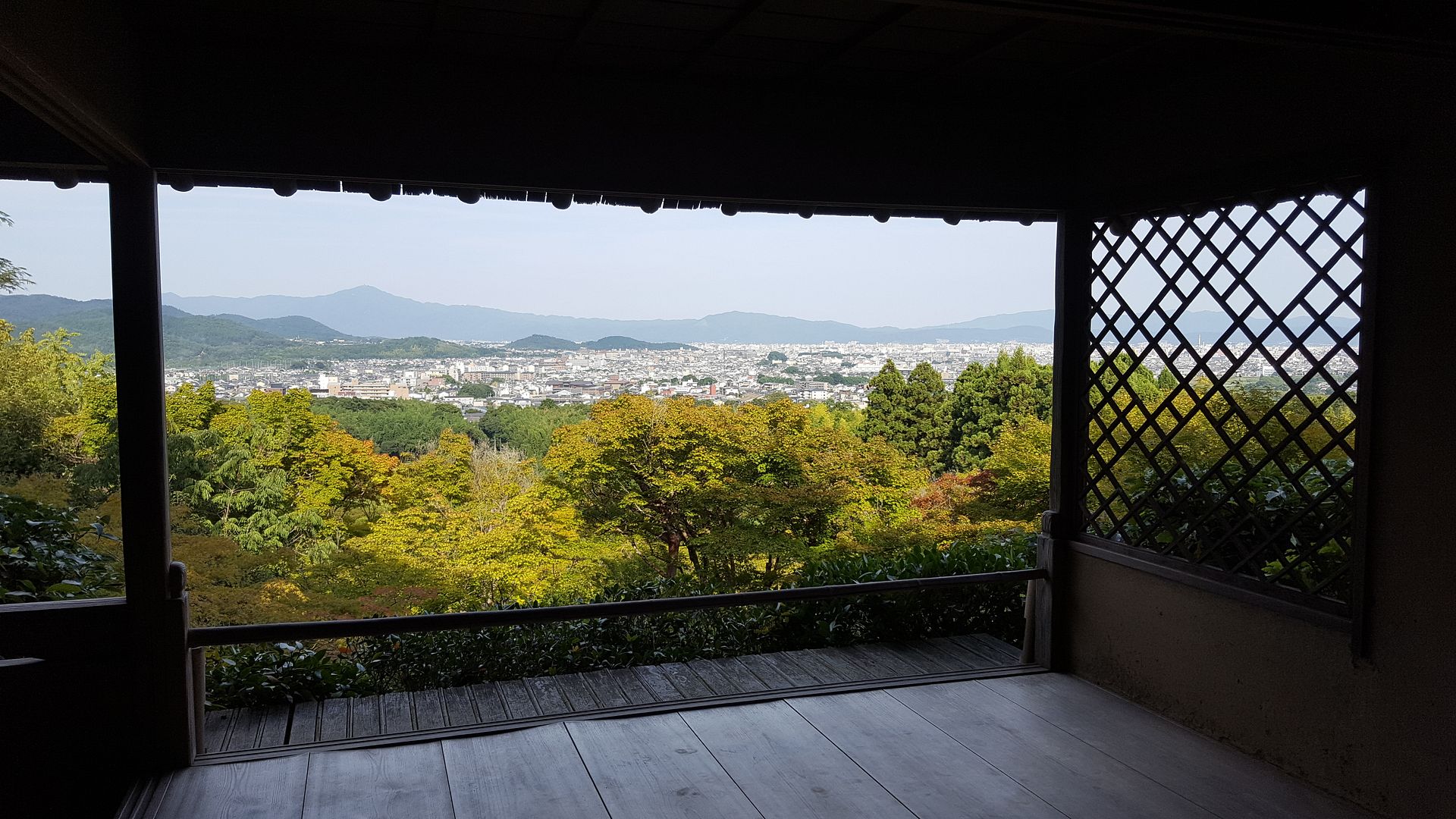 Our trusted and loyal companions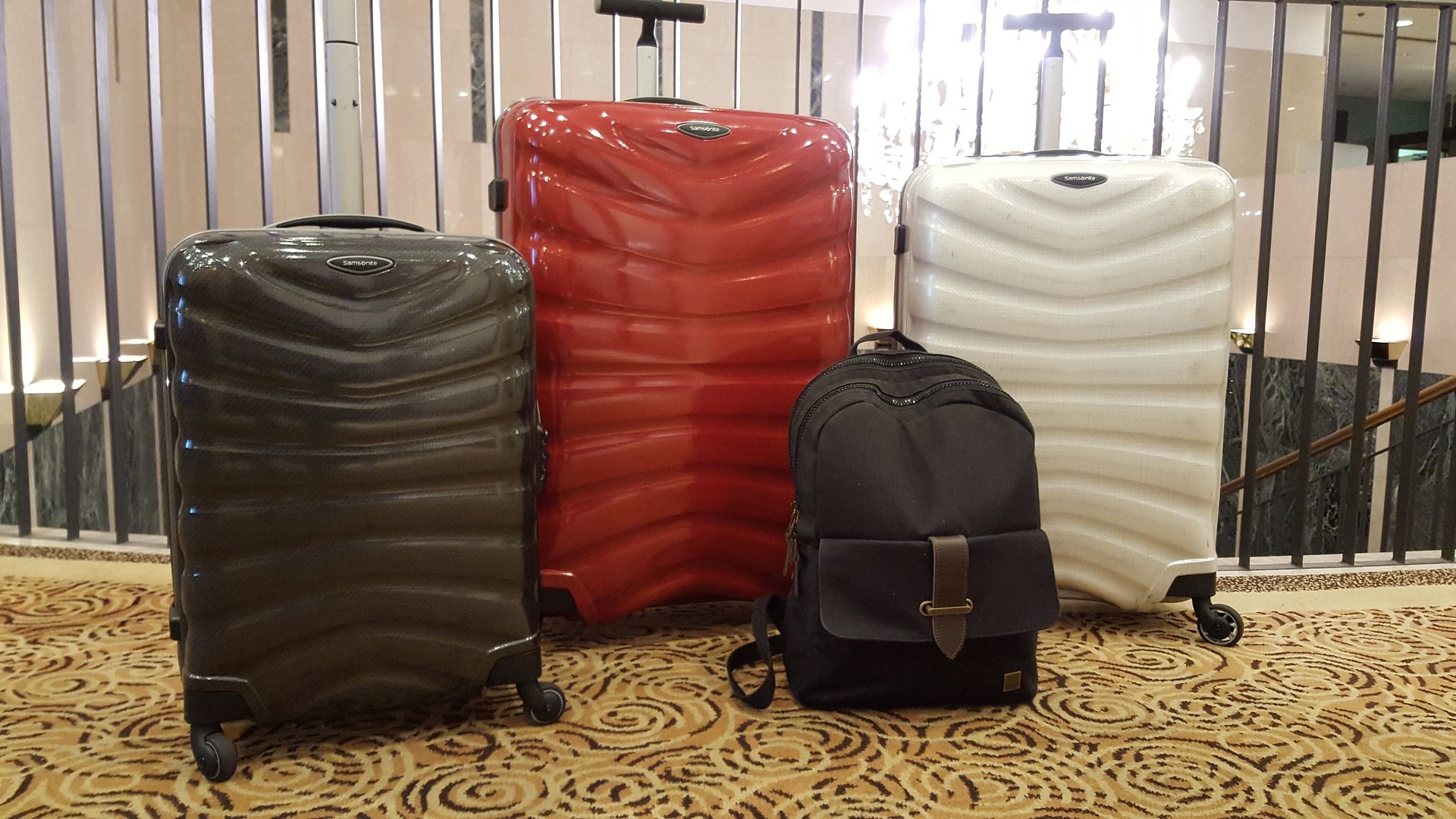 [b]Previous Trip Reports
Journey to the East (Part 2) - BA, JAL, Etihad, China Eastern
Journey to the East - BA, JAL, Etihad, China Eastern
https://www.airliners.net/aviation-forum ... in/272740/
https://www.airliners.net/aviation-forum ... in/272316/
https://www.airliners.net/aviation-forum ... in/271923/
https://www.airliners.net/aviation-forum ... in/271891/
https://www.airliners.net/aviation-forum ... in/271880/
https://www.airliners.net/aviation-forum ... in/271857/
https://www.airliners.net/aviation-forum ... in/270667/
https://www.airliners.net/aviation-forum ... in/270661/
https://www.airliners.net/aviation-forum ... in/270655/
https://www.airliners.net/aviation-forum ... in/269982/
https://www.airliners.net/aviation-forum ... in/269054/
https://www.airliners.net/aviation-forum ... in/268621/
https://www.airliners.net/aviation-forum ... in/268583/
https://www.airliners.net/aviation-forum ... in/268588/
https://www.airliners.net/aviation-forum ... in/268222/
Baltic Escapades - VNO/TLL/RIX On W6,BT And OV
South France - EasyJet A320 BA A319
UK To India - The EK Way - B777-200/300 & A380
India Domestic–Jet Airways And Indigo–A320/ATR 72
BA A320/321 - LHR To Berlin TXL - Christmas Day
China Southern - LHR-CAN-HKT - B787/A321
Aloha! The United Way - B777-200 And B737-900
Mahalo Hawaii, Hello NYC - DL B767-300
Cool Blue To BOS And Got Blue? To LAS - E190 A320
VS Little Red To ABZ And EZY Return
24 Hours On A 787! - Final Leg CZ - AKL-CAN-LHR
Part 5 - BHE-WLG-AKL On NZ Beech1900D And A320
Part 4 - MEL-AKL-ZQN On QA And NZ B738\A320
Part 3 - CNS-MEL On JetStar A321-200
Part 2 - SYD - CNS On Virgin Australia E190
Canton Route Part 1 - LON-SYD - CZ DreamLiner/A332
DREAM(liner)ING Of Hainan - China Southern
Panda Calling - BA LHR To CTU - Club World
China - The Low Cost Way - Spring Airlines - SJW-CTU
China United Airlines (KN) - CTU - SJW - B737-700
Norwegian B737 - LGW-TOS-BGO-LGW
Jet Airways: LHR – COK
Barra Trip – that was not to be
LHR - KWI - BA 747 - Part 1 - Middle East -China
Part 5: PVG-LHR - BA - Economy - B777
Part 2: KWI-DXB - FlyDubai - Economy - B737
Part 4A&B - SHA-SJW-SHA - FM: Eco: B737
Part 3A&B : DXB-HKG-PVG: CX & KA :Eco: A333
Morocco Trip - LGW-RAK-TNG-LHR - EasyJet & Iberia
Dusseldorf Calling - BA & EZY - Club/Eco - A321