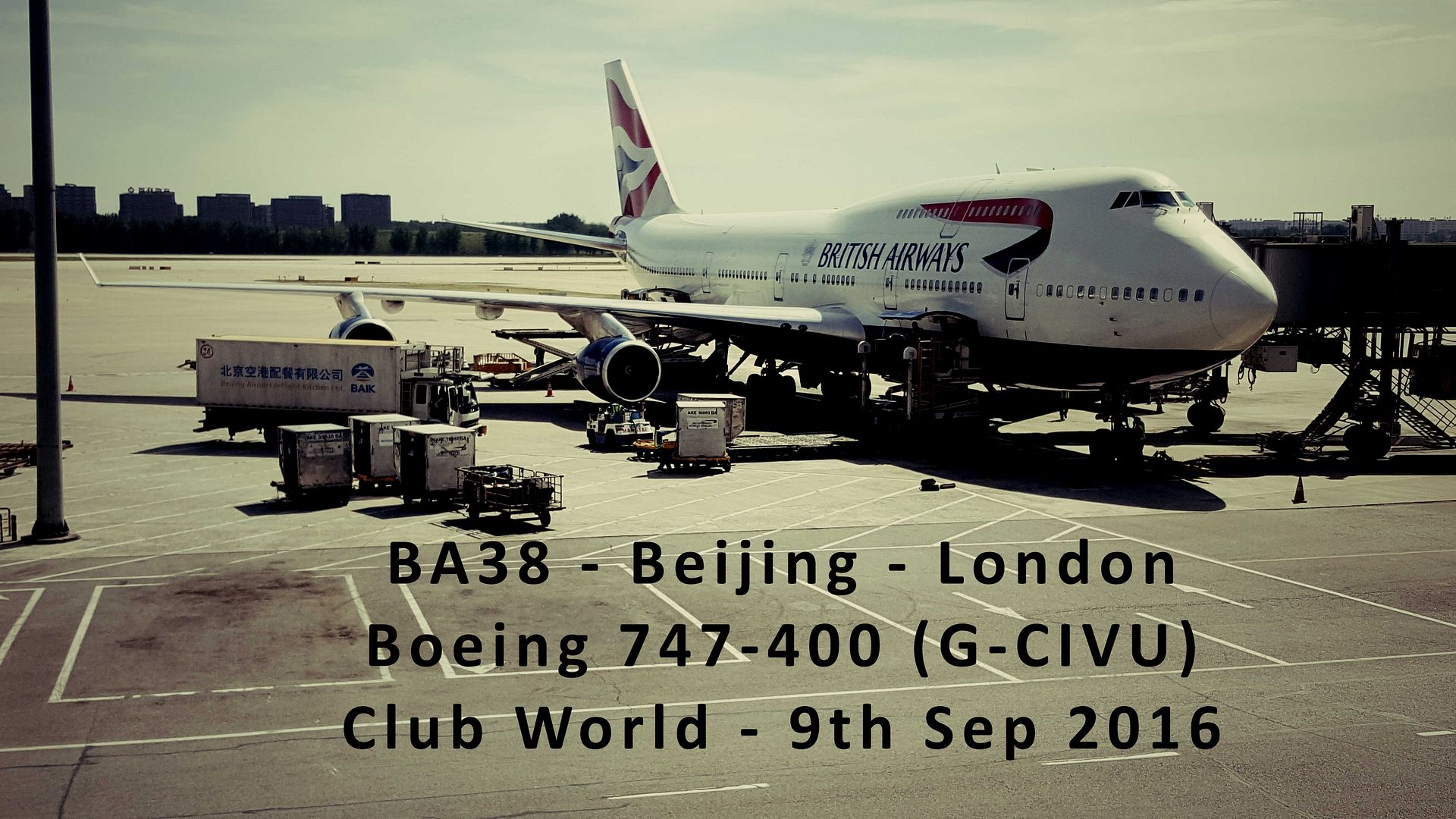 Video Reports of this leg of the trip
BA38 - Club World - Beijing - London - Boeing 747-400 (G-CIVU)
Hello a'netters. Hope you're all doing well. This is the fifth and final instalment of my trip report. This report consists of our flight from Beijing to London Heathrow on BA 'Queen of the skies' Boeing 747-400 in Club World. Used AMEX redemption voucher for this part of the trip.
Click here for
Part1
,
Part 2
,
Part 3
and
Part 4
of this report.
Thanks to GCMaps for the map illustrations below:
British Airways – BA38
Route: PEK - LHR
Flight Reg:G-CIVU; 18 years young when travelling on this trip. Delivered brand new to BA in April 1998.
Aircraft Type: Boeing 747-400
Seat: 17E
Flight time: 11:15 - 15:20 (12:14 - 15:21)
Actual flight time: 10Hr 07 min
Distance: 5072 Miles
Load: Full in all cabins
9th September 2016
My Log book: 16th time on British Airways / 4th flight on Boeing 747-400/ 119th Total overall flight
Tried checking in online the previous day to no avail. Tried calling helpdesk and initially they told me it could be an issue with the site. After quizzing them further they told that the flight was completely booked. Asked them if whether I could try getting seats on the upper deck. He said he would email the airport staff. Looks like my chances of sitting on the upper deck is dwindling by the minute.
Online check in not working as expected
Upon trying later during the day same result. Tried calling them again. At least the fact that they have emailed the airport staff seems true as the second agent also confirmed that it's against my record that I had called previously and the email been sent. But no guarantee. As good as nothing can be done. #fail from BA. Even if it's fully booked, why penalise customers who are active and eager to check in online early. Really frustrating as we had purposely delayed our days plan to after 11:15 so that I could check in exactly 24hours before departure. Poor show BA.
This would mean an early departure from our hotel tomorrow in order to bag a seat for out destined flight. #frustrated.
Tried later on in the evening and online check in worked. But only to find out that the complete upper deck had been taken/blocked. Seats assigned to us were the middle 2 of the first row in the lower deck. 17 E and F. Ah well. At least we seem to have bagged seats on this flight. I might give it a try at the airport. Would've liked a window seat to try out the GoPro suction mount in action. A window on the upper deck would be the icing on the cake.
I had tweeted my frustration to which I got a standard reply of sometimes the airport takes control of the check in.
On the day of the flight reached the airport around 2hr 40 min before departure time. Check in counters were a bit odd. No separate counters for club or first but only for club or first and If you're a privileged card holder. We were ushered into online check in counter which was common for all. Took around 10 minutes to check in. Once again tried to amend seats only to be reconfirmed that club world was completely booked.
From here it was a train ride to terminal E. Immigration was very quick but security as usual took for ages.
Finally we were airside in an hour since we entered the airport. Beijing is probably one of the slowest 'bigger' airports I've been to. Their staff are one of the more lethargic and rude I've encountered. Probably on par with some of the smaller middle eastern countries. (Kuwait. Bahrain. )
On her way to Beijing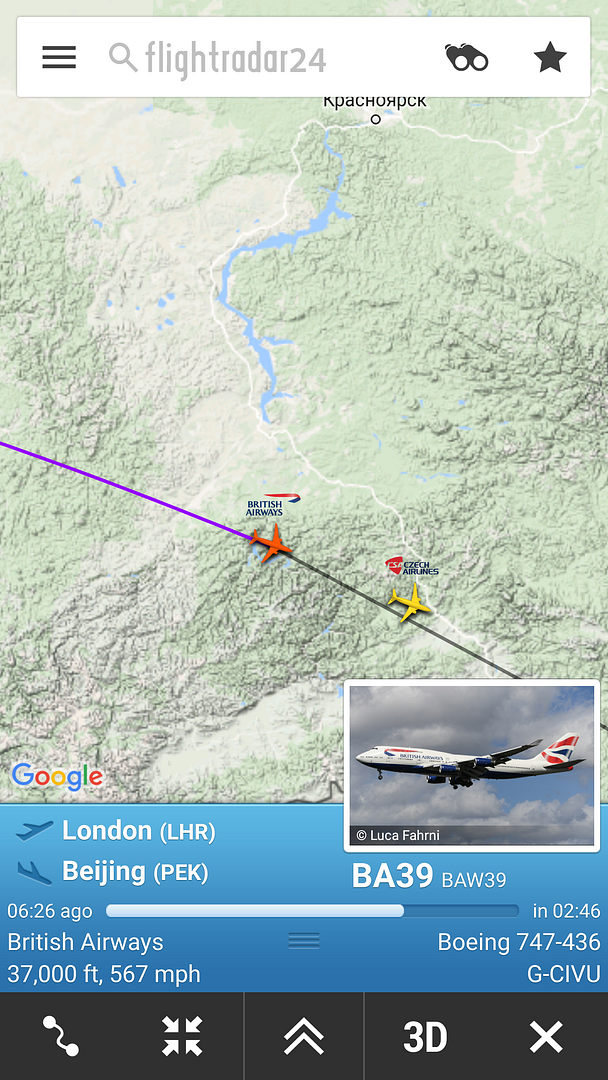 That being said, the airside is a complete contrast. Light, airy and some superb views of the runway and apron from various angles.
Plane Spotting: China Eastern Disney Livery A330-200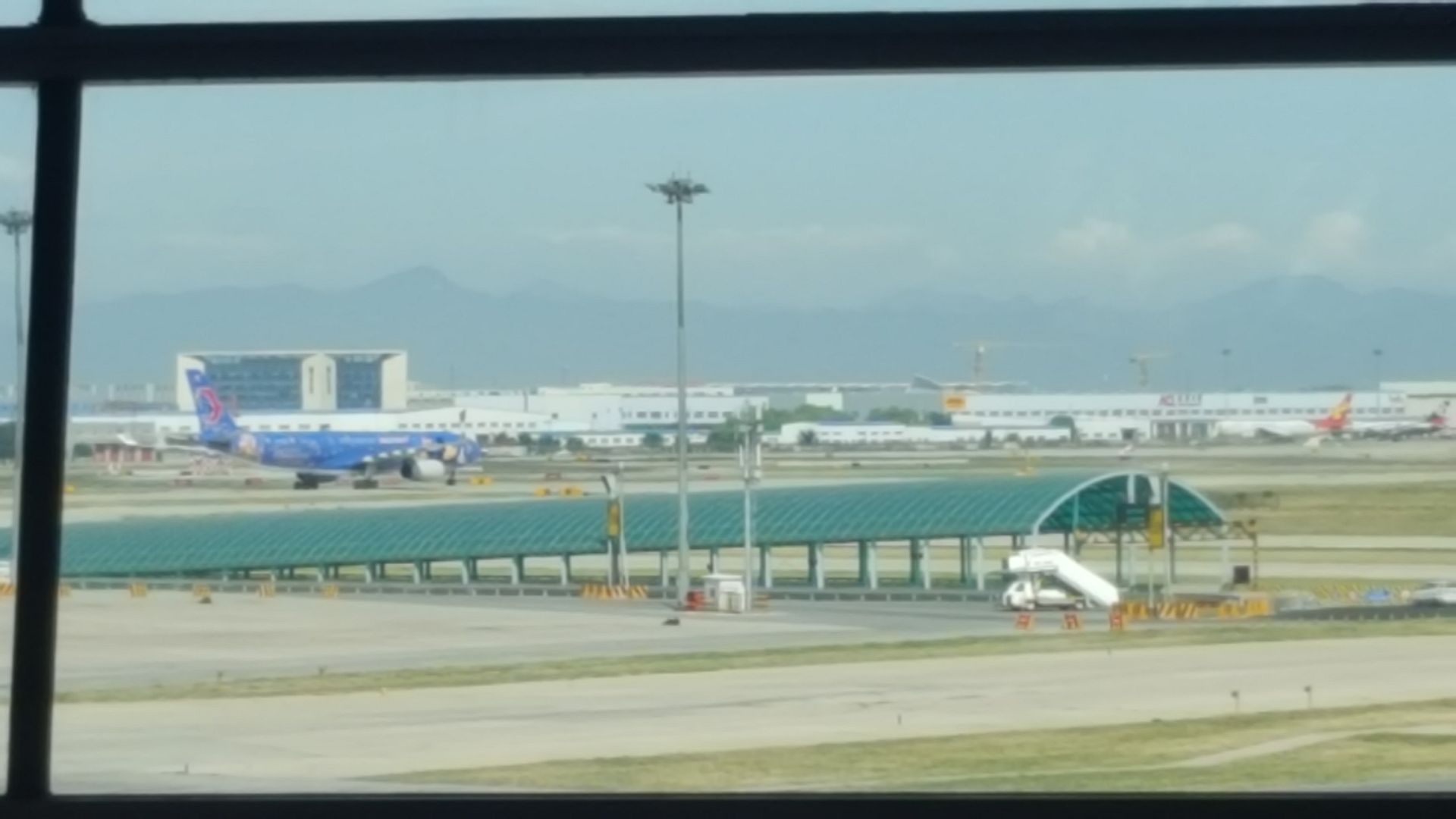 The Etihad on her way to Nagoya, before returning back here tonight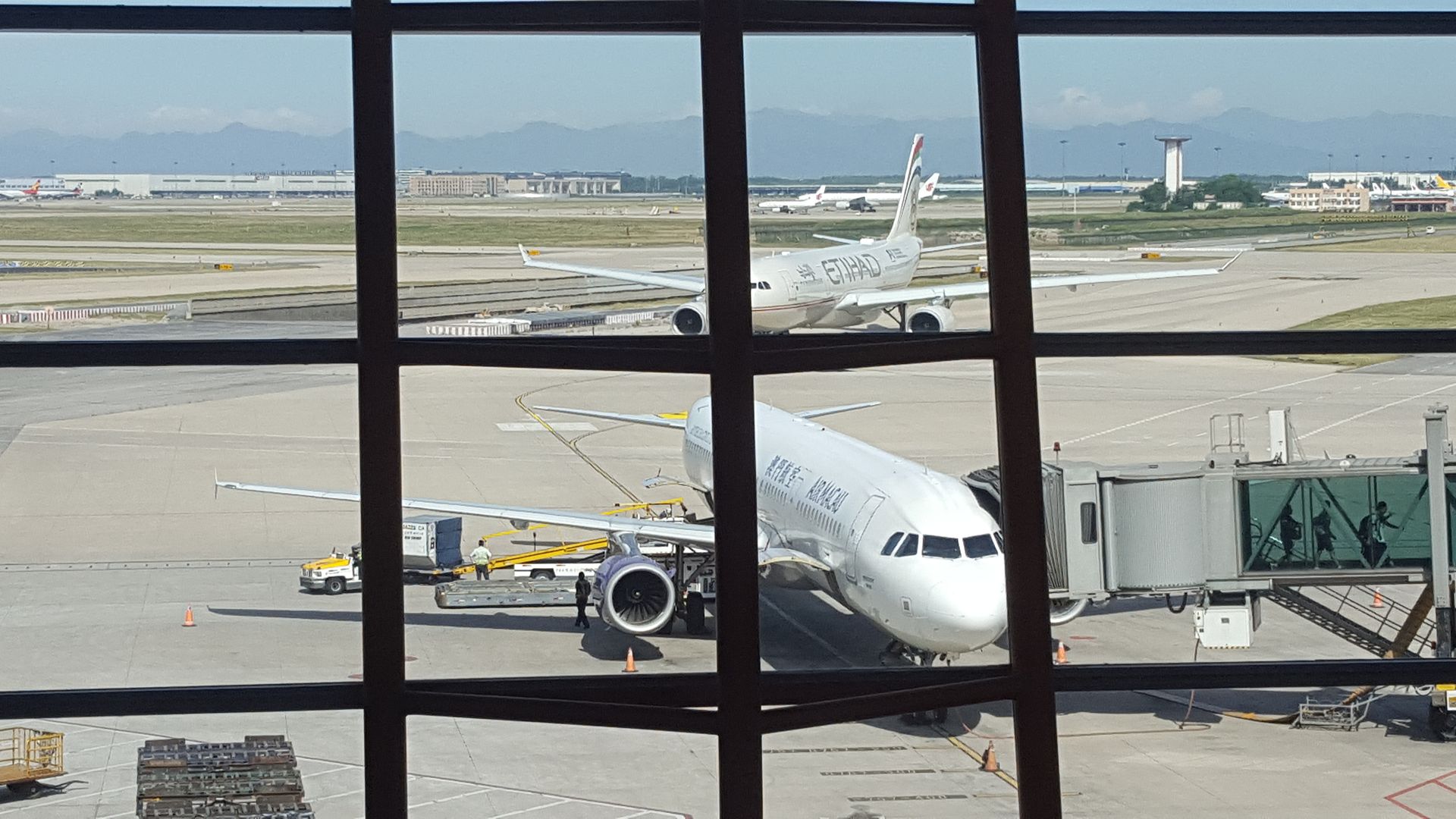 Our aircraft G-CIVU had just landed and parking at the gate while we were proceeding towards the lounge.
Been to the BGS lounge on a few occasions before. The same affair. Decent enough to while away an hour or so. Food and drinks acceptable too. As before not a strict enforcement between the business and first lounges and they're almost identical.
Since the inbound flight was delayed by 15 minutes the scheduled departure was also amended to depart 15 minutes later.
There is our ride - A glorious 18 year young Boeing 747-400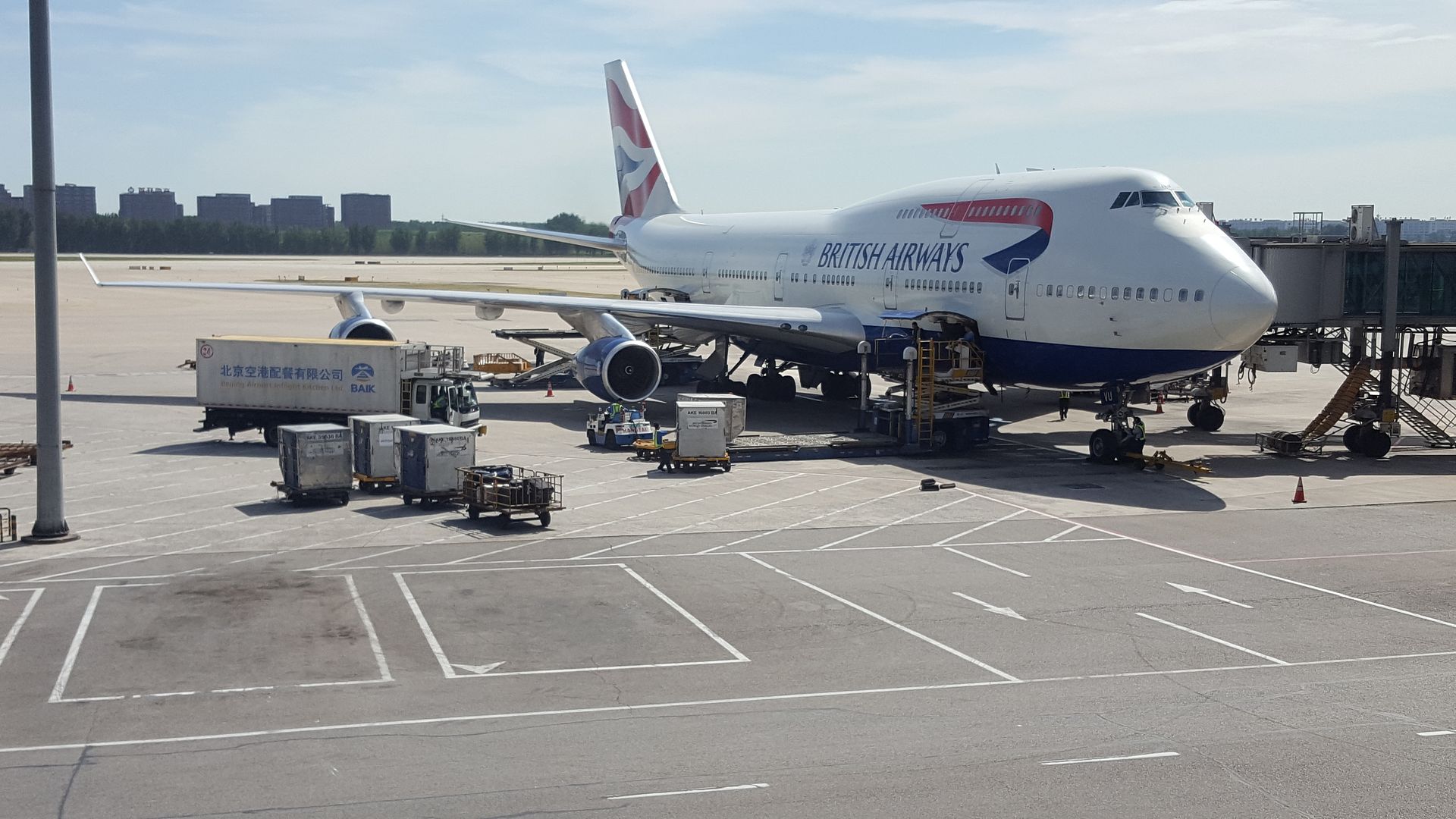 Boarding commenced at 11 am. The fast track was a long queue and we were one of the last in that queue.
Impressions of the aircraft is the usual BA affair. Immaculate and crisp interiors. Nothing fancy just dignified and classic.
The classic cabin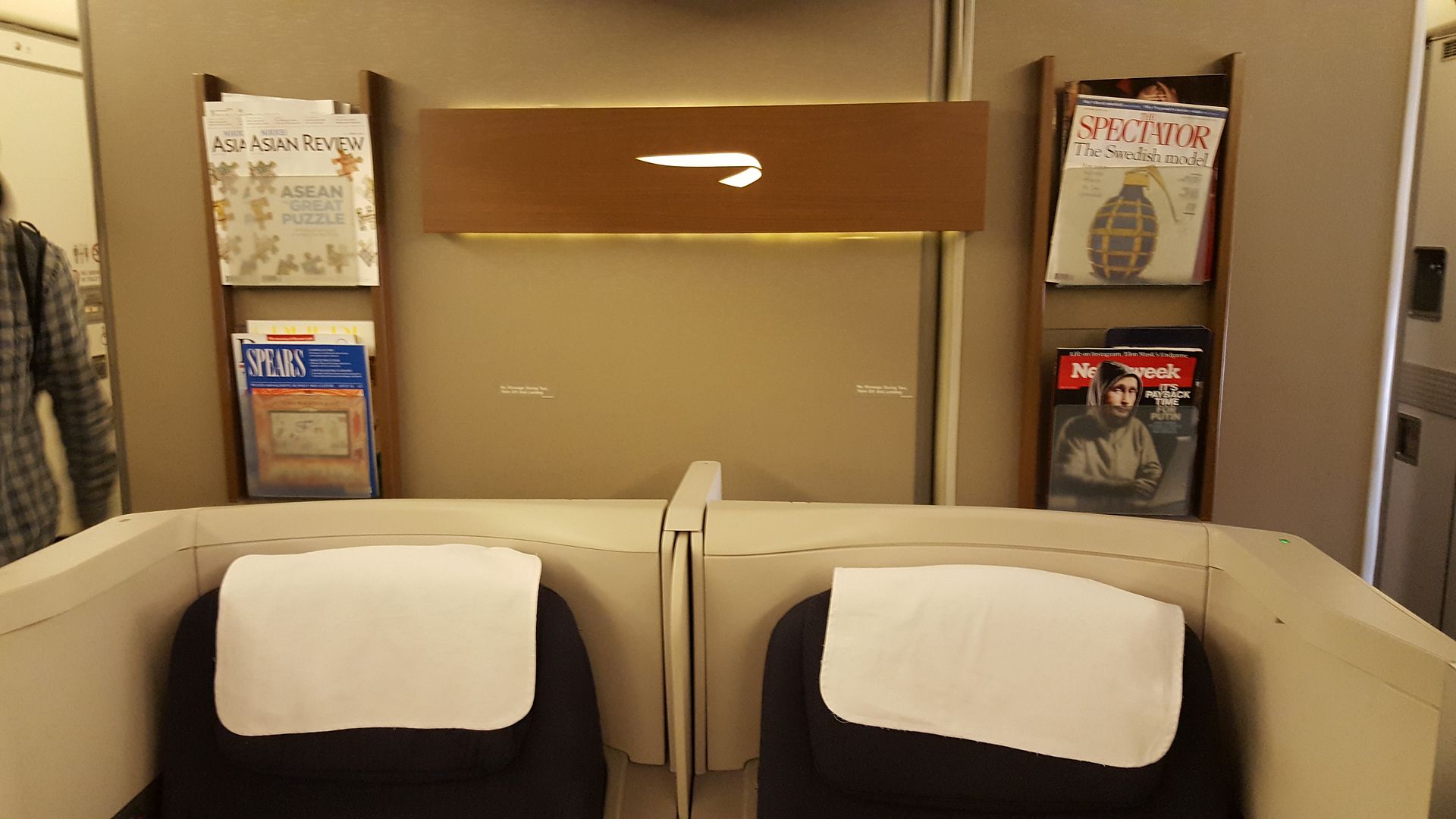 First impression of our seats were that it had immense privacy and looked to be almost like a double bed suite. With the side blinds put up it was indeed a very private space. Missed a window though. But in reality a very good space.
Disembarked at 11 35 and airborne by 12 15. Flight time of 10 hours announced which meant that we would be right on time to land at 15 20.
Take off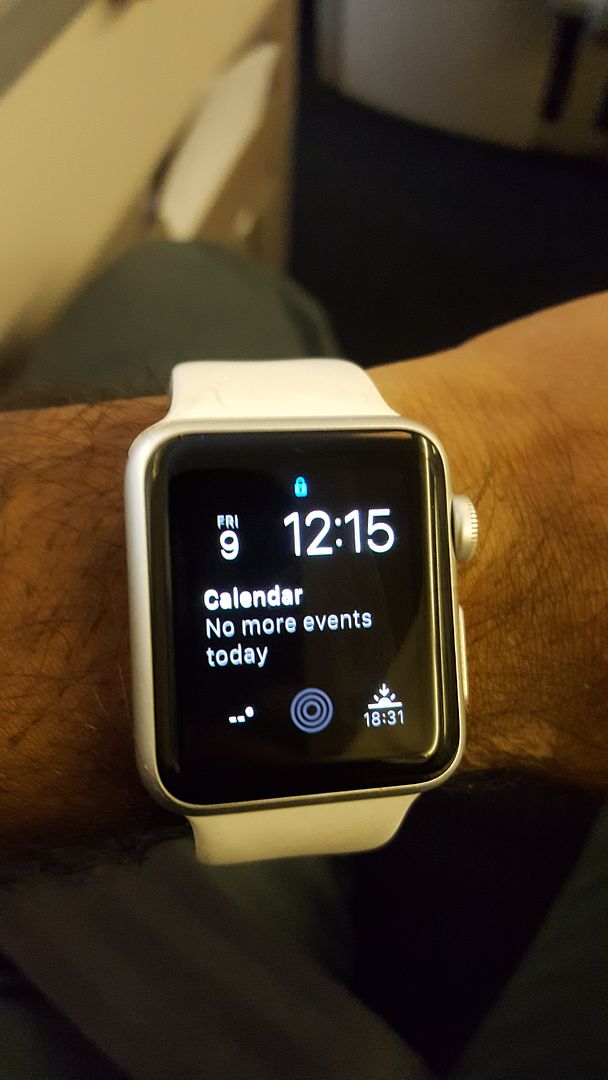 The lower deck club world cabin is just alright. Especially when I know how it is on the upper deck. I'm no fan of the WTP sandwiched between first and club. Which meant that 3 toilets to be shared by 70 of us. Almost economy'esque ratios on other airlines. Hey ho. Let's look at the positives. (This was not the case though, as after take-off CW had 2 toilets and well maintained through the flight)
Welcome drink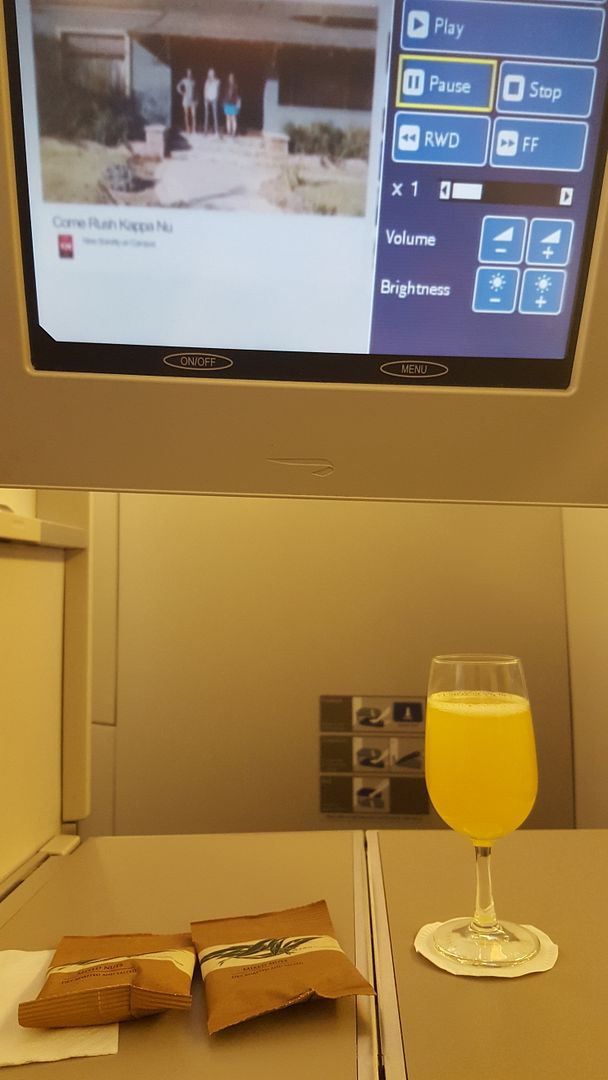 Take off was smooth as and never doubted the Queen of the skies.

I had pre-ordered the gluten free meal and once again I had regretted it as the mains looked very appetising. That being said my dish was healthy and tasted decent enough. Dessert was specially great. Was some sort of lemony jelly with passion fruit. On the whole a very satisfying meal and went down with a Glenlivet distillers reserve.
Guten Free lunch - Salmon Starters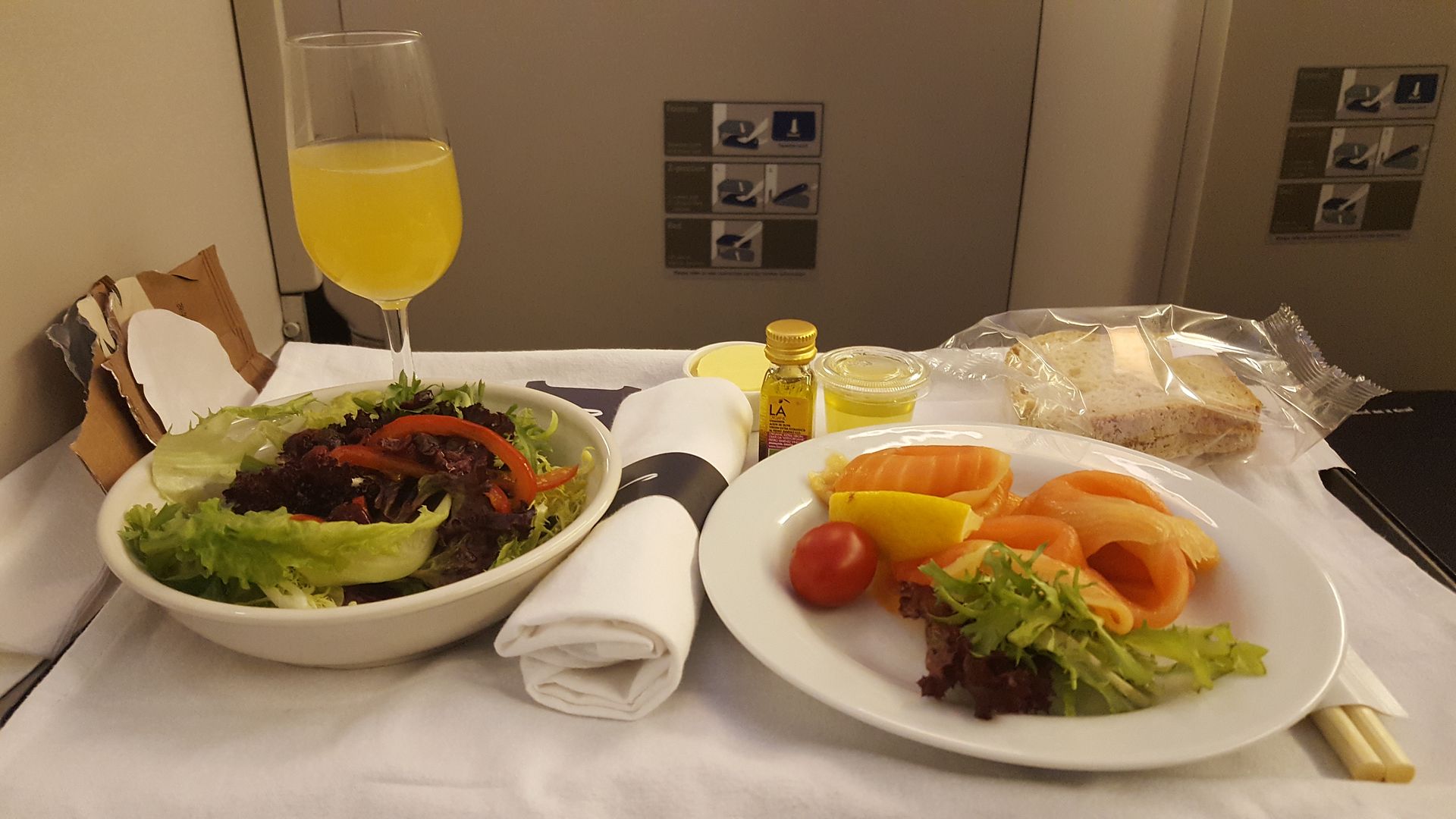 Chinese meal starters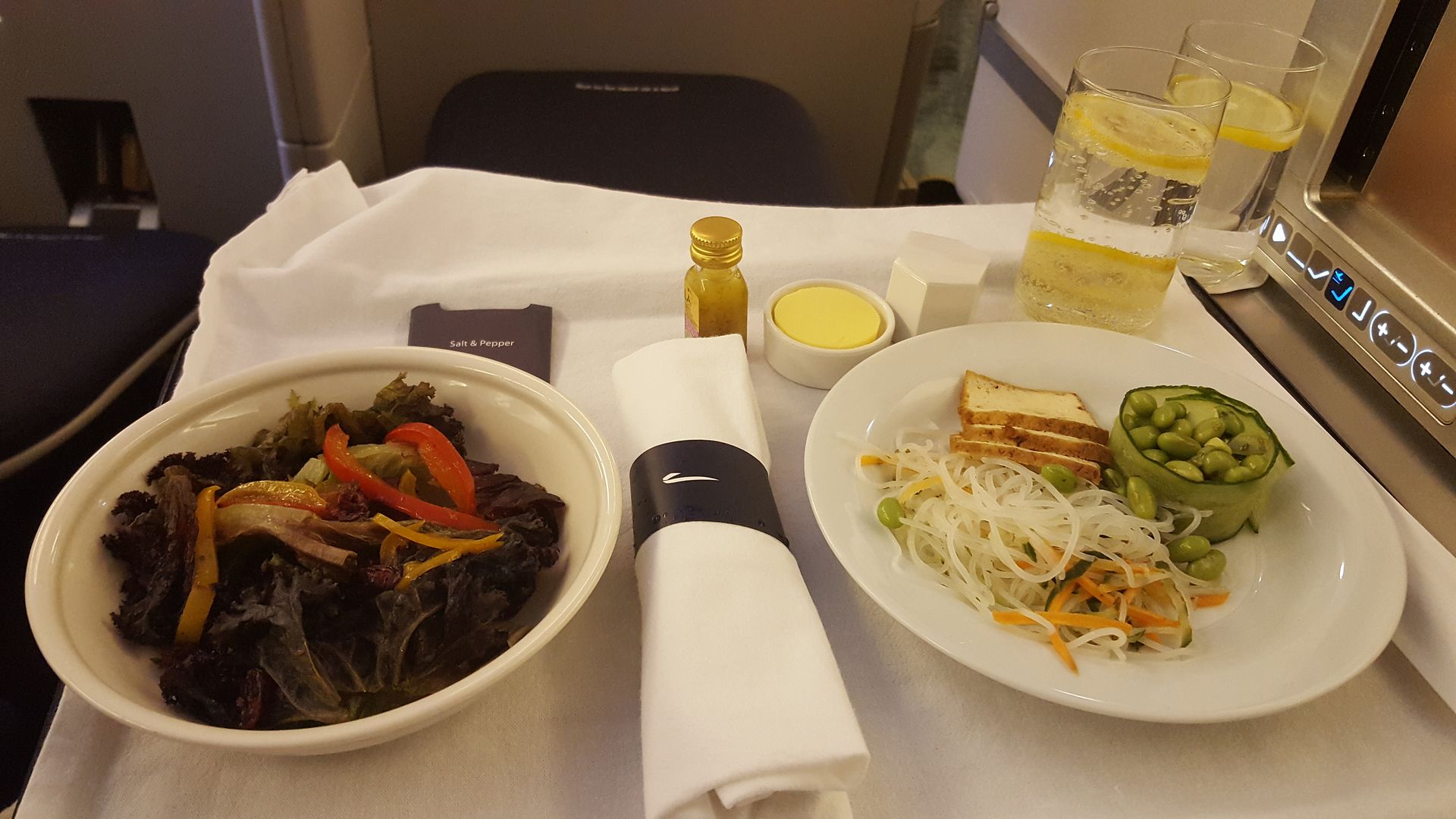 Gluten free main course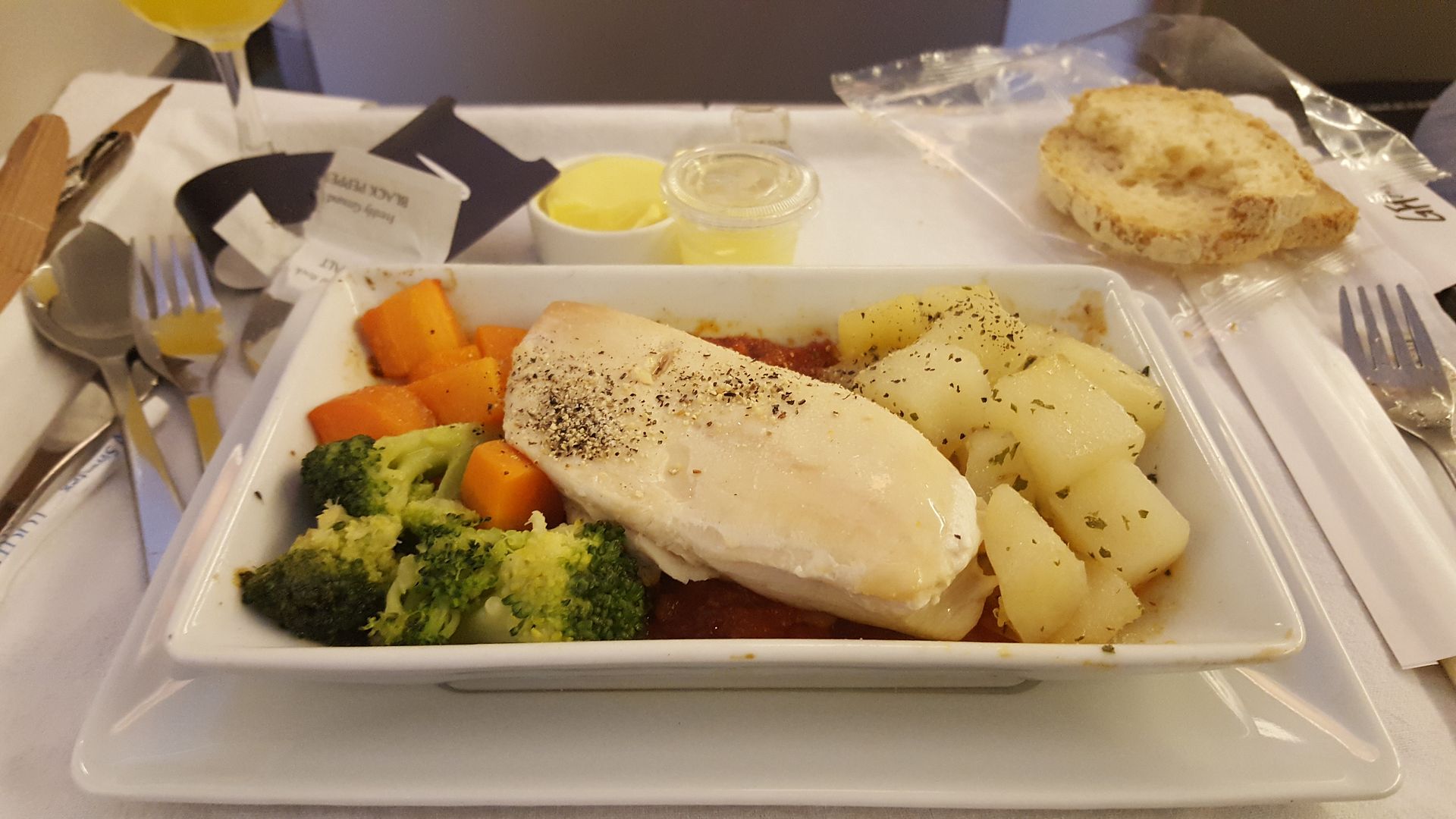 Gluten free dessert - Yumm!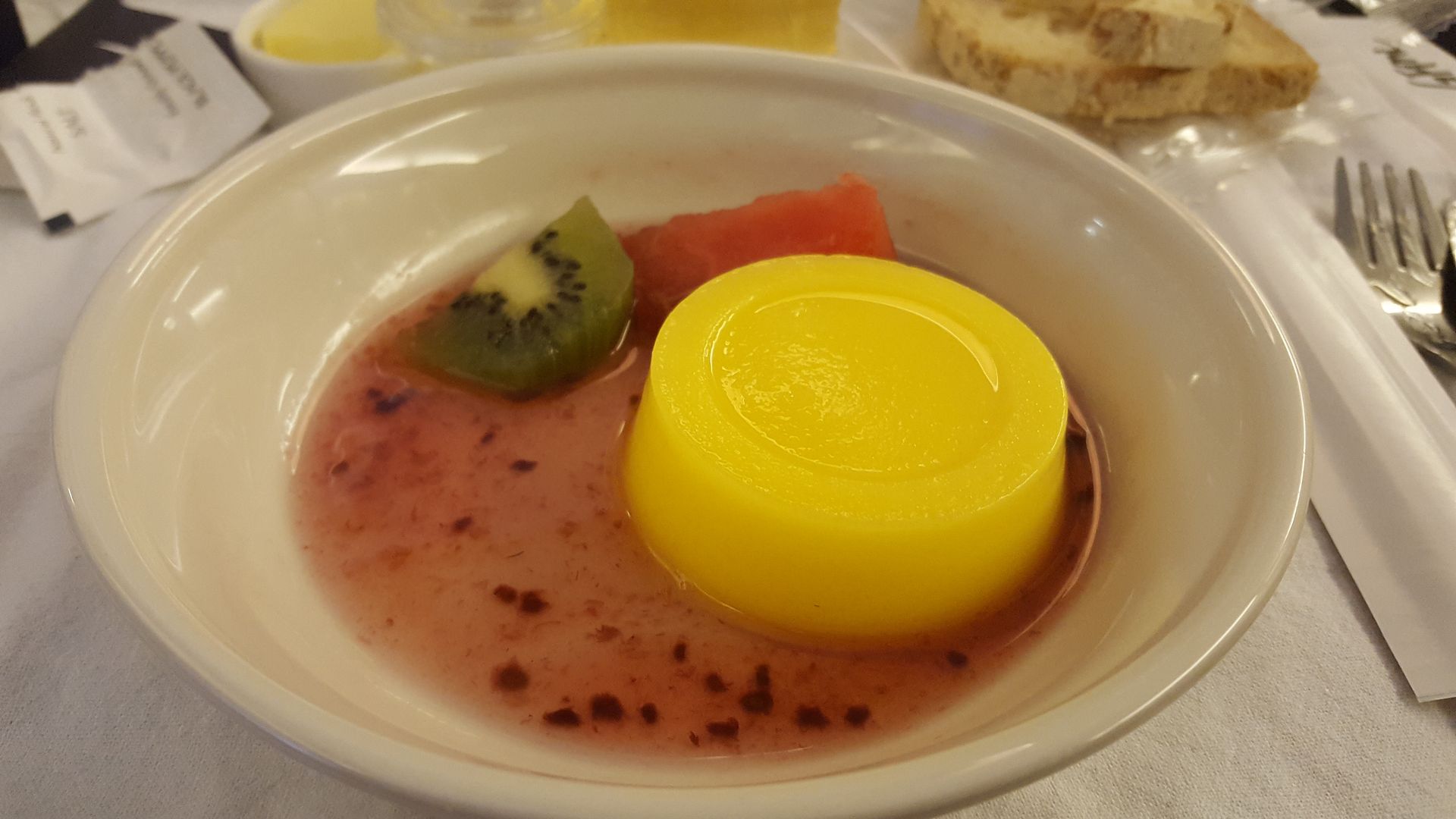 BA IFE is just about passable. Their hardware needs a desperate reboot. Nowhere close to the HD quality IFE on some of the other carriers. Watched a couple of movies before falling asleep for 3 hours. Probably one of the best sleeps in the sky. I woke up specifically to check up on the GoPro.
A good laugh
Bollywood time!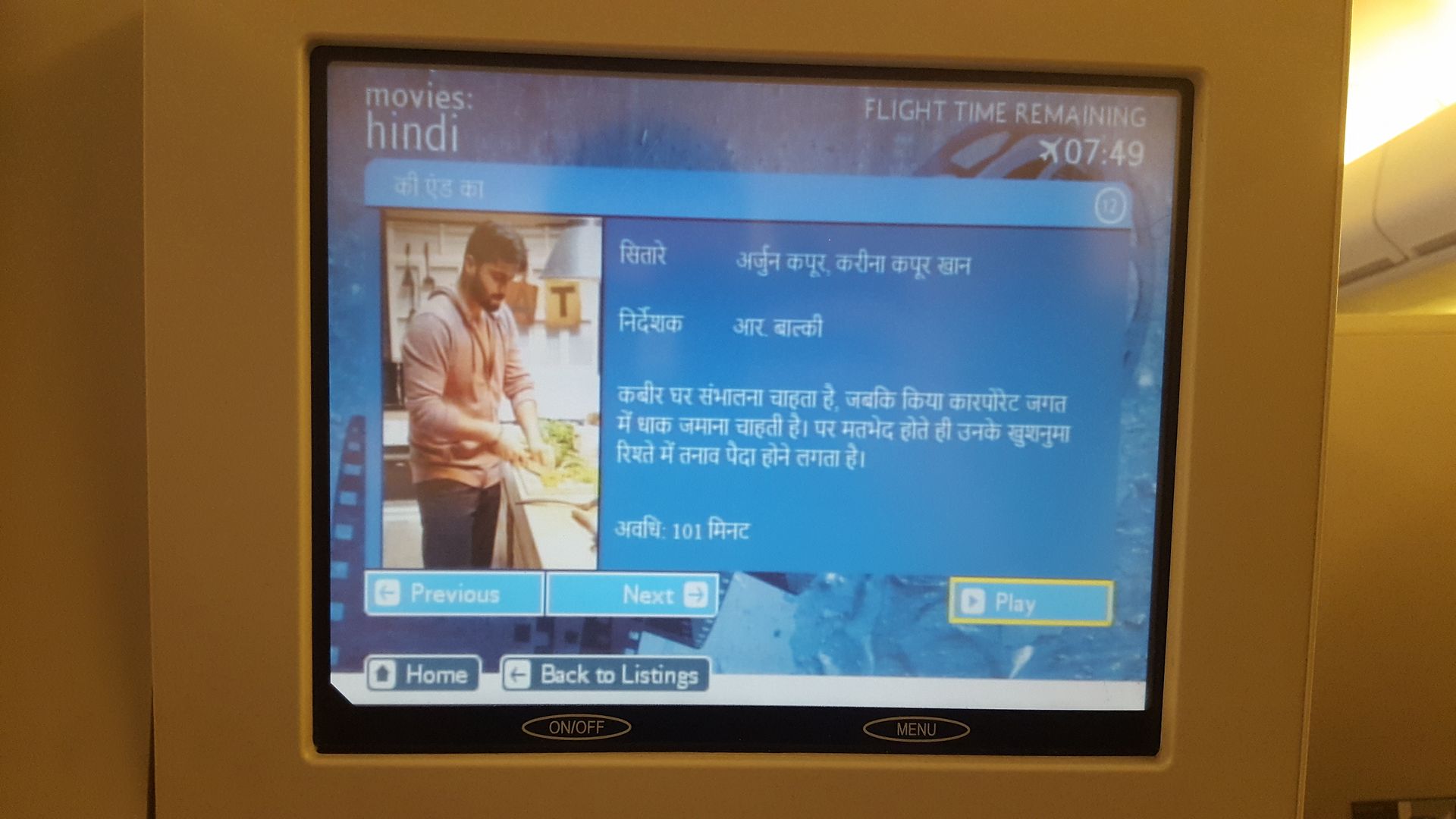 Another fun Movie - Angry Birds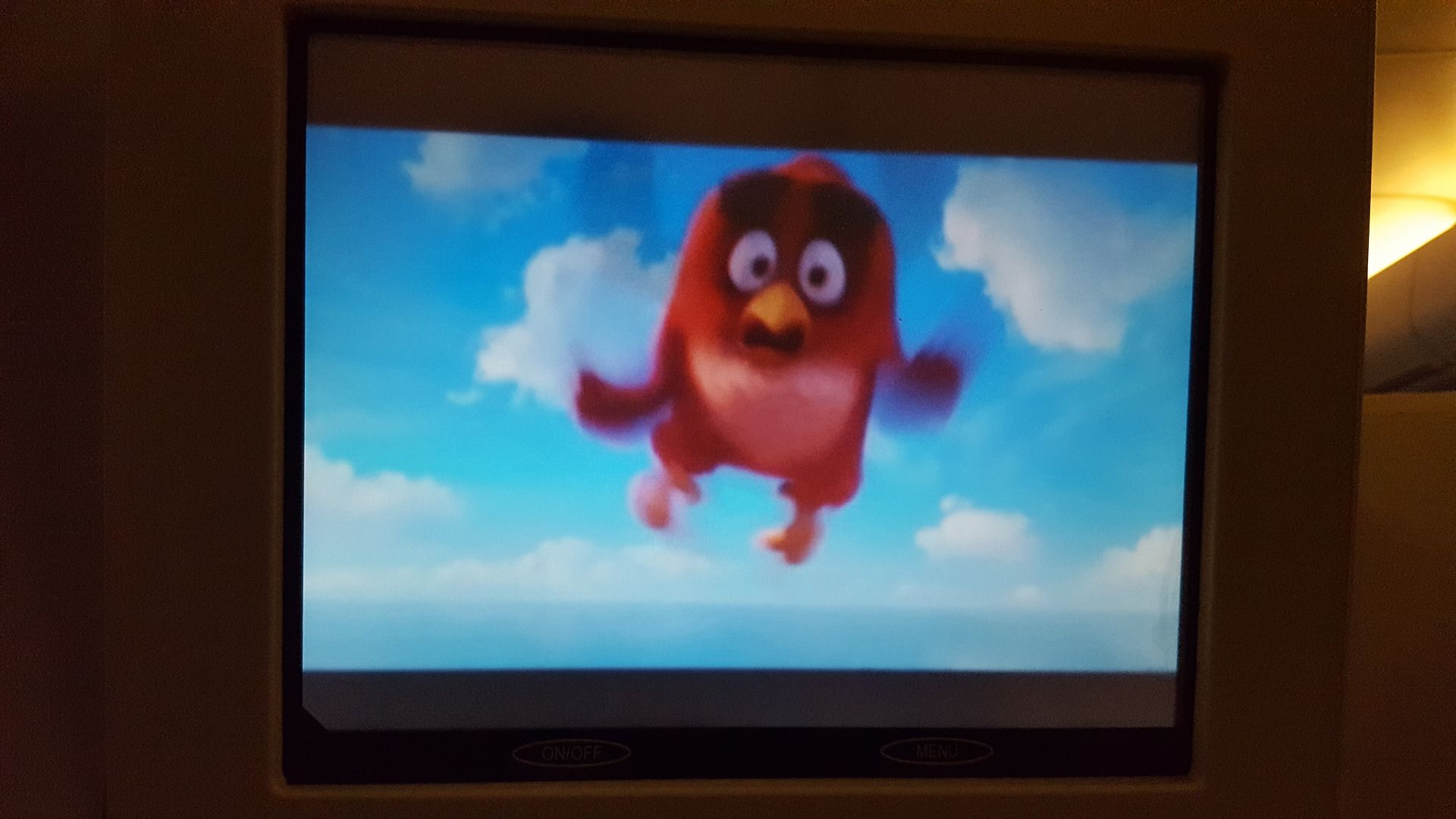 Speaking of which I spoke to the head purser if I could mount my GoPro on the exit door window for a time lapse video. She was professionalism personified. Immediately asked me to wait 5 minutes so that she could speak to the captain. This being BA, common sense prevailed and the captain had no issues with it. Result! Got a fantastic 2+ hour time lapse video over Russia(battery died after this). To watch that , you can click on the link at the start of this report.
Something about BA cabin crew. I had read a review elsewhere saying that after a long holiday, especially if it's a tiring one, the moment you step into BA, you do feel home. We had one of the best cabin crews on board. Energetic (it was a full flight), professional, constant drinks rounds and the right amount of being chatty yet maintain our privacy. Top marks to this crew.
Another light 2 course meal was served 90 minutes before landing. Once again a very good meal and enjoyed it.
Second Gluten free meal - Starters
Second gluten free meal - Mains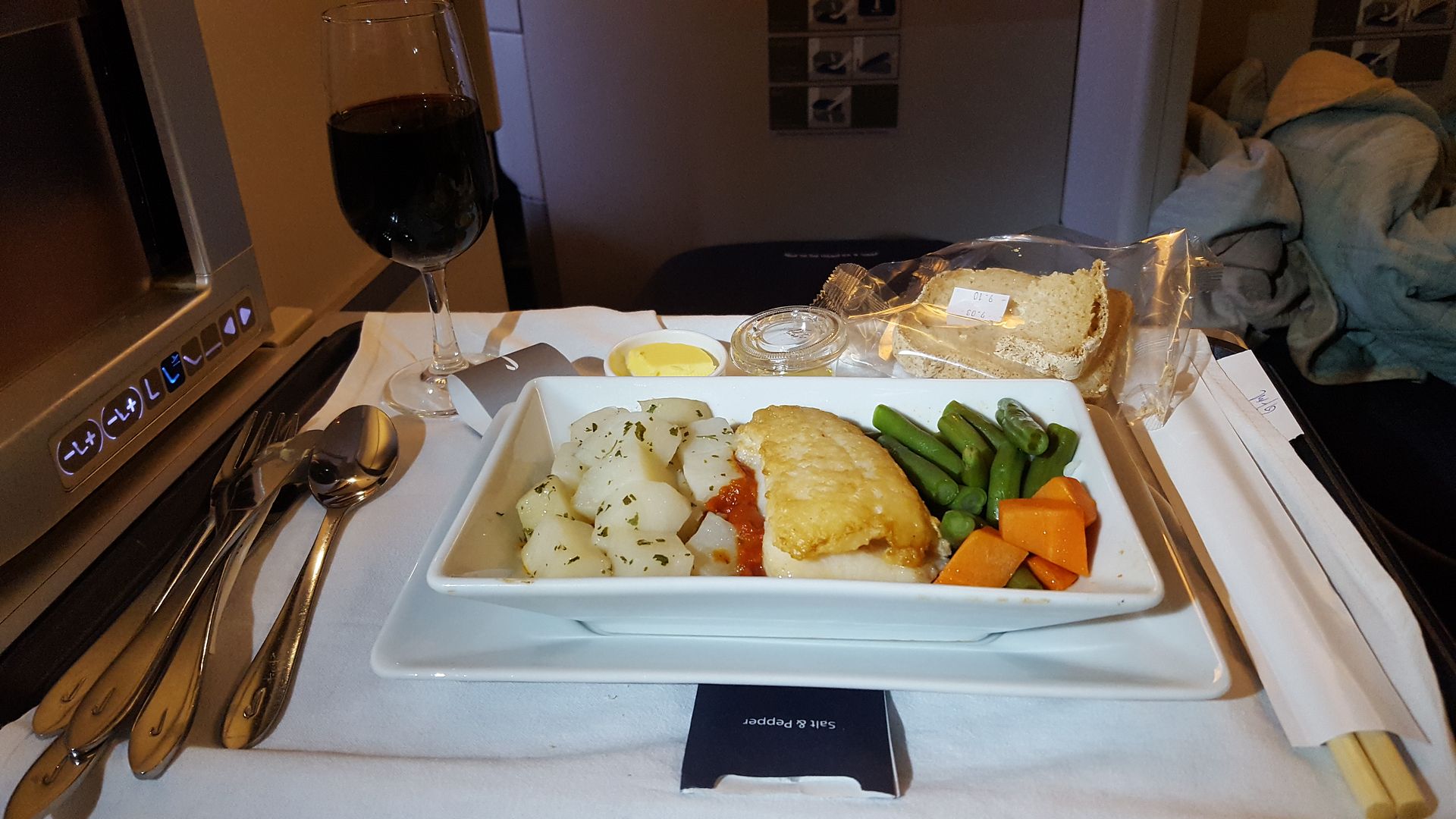 We landed right on time (1 minute behind schedule) and we were out of Heathrow in 30 minutes after landing.
Almost there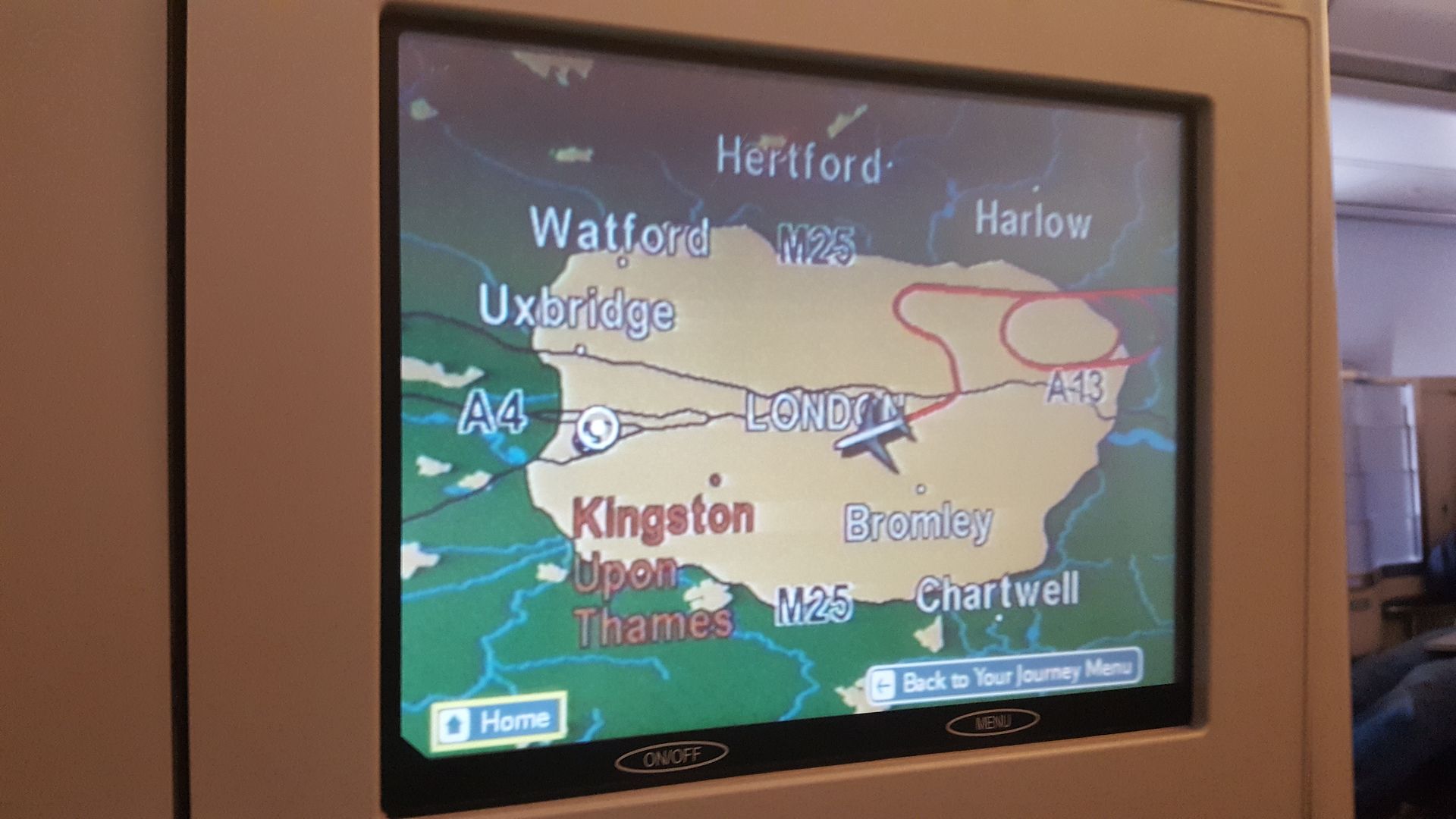 Few circles before landing at Heathrow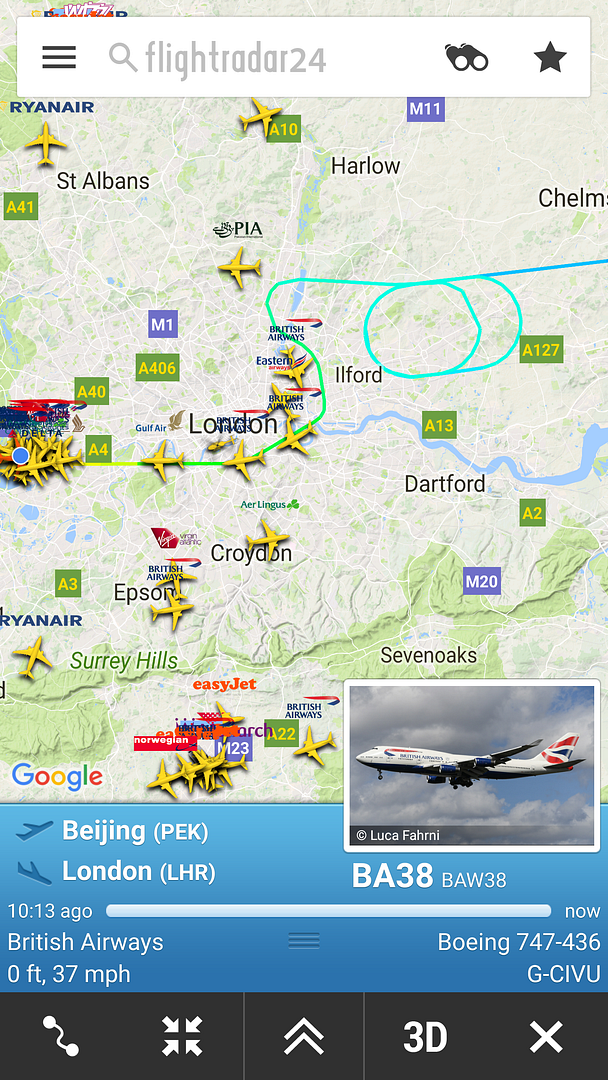 Verdict
BA have a very strong soft product, and this flight was a very good example of it. Yes they do have their flaws, but most of them were to do with the indifferent attitude at Beijing airport and the staff over there.
Really liked the middle seats and probably one of the best in the skies for couples, not so for single travellers. The crew were fabulous.
BA need to sort out their Beijing staff as the procedures and formalities don't seem to be consistent with the rest of the BA hard product.
If things go as planned my next ride on the Queen of the Skies (again BA in CW) is going to be in April, and can't wait for that.
Hope you enjoyed this edition of my trip report. Until next time, happy and safe flying. Adios!
Previous Trip Reports
Journey to the East (Part 4) - China Eastern A321-200
Journey to the East (Part 3) - Etihad 5th Freedom Route
Journey to the East (Part 2) - BA, JAL, Etihad, China Eastern
Journey to the East - BA, JAL, Etihad, China Eastern
https://www.airliners.net/aviation-forum ... in/272740/
https://www.airliners.net/aviation-forum ... in/272316/
https://www.airliners.net/aviation-forum ... in/271923/
https://www.airliners.net/aviation-forum ... in/271891/
https://www.airliners.net/aviation-forum ... in/271880/
https://www.airliners.net/aviation-forum ... in/271857/
https://www.airliners.net/aviation-forum ... in/270667/
https://www.airliners.net/aviation-forum ... in/270661/
https://www.airliners.net/aviation-forum ... in/270655/
https://www.airliners.net/aviation-forum ... in/269982/
https://www.airliners.net/aviation-forum ... in/269054/
https://www.airliners.net/aviation-forum ... in/268621/
https://www.airliners.net/aviation-forum ... in/268583/
https://www.airliners.net/aviation-forum ... in/268588/
https://www.airliners.net/aviation-forum ... in/268222/
Baltic Escapades - VNO/TLL/RIX On W6,BT And OV
South France - EasyJet A320 BA A319
UK To India - The EK Way - B777-200/300 & A380
India Domestic–Jet Airways And Indigo–A320/ATR 72
BA A320/321 - LHR To Berlin TXL - Christmas Day
China Southern - LHR-CAN-HKT - B787/A321
Aloha! The United Way - B777-200 And B737-900
Mahalo Hawaii, Hello NYC - DL B767-300
Cool Blue To BOS And Got Blue? To LAS - E190 A320
VS Little Red To ABZ And EZY Return
24 Hours On A 787! - Final Leg CZ - AKL-CAN-LHR
Part 5 - BHE-WLG-AKL On NZ Beech1900D And A320
Part 4 - MEL-AKL-ZQN On QA And NZ B738\A320
Part 3 - CNS-MEL On JetStar A321-200
Part 2 - SYD - CNS On Virgin Australia E190
Canton Route Part 1 - LON-SYD - CZ DreamLiner/A332
DREAM(liner)ING Of Hainan - China Southern
Panda Calling - BA LHR To CTU - Club World
China - The Low Cost Way - Spring Airlines - SJW-CTU
China United Airlines (KN) - CTU - SJW - B737-700
Norwegian B737 - LGW-TOS-BGO-LGW
Jet Airways: LHR – COK
Barra Trip – that was not to be
LHR - KWI - BA 747 - Part 1 - Middle East -China
Part 5: PVG-LHR - BA - Economy - B777
Part 2: KWI-DXB - FlyDubai - Economy - B737
Part 4A&B - SHA-SJW-SHA - FM: Eco: B737
Part 3A&B : DXB-HKG-PVG: CX & KA :Eco: A333
Morocco Trip - LGW-RAK-TNG-LHR - EasyJet & Iberia
Dusseldorf Calling - BA & EZY - Club/Eco - A321