Hi everyone
A while back, I was interested in trying out Garuda Indonesia's A330 newest product, the Super Diamond Business Class seats. Following a further research, I found out that our flight today, GA417 had a higher chance of being operated with the aircraft equipped with this new product. However, as much as we are aware that equipment swaps may always happen, this time round it have to happen. The originally scheduled aircraft, PK-GHC, an A333 equipped with the newer product, has to be swapped with another A333, PK-GPT, equipped with the older angled-flat product. Slightly let down we were, however we look forward to what may turn out to be an interesting flight afterall!

For the extended version of this trip report, feel free to follow this link:
http://www.dirktraveller.com/single-pos ... 17-DPS-CGK
More photos and review about the lounge can be checked via this link:
http://www.dirktraveller.com/single-pos ... li-Airport
FLIGHT DETAILS
Garuda Indonesia, GA417
Denpasar Ngurah Rai (DPS) – Jakarta Soekarno Hatta (CGK)
Airbus A330-343E, PK-GPT
Delivered 20/08/2014, msn 2436
ETD: 1820 (Actual around 1910)
ETA: 1920 (Actual around 1942)
Seat 8A, Business Class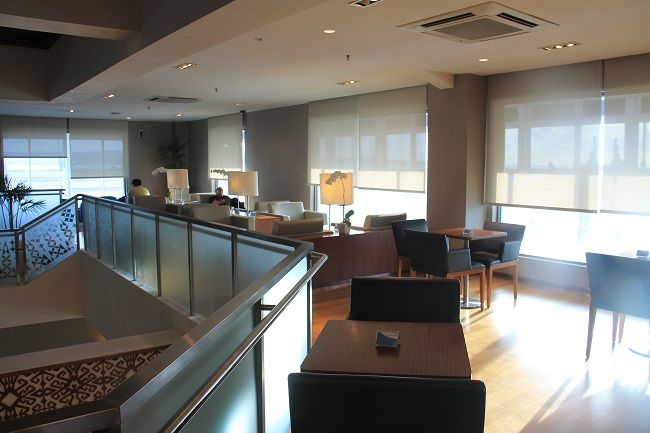 We had the opportunity to wait for our flight in Garuda Indonesia's Business Class Lounge in DPS. It is a relatively small facility in relevance to Garuda's operation from DPS, but it does the job with the adequate offering of seating areas and hot meal/beverage.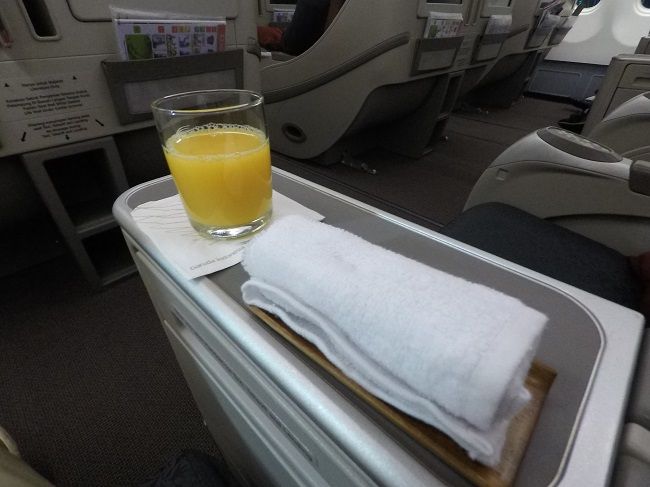 Welcome drink before our flight.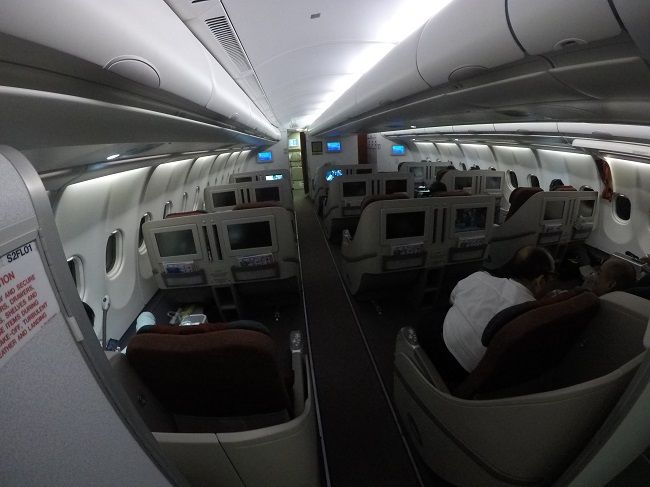 Cabin view while we were cruising at 39,000 feet above East Java. The Business Class Cabin was filled about 60 percent, including high-ranking officials heading home from the Interpol General Assembly that was held in Bali earlier.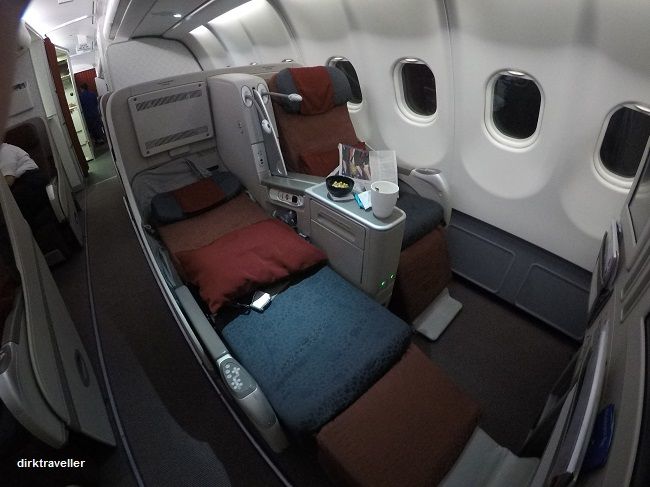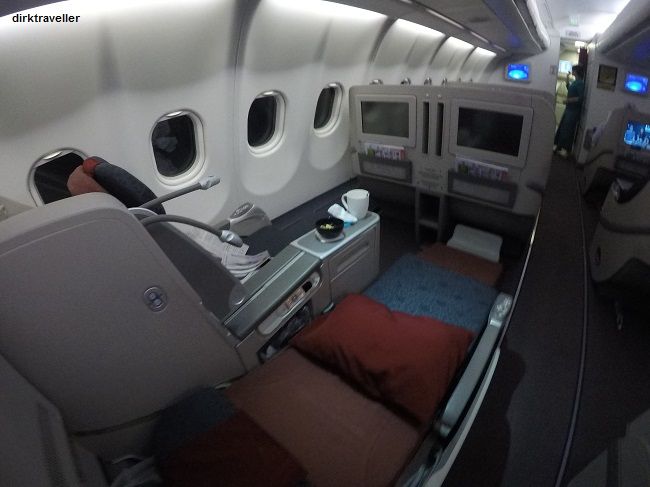 The seats in its angled-flat bed modes, to allow passengers to rest comfortably on long-haul flights.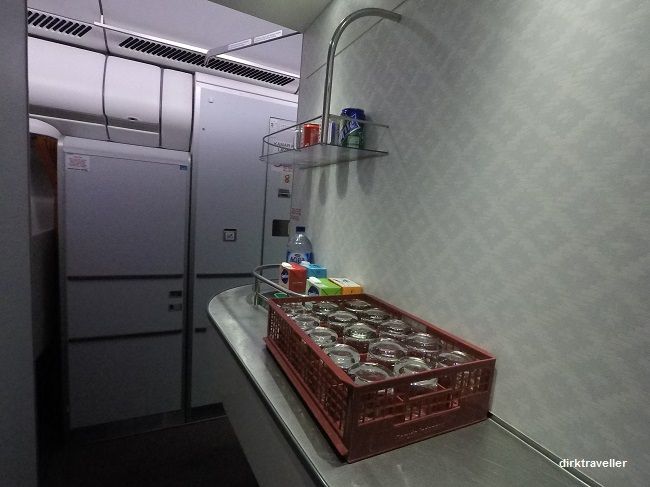 A self-serve beverage bar was set up in between first and second Business Cabin. Might be handy on long-haul flights.
Arriving at the new Terminal 3 in CGK. What do you think?
Final Thoughts of the Flight
The absence of the new Diamond Seats was indeed a let-down for myself, but again as enthusiasts we all know too well that equipment swaps happens quite frequently. The older, angled flat product was still a comfortable product, more than adequate for the short hop to CGK.
I also appreciated the updated version of their IFE on the A330, which offers a smoother experience on using the IFE system, with reasonable variety of content. Meal service offerings were great, and was done immaculately by the crew. The team of experienced crew made sure that everything else was well executed, even to the smallest of details. They were warm and friendly, and spared no effort in going around to make sure that everyone was enjoying their flight.
I'd like to thank Capt Manotar and the entire team aboard GA417, they certainly made this flight a great one!
Feel free to leave any reply or message. Thank you for reading my report!
Best Regards,
Dirktraveller